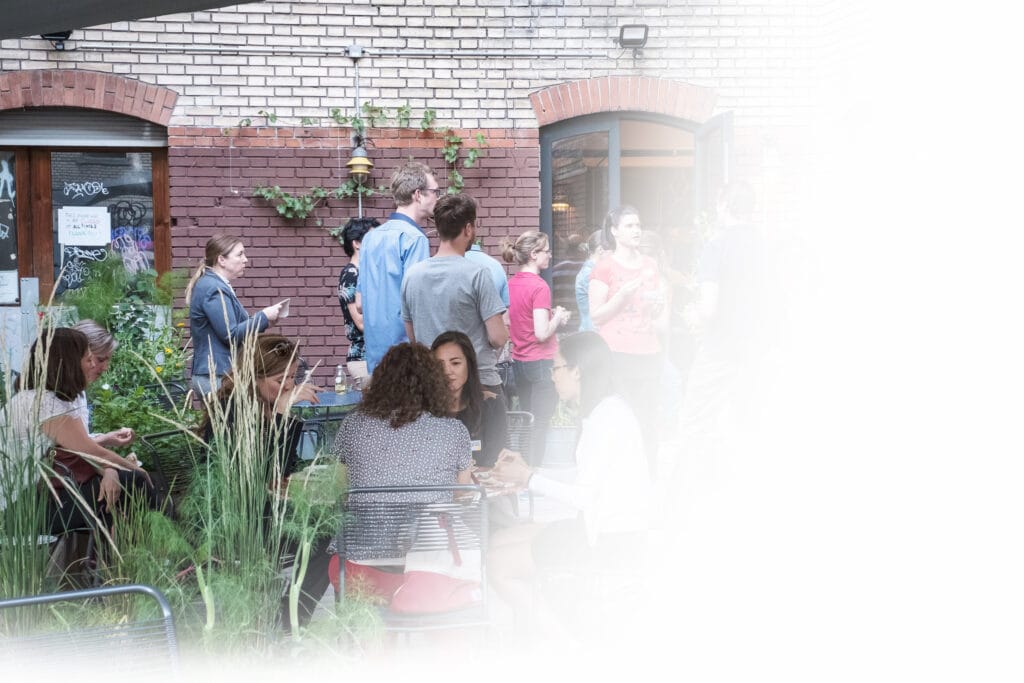 Welcome to our blog where we share valuable know-how from events, insights from role models and much more!
Welcome to our blog where we share valuable know-how from events, insights from role models and much more!
Since Caroline was 8 years old, she wanted to change the world. After her work path took her into policing, the health sector, counseling and coaching, she today helps people to learn about non-verbal communication… Read More
Want to Work at a Company
That Welcomes Diversity?
Join Our Community
Don't miss a thing thanks to our newsletter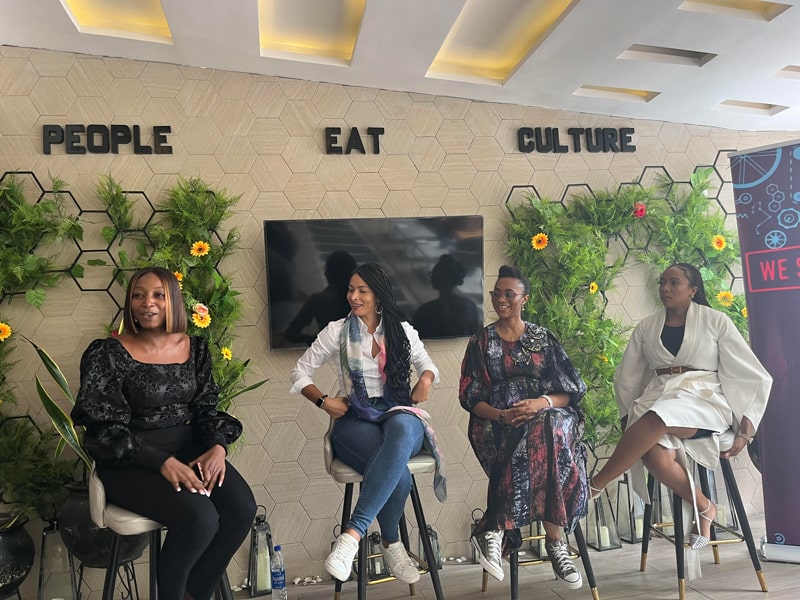 Read the Take Aways of our first Nigeria event where the panel discussed the vibrant African startup scene, the digital divide in many emerging markets and the urgency to ensure that women and girls are not "left behind"… Read More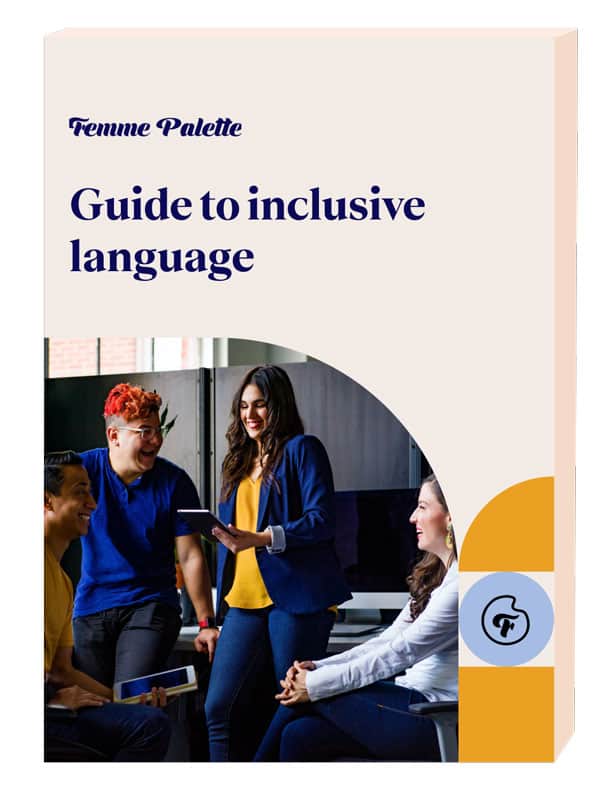 Inclusive language made easy with this new beginner's guide by Femme Palette with contributions by WE SHAPE TECH … Read More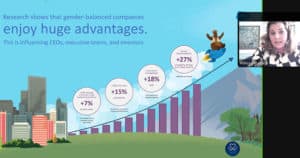 To get more women at the top, you have to bring them (back) to work in the first place. Athena Blatsioti talked to us about how to successfully bring women back to (paid) work after a leave of absence… Read More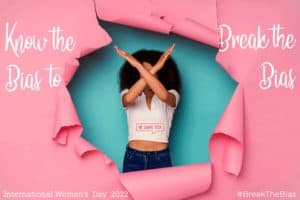 We're celebrating International Women's Day 2022 with the motto #BreakTheBias, but to be able to break the bias, you first need to know about the bias… Read More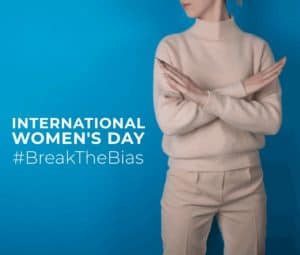 We have prepared some resources for you to get ready for this year's International Women's Day on 8 March 2022 and they can be used throughout the whole year to #BreakTheBias… Read More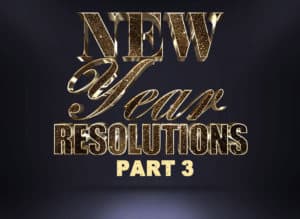 Now we're exploring pitfalls we often encounter when forming new habits, proven ways to overcome them and what to do when we get off track… Read More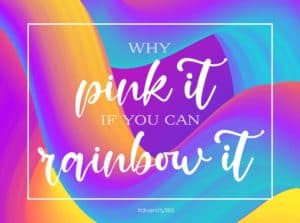 There's no other celebration dedicated as much to love as Valentine's Day. What better opportunity to spread the love or rather diversity and inclusion? We put some thought in how to diversify this otherwise chocolate and flower driven iconic day of love… Read More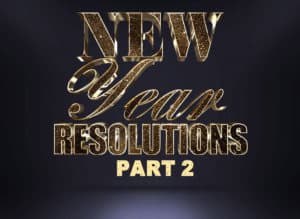 February: the month when according to research, 80% of new year's resolutions are abandoned. While most of us have experienced the disappointment of deserted resolutions, we continue participating in the ritual… Read More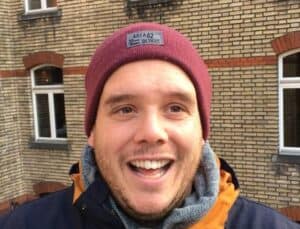 Voicing Ambassador Loïc Schülé talking about We Shape Tech… Read More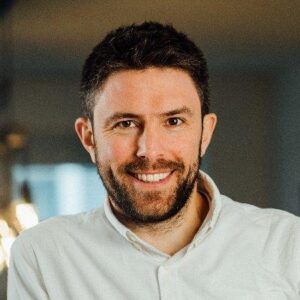 Christoph Birkholz on the importance of what We Shape Tech is trying to achieve… Read More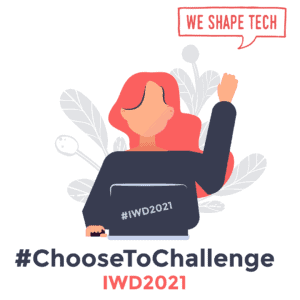 On the eve of the International Women's Day, we would like to share some thoughts and point you to some awesome women who have been and still are paving the way to diversity.… Read More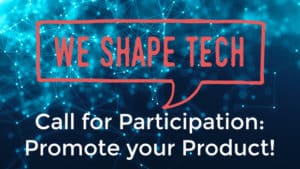 By the WE SHAPE TECH Community for the WE SHAPE TECH Community: Promote your Product! Don't miss your chance… Read More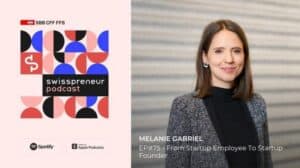 Our board member Melanie Gabriel, co-founder of the AI and FinTech startup Expense Robot, had the great pleasure of being interviewed by Swisspreneur… Read More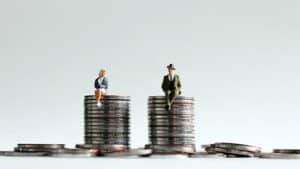 Revision of the Gender Equality Act – in force from 1.7.2020 – introduction of equal compensation in the company… Read More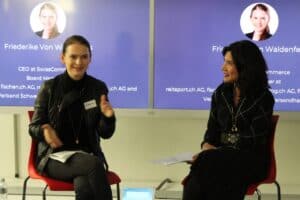 WST Basel is proud to announce its one-year anniversary, a moment we celebrated with Friederike von Waldenfels, co-founder and CEO of SwissCommerce… Read More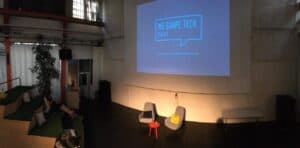 'An inspiring talk with tech entrepreneur Jonas Felix', a young entrepreneur from Basel and I'm curious what expects me… Read More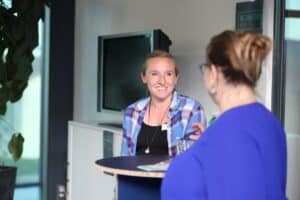 «Leistung & Sport» – das Motto des dritten Events von We Shape Tech, an dem ich teilnehme. Ich bin gespannt, was mich erwartet… Read More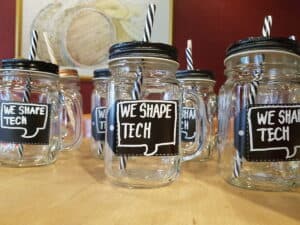 Einen gemütliche Abend mit leckeren Cocktails im Herzen der Berner Altstadt war ein guter Grund für unser Netzwerk, sich wieder einmal zu treffen… Read More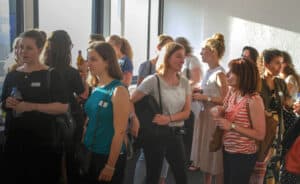 Wie kann man sich gut verkaufen? Was ist dieses Pitching? Und wozu kann man das brauchen? Tipps und Tricks, wie man das machen kann… Read More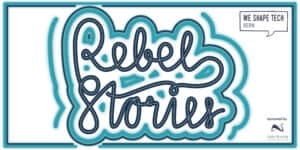 Everyone has a story to tell. Everybody can draw. Under these assumptions we shaped our last community event in Bern… Read More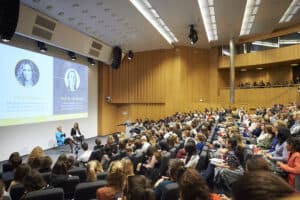 Two weeks ago, the NEO network and we shape tech hosted their first event together! They filled over 430 seats in the largest auditorium at ETH Zurich… Read More
I think back to my first coding seminar years ago and wonder if my basic knowledge will hold up or if it has been outrun by the pace of technology… Read More
Azeem Azhar speaks to Robert Hannigan, the former head of GCHQ (UK's equivalent to the USA's NSA), to find out how the current conflict is playing out in cyberspace and what might happen next… Read More
Chad Rigetti, founder and CEO of Rigetti Computing, speaks to host Azeem Azhar about just how revolutionary quantum computing will be… Read More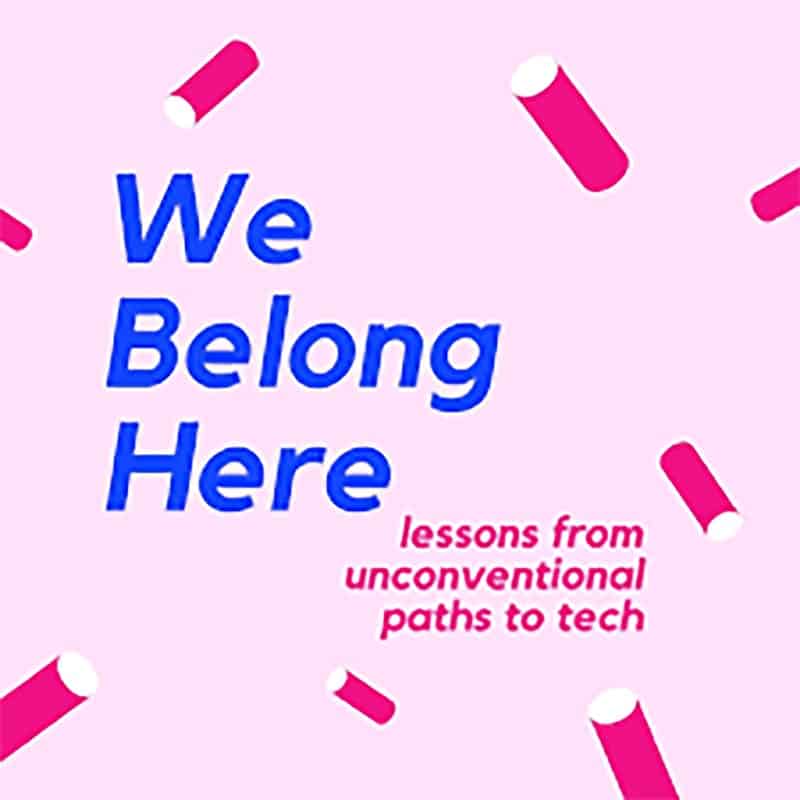 Caitlyn talks about tools and information she wishes she had when she was career changing into tech… Read More
The BBC tech team on what we'll all be talking about over the next 12 months. … Read More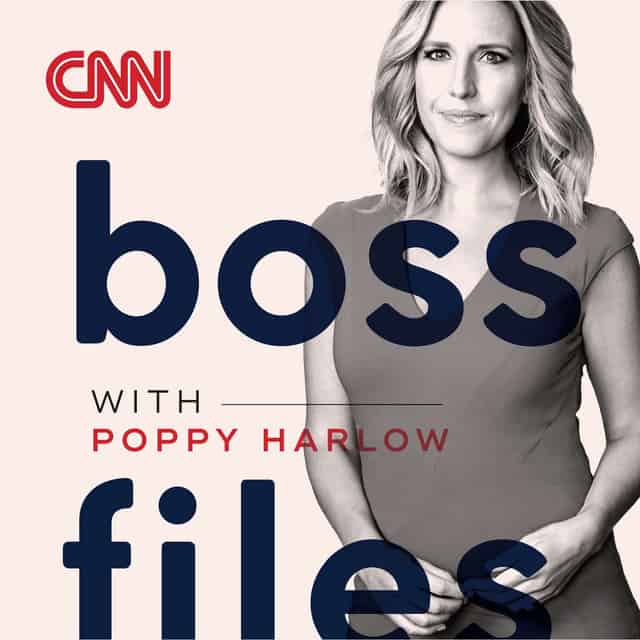 "The internet could use a lot more women." says YouTube CEO Susan Wojcicki, mother of 5, kicking ass as a leader every day. Host Poppy Harlow got to chat with Susan during this episode.… Read More
Be the First to Know!
Sign up for our newsletter and we will keep you posted on what's new in our community