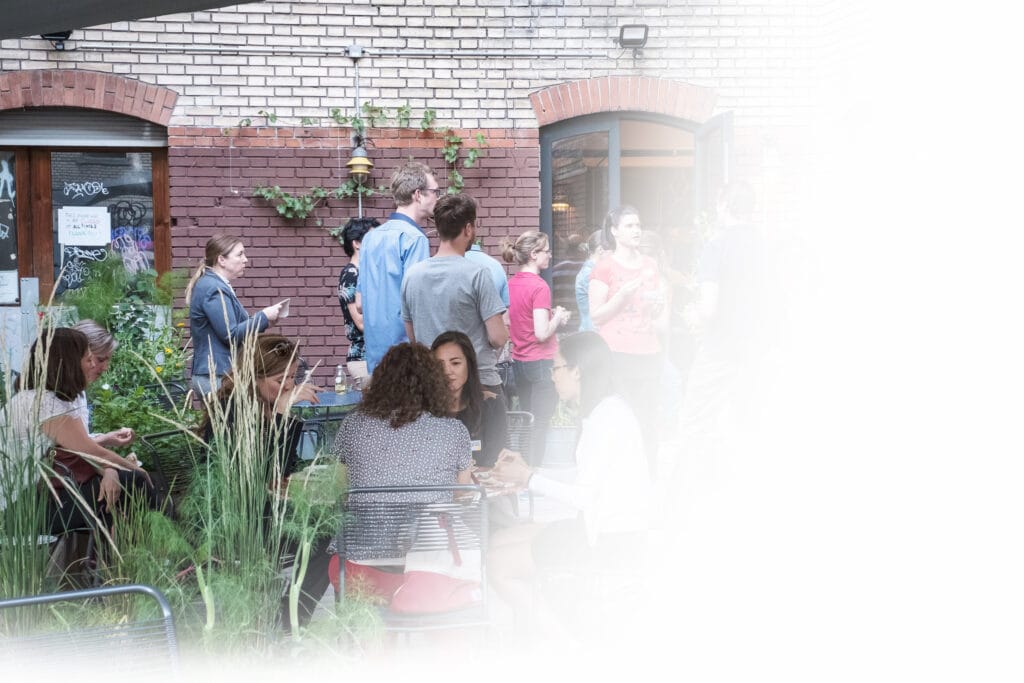 Welcome to our blog where we share valuable know-how from events, insights from role models and much more!
Welcome to our blog where we share valuable know-how from events, insights from role models and much more!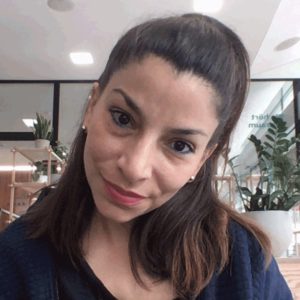 Lidia grew up surrounded by tech, was 19 years old when she dissected her first banking software and later on decided to devote herself solely to interface design – and she has some great tips to share… Read More
Want to Work at a Company
That Welcomes Diversity?
Join Our Community
Don't miss a thing thanks to our newsletter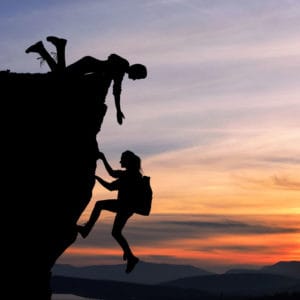 Coaching and mentoring share the goal of fostering growth. In this article we explain the differences and provide key aspects to choose the right coach or mentor… Read More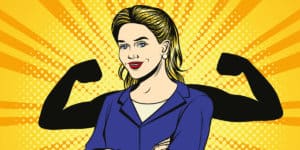 It is that persistent voice whispering, "You're a fraud," and casting a shadow over their accomplishments. Read how to break free from your impostor syndrome… Read More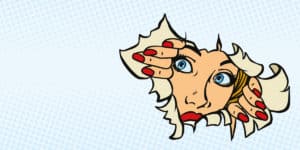 Feeling inadequate despite your accomplishments? Understand impostor syndrome its causes, and effects… Read More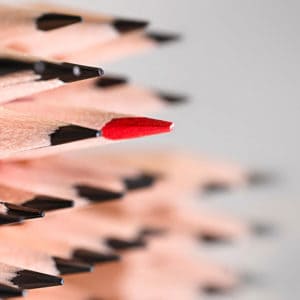 As a woman, advancing your career in a male-dominated industry can bring you face-to-face with (unexpected) barriers and biases. Get 10 great tips to keep your career going despite them… Read More
Part of our LGBTQ+ Online Safety series. We have compiled 11 quick tips for you to navigate the Internet safely, whether you are LGBTQ+ or not … Read More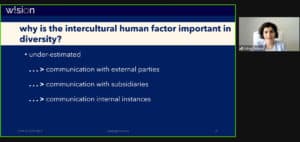 Intercultural communication is key to creating a diverse, top-performing workplace. We considered failings and possible solutions… Read More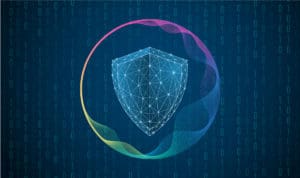 Get our tips to be safe online, even if you are straight. Do not know what difference in dangers there is if you are LGBTQ+ or straight? Even more reason to read it… Read More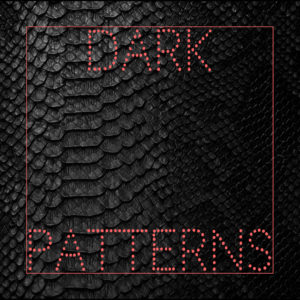 Amazingly – or rather scarily – even some respectable and legitimate companies apply Dark Patterns to get you to do things or share information you do not want to. Are you being tricked? Find out…… Read More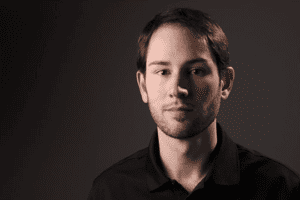 François Montay, Sr. UX Designer & Team Lead at Google explains why he supports the idea of a diversity movement such as WE SHAPE TECH… Read More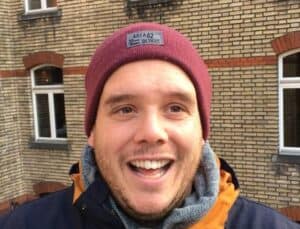 Voicing Ambassador Loïc Schülé talking about We Shape Tech… Read More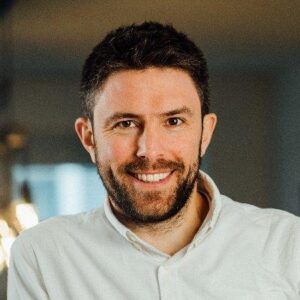 Christoph Birkholz on the importance of what We Shape Tech is trying to achieve… Read More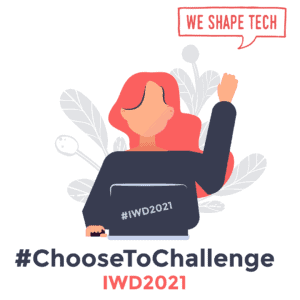 On the eve of the International Women's Day, we would like to share some thoughts and point you to some awesome women who have been and still are paving the way to diversity.… Read More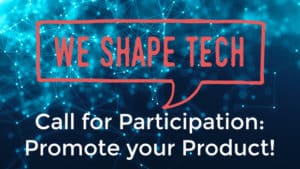 By the WE SHAPE TECH Community for the WE SHAPE TECH Community: Promote your Product! Don't miss your chance… Read More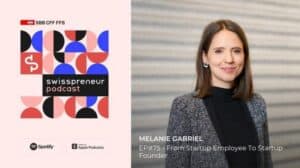 Our board member Melanie Gabriel, co-founder of the AI and FinTech startup Expense Robot, had the great pleasure of being interviewed by Swisspreneur… Read More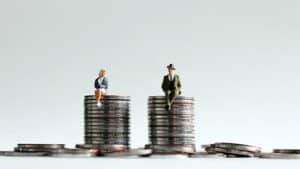 Revision of the Gender Equality Act – in force from 1.7.2020 – introduction of equal compensation in the company… Read More
Today we had the great pleasure to host our community event "The Lifecycle of Innovation" in the premises of the startup Avrios… Read More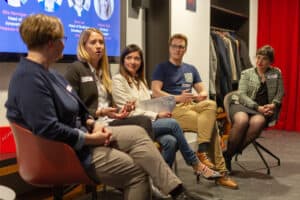 We had the great pleasure to host the event 'Future Trends of Urban Mobility'. We're still delighted thinking back on the insightful talks and different perspectives discussed … Read More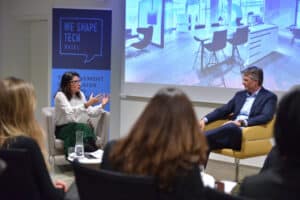 Dieses Mal öffnete die Bank Cler die Türen für uns, um einen inspirierenden Abend voller Tech, Diversity und Innovation zu verbringen… Read More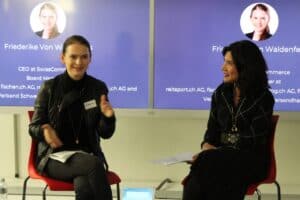 WST Basel is proud to announce its one-year anniversary, a moment we celebrated with Friederike von Waldenfels, co-founder and CEO of SwissCommerce… Read More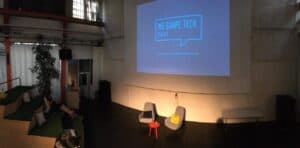 'An inspiring talk with tech entrepreneur Jonas Felix', a young entrepreneur from Basel and I'm curious what expects me… Read More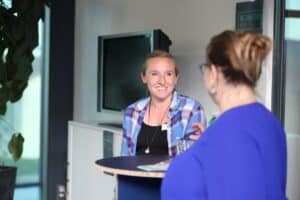 «Leistung & Sport» – das Motto des dritten Events von We Shape Tech, an dem ich teilnehme. Ich bin gespannt, was mich erwartet… Read More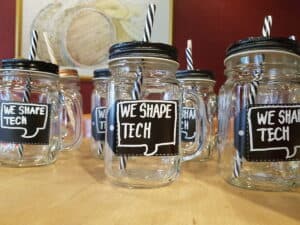 Einen gemütliche Abend mit leckeren Cocktails im Herzen der Berner Altstadt war ein guter Grund für unser Netzwerk, sich wieder einmal zu treffen… Read More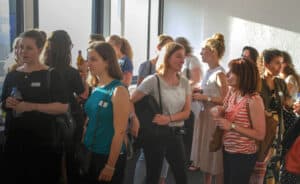 Wie kann man sich gut verkaufen? Was ist dieses Pitching? Und wozu kann man das brauchen? Tipps und Tricks, wie man das machen kann… Read More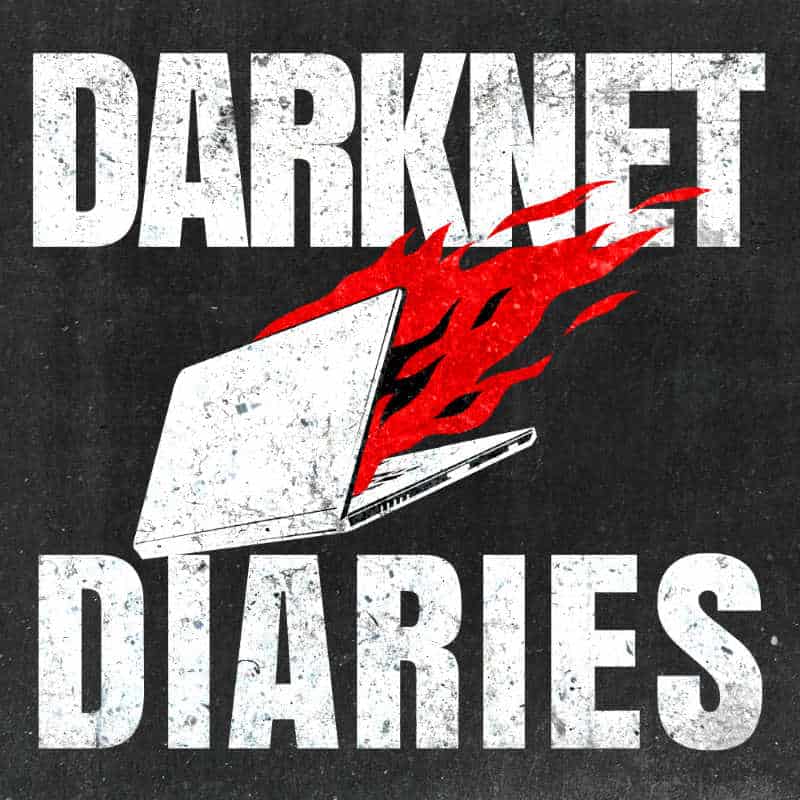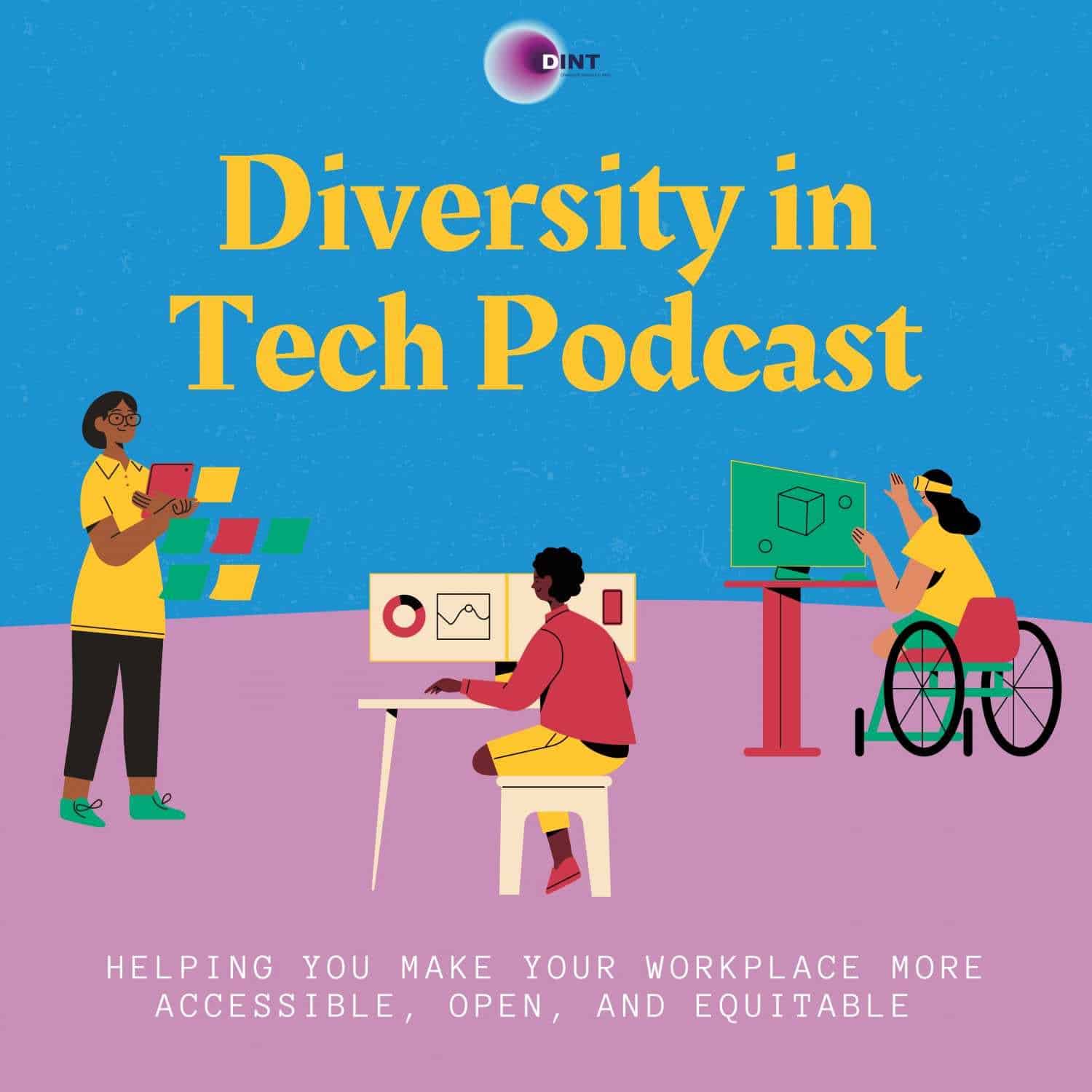 A community of dads has an open and honest discussions about the duties and delights of parenthood… Read More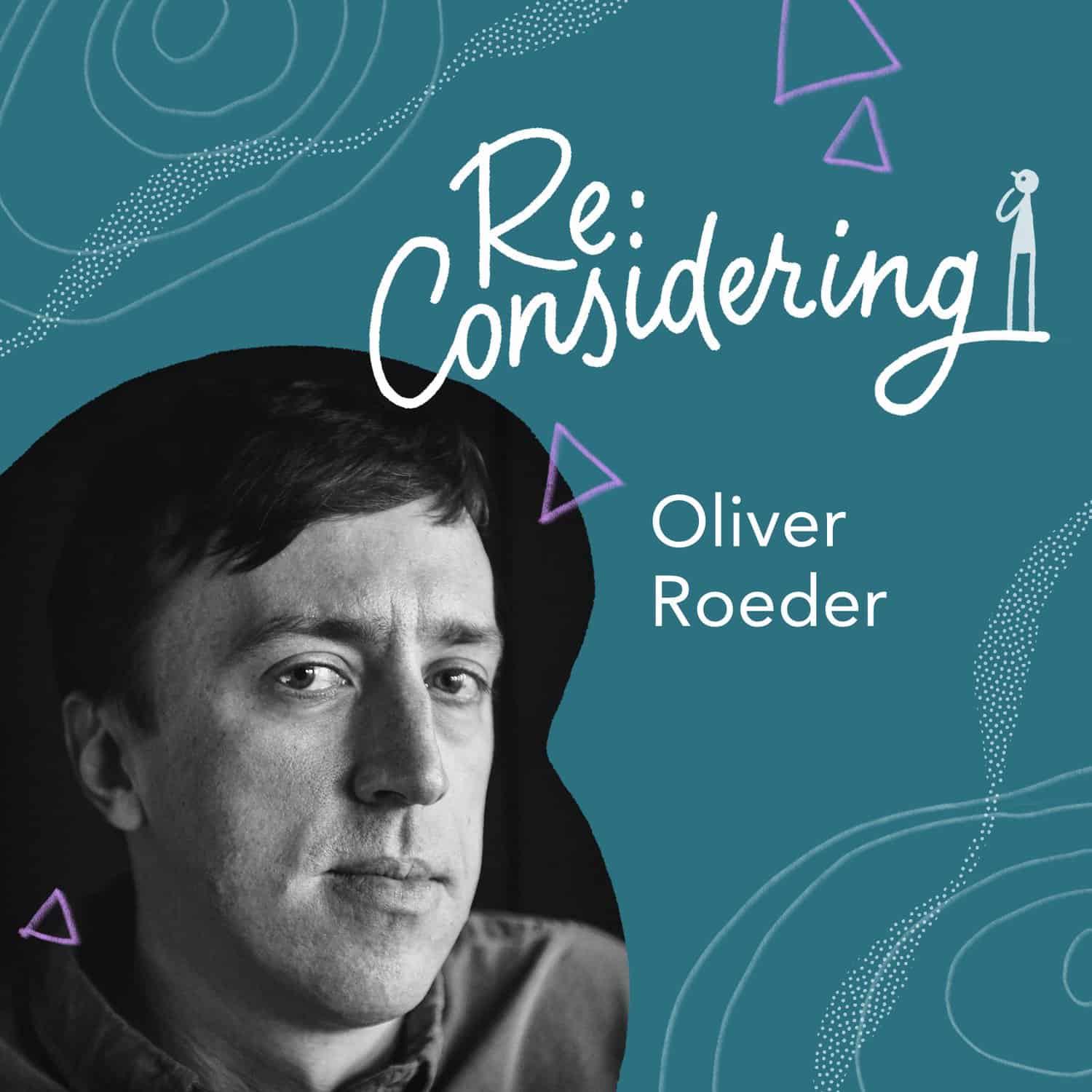 There's a point in our lives when we're told it's time to grow up and stop playing games. But what if that advice is wrong and games are one of the best opportunity to learn about our world and even ourselves? … Read More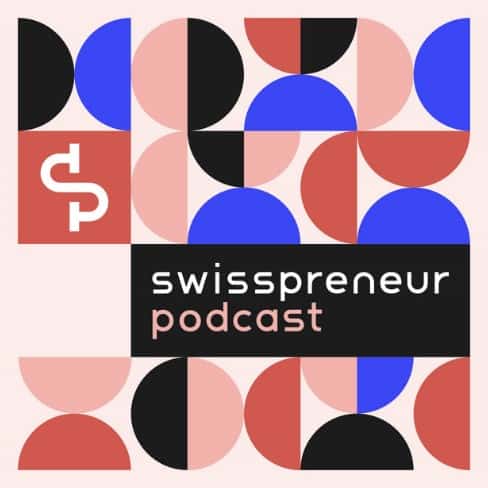 Francine Gervazio shares her entrepreneurial and inspiring spirit through this podcast by Swisspreneurs… Read More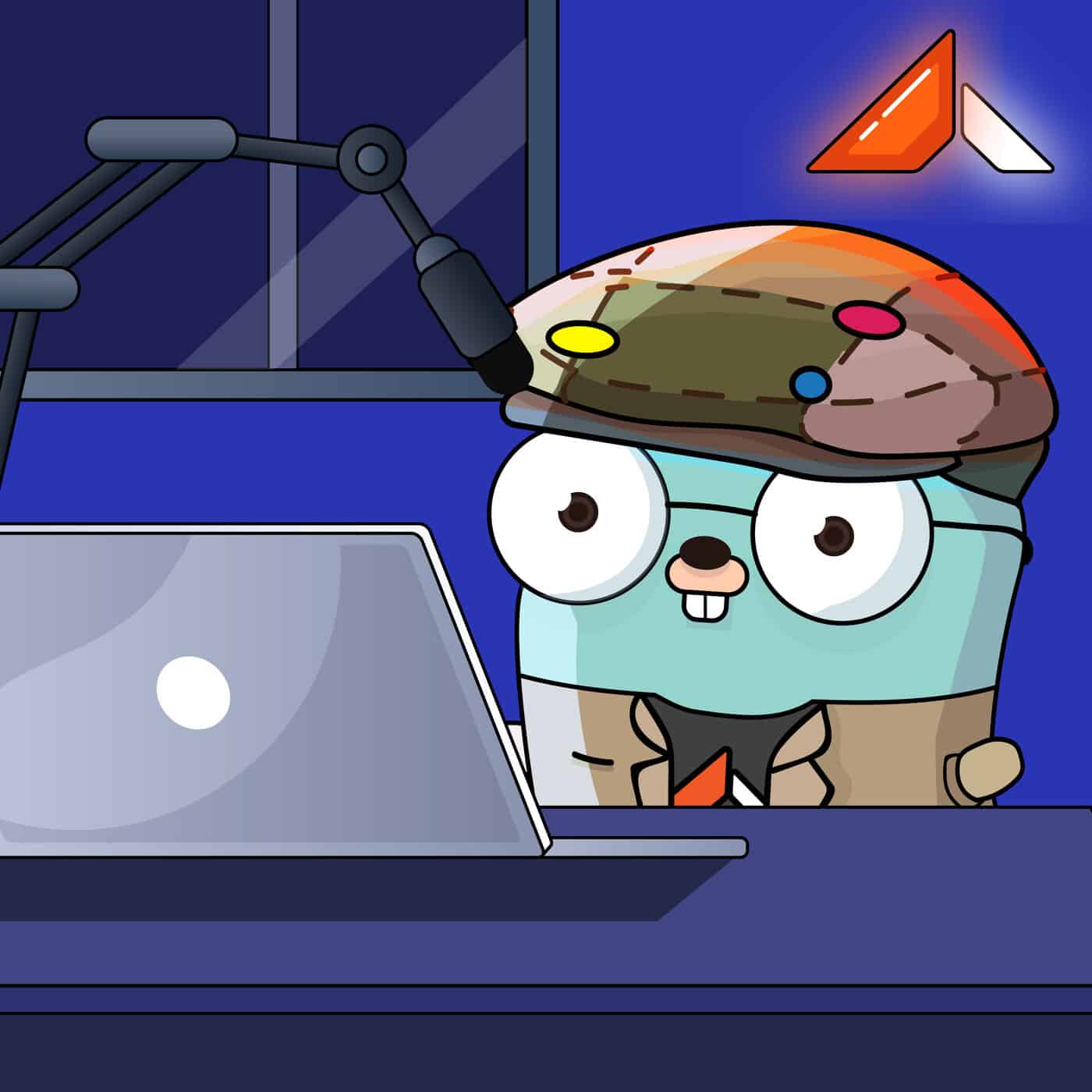 Sonja Price is a career strategist, salary advisor, leadership coach, and the founder of Dynamo Careers. Get tips on negotiating, how to ask for a raise, and how to get to where you want to go in your career… Read More
Be the First to Know!
Sign up for our newsletter and we will keep you posted on what's new in our community