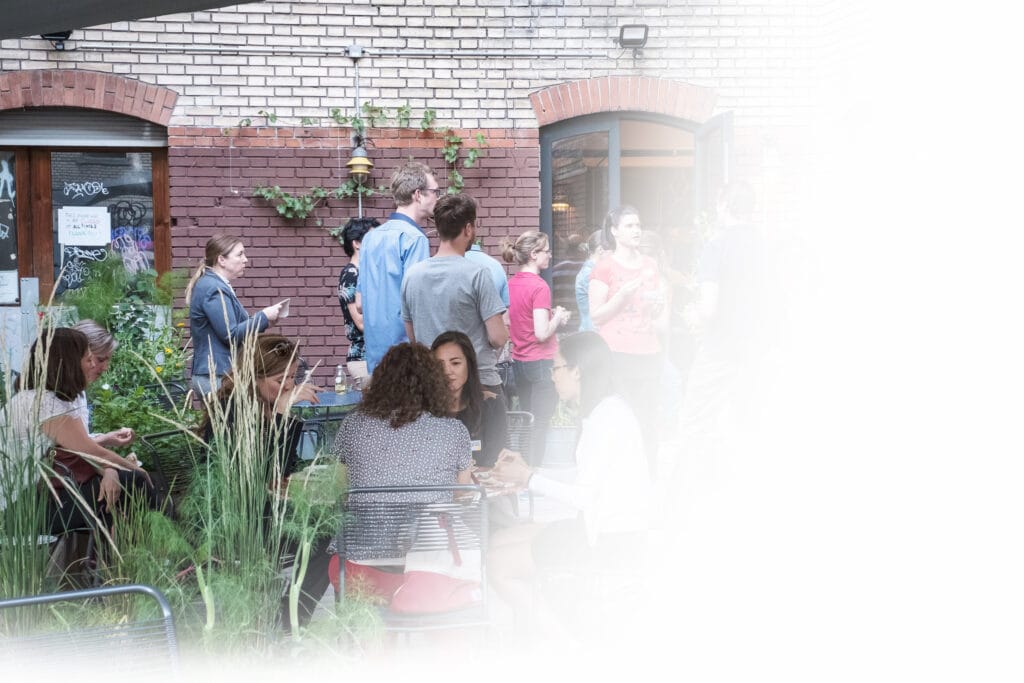 Welcome to our blog where we share valuable know-how from events, insights from role models and much more!
Welcome to our blog where we share valuable know-how from events, insights from role models and much more!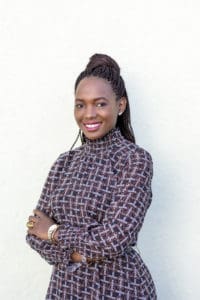 Ritah Nyakato has gone quite a long way – and we're not talking about her move from Uganda to Switzerland. She shared her story with us and why she thinks that one does not have to be a software developer to be in tech… Read More
Want to Work at a Company
That Welcomes Diversity?
Join Our Community
Don't miss a thing thanks to our newsletter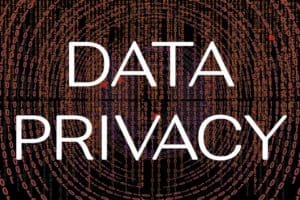 28 January marks the Day of Data Privacy. Laws and regulations already grant personal data owners a bit more power over their own data by allowing them to request deletion, restriction or update of and insight into their data. So that's one step that's gonna take us… where exactly?… Read More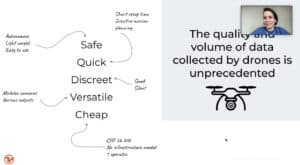 Drones offer a new level of insights for disaster response and their prevention. Stephanie Lambert, founding employee and Global Sales Operations at the drone company Wingtra, shared her insights about drones making a difference… Read More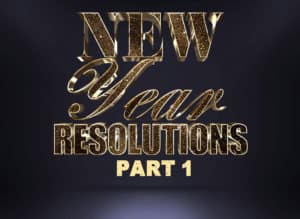 For many of us, January feels like catching our breath. It's both a relief from busy holidays and motivation to begin with a blank canvas. But if we're honest, it also comes with a sense of urgency to set resolutions for the new year – at home and work… Read More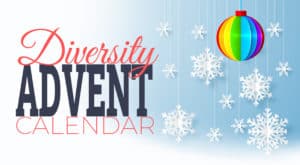 We proudly present our Diversity Advent Calendar 2021 with awesome tips around diversity. We've even got some music… just one thing missing: snow!… Read More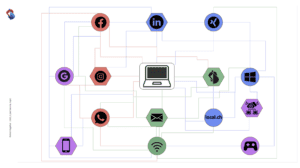 WE SHAPE TECH teamed up with Swisscom for two workshops on Cybersecurity and the handling of personal information online at the #WeTechTogether conference on 2 October 2021. Read the Take Aways… Read More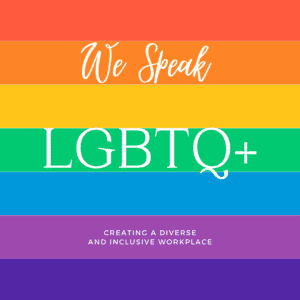 Welcome the third blog in our mini-series on inclusive language. In this blog, we're sharing actionable tips to promote and use more inclusive language in your organization starting today. … Read More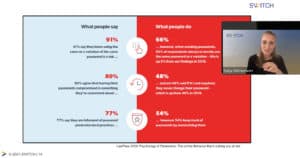 The biggest risk to cyber security? The user. Security experts do what they can. Why that isn't enough and what you need to be aware of? Katja Dörlemann enlighted us on 30 August 2021… Read More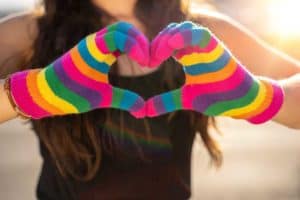 Learning how to use pronouns correctly is a powerful way to incorporate more inclusive language at work. This blog includes the quick tips you need to get started today… Read More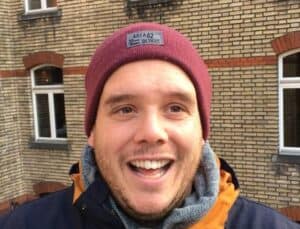 Voicing Ambassador Loïc Schülé talking about We Shape Tech… Read More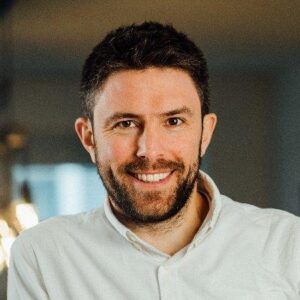 Christoph Birkholz on the importance of what We Shape Tech is trying to achieve… Read More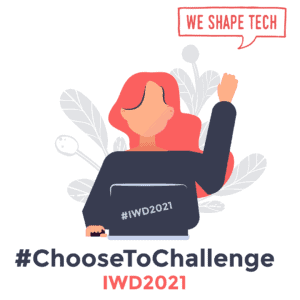 On the eve of the International Women's Day, we would like to share some thoughts and point you to some awesome women who have been and still are paving the way to diversity.… Read More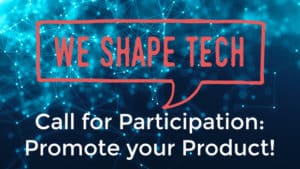 By the WE SHAPE TECH Community for the WE SHAPE TECH Community: Promote your Product! Don't miss your chance… Read More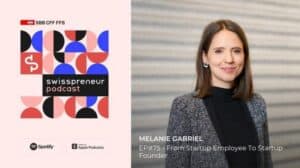 Our board member Melanie Gabriel, co-founder of the AI and FinTech startup Expense Robot, had the great pleasure of being interviewed by Swisspreneur… Read More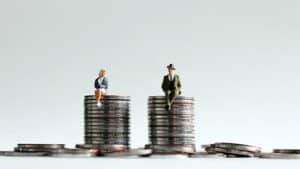 Revision of the Gender Equality Act – in force from 1.7.2020 – introduction of equal compensation in the company… Read More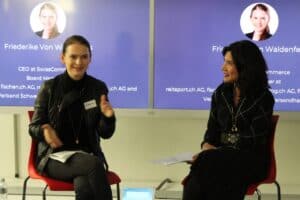 WST Basel is proud to announce its one-year anniversary, a moment we celebrated with Friederike von Waldenfels, co-founder and CEO of SwissCommerce… Read More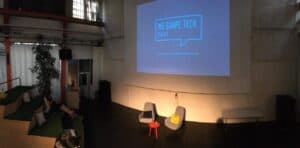 'An inspiring talk with tech entrepreneur Jonas Felix', a young entrepreneur from Basel and I'm curious what expects me… Read More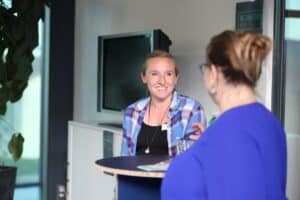 «Leistung & Sport» – das Motto des dritten Events von We Shape Tech, an dem ich teilnehme. Ich bin gespannt, was mich erwartet… Read More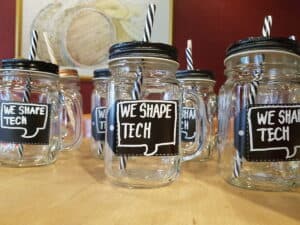 Einen gemütliche Abend mit leckeren Cocktails im Herzen der Berner Altstadt war ein guter Grund für unser Netzwerk, sich wieder einmal zu treffen… Read More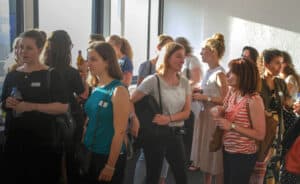 Wie kann man sich gut verkaufen? Was ist dieses Pitching? Und wozu kann man das brauchen? Tipps und Tricks, wie man das machen kann… Read More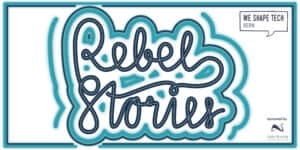 Everyone has a story to tell. Everybody can draw. Under these assumptions we shaped our last community event in Bern… Read More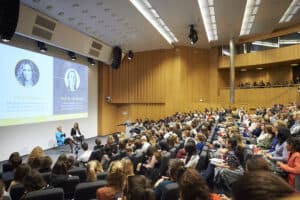 Two weeks ago, the NEO network and we shape tech hosted their first event together! They filled over 430 seats in the largest auditorium at ETH Zurich… Read More
I think back to my first coding seminar years ago and wonder if my basic knowledge will hold up or if it has been outrun by the pace of technology… Read More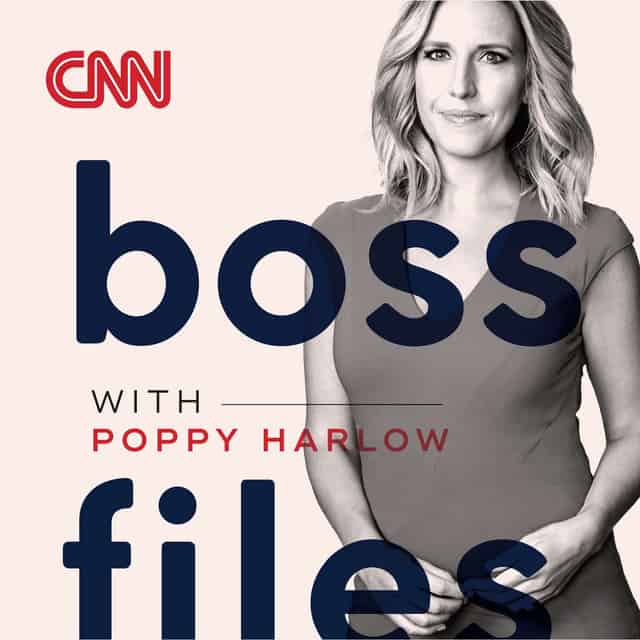 "The internet could use a lot more women." says YouTube CEO Susan Wojcicki, mother of 5, kicking ass as a leader every day. Host Poppy Harlow got to chat with Susan during this episode.… Read More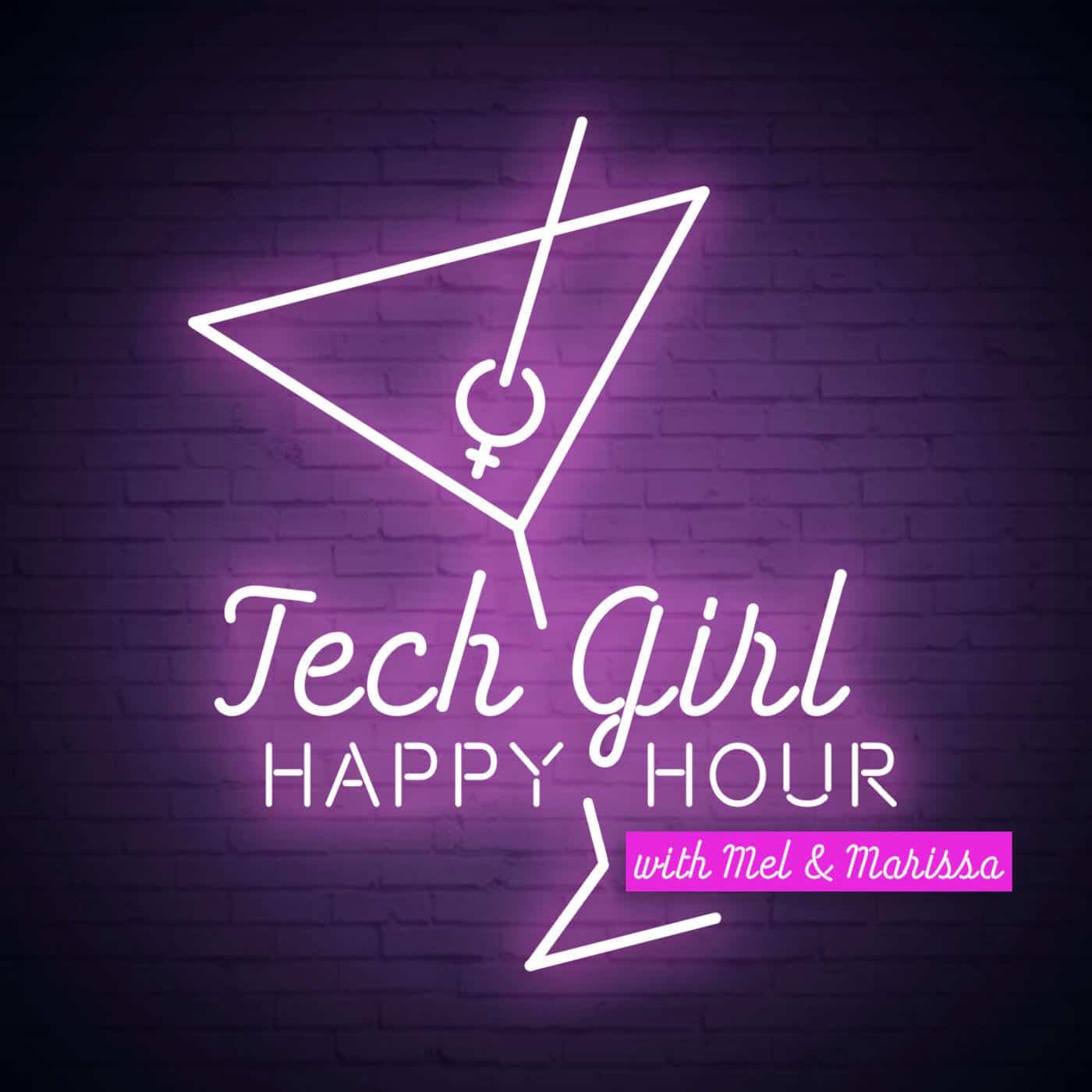 Veronica shares her insights, experiences, and advice on navigating the tech workplace, both for other trans people and for allies in a happy hour discussion with hosts Mel & Marissa… Read More
Practicing radical candor with your boss can be really daunting, but it's such an important skill. If you can share feedback with your boss, you'll have a much stronger working relationship… Read More
Daniela Porr joined Steve Dunne to discuss current research about the state of equality, diversity, and inclusion in Europe.… Read More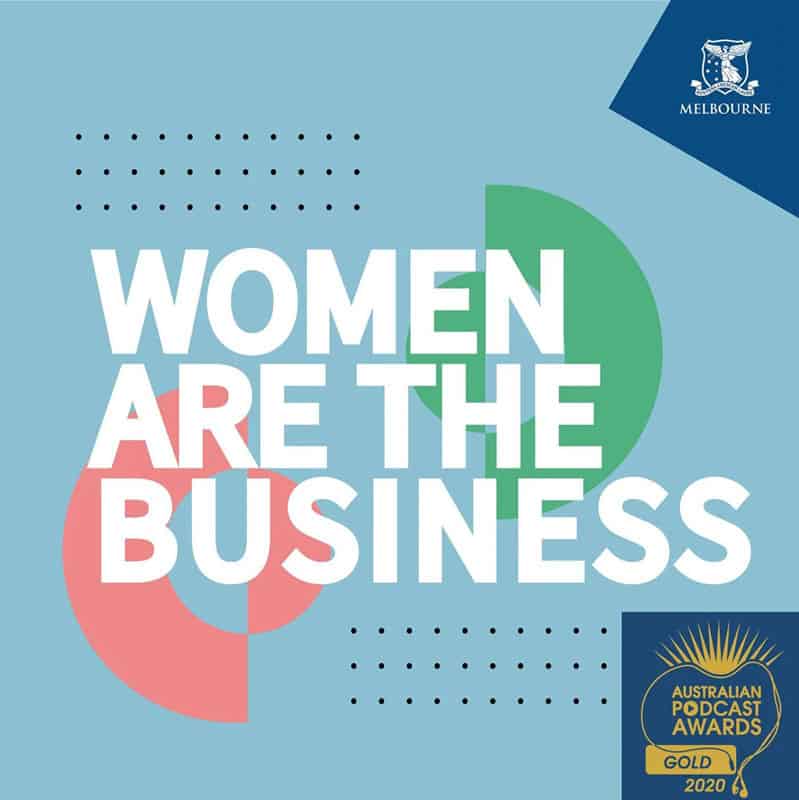 Even though the percentage of women in the Australian boardroom is 7%, far better than Switzerland's 2%, Australians are still not satisfied. Stereotypes and leadership styles are often to blame for women rarely being CEOs. But are quotas really necessary to change that?… Read More
Be the First to Know!
Sign up for our newsletter and we will keep you posted on what's new in our community