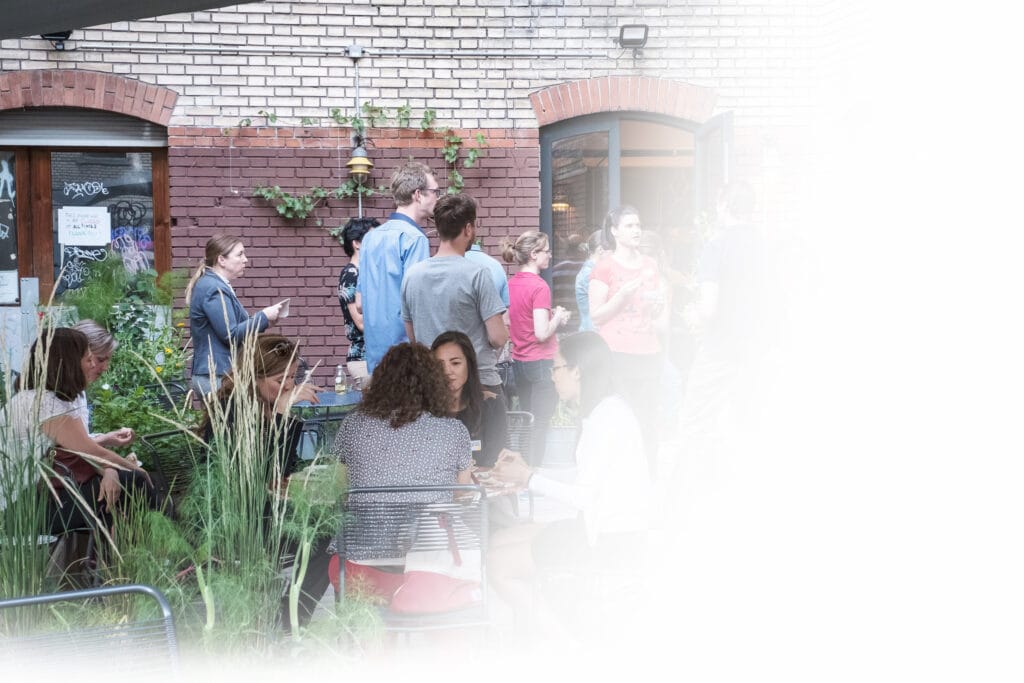 Welcome to our blog where we share valuable know-how from events, insights from role models and much more!
Welcome to our blog where we share valuable know-how from events, insights from role models and much more!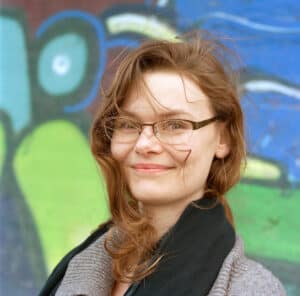 Philomena Schwab is a Swiss game designer and co-founder of the game studio "Stray Fawn". In 2016 she not only scored a success with the genetics survival game "Niche" and won several awards with, but was also voted "30 under 30" in the category technology by the business magazine Forbes… Read More
Want to Work at a Company
That Welcomes Diversity?
Join Our Community
Don't miss a thing thanks to our newsletter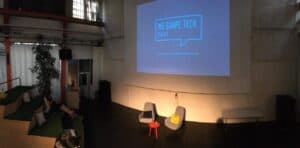 'An inspiring talk with tech entrepreneur Jonas Felix', a young entrepreneur from Basel and I'm curious what expects me… Read More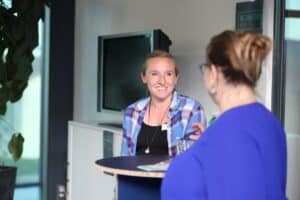 «Leistung & Sport» – das Motto des dritten Events von We Shape Tech, an dem ich teilnehme. Ich bin gespannt, was mich erwartet… Read More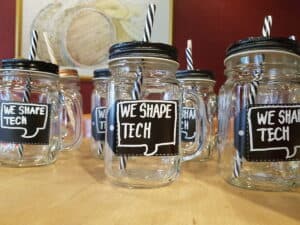 Einen gemütliche Abend mit leckeren Cocktails im Herzen der Berner Altstadt war ein guter Grund für unser Netzwerk, sich wieder einmal zu treffen… Read More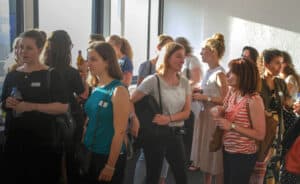 Wie kann man sich gut verkaufen? Was ist dieses Pitching? Und wozu kann man das brauchen? Tipps und Tricks, wie man das machen kann… Read More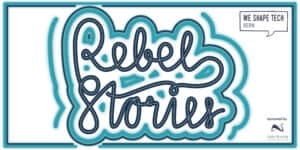 Everyone has a story to tell. Everybody can draw. Under these assumptions we shaped our last community event in Bern… Read More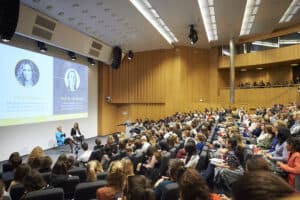 Two weeks ago, the NEO network and we shape tech hosted their first event together! They filled over 430 seats in the largest auditorium at ETH Zurich… Read More
I think back to my first coding seminar years ago and wonder if my basic knowledge will hold up or if it has been outrun by the pace of technology… Read More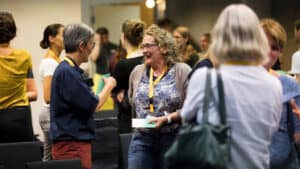 Studium oder Lehre? Und wenn ja, welches oder welche? Im Heimatort bleiben oder in die Ferne ziehen? Kinder? Weltreise oder Beförderung? … Read More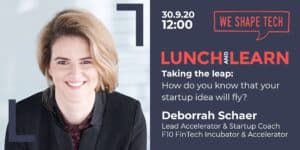 Deborrah Schär, Lead Accelerator & Startup Coach at F10 FinTech Incubator & Accelerator, shared some great take aways in her webinar "How do you know your start-up will fly?"… Read More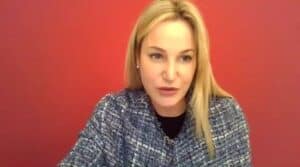 Become aware of the habits that could sap your energy and learn simple ways boost your energy to increase productivity and happiness… Read More
How do you start your own idea and what is the key to success? Leonie Runge shared some valuable insights in this webinar… Read More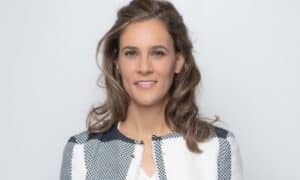 Living with the pandemic became the new normal. How does Covid-19 impact our professional work? Here are my observations … Read More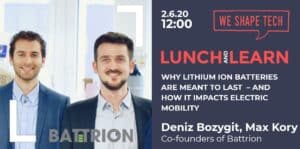 Why are Lithium-Ion batteries meant to last? How do they impact electric mobility? Read the take aways!… Read More
During her Lunch & Learn, Chanel gave some great tips on how to start with coding and why it's so important we all have some basic coding knowledge… Read More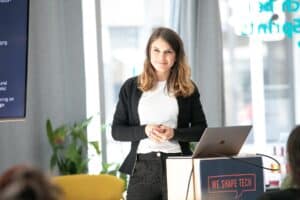 Gain some insights from my Lunch & Learn on «Chatbots: AI-based communication in the digital age»… Read More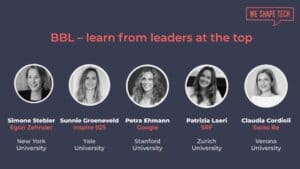 We recently provided the stage to four accomplished women, all successful in their own right, true role models and they shared some career hacks… Read More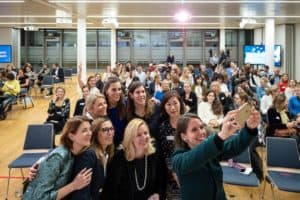 Pressemitteilung zum Role Model Event von We Shape Tech. … Read More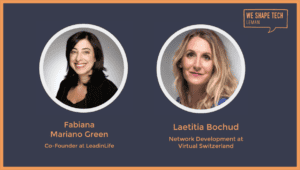 A few weeks ago we had the great pleasure of opening a new We Shape Tech chapter in Geneva that is going to be co-lead by Laetitia Bochud and Fabiana Mariano Green… Read More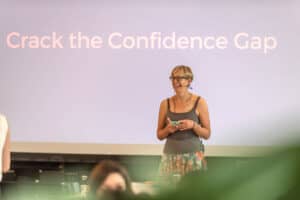 Our board member Marike Carsten who supported us for more than 1.5 years is leaving by the end of this year – not without a short recap of her time at WST… Read More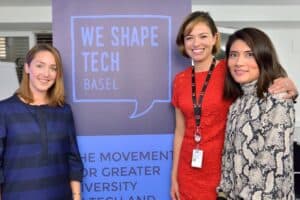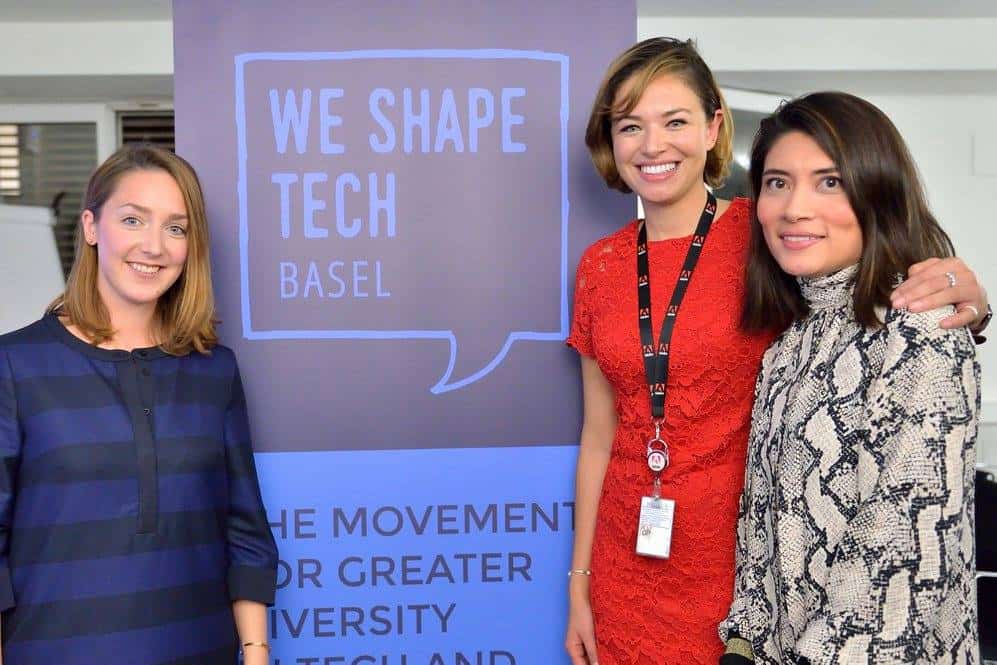 WST Basel was founded by three women who all have a personal connection to Basel and are related to tech and innovation in different ways… Read More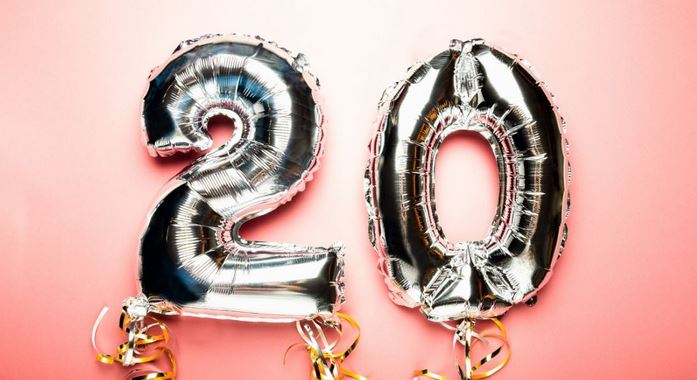 Recommended read by our community member Stoilka Krasteva – and yes, you should know these ai-mazing women!… Read More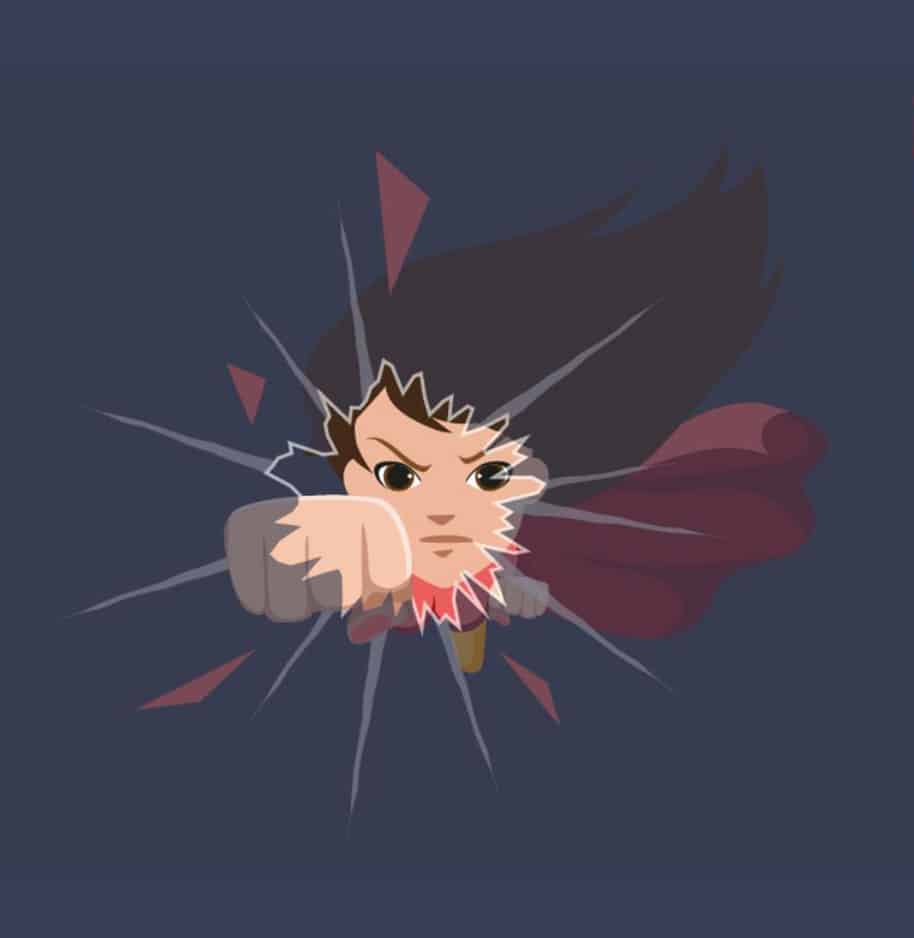 The Nice Girls Self-Assessment identifies seven areas where low self-confidence can affect how we behave in our professional lives. Have you taken the test yet?… Read More
Be the First to Know!
Sign up for our newsletter and we will keep you posted on what's new in our community