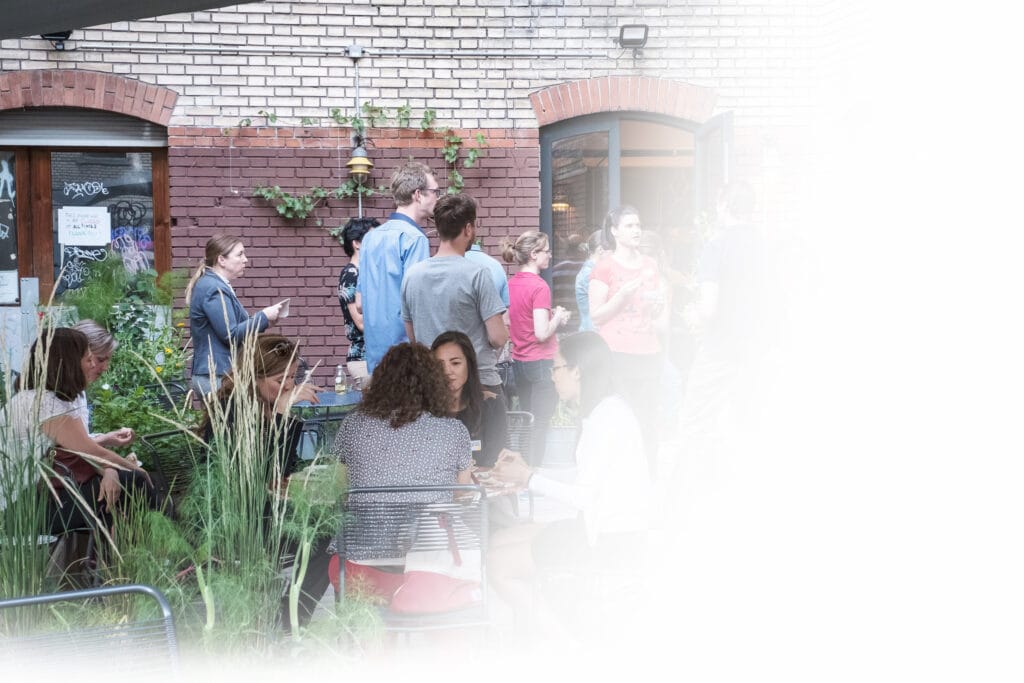 Welcome to our blog where we share valuable know-how from events, insights from role models and much more!
Welcome to our blog where we share valuable know-how from events, insights from role models and much more!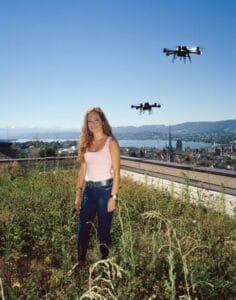 This month we sat together with Margarita Chli, assistant professor at ETH Zurich, leading a small team of researchers, the Vision for Robotics Lab. … Read More
Want to Work at a Company
That Welcomes Diversity?
Join Our Community
Don't miss a thing thanks to our newsletter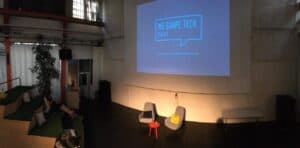 'An inspiring talk with tech entrepreneur Jonas Felix', a young entrepreneur from Basel and I'm curious what expects me… Read More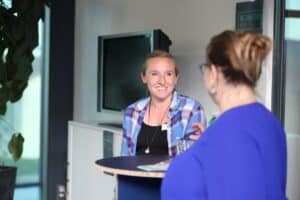 «Leistung & Sport» – das Motto des dritten Events von We Shape Tech, an dem ich teilnehme. Ich bin gespannt, was mich erwartet… Read More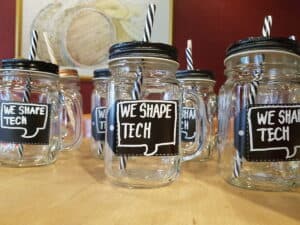 Einen gemütliche Abend mit leckeren Cocktails im Herzen der Berner Altstadt war ein guter Grund für unser Netzwerk, sich wieder einmal zu treffen… Read More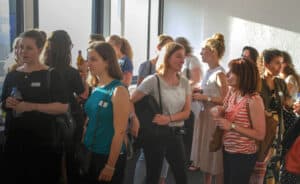 Wie kann man sich gut verkaufen? Was ist dieses Pitching? Und wozu kann man das brauchen? Tipps und Tricks, wie man das machen kann… Read More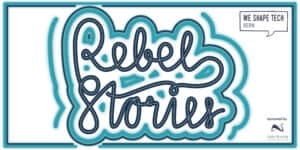 Everyone has a story to tell. Everybody can draw. Under these assumptions we shaped our last community event in Bern… Read More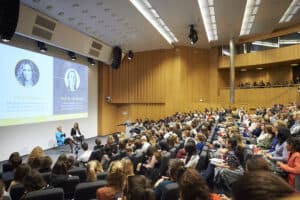 Two weeks ago, the NEO network and we shape tech hosted their first event together! They filled over 430 seats in the largest auditorium at ETH Zurich… Read More
I think back to my first coding seminar years ago and wonder if my basic knowledge will hold up or if it has been outrun by the pace of technology… Read More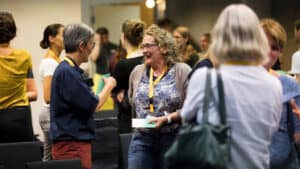 Studium oder Lehre? Und wenn ja, welches oder welche? Im Heimatort bleiben oder in die Ferne ziehen? Kinder? Weltreise oder Beförderung? … Read More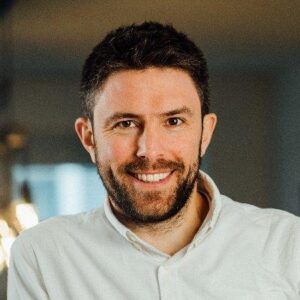 Christoph Birkholz on the importance of what We Shape Tech is trying to achieve… Read More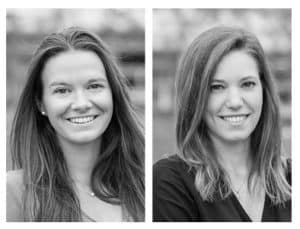 Learn from the founders of Kito, a Innosuisse-supported project, the four most important tips for a successful launch of a start-up… Read More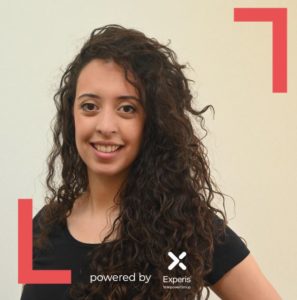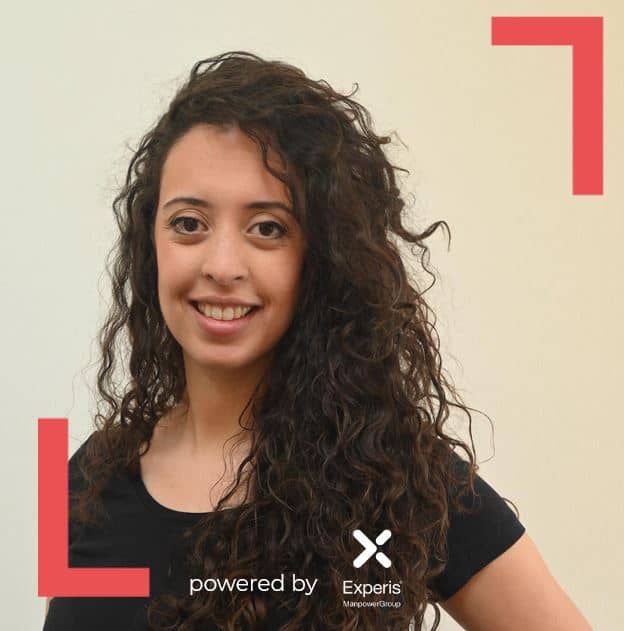 In our Lunch & Learn "How to Automate Workflows and Build Your Own Platform" Esther gave some non-technical insights… Read More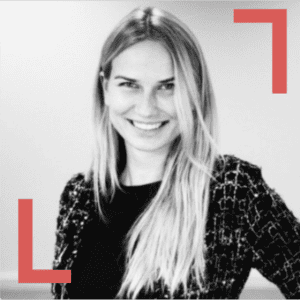 In March, we enjoyed a Lunch & Learn session with Aleksandra Laska from Redalpine on how to raise your first round with institutional investors. Check out the take-aways from Aleksandra… Read More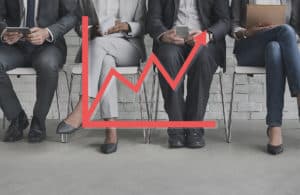 It is not about the rare spotlight moments and it's not about knowing, it's about acting pro diversity in our daily lives and in any situation. This is how change happens… Read More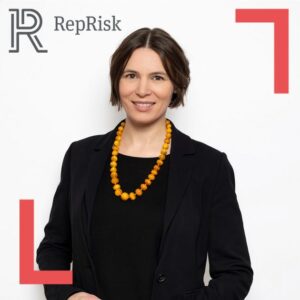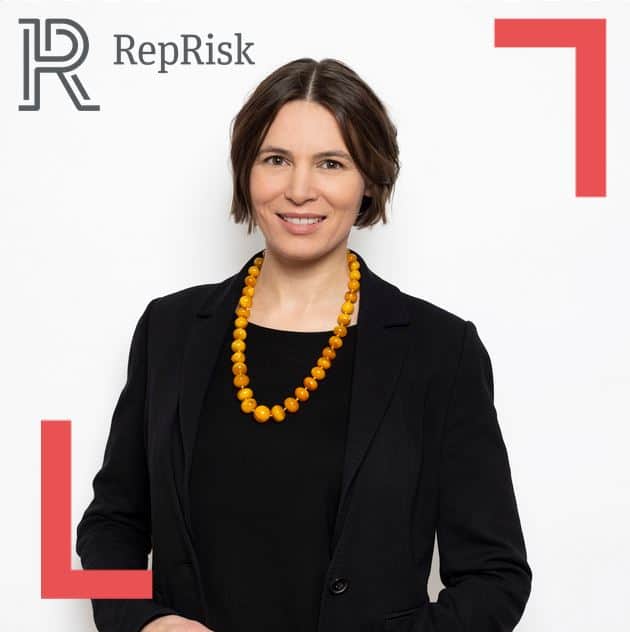 Read the take aways of our Lunch & Learn on "The Best of Both Worlds – How to Combine Human & Artificial Intelligence" by Nicole Streuli-Fürst… Read More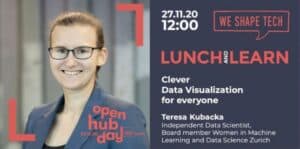 Some people just see a bunch of numbers. Few succeed in getting their visualization straight. And how do you turn a story into a chart type? Teresa Kubacka shared amazingly simple tips to do just that… Read More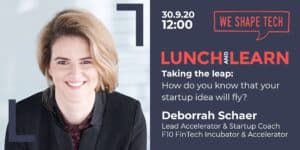 Deborrah Schär, Lead Accelerator & Startup Coach at F10 FinTech Incubator & Accelerator, shared some great take aways in her webinar "How do you know your start-up will fly?"… Read More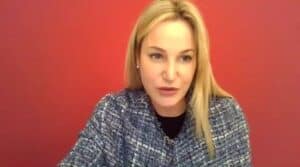 Become aware of the habits that could sap your energy and learn simple ways boost your energy to increase productivity and happiness… Read More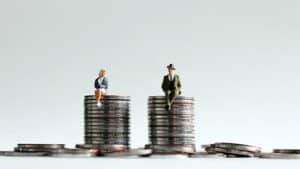 Revision of the Gender Equality Act – in force from 1.7.2020 – introduction of equal compensation in the company… Read More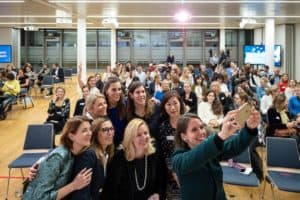 Pressemitteilung zum Role Model Event von We Shape Tech. … Read More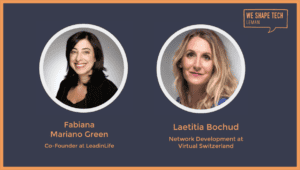 A few weeks ago we had the great pleasure of opening a new We Shape Tech chapter in Geneva that is going to be co-lead by Laetitia Bochud and Fabiana Mariano Green… Read More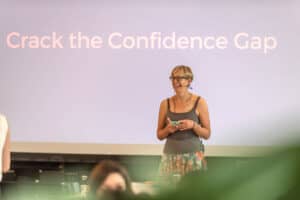 Our board member Marike Carsten who supported us for more than 1.5 years is leaving by the end of this year – not without a short recap of her time at WST… Read More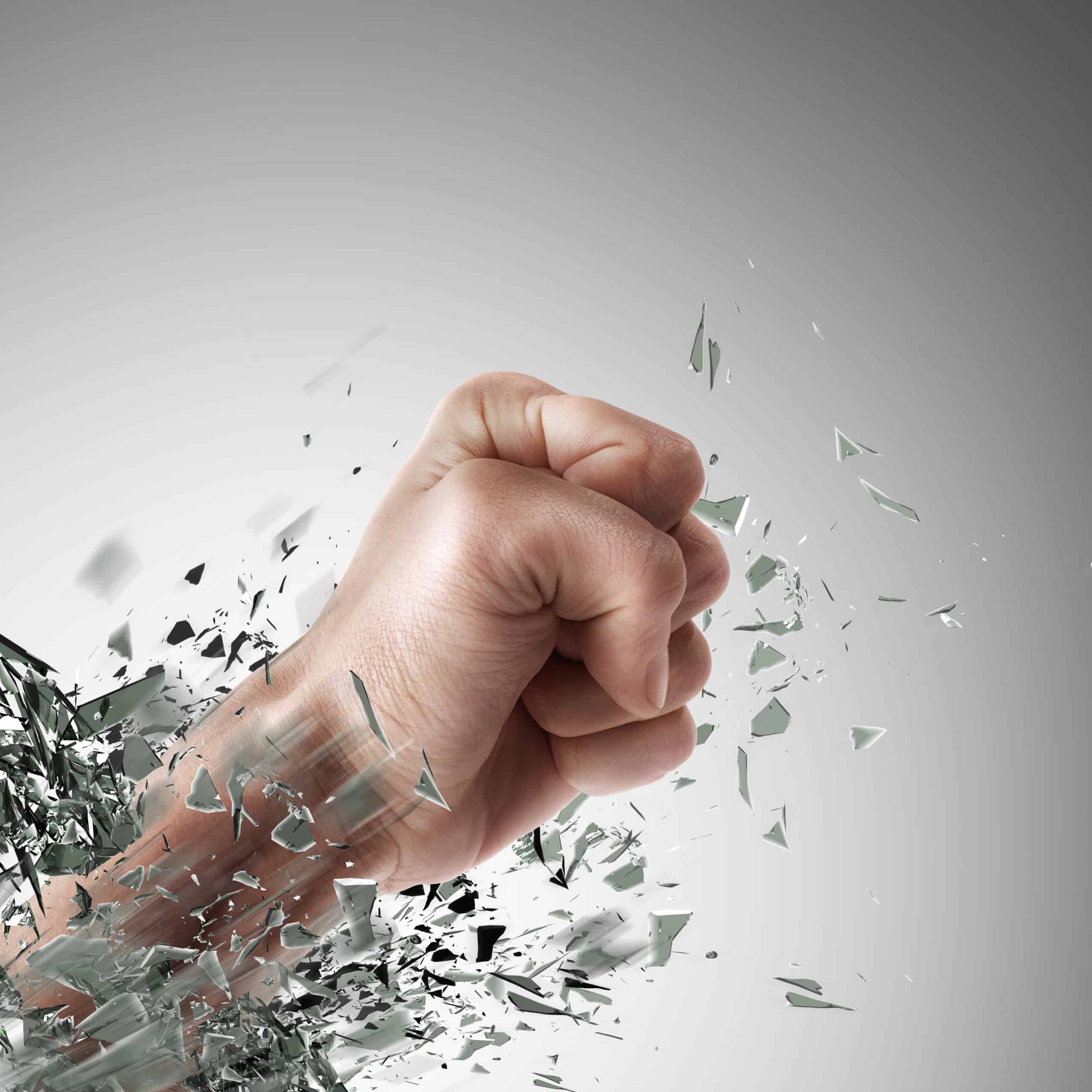 Artificial intelligence could help people who might otherwise be left behind to create human connection. Find out how… Read More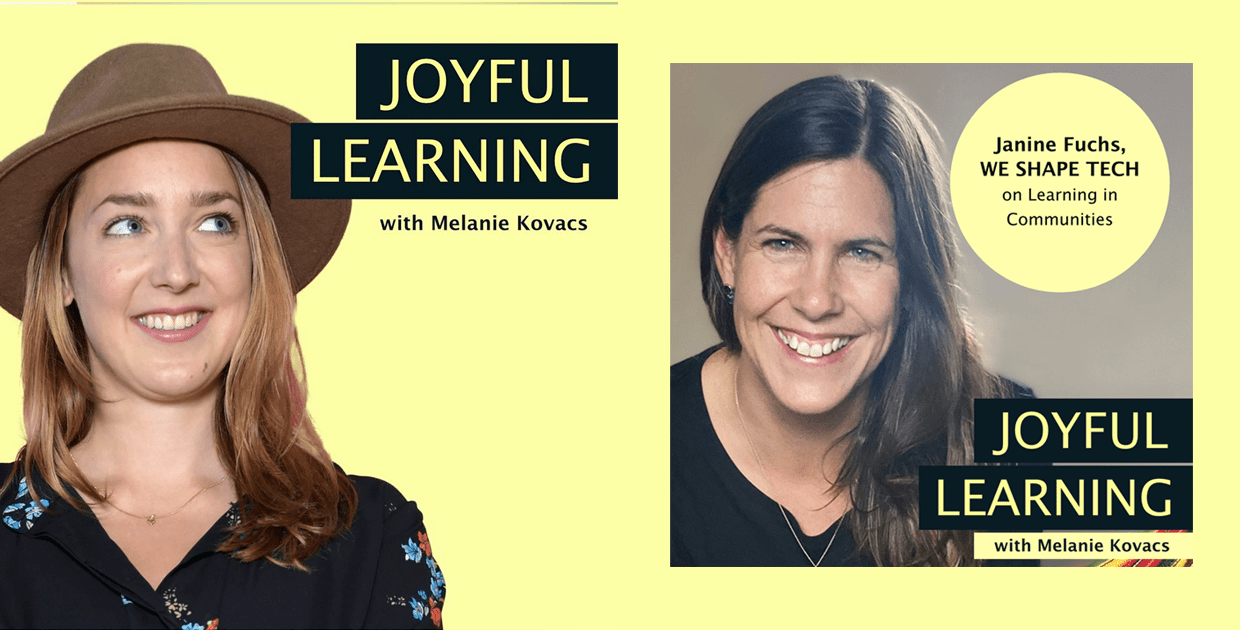 Melanie Kovacs recently launched her podcast series on "Joyful Learning". In this episode she chats with Janine, Board Member of We Shape Tech, about learning in a community… Read More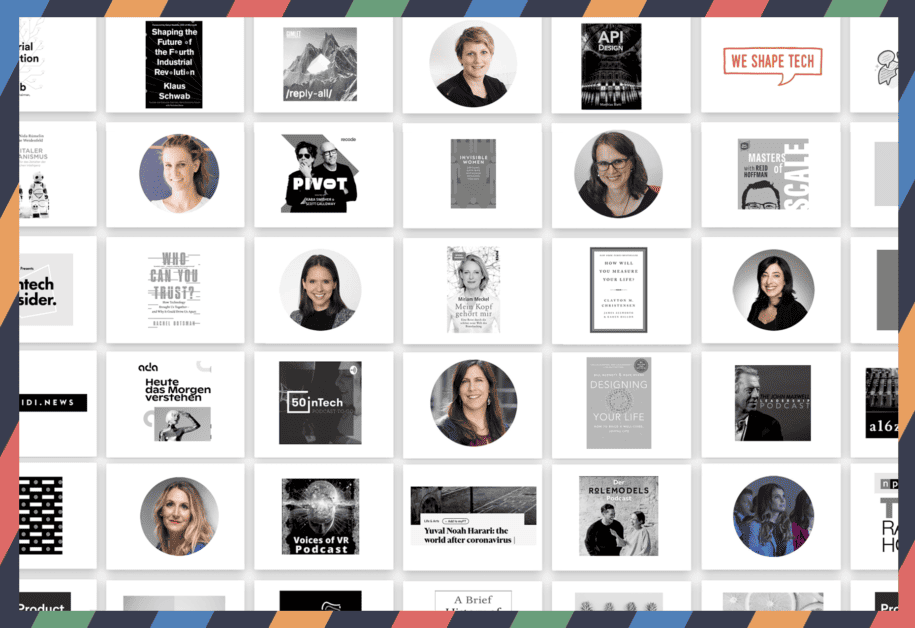 What crazy times we are currently living in! While digitalization seems to get a boost like never before (yay!), we also spend all our time at home (for those who can) where it sometimes might seem difficult to get new inspiration.… Read More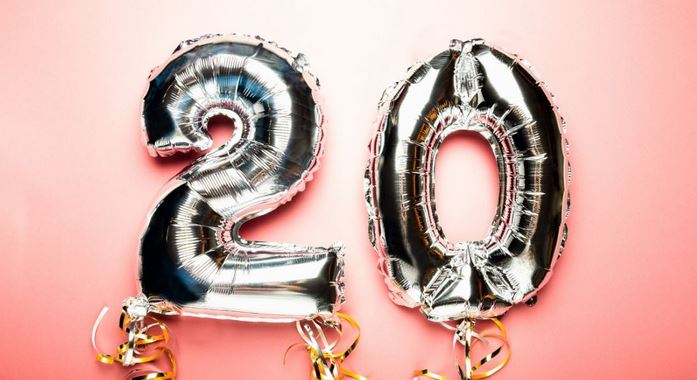 Recommended read by our community member Stoilka Krasteva – and yes, you should know these ai-mazing women!… Read More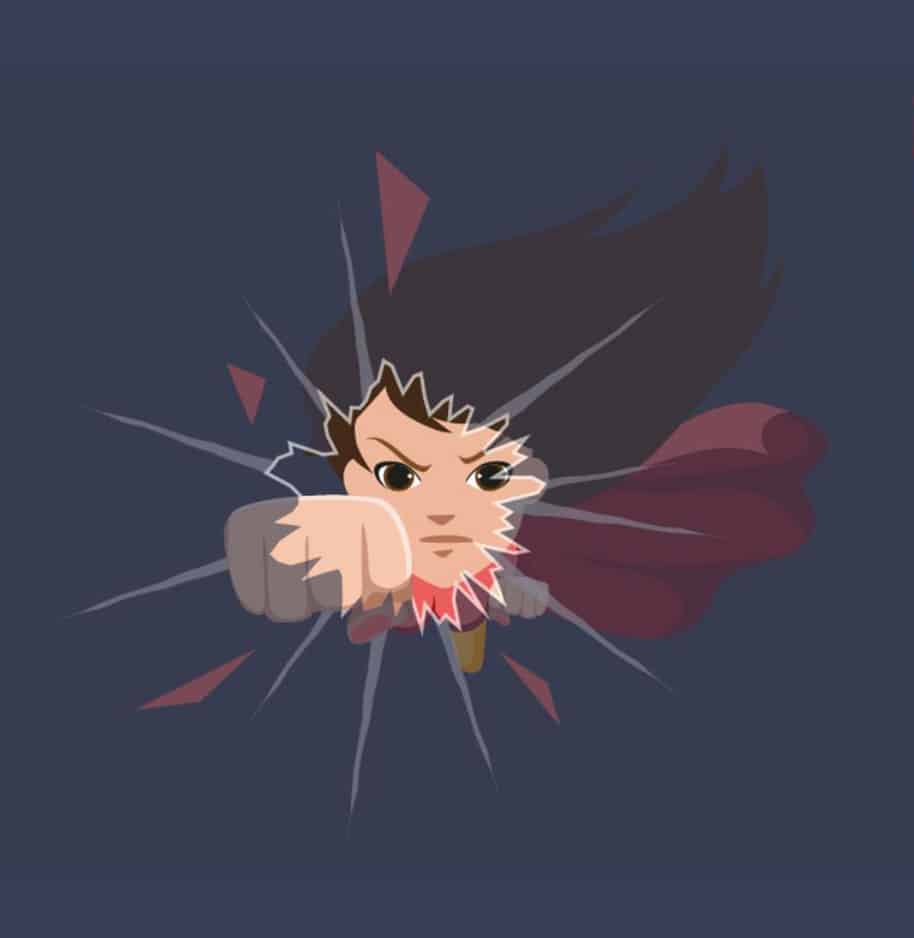 The Nice Girls Self-Assessment identifies seven areas where low self-confidence can affect how we behave in our professional lives. Have you taken the test yet?… Read More
Be the First to Know!
Sign up for our newsletter and we will keep you posted on what's new in our community