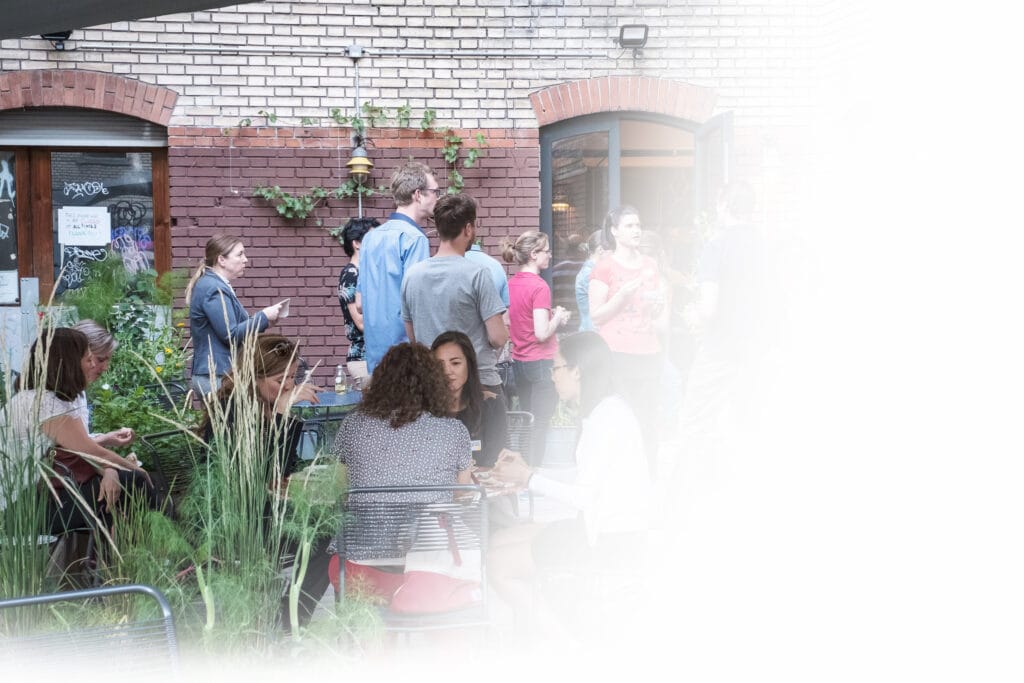 Welcome to our blog where we share valuable know-how from events, insights from role models and much more!
Welcome to our blog where we share valuable know-how from events, insights from role models and much more!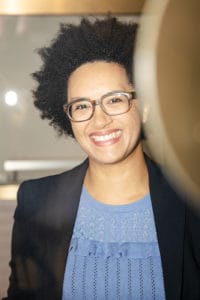 Meet Isabella, your not-so-average shaper in innovation and facilitation who has found solutions for turning employees into innovators, wearable payment solutions and is currently seeking a mandate as Innovation Board Member… Read More
Want to Work at a Company
That Welcomes Diversity?
Join Our Community
Don't miss a thing thanks to our newsletter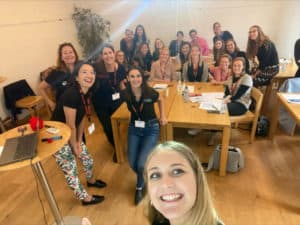 This year's WE SHAPE TECH & AWK Group workshop at #wetechtogether was all about personal growth… Read More
Janina Kugel – exceptional leader who leads with passion, courage and optimism – left us with great insights, food for thought and even more positive feelings of hope and happiness… Read More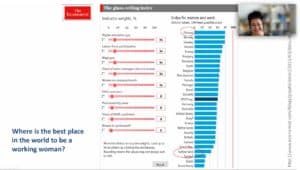 Examining the mechanisms of visual illusions in computer graphics, Arzu Cöltekin gave insights into cognitive priors, and the infamous unconscious bias… Read More
Women and minorities have not gained much ground in management over the past 20 years. If your diversity program is failing, too, you might like these insights to turn it around… Read More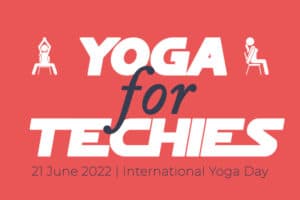 21 June is International Yoga Day. A great occasion for some expert tips against the hunchback-tech-neck-syndrome ailing techies. Tanja Lenger Mascarenhas has taken time out of her chill but busy day to write a guest blog that will help you feel better while coding… Read More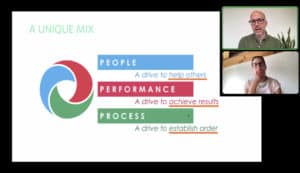 Diverse teams outperform more traditional teams on many levels. But for a diverse team to benefit from its richness, it must first overcome some challenges – and it must do so as a team… Read More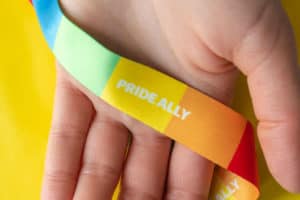 We're going to shine a light on the dark side of allyship, performative allyship. This blog will unpack the terminology and provide ways to help us not engage in these practices… Read More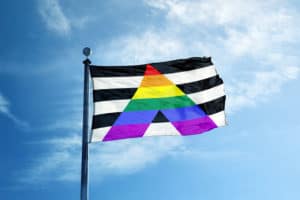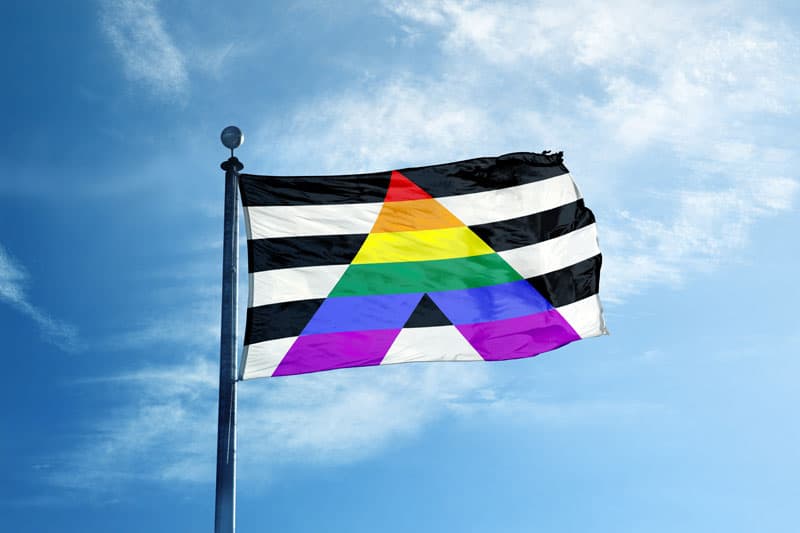 While Pride Month is an important time of inclusion, radical celebration, and protests for the LGBTQIA+ community, real allyship is 365 days a year. Read our tips for individuals on how to be a real ally… Read More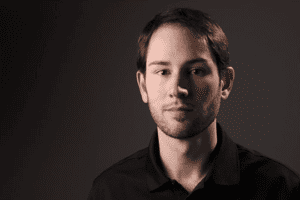 François Montay, Sr. UX Designer & Team Lead at Google explains why he supports the idea of a diversity movement such as WE SHAPE TECH… Read More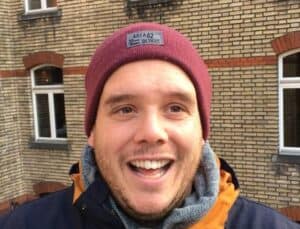 Voicing Ambassador Loïc Schülé talking about We Shape Tech… Read More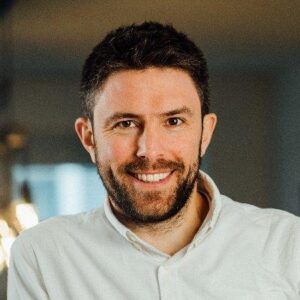 Christoph Birkholz on the importance of what We Shape Tech is trying to achieve… Read More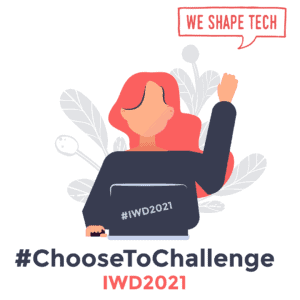 On the eve of the International Women's Day, we would like to share some thoughts and point you to some awesome women who have been and still are paving the way to diversity.… Read More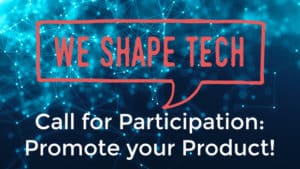 By the WE SHAPE TECH Community for the WE SHAPE TECH Community: Promote your Product! Don't miss your chance… Read More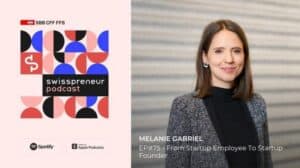 Our board member Melanie Gabriel, co-founder of the AI and FinTech startup Expense Robot, had the great pleasure of being interviewed by Swisspreneur… Read More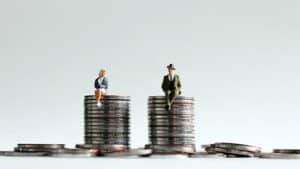 Revision of the Gender Equality Act – in force from 1.7.2020 – introduction of equal compensation in the company… Read More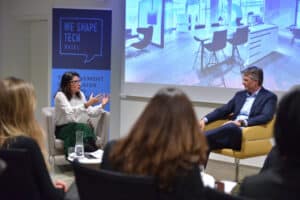 Dieses Mal öffnete die Bank Cler die Türen für uns, um einen inspirierenden Abend voller Tech, Diversity und Innovation zu verbringen… Read More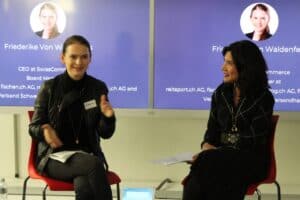 WST Basel is proud to announce its one-year anniversary, a moment we celebrated with Friederike von Waldenfels, co-founder and CEO of SwissCommerce… Read More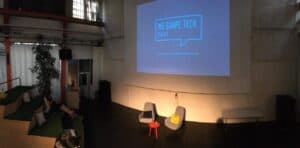 'An inspiring talk with tech entrepreneur Jonas Felix', a young entrepreneur from Basel and I'm curious what expects me… Read More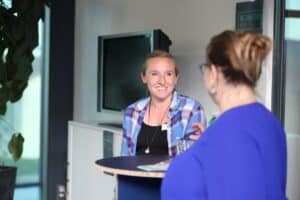 «Leistung & Sport» – das Motto des dritten Events von We Shape Tech, an dem ich teilnehme. Ich bin gespannt, was mich erwartet… Read More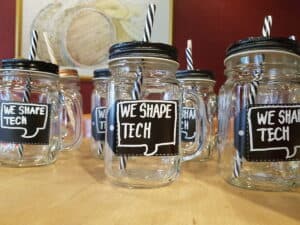 Einen gemütliche Abend mit leckeren Cocktails im Herzen der Berner Altstadt war ein guter Grund für unser Netzwerk, sich wieder einmal zu treffen… Read More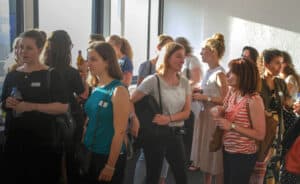 Wie kann man sich gut verkaufen? Was ist dieses Pitching? Und wozu kann man das brauchen? Tipps und Tricks, wie man das machen kann… Read More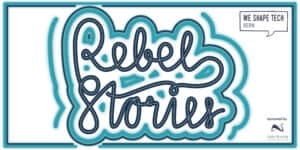 Everyone has a story to tell. Everybody can draw. Under these assumptions we shaped our last community event in Bern… Read More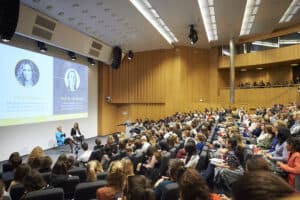 Two weeks ago, the NEO network and we shape tech hosted their first event together! They filled over 430 seats in the largest auditorium at ETH Zurich… Read More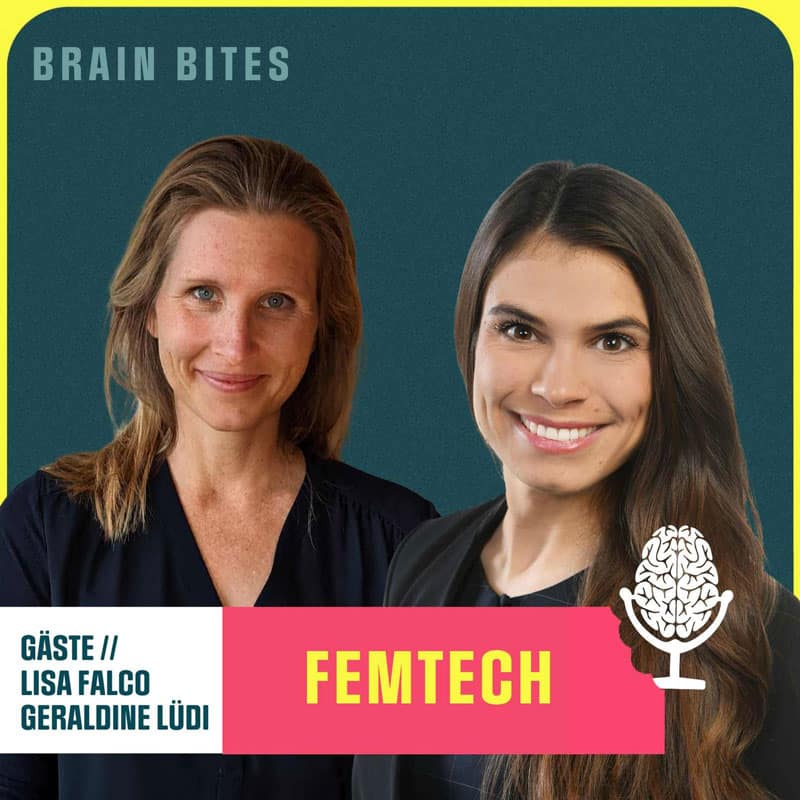 What is FemTech? What does the industry look like, what are challenges and opportunities? Listen to the Brain Bites podcast episode (German) about FemTech with Lisa Falco and Geraldine Lüdi and learn the most important facts in 20 minutes… Read More
Meet Elcin, ethical hacker and one of the few women working and leading in cyber security. Listen to her take on the future of cyber security and how the threat landscape is changing in this episode of Techface's podcast series… Read More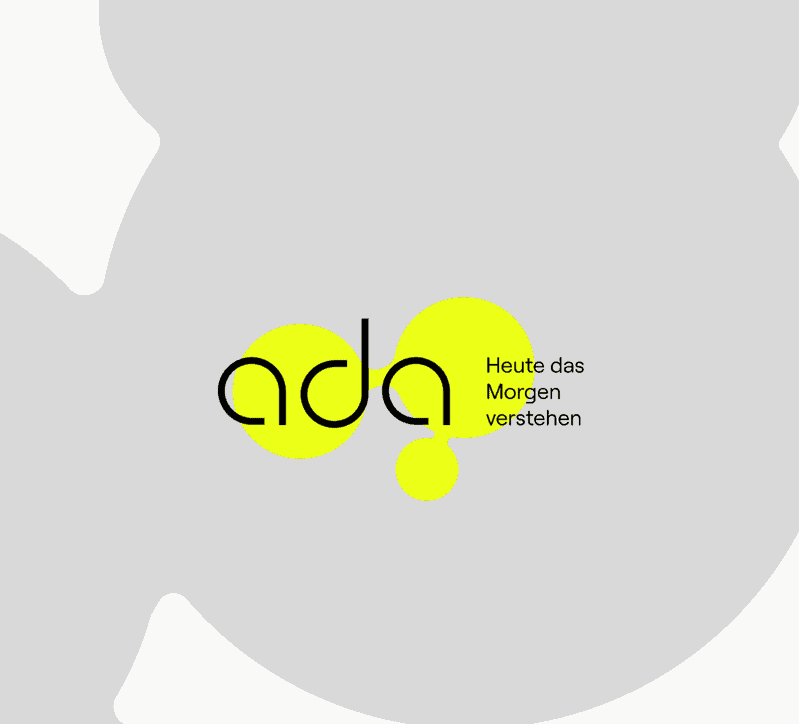 The goal of so-called "algorithmic nudging" is to trigger positive behavioral changes without coercion, but with the help of algorithms. But where is the line between motivation and manipulation?… Read More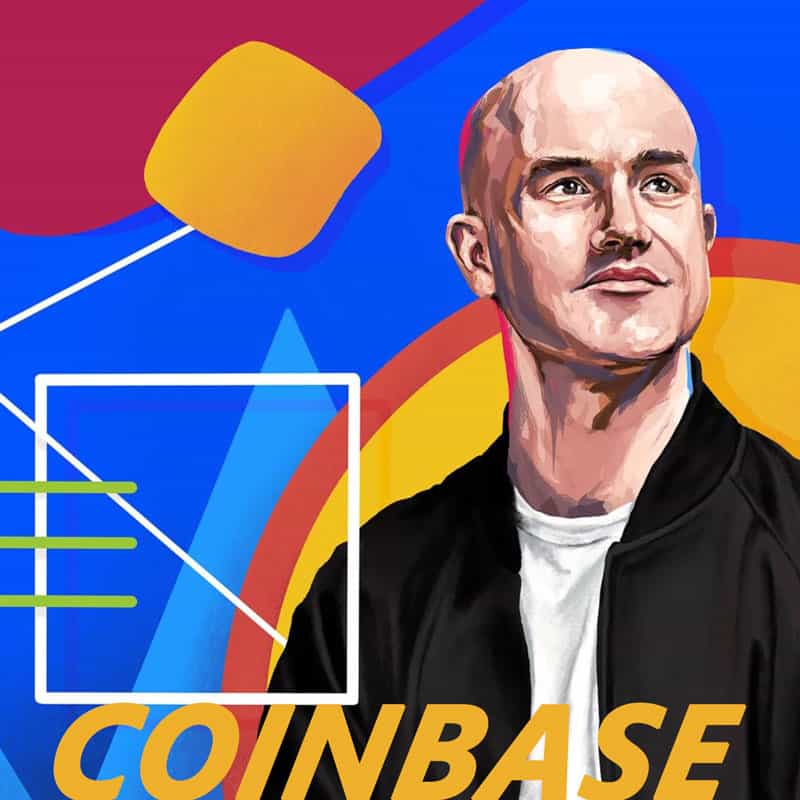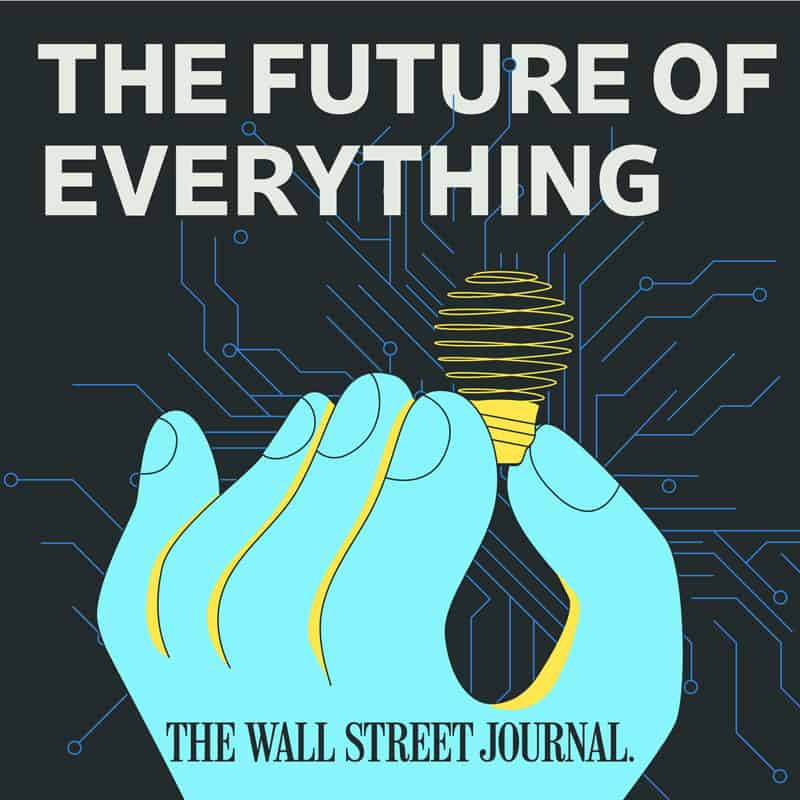 Years before the buzz around the metaverse, Philip Rosedale experimented with the same ideas in the virtual world of "Second Life". He shares his vision for a metaverse where data privacy is more important than advertising, and our online and offline lives intersect in a healthier way… Read More
Be the First to Know!
Sign up for our newsletter and we will keep you posted on what's new in our community