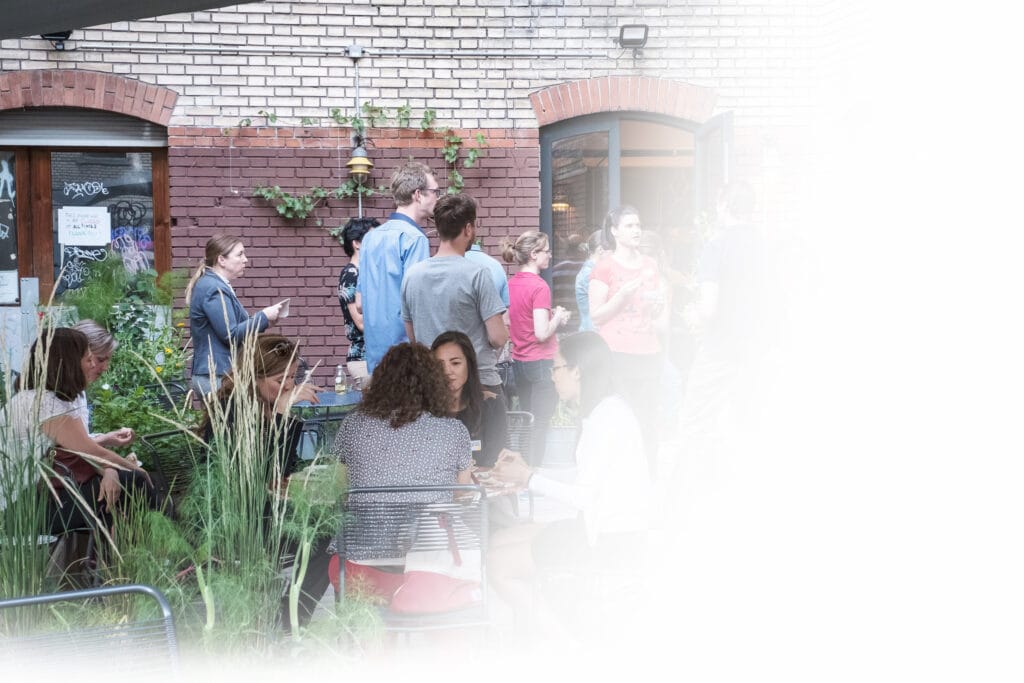 Welcome to our blog where we share valuable know-how from events, insights from role models and much more!
Welcome to our blog where we share valuable know-how from events, insights from role models and much more!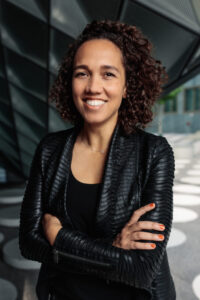 Nicole is co-founder and CEO of MerantixLABS, a leading AI solutions company and member of the management board of Merantix, a machine learning based venture studio. She is Digital Leader at the World Economic Forum and was nominated as Young Leader by the Aspen Institute… Read More
Want to Work at a Company
That Welcomes Diversity?
Join Our Community
Don't miss a thing thanks to our newsletter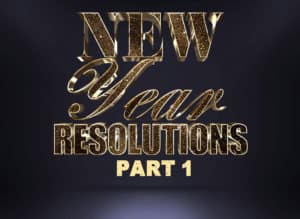 For many of us, January feels like catching our breath. It's both a relief from busy holidays and motivation to begin with a blank canvas. But if we're honest, it also comes with a sense of urgency to set resolutions for the new year – at home and work… Read More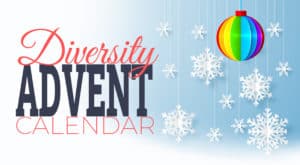 We proudly present our Diversity Advent Calendar 2021 with awesome tips around diversity. We've even got some music… just one thing missing: snow!… Read More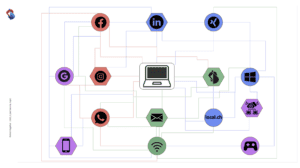 WE SHAPE TECH teamed up with Swisscom for two workshops on Cybersecurity and the handling of personal information online at the #WeTechTogether conference on 2 October 2021. Read the Take Aways… Read More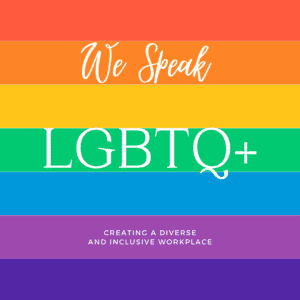 Welcome the third blog in our mini-series on inclusive language. In this blog, we're sharing actionable tips to promote and use more inclusive language in your organization starting today. … Read More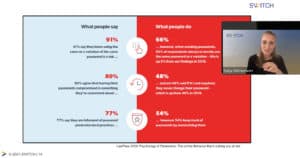 The biggest risk to cyber security? The user. Security experts do what they can. Why that isn't enough and what you need to be aware of? Katja Dörlemann enlighted us on 30 August 2021… Read More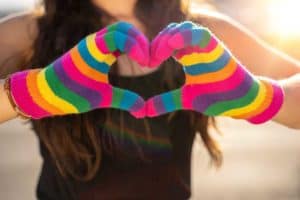 Learning how to use pronouns correctly is a powerful way to incorporate more inclusive language at work. This blog includes the quick tips you need to get started today… Read More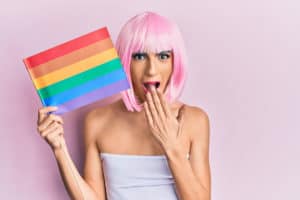 During pride month, we realized that we still have a lot to learn about the LGBTQ+ community and how we can do our best to be an active ally. We're pretty positive we're not alone so here's a bit of terminology for you… Read More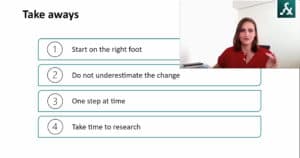 What are the new aspects to consider when introducing AI technology and what are the legal aspects that could jeopardize these actions?… Read More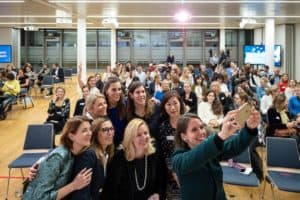 Pressemitteilung zum Role Model Event von We Shape Tech. … Read More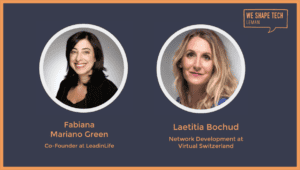 A few weeks ago we had the great pleasure of opening a new We Shape Tech chapter in Geneva that is going to be co-lead by Laetitia Bochud and Fabiana Mariano Green… Read More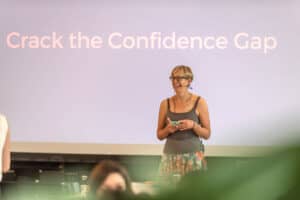 Our board member Marike Carsten who supported us for more than 1.5 years is leaving by the end of this year – not without a short recap of her time at WST… Read More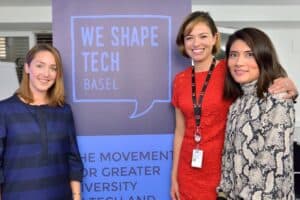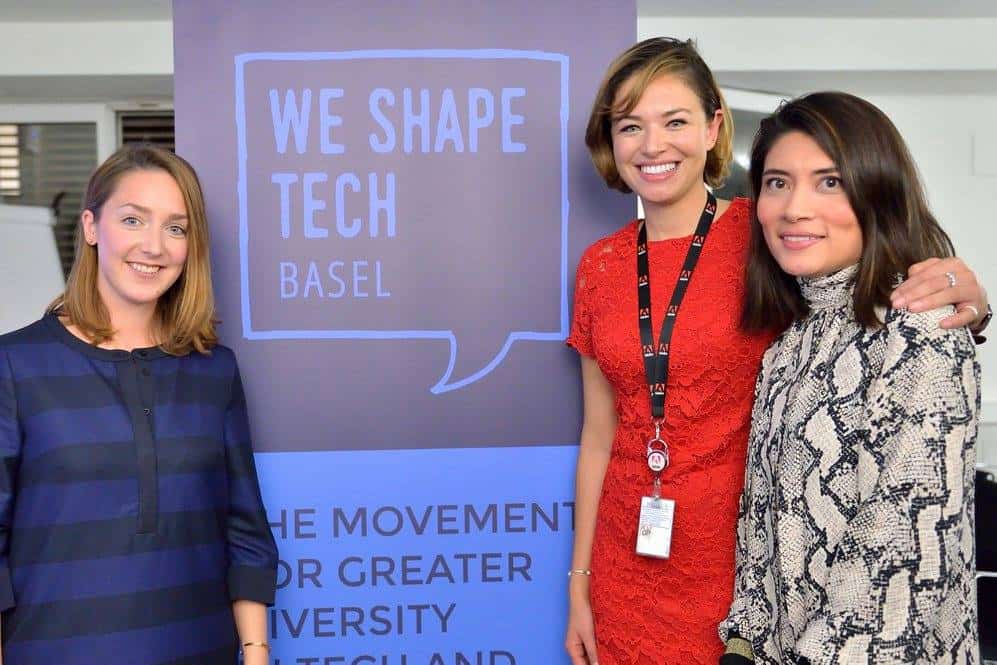 WST Basel was founded by three women who all have a personal connection to Basel and are related to tech and innovation in different ways… Read More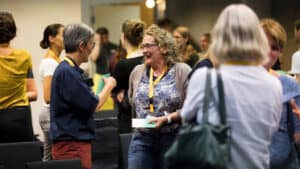 Studium oder Lehre? Und wenn ja, welches oder welche? Im Heimatort bleiben oder in die Ferne ziehen? Kinder? Weltreise oder Beförderung? … Read More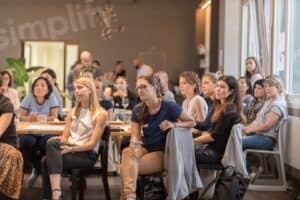 79 eager participants showed up to find out more about confidence: to see it demystified, know how to built and leverage it… Read More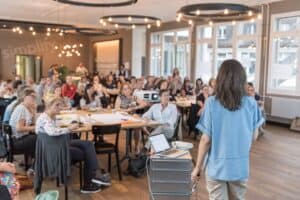 We Shape Tech hosted an event aimed at cracking the Confidence Gap. Over 79 participants joined together to tackle the challenging topic… Read More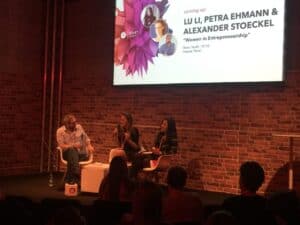 WST presented at the STARTSummit and hosted a breakfast fireside chat the honorable Ms. Anson Chan, former Chief Secretary of Hong Kong… Read More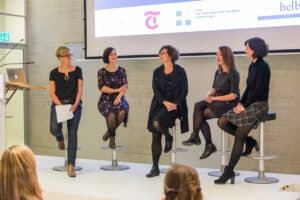 Vier Frauen, deren Wege so unterschiedlich verlaufen sind wie Tag und Nacht und doch Erfolg gemeinsam haben… Read More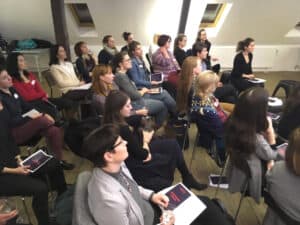 Over forty women gathered at Impact Hub Zürich for the first ever Networking Circles Event of We Shape Tech… Read More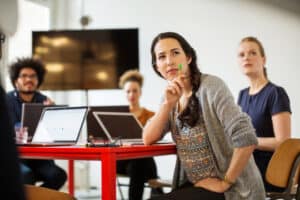 Hyper-Konnektion, intuitive Apps, Alles-in-der-Cloud und die unzähligen lebens-bereichernden Gadgets sind Teil unserer digitalen Gegenwart… Read More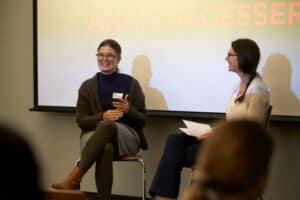 Am 30.11. fand ein Event von We Shape Tech in Zusammenarbeit mit Ellepreneur, einer Community für Unternehmerinnen und selbständige Frauen in Bern, statt… Read More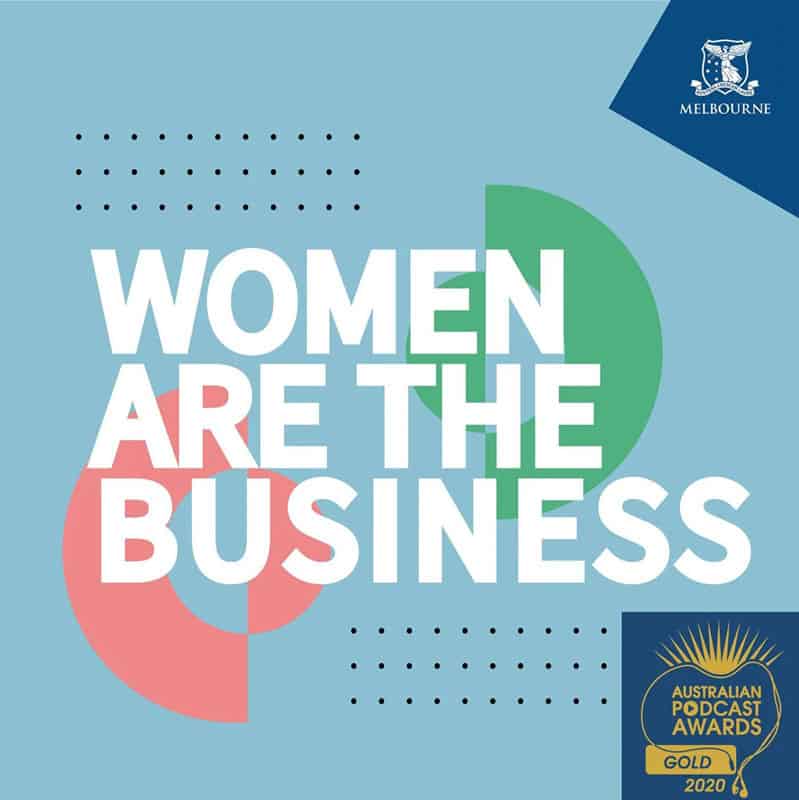 Even though the percentage of women in the Australian boardroom is 7%, far better than Switzerland's 2%, Australians are still not satisfied. Stereotypes and leadership styles are often to blame for women rarely being CEOs. But are quotas really necessary to change that?… Read More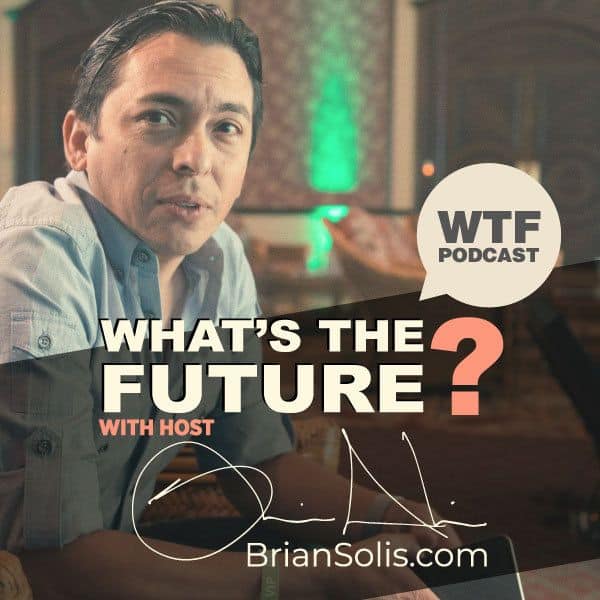 A real gem of Brian Solis' What's the Future podcast series is the one where he has a conversation with Charlene Li… Read More
In this episode, female senior leaders share their tips for the top. Learn how to accelerate your career from women who made it… Read More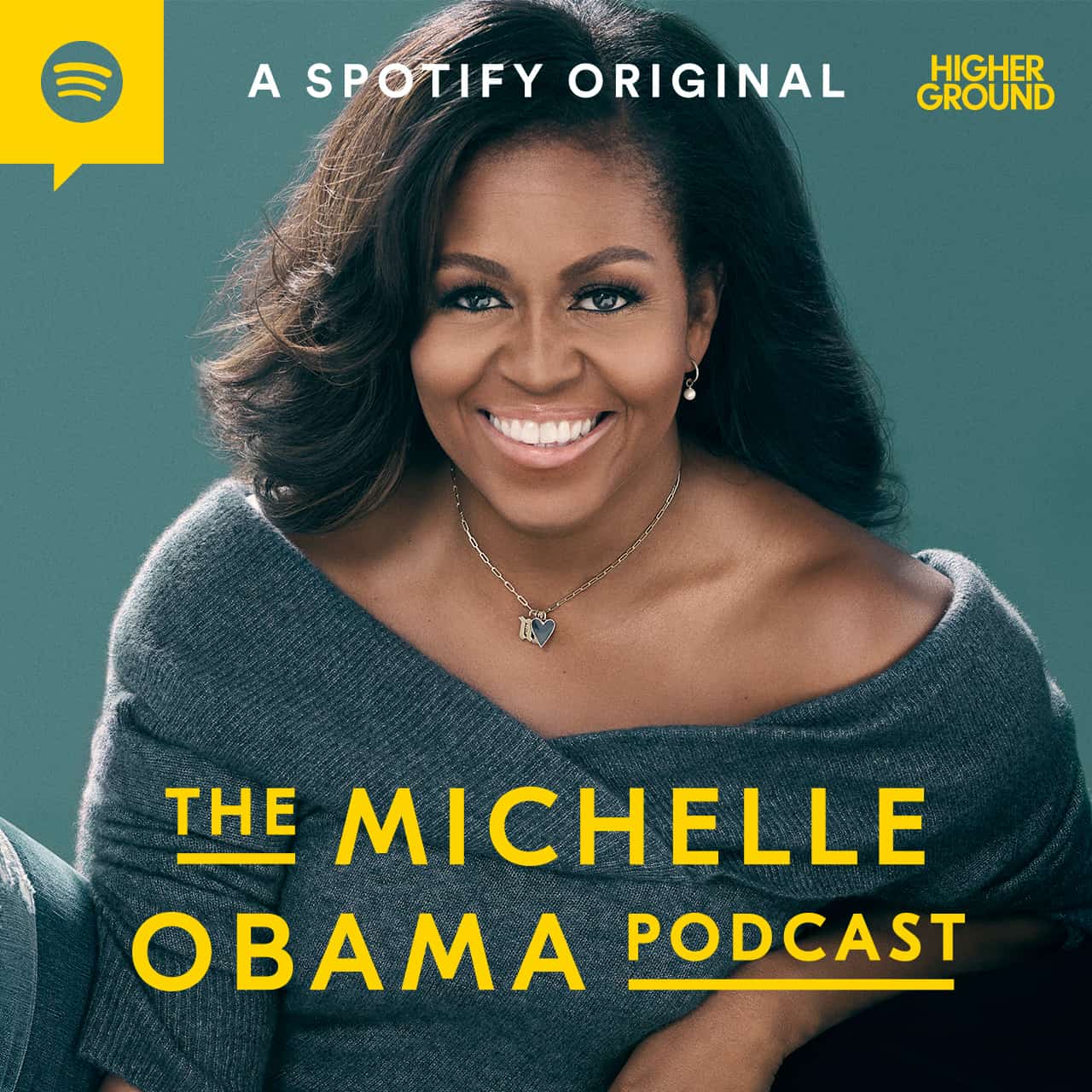 Michelle Obama realised that she hadn't really spent much time in her life doing what she liked, instead she was chasing one career title after another. Her mentor Valerie Jarrett helped her turn this around… Read More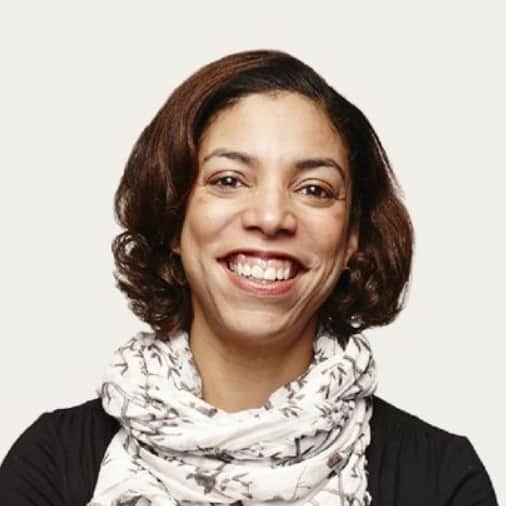 Melanie explains the challenges of working on "wicked problems" (areas that often require systems change) and the opportunities for innovation… Read More
Be the First to Know!
Sign up for our newsletter and we will keep you posted on what's new in our community