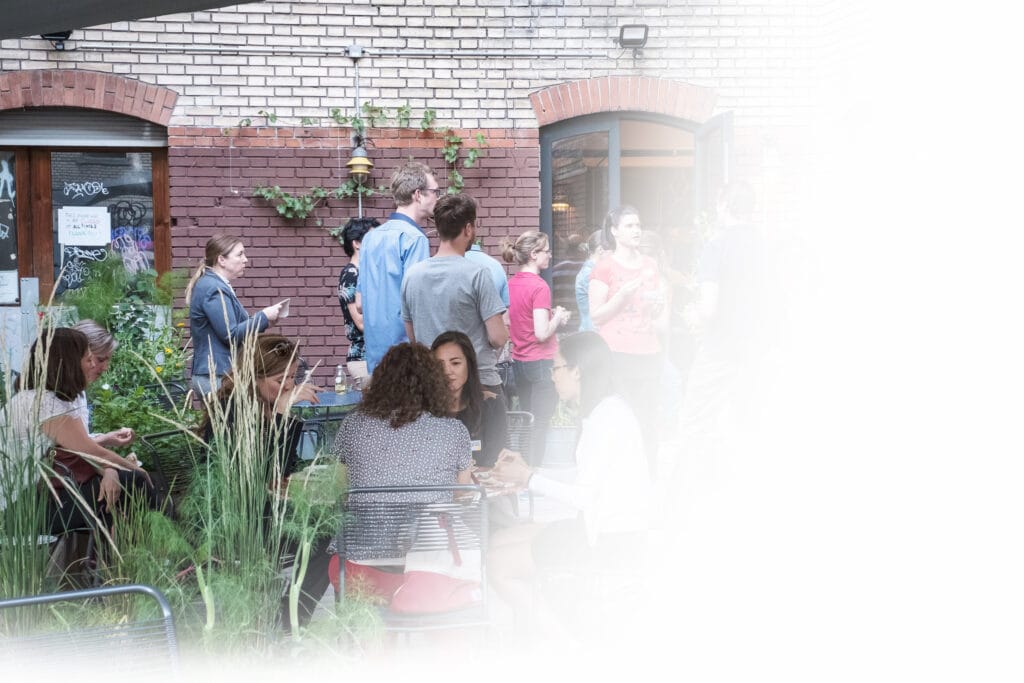 Welcome to our blog where we share valuable know-how from events, insights from role models and much more!
Welcome to our blog where we share valuable know-how from events, insights from role models and much more!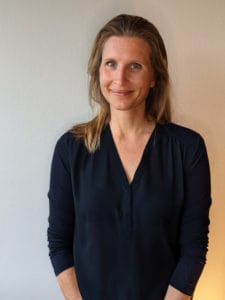 Book author and AI & Data Consultant Lisa has worked 15+ years in different startups in the MedTech sector, mainly in roles related to data science and AI. She shares why becoming an engineer despite not being a "techie" is a good thing… Read More
Want to Work at a Company
That Welcomes Diversity?
Join Our Community
Don't miss a thing thanks to our newsletter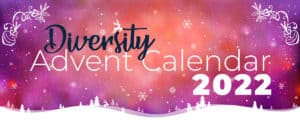 We proudly present our Diversity Advent Calendar 2022 with awesome tips around diversity and inclusion. Get ready to add an equality spirit to the holidays and celebrate everyone's uniqueness… Read More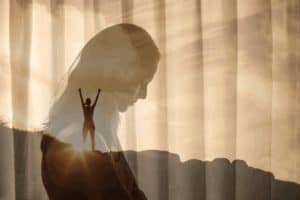 1/3 articles on Self-Leadership by Julia Borger. This first of a three parts article lays the groundwork to understand overwhelm, how it is defined and what the challenges in self-organization are… Read More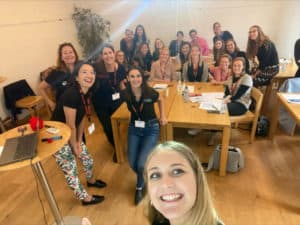 This year's WE SHAPE TECH & AWK Group workshop at #wetechtogether was all about personal growth… Read More
Janina Kugel – exceptional leader who leads with passion, courage and optimism – left us with great insights, food for thought and even more positive feelings of hope and happiness… Read More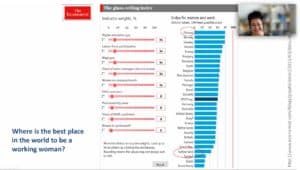 Examining the mechanisms of visual illusions in computer graphics, Arzu Cöltekin gave insights into cognitive priors, and the infamous unconscious bias… Read More
Women and minorities have not gained much ground in management over the past 20 years. If your diversity program is failing, too, you might like these insights to turn it around… Read More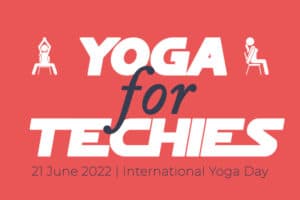 21 June is International Yoga Day. A great occasion for some expert tips against the hunchback-tech-neck-syndrome ailing techies. Tanja Lenger Mascarenhas has taken time out of her chill but busy day to write a guest blog that will help you feel better while coding… Read More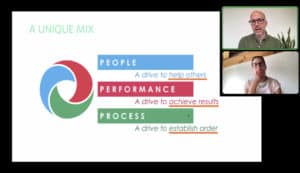 Diverse teams outperform more traditional teams on many levels. But for a diverse team to benefit from its richness, it must first overcome some challenges – and it must do so as a team… Read More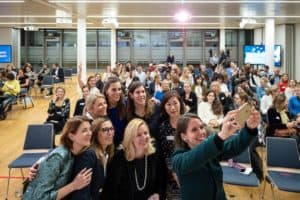 Pressemitteilung zum Role Model Event von We Shape Tech. … Read More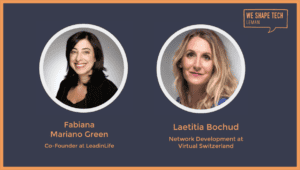 A few weeks ago we had the great pleasure of opening a new We Shape Tech chapter in Geneva that is going to be co-lead by Laetitia Bochud and Fabiana Mariano Green… Read More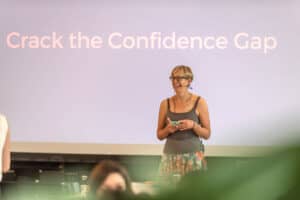 Our board member Marike Carsten who supported us for more than 1.5 years is leaving by the end of this year – not without a short recap of her time at WST… Read More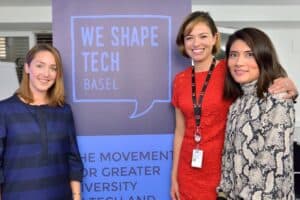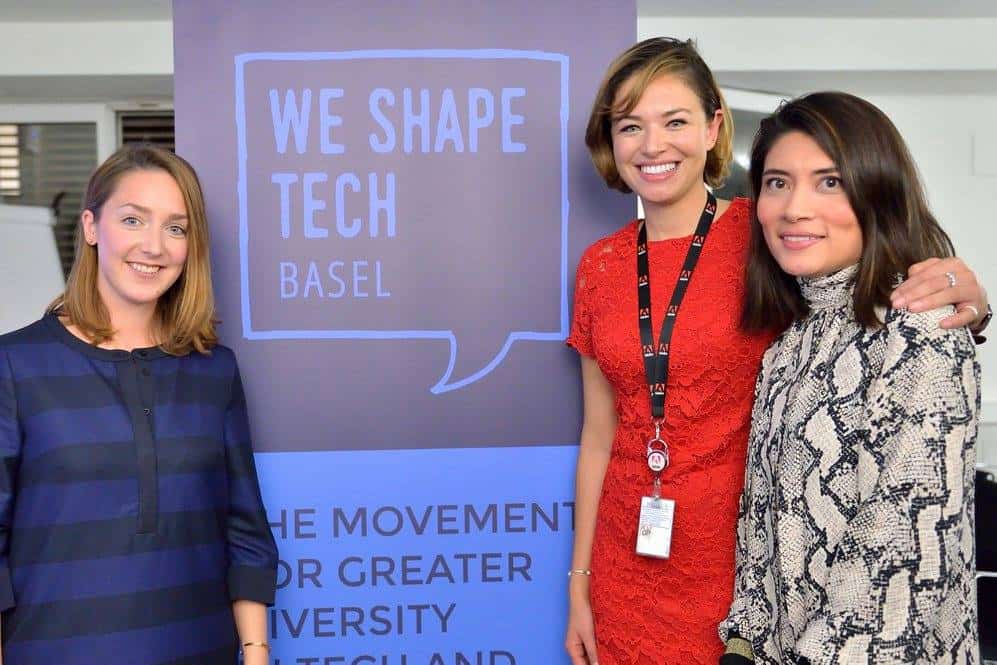 WST Basel was founded by three women who all have a personal connection to Basel and are related to tech and innovation in different ways… Read More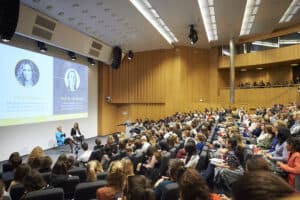 Two weeks ago, the NEO network and we shape tech hosted their first event together! They filled over 430 seats in the largest auditorium at ETH Zurich… Read More
I think back to my first coding seminar years ago and wonder if my basic knowledge will hold up or if it has been outrun by the pace of technology… Read More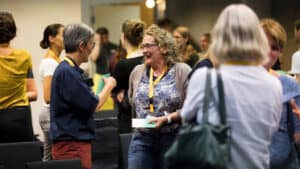 Studium oder Lehre? Und wenn ja, welches oder welche? Im Heimatort bleiben oder in die Ferne ziehen? Kinder? Weltreise oder Beförderung? … Read More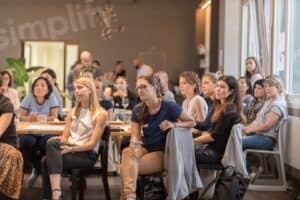 79 eager participants showed up to find out more about confidence: to see it demystified, know how to built and leverage it… Read More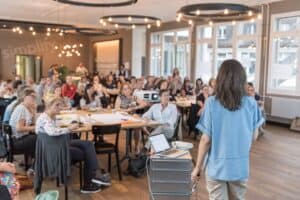 We Shape Tech hosted an event aimed at cracking the Confidence Gap. Over 79 participants joined together to tackle the challenging topic… Read More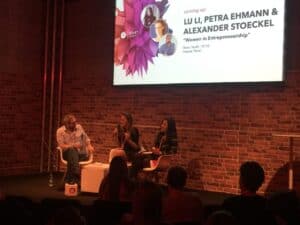 WST presented at the STARTSummit and hosted a breakfast fireside chat the honorable Ms. Anson Chan, former Chief Secretary of Hong Kong… Read More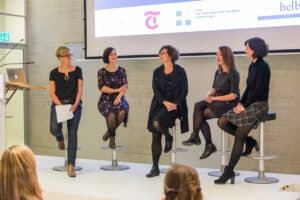 Vier Frauen, deren Wege so unterschiedlich verlaufen sind wie Tag und Nacht und doch Erfolg gemeinsam haben… Read More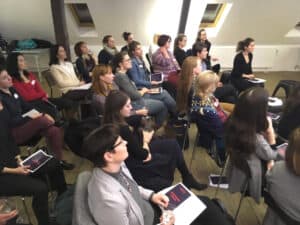 Over forty women gathered at Impact Hub Zürich for the first ever Networking Circles Event of We Shape Tech… Read More
Meet Elcin, ethical hacker and one of the few women working and leading in cyber security. Listen to her take on the future of cyber security and how the threat landscape is changing in this episode of Techface's podcast series… Read More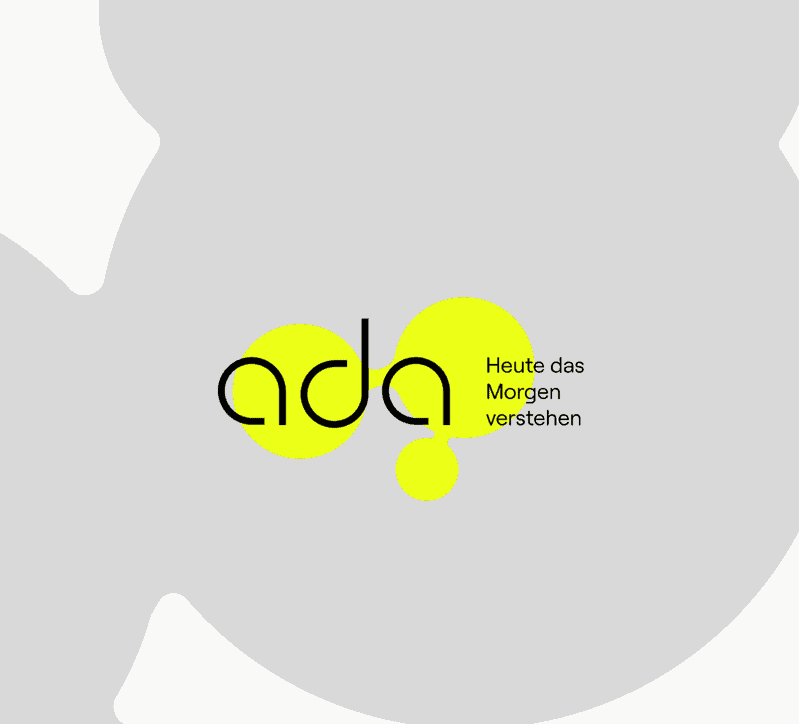 The goal of so-called "algorithmic nudging" is to trigger positive behavioral changes without coercion, but with the help of algorithms. But where is the line between motivation and manipulation?… Read More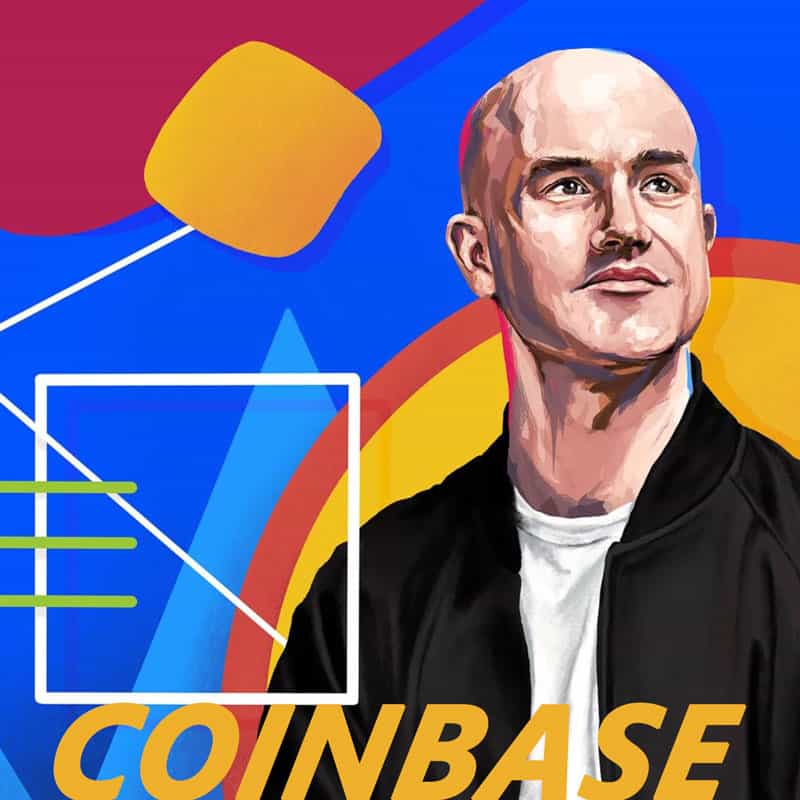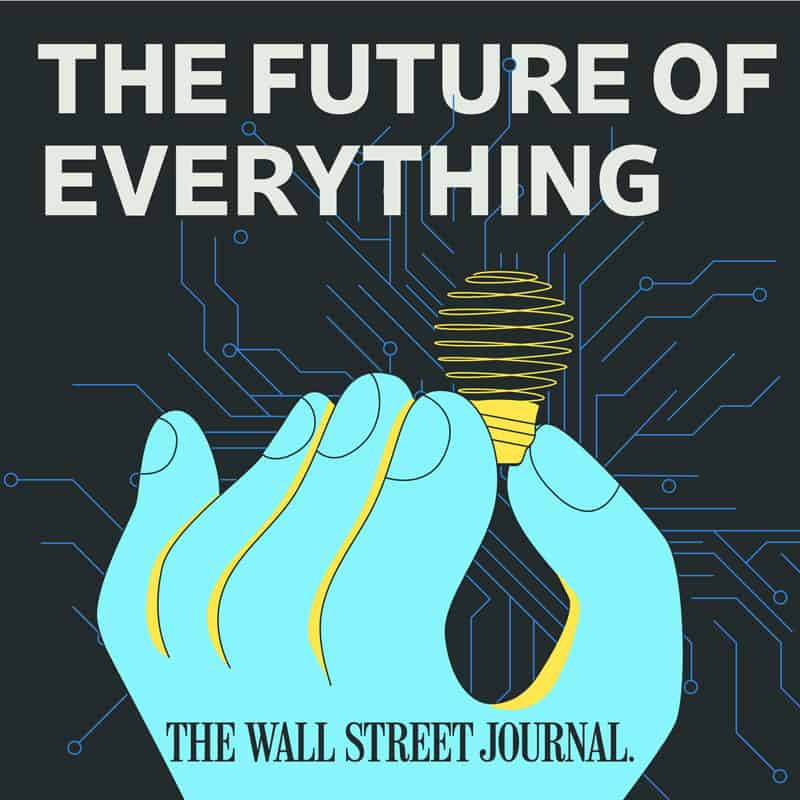 Years before the buzz around the metaverse, Philip Rosedale experimented with the same ideas in the virtual world of "Second Life". He shares his vision for a metaverse where data privacy is more important than advertising, and our online and offline lives intersect in a healthier way… Read More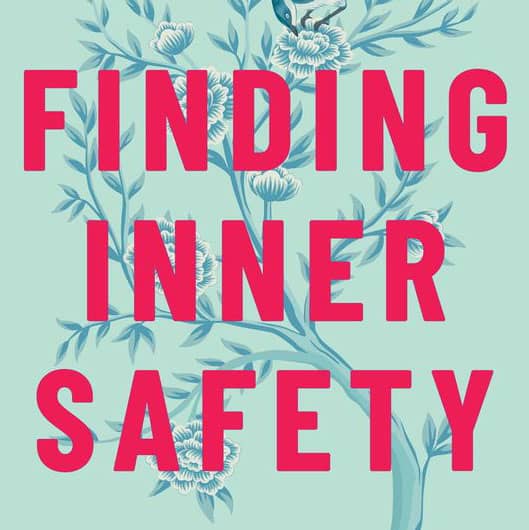 When we work hard, sometimes we put our mental health on the backburner. Dr Dr Nerina Ramlakhan talks about how we can balance our goals with a peaceful lifestyle… Read More
Be the First to Know!
Sign up for our newsletter and we will keep you posted on what's new in our community