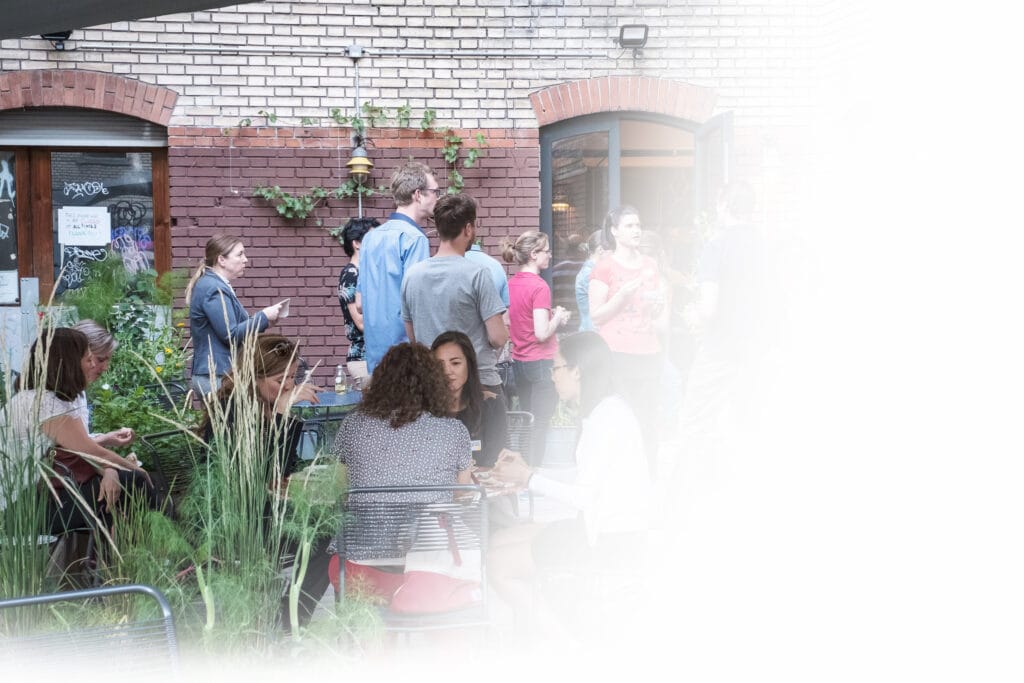 Welcome to our blog where we share valuable know-how from events, insights from role models and much more!
Welcome to our blog where we share valuable know-how from events, insights from role models and much more!
Simone Schürle discovered her particular passion and excitement for maths and physics which formed the basis of her professional career following during high school … Read More
Want to Work at a Company
That Welcomes Diversity?
Join Our Community
Don't miss a thing thanks to our newsletter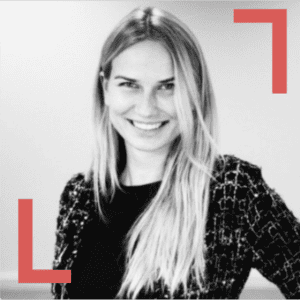 In March, we enjoyed a Lunch & Learn session with Aleksandra Laska from Redalpine on how to raise your first round with institutional investors. Check out the take-aways from Aleksandra… Read More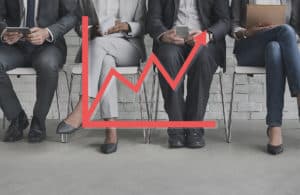 It is not about the rare spotlight moments and it's not about knowing, it's about acting pro diversity in our daily lives and in any situation. This is how change happens… Read More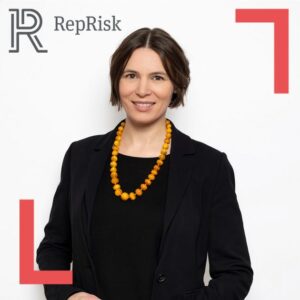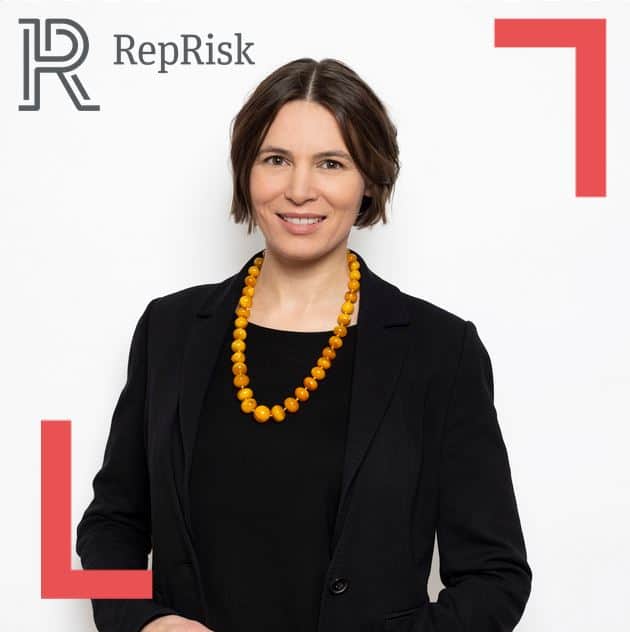 Read the take aways of our Lunch & Learn on "The Best of Both Worlds – How to Combine Human & Artificial Intelligence" by Nicole Streuli-Fürst… Read More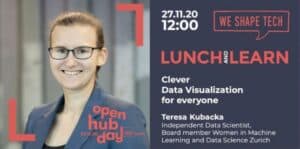 Some people just see a bunch of numbers. Few succeed in getting their visualization straight. And how do you turn a story into a chart type? Teresa Kubacka shared amazingly simple tips to do just that… Read More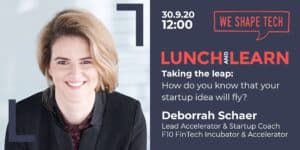 Deborrah Schär, Lead Accelerator & Startup Coach at F10 FinTech Incubator & Accelerator, shared some great take aways in her webinar "How do you know your start-up will fly?"… Read More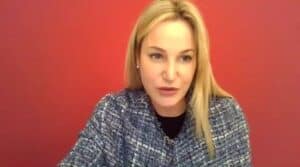 Become aware of the habits that could sap your energy and learn simple ways boost your energy to increase productivity and happiness… Read More
How do you start your own idea and what is the key to success? Leonie Runge shared some valuable insights in this webinar… Read More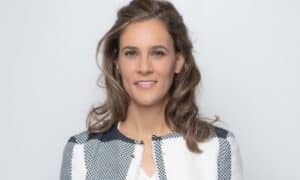 Living with the pandemic became the new normal. How does Covid-19 impact our professional work? Here are my observations … Read More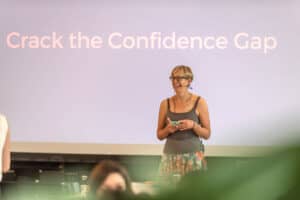 Our board member Marike Carsten who supported us for more than 1.5 years is leaving by the end of this year – not without a short recap of her time at WST… Read More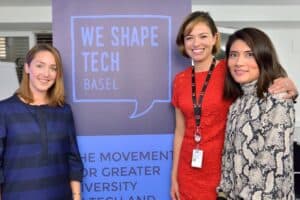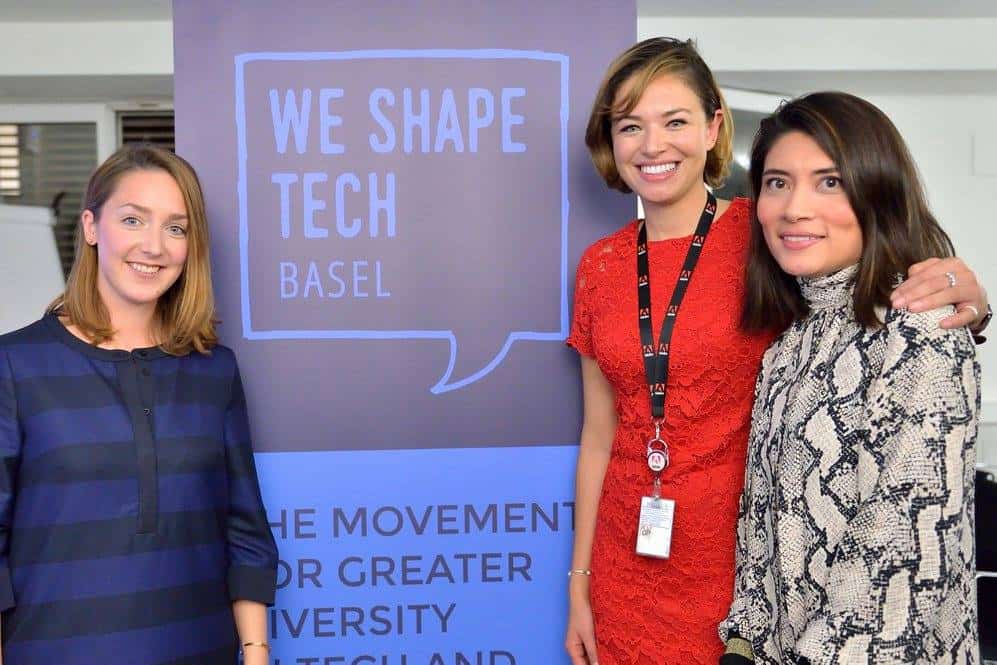 WST Basel was founded by three women who all have a personal connection to Basel and are related to tech and innovation in different ways… Read More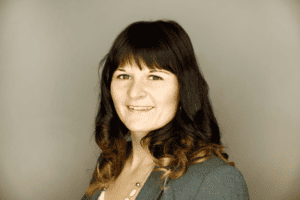 Monika Blaser wird sich zukünftig als Vorstandsmitglied von We Shape Tech Bern für das Netzwerk engagieren… Read More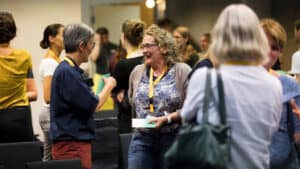 Studium oder Lehre? Und wenn ja, welches oder welche? Im Heimatort bleiben oder in die Ferne ziehen? Kinder? Weltreise oder Beförderung? … Read More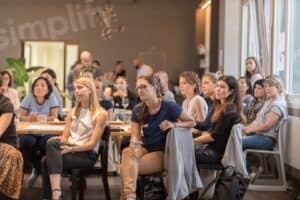 79 eager participants showed up to find out more about confidence: to see it demystified, know how to built and leverage it… Read More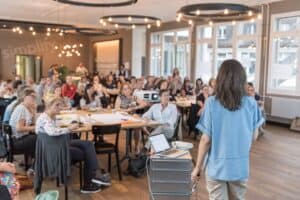 We Shape Tech hosted an event aimed at cracking the Confidence Gap. Over 79 participants joined together to tackle the challenging topic… Read More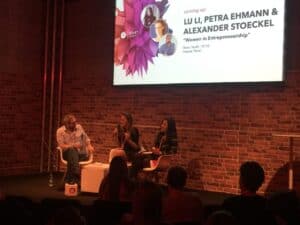 WST presented at the STARTSummit and hosted a breakfast fireside chat the honorable Ms. Anson Chan, former Chief Secretary of Hong Kong… Read More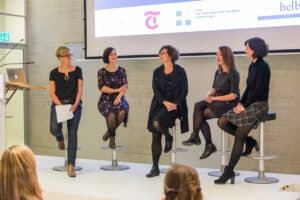 Vier Frauen, deren Wege so unterschiedlich verlaufen sind wie Tag und Nacht und doch Erfolg gemeinsam haben… Read More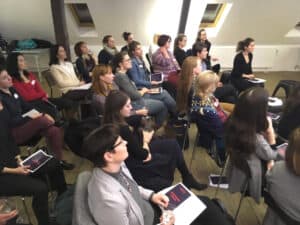 Over forty women gathered at Impact Hub Zürich for the first ever Networking Circles Event of We Shape Tech… Read More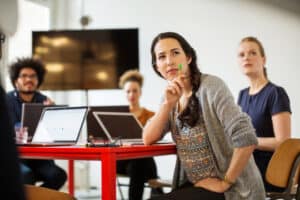 Hyper-Konnektion, intuitive Apps, Alles-in-der-Cloud und die unzähligen lebens-bereichernden Gadgets sind Teil unserer digitalen Gegenwart… Read More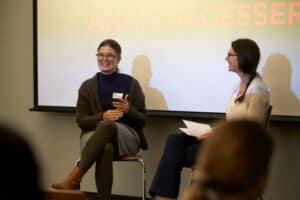 Am 30.11. fand ein Event von We Shape Tech in Zusammenarbeit mit Ellepreneur, einer Community für Unternehmerinnen und selbständige Frauen in Bern, statt… Read More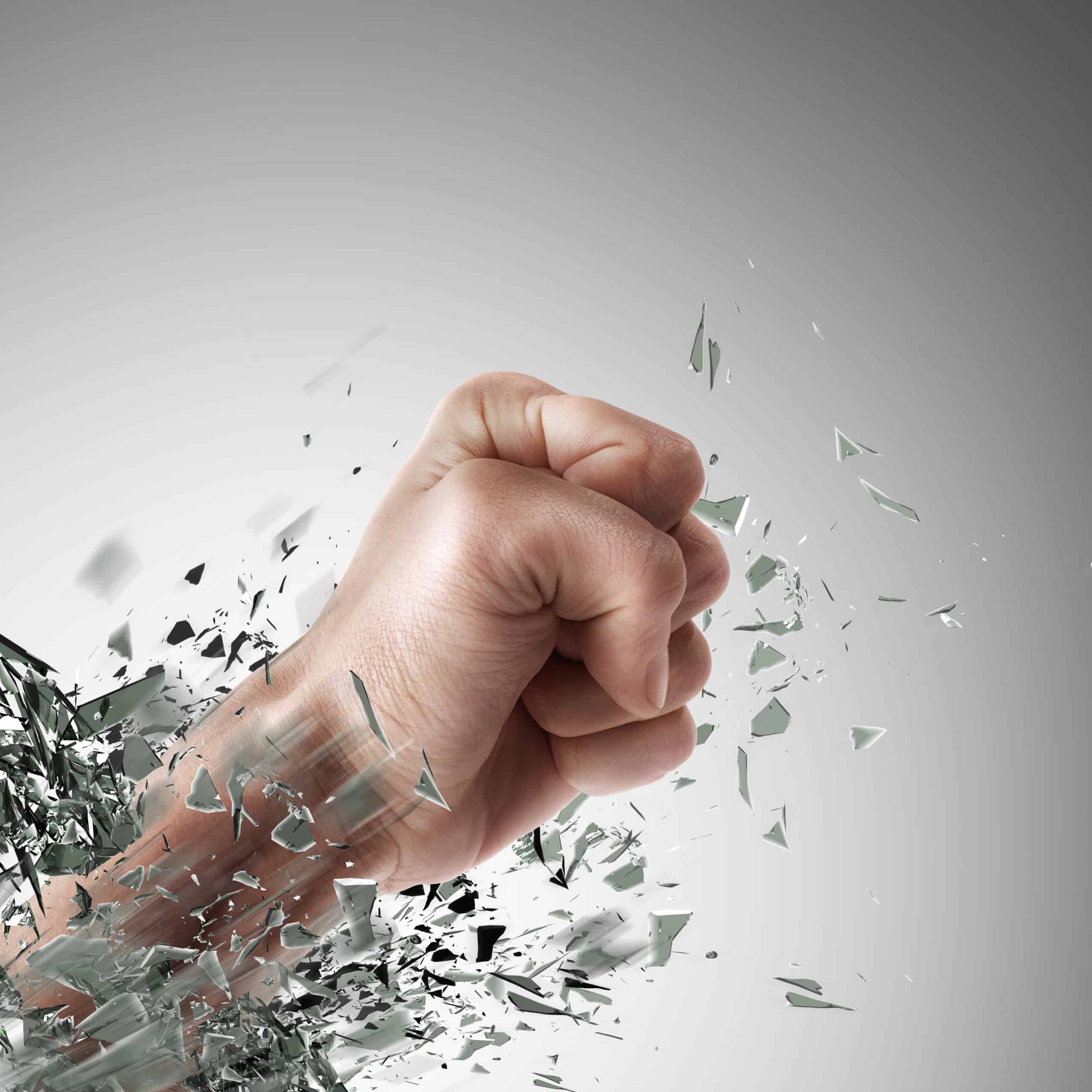 Artificial intelligence could help people who might otherwise be left behind to create human connection. Find out how… Read More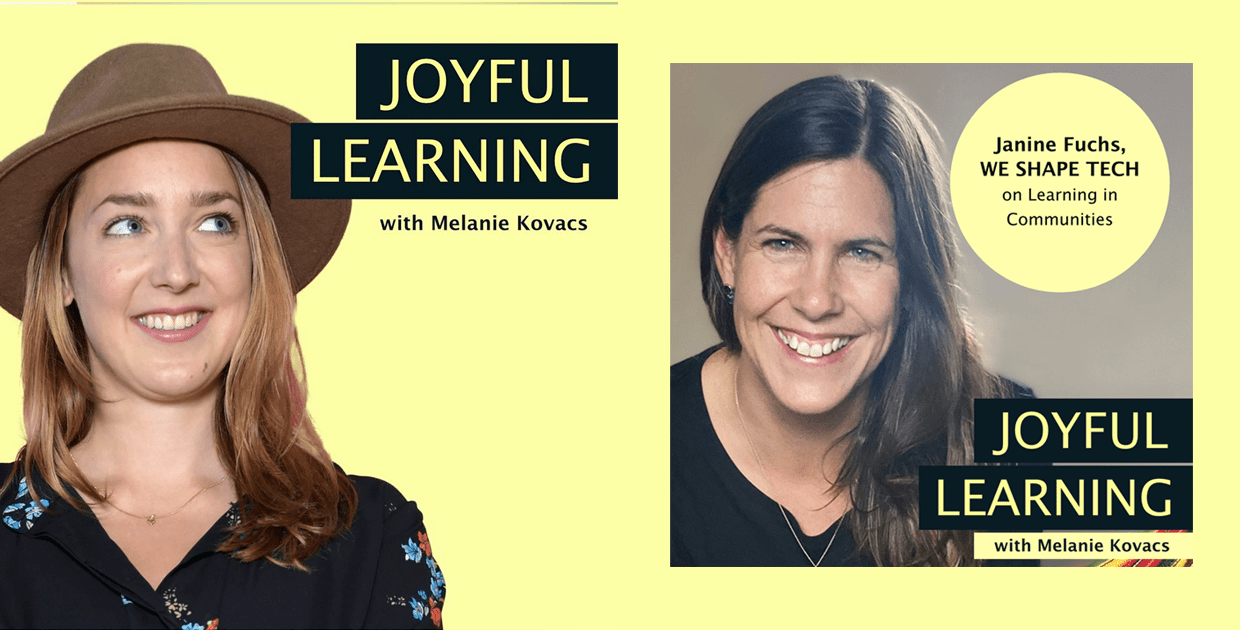 Melanie Kovacs recently launched her podcast series on "Joyful Learning". In this episode she chats with Janine, Board Member of We Shape Tech, about learning in a community… Read More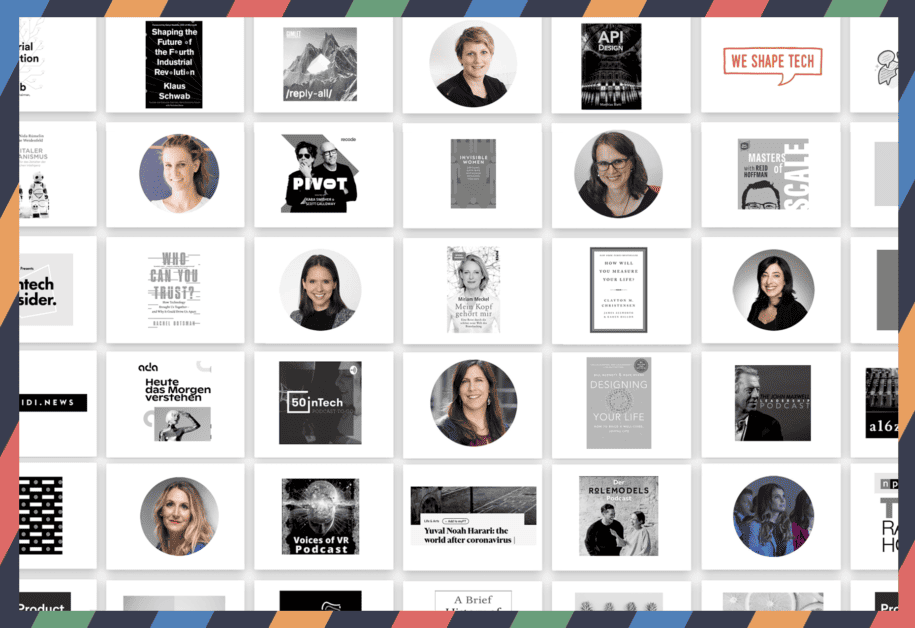 What crazy times we are currently living in! While digitalization seems to get a boost like never before (yay!), we also spend all our time at home (for those who can) where it sometimes might seem difficult to get new inspiration.… Read More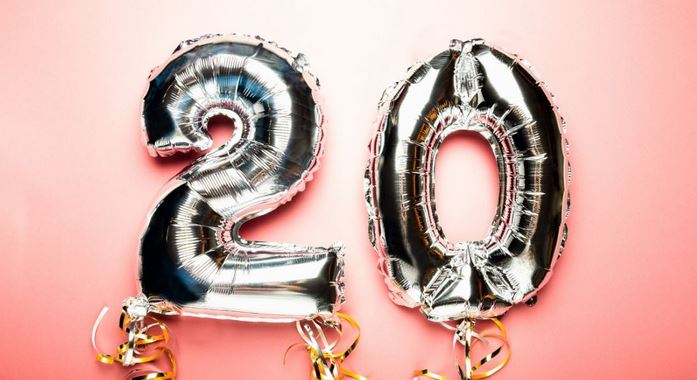 Recommended read by our community member Stoilka Krasteva – and yes, you should know these ai-mazing women!… Read More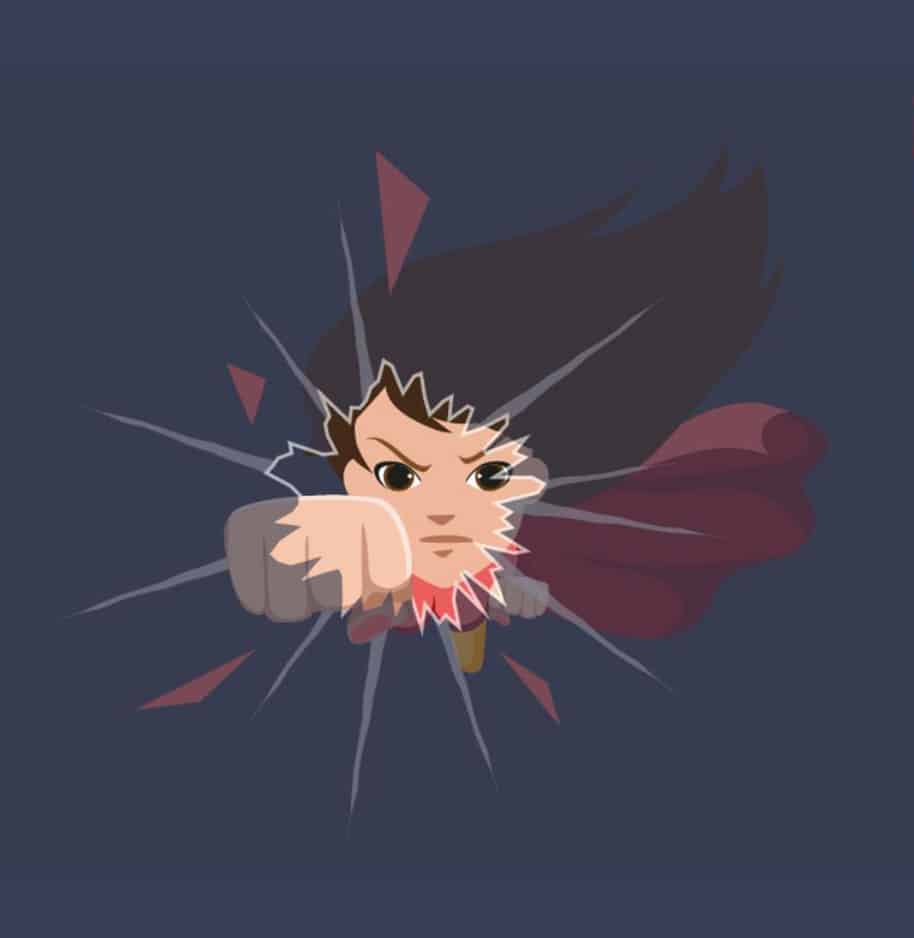 The Nice Girls Self-Assessment identifies seven areas where low self-confidence can affect how we behave in our professional lives. Have you taken the test yet?… Read More
Be the First to Know!
Sign up for our newsletter and we will keep you posted on what's new in our community