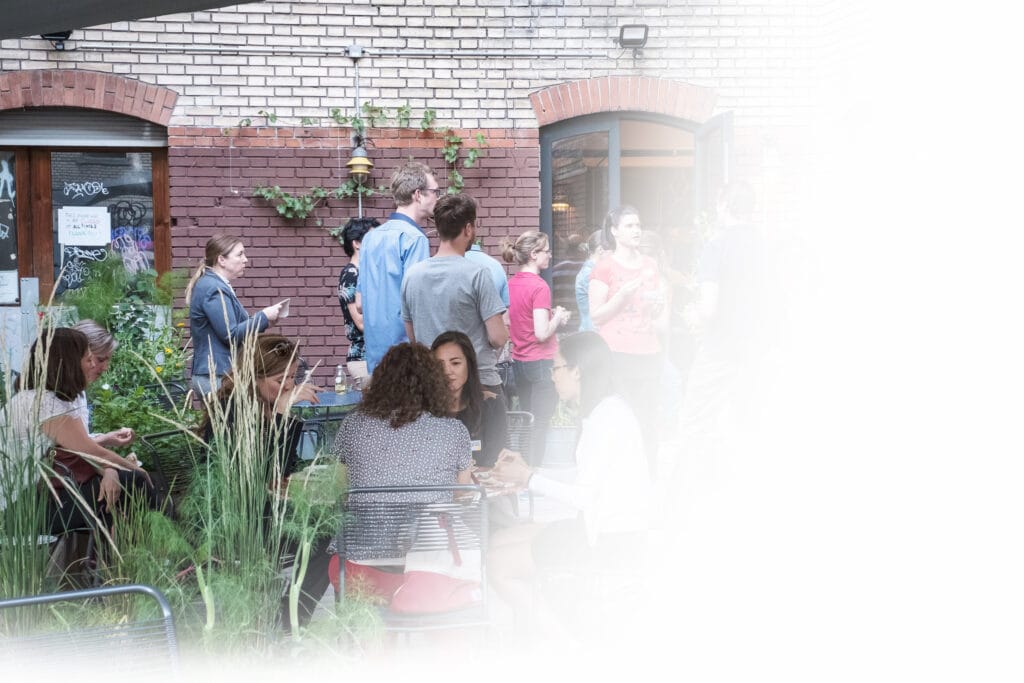 Welcome to our blog where we share valuable know-how from events, insights from role models and much more!
Welcome to our blog where we share valuable know-how from events, insights from role models and much more!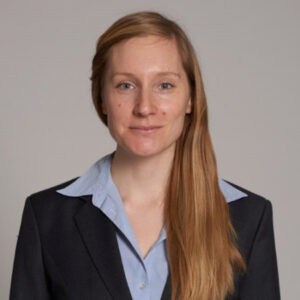 Laura finished her Master of Science in Business Information Systems in 2018 with her Thesis about e-ID. She furthermore is a consultant at APP Unternehmensberatung AG… Read More
Want to Work at a Company
That Welcomes Diversity?
Join Our Community
Don't miss a thing thanks to our newsletter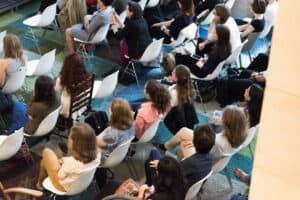 Ein Erfahrungsbericht von Murielle de Roche, Helferin am «future@work» Event vom 27.04.2018 bei der Swisscom… Read More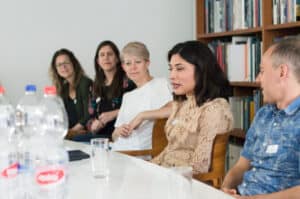 Allein auf weiter Flur – als Frau bis heute keine Seltenheit in der Tech-Branche. Obwohl das Thema Diversität in aller Munde ist, scheint die Umsetzung noch in weiter Ferne zu liegen. Auch EO Schweiz kämpft mit einem geringen Frauenanteil… Read More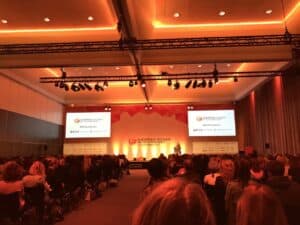 Ein angenehmer Selbstversuch in einer grossen Menge Frauen. Anfänglichen Zweifel verflogen schnell, weil viele coole Frauen da waren. Und sogar die Männer sind bis am Schluss geblieben… Read More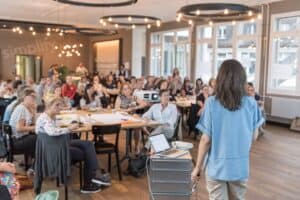 We Shape Tech hosted an event aimed at cracking the Confidence Gap. Over 79 participants joined together to tackle the challenging topic… Read More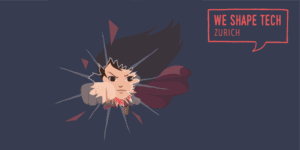 Worum geht es beim Confidence Gap? Marike führt dies in diesem Beitrag aus… Read More
Eine Mitgründerin von WE SHAPE TECH reflektiert ihre Erkenntnisse und erzählt, was sie alles erlebt hat… Read More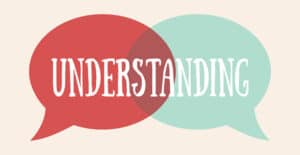 Plötzlich das Thema Sprache ganz oben auf der Agenda: Von endergerechter Sprache bis wie Sprache im Fluss ist und sich weiterentwickelt… Read More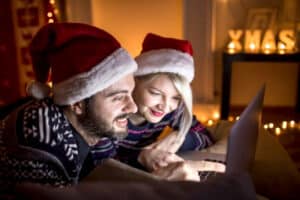 In einer Studie haben evecommerce und WE SHAPE TECH 24 Onlineshops für Weihnachtsgeschenke bezüglich der Abdeckung der Benutzerbedürfnisse untersucht… Read More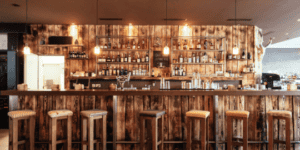 WE SHAPE TECH set up a cool X-mas event at a hip place in Zurich, in the midst of the trendy neighbourhood of Escher Wyss Platz… Read More
The fourth We Shape Tech event in Zurich was dedicated to recruit, retain and lead diverse teams… Read More
Der 15. September war ein spannender Tag für WE SHAPE TECH. Wir freuen uns über das zweite Chapter in Bern, dass von Miriam Gantert, Sombra Gonzàles und Brigitte Hulliger geleitet wird… Read More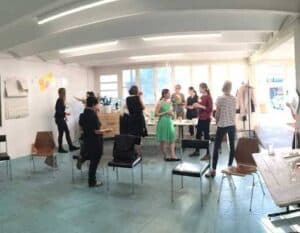 The board is busy funnelling the positive energy from received feedback in order to shape a good positioning for our network in the future… Read More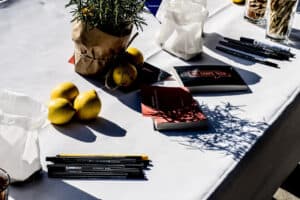 The inauguration event in March assembled more than 100 women from all IT areas. Several interactive workshops were held to develop the manifesto of We Shape Tech… Read More
Be the First to Know!
Sign up for our newsletter and we will keep you posted on what's new in our community