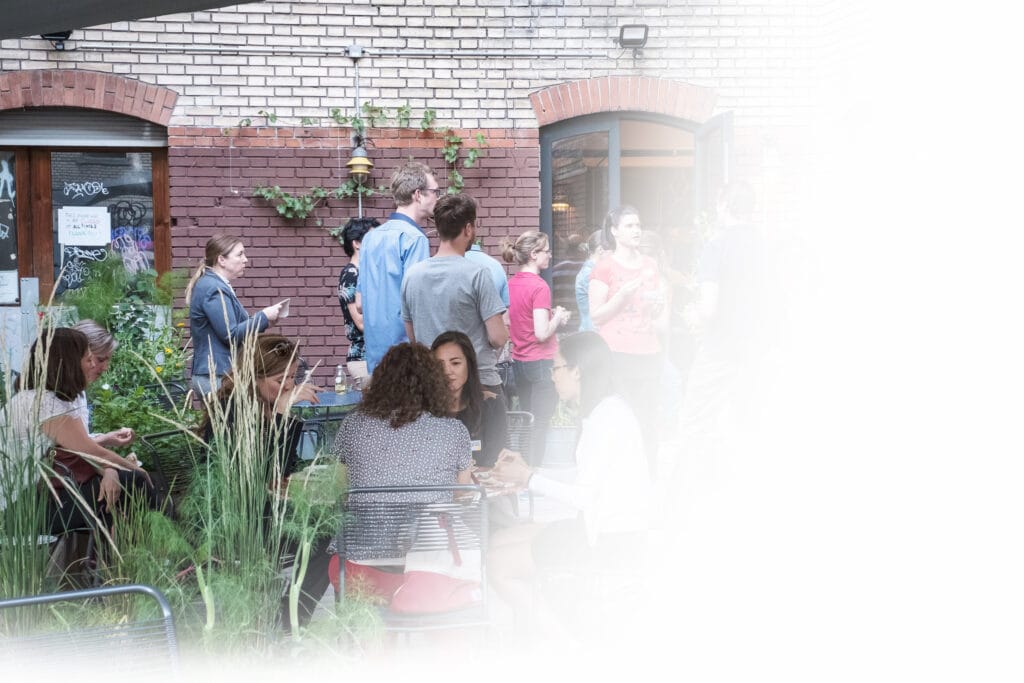 Welcome to our blog where we share valuable know-how from events, insights from role models and much more!
Welcome to our blog where we share valuable know-how from events, insights from role models and much more!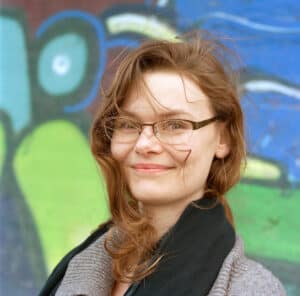 Philomena Schwab is a Swiss game designer and co-founder of the game studio "Stray Fawn". In 2016 she not only scored a success with the genetics survival game "Niche" and won several awards with, but was also voted "30 under 30" in the category technology by the business magazine Forbes… Read More
Want to Work at a Company
That Welcomes Diversity?
Join Our Community
Don't miss a thing thanks to our newsletter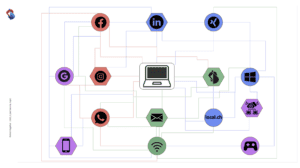 WE SHAPE TECH teamed up with Swisscom for two workshops on Cybersecurity and the handling of personal information online at the #WeTechTogether conference on 2 October 2021. Read the Take Aways… Read More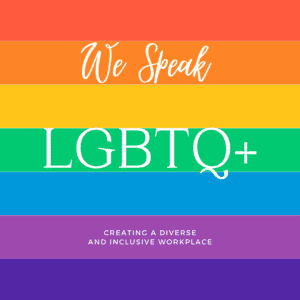 Welcome the third blog in our mini-series on inclusive language. In this blog, we're sharing actionable tips to promote and use more inclusive language in your organization starting today. … Read More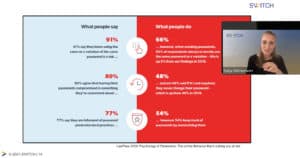 The biggest risk to cyber security? The user. Security experts do what they can. Why that isn't enough and what you need to be aware of? Katja Dörlemann enlighted us on 30 August 2021… Read More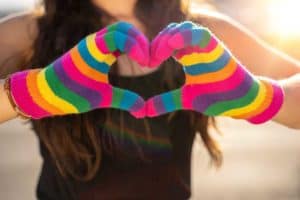 Learning how to use pronouns correctly is a powerful way to incorporate more inclusive language at work. This blog includes the quick tips you need to get started today… Read More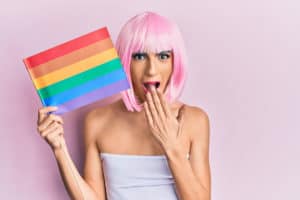 During pride month, we realized that we still have a lot to learn about the LGBTQ+ community and how we can do our best to be an active ally. We're pretty positive we're not alone so here's a bit of terminology for you… Read More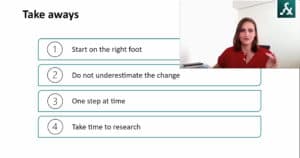 What are the new aspects to consider when introducing AI technology and what are the legal aspects that could jeopardize these actions?… Read More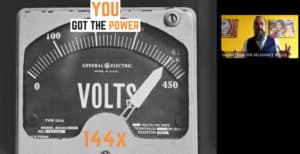 When it comes to shaping your professional future, there's only one guaranteed weapon: your personal brand… Read More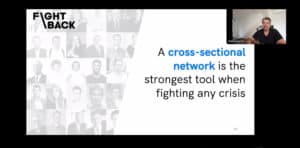 There is no doubt: The climate crisis is not a far distant danger for the planet. It is affecting all of us already today. That's why we need a new form of innovation
… Read More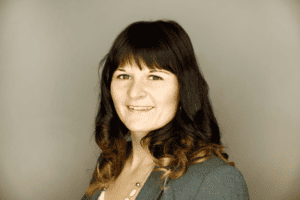 Monika Blaser wird sich zukünftig als Vorstandsmitglied von We Shape Tech Bern für das Netzwerk engagieren… Read More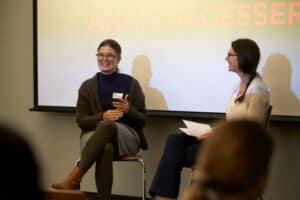 Am 30.11. fand ein Event von We Shape Tech in Zusammenarbeit mit Ellepreneur, einer Community für Unternehmerinnen und selbständige Frauen in Bern, statt… Read More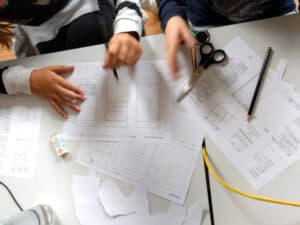 Dieses Jahr hatten wir von We Shape Tech das Vergnügen gleich bei zwei Unternehmen den Zukunftstag mitzugestalten – nämlich bei Namics und bei Google… Read More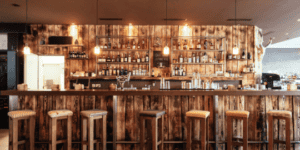 WE SHAPE TECH set up a cool X-mas event at a hip place in Zurich, in the midst of the trendy neighbourhood of Escher Wyss Platz… Read More
The fourth We Shape Tech event in Zurich was dedicated to recruit, retain and lead diverse teams… Read More
Der 15. September war ein spannender Tag für WE SHAPE TECH. Wir freuen uns über das zweite Chapter in Bern, dass von Miriam Gantert, Sombra Gonzàles und Brigitte Hulliger geleitet wird… Read More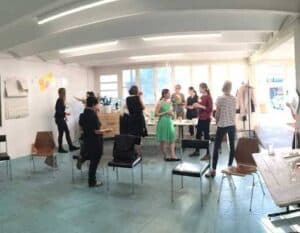 The board is busy funnelling the positive energy from received feedback in order to shape a good positioning for our network in the future… Read More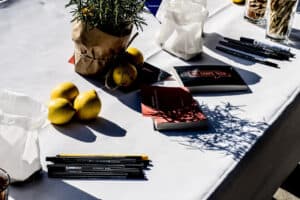 The inauguration event in March assembled more than 100 women from all IT areas. Several interactive workshops were held to develop the manifesto of We Shape Tech… Read More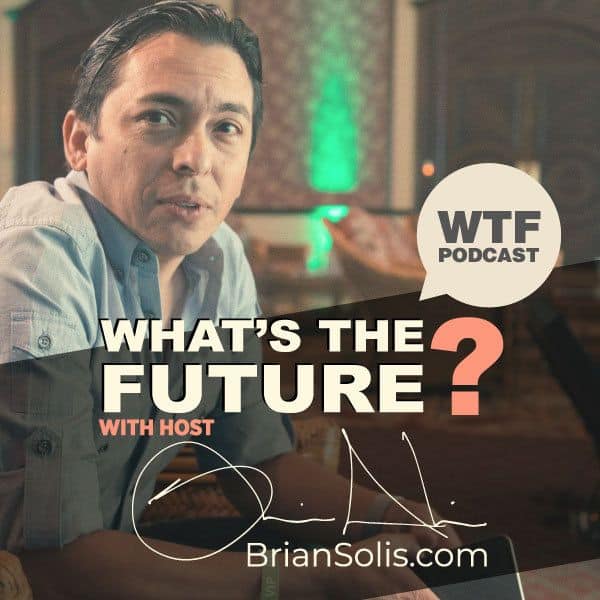 A real gem of Brian Solis' What's the Future podcast series is the one where he has a conversation with Charlene Li… Read More
In this episode, female senior leaders share their tips for the top. Learn how to accelerate your career from women who made it… Read More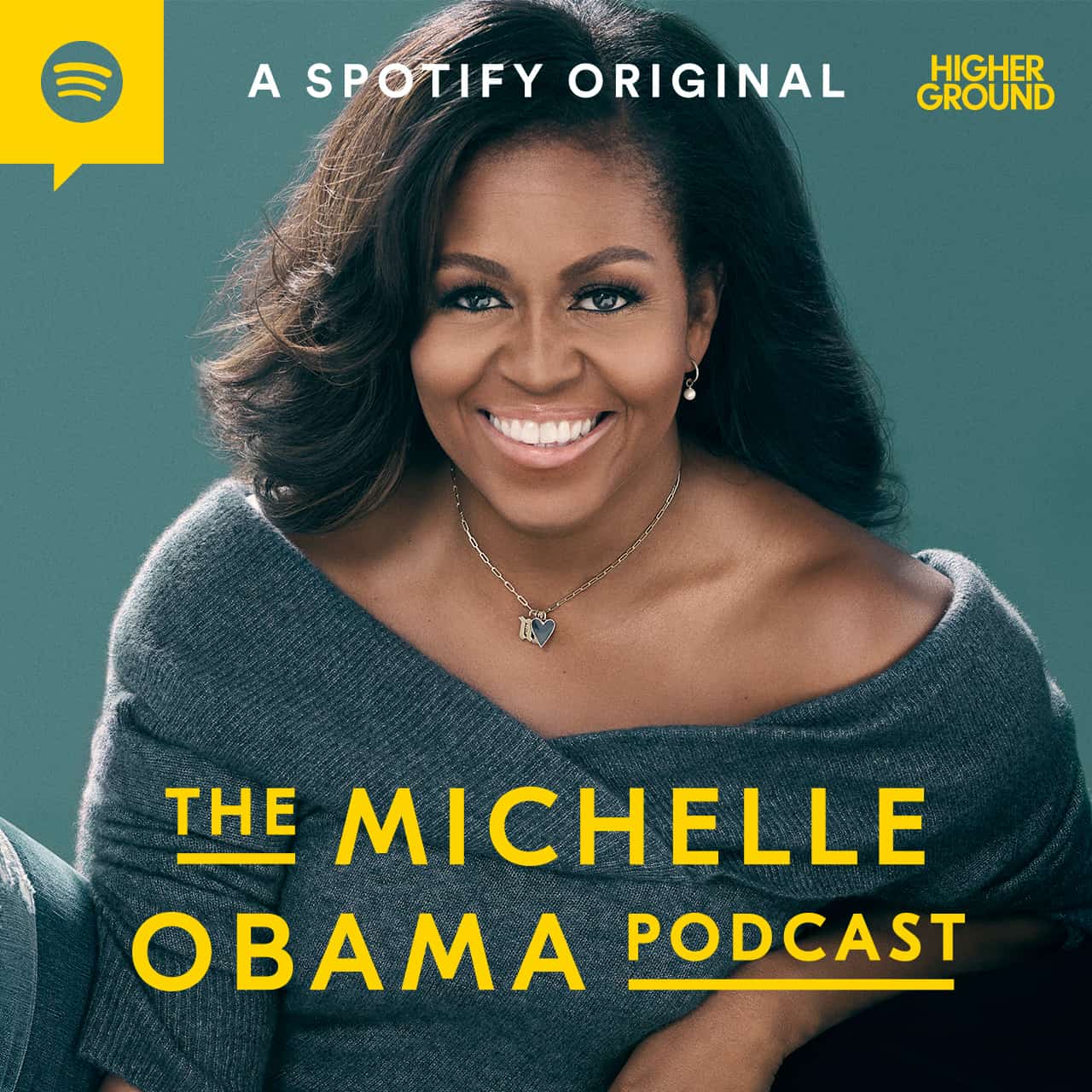 Michelle Obama realised that she hadn't really spent much time in her life doing what she liked, instead she was chasing one career title after another. Her mentor Valerie Jarrett helped her turn this around… Read More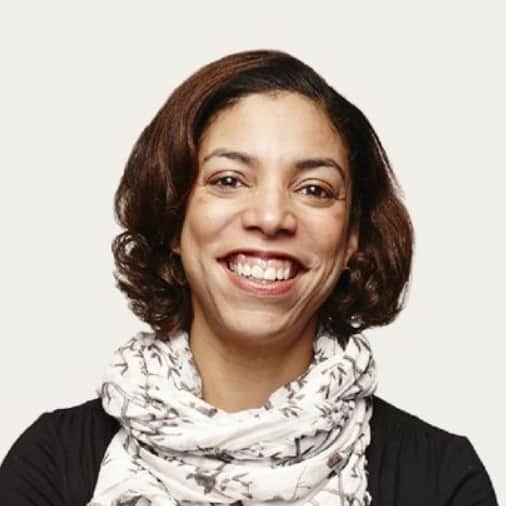 Melanie explains the challenges of working on "wicked problems" (areas that often require systems change) and the opportunities for innovation… Read More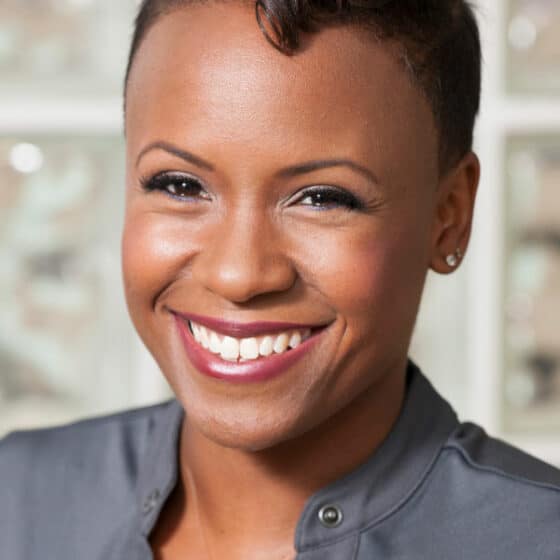 Stephanie talks about her experiences as a black woman in tech, the importance of expanding our social graphs to solve diversity challenges, and why she has largely abandoned the pursuit of traditional venture capital… Read More
Be the First to Know!
Sign up for our newsletter and we will keep you posted on what's new in our community