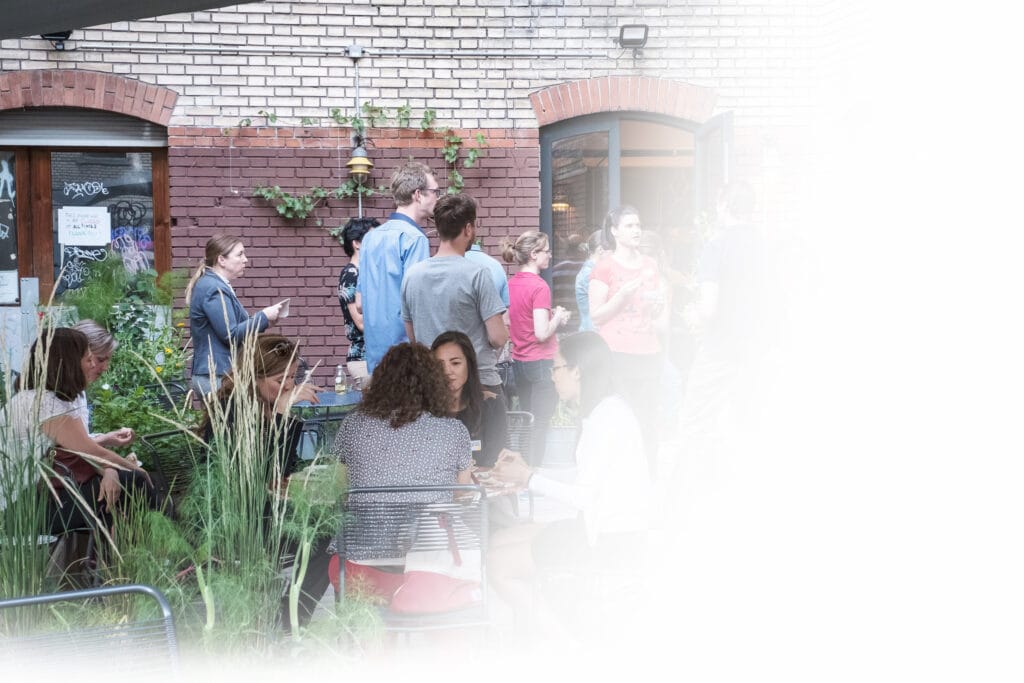 Welcome to our blog where we share valuable know-how from events, insights from role models and much more!
Welcome to our blog where we share valuable know-how from events, insights from role models and much more!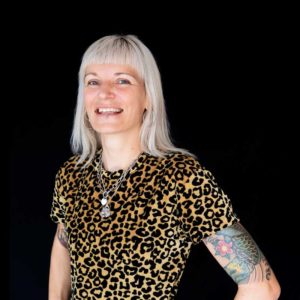 Nadine Friedel dreamed of traveling into space as a child. Today, she calls herself a "cosmonaut" and is fascinated by how AI can be used for sustainibility … Read More
Want to Work at a Company
That Welcomes Diversity?
Join Our Community
Don't miss a thing thanks to our newsletter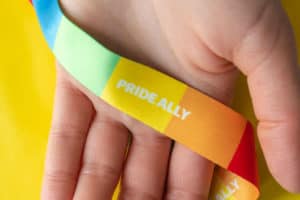 We're going to shine a light on the dark side of allyship, performative allyship. This blog will unpack the terminology and provide ways to help us not engage in these practices… Read More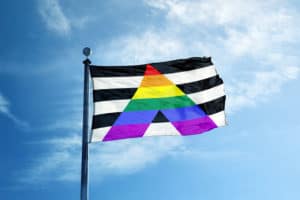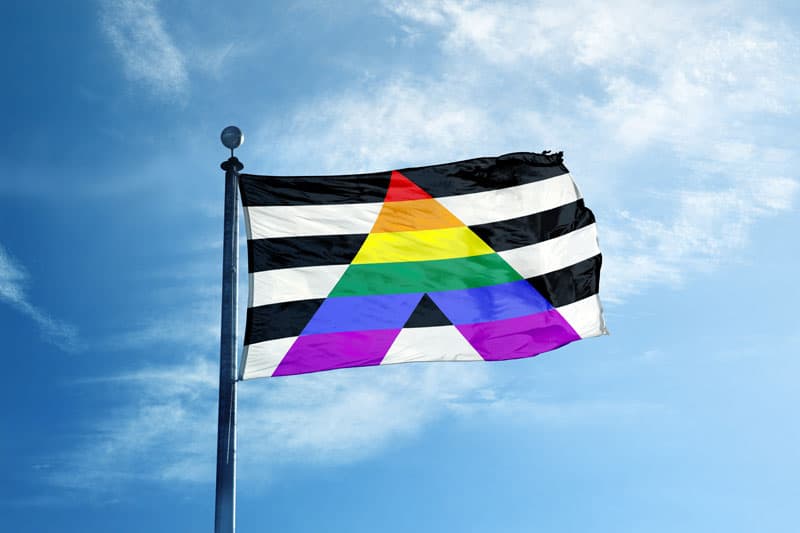 While Pride Month is an important time of inclusion, radical celebration, and protests for the LGBTQIA+ community, real allyship is 365 days a year. Read our tips for individuals on how to be a real ally… Read More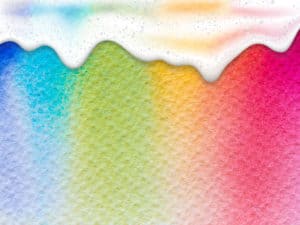 With new concepts like "rainbow washing" popping up more and more, we decided to explain some terminology and to have an in-depth talk about pride, rainbow washing, and other related terms with an expert in our network: Katharina Wohlrab, CEO of Tech4Girls and FLINTA* in STEM… Read More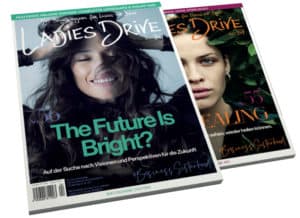 Did you know that WE SHAPE TECH has a recurring column in Ladie's Drive magazine? As a proud partner, we are always happy to share knowledge, insights or opinions with our extended community. Read the newest edition of our column and all past and future ones here… Read More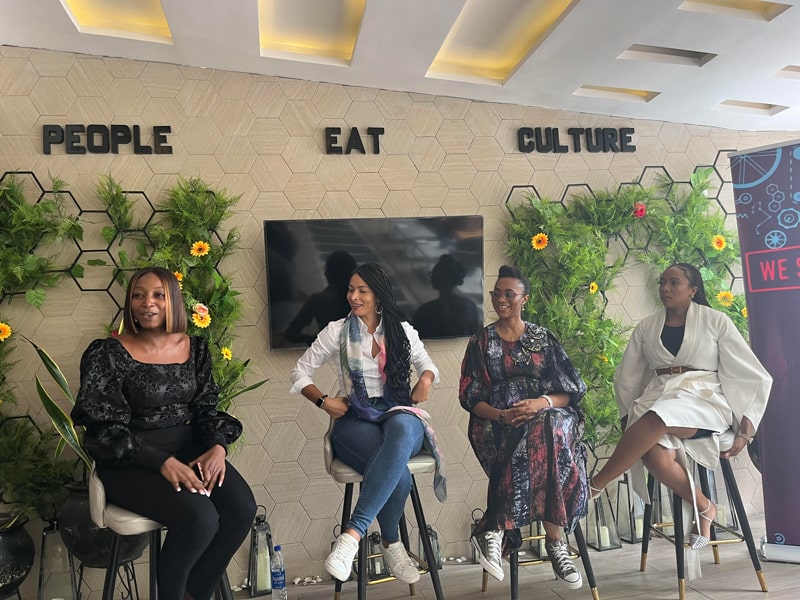 Read the Take Aways of our first Nigeria event where the panel discussed the vibrant African startup scene, the digital divide in many emerging markets and the urgency to ensure that women and girls are not "left behind"… Read More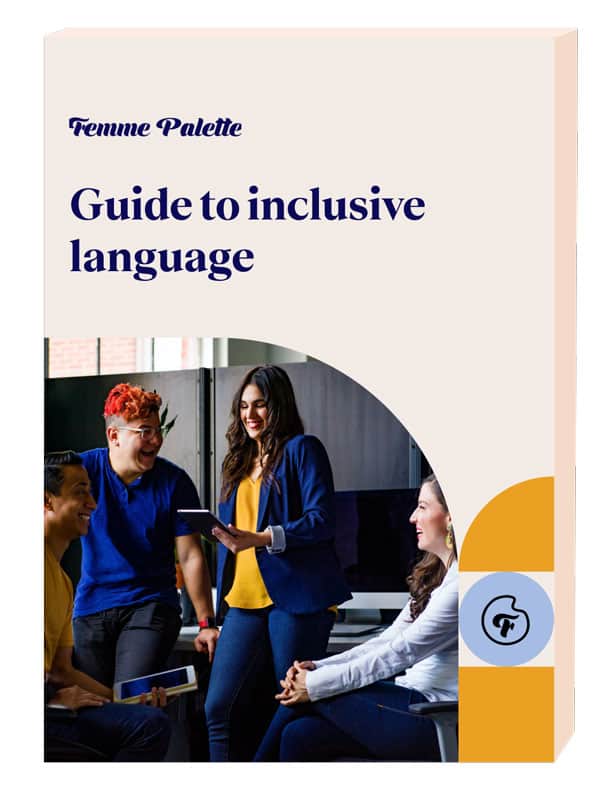 Inclusive language made easy with this new beginner's guide by Femme Palette with contributions by WE SHAPE TECH … Read More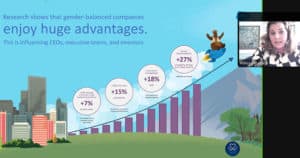 To get more women at the top, you have to bring them (back) to work in the first place. Athena Blatsioti talked to us about how to successfully bring women back to (paid) work after a leave of absence… Read More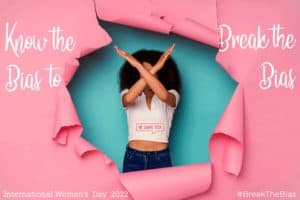 We're celebrating International Women's Day 2022 with the motto #BreakTheBias, but to be able to break the bias, you first need to know about the bias… Read More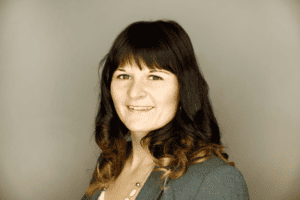 Monika Blaser wird sich zukünftig als Vorstandsmitglied von We Shape Tech Bern für das Netzwerk engagieren… Read More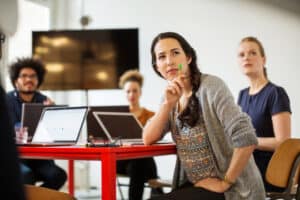 Hyper-Konnektion, intuitive Apps, Alles-in-der-Cloud und die unzähligen lebens-bereichernden Gadgets sind Teil unserer digitalen Gegenwart… Read More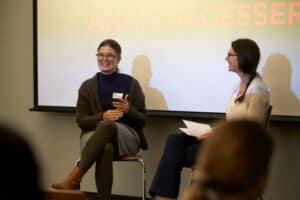 Am 30.11. fand ein Event von We Shape Tech in Zusammenarbeit mit Ellepreneur, einer Community für Unternehmerinnen und selbständige Frauen in Bern, statt… Read More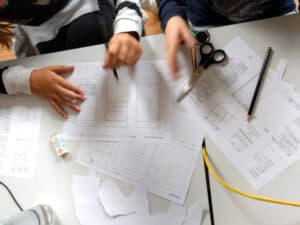 Dieses Jahr hatten wir von We Shape Tech das Vergnügen gleich bei zwei Unternehmen den Zukunftstag mitzugestalten – nämlich bei Namics und bei Google… Read More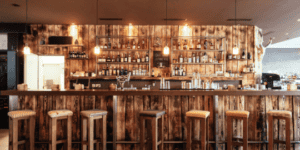 WE SHAPE TECH set up a cool X-mas event at a hip place in Zurich, in the midst of the trendy neighbourhood of Escher Wyss Platz… Read More
The fourth We Shape Tech event in Zurich was dedicated to recruit, retain and lead diverse teams… Read More
Der 15. September war ein spannender Tag für WE SHAPE TECH. Wir freuen uns über das zweite Chapter in Bern, dass von Miriam Gantert, Sombra Gonzàles und Brigitte Hulliger geleitet wird… Read More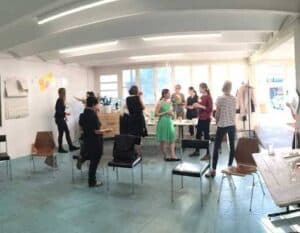 The board is busy funnelling the positive energy from received feedback in order to shape a good positioning for our network in the future… Read More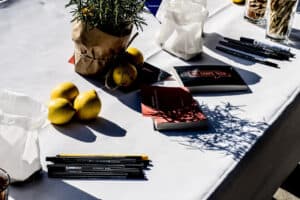 The inauguration event in March assembled more than 100 women from all IT areas. Several interactive workshops were held to develop the manifesto of We Shape Tech… Read More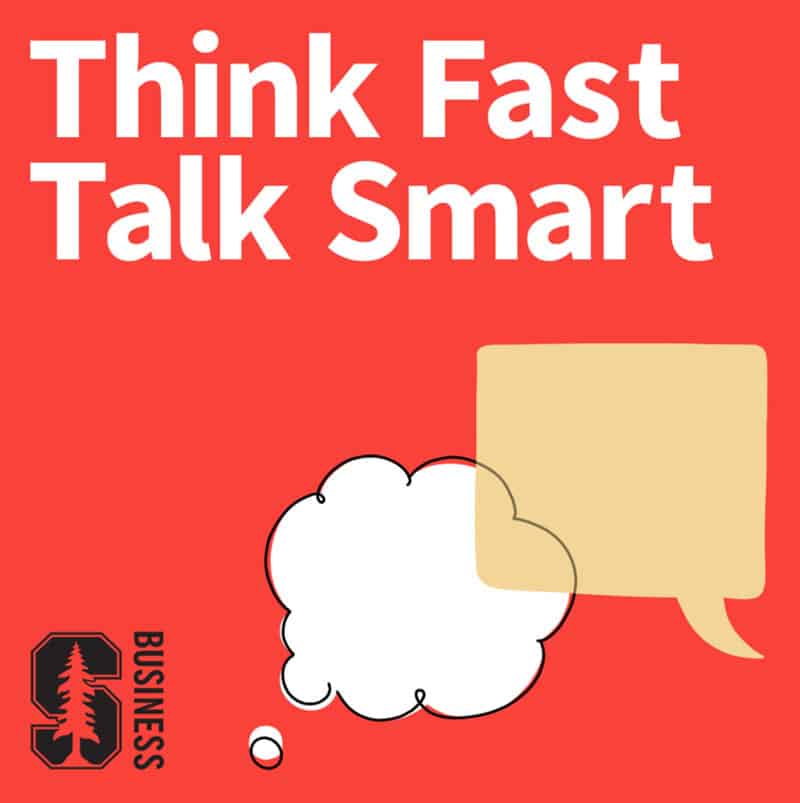 This episode of Stanford's podcast series "Think Fast, Talk Smart" explores how design and communication both start with the same ingredient: empathy.… Read More
Azeem Azhar speaks to Robert Hannigan, the former head of GCHQ (UK's equivalent to the USA's NSA), to find out how the current conflict is playing out in cyberspace and what might happen next… Read More
Chad Rigetti, founder and CEO of Rigetti Computing, speaks to host Azeem Azhar about just how revolutionary quantum computing will be… Read More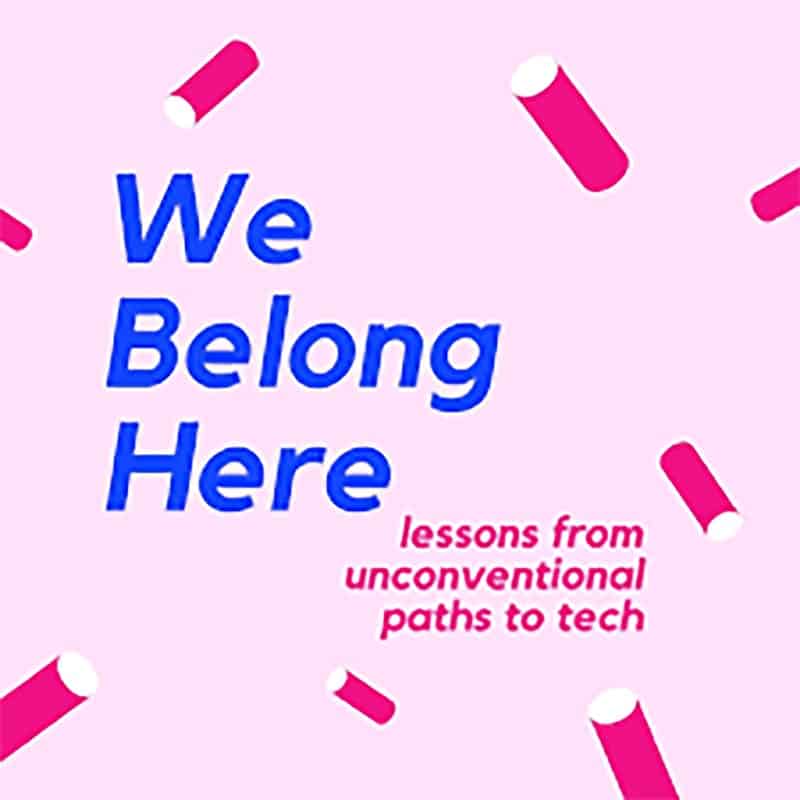 Caitlyn talks about tools and information she wishes she had when she was career changing into tech… Read More
The BBC tech team on what we'll all be talking about over the next 12 months. … Read More
Be the First to Know!
Sign up for our newsletter and we will keep you posted on what's new in our community