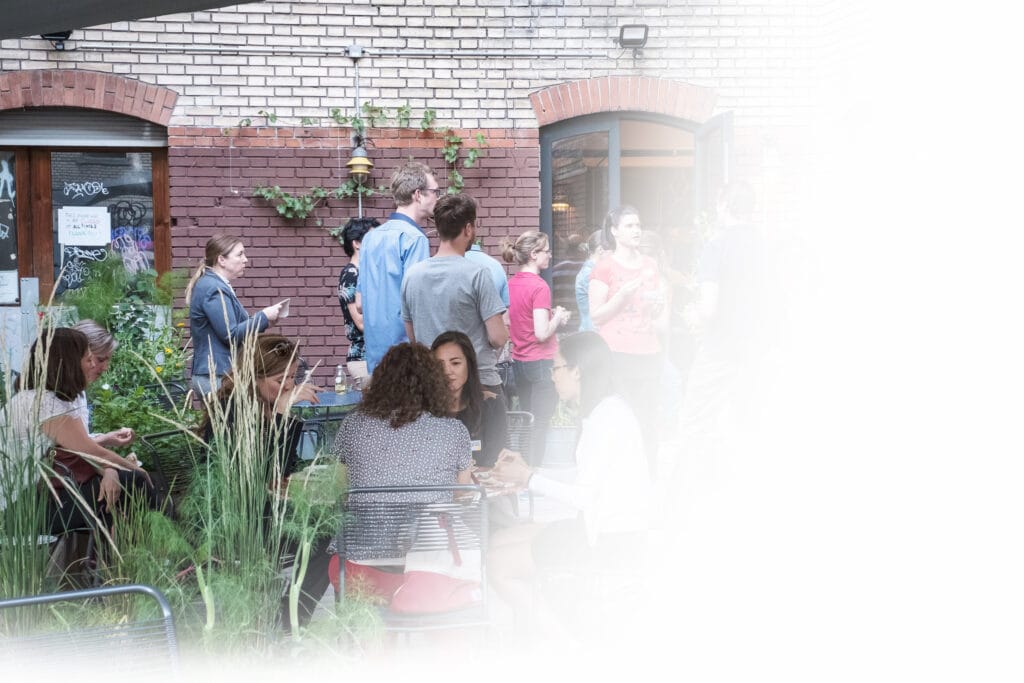 Welcome to our blog where we share valuable know-how from events, insights from role models and much more!
Welcome to our blog where we share valuable know-how from events, insights from role models and much more!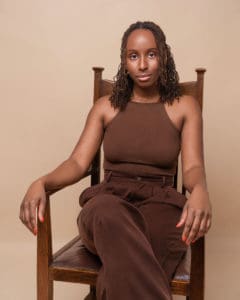 Ire Aderinokun is an independent User Interface Engineer from Nigeria. She is an invited Google Expert specialising in Web Technologies, a co-founder of Helicarrier (YC S18), building cryptocurrency infrastructure for Africa and working on several projects… Read More
Want to Work at a Company
That Welcomes Diversity?
Join Our Community
Don't miss a thing thanks to our newsletter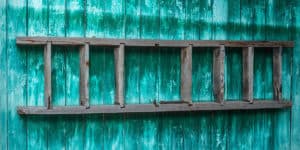 Let's look into an unpleasant aspect of the professional journey: thriving despite the presence of ladder-kickers. We have 10 tips that will help you to overcome obstacles and carve our own way… Read More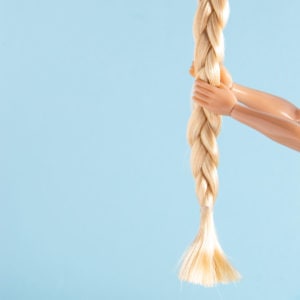 Rapunzulas are women who have climbed the ladder of success and, instead of kicking it away, actively create pathways for others to follow. Learn how to be one yourself… Read More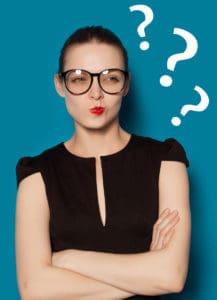 Feeling held back at work? Take our quick test to uncover if you are facing adversity in your workplace that is hindering your progress… Read More
Whether it is navigating a hostile work environment, confronting microaggressions, or simply working at a company failing to recognize your value: we have tips to empower yourself when facing adversity… Read More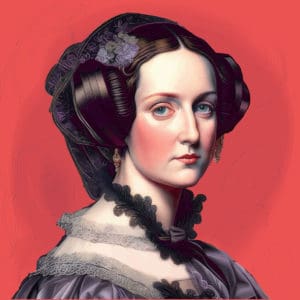 15 lesser-known facts about the pioneering woman often referred to as the world's first computer programmer… Read More
Impostor Syndrome is not an issue that employees should bear the burden of solving on their own. Cultivating a culture that actively prevents Impostor Syndrome is a fundamental part of an employer's duty to care for their employees' well-being and ensure their long-term success… Read More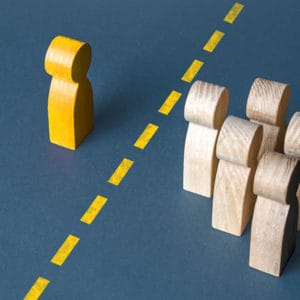 Diversity and inclusion have become key priorities for many, but one significant obstacle stands in the way: communication barriers. We'll explain how to break them down… Read More
In the hustle and bustle of everyday life, it's time to prioritize yourself with our 40 Essential Self-Care Tips You Need to Try… Read More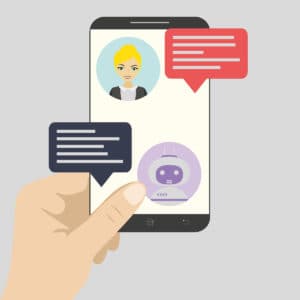 Can you have a casual chat with ChatGPT? WE SHAPE TECH's Board Member Angela gave it a try and discussed topics like diversity, mental health, underrecognized women and polite language… Read More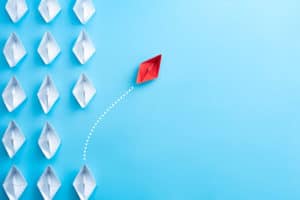 Read the very personal account of Natalie, working mom of two that decided to add a masters degree to her workload that ultimately will enable her to follow the career that makes her happy… Read More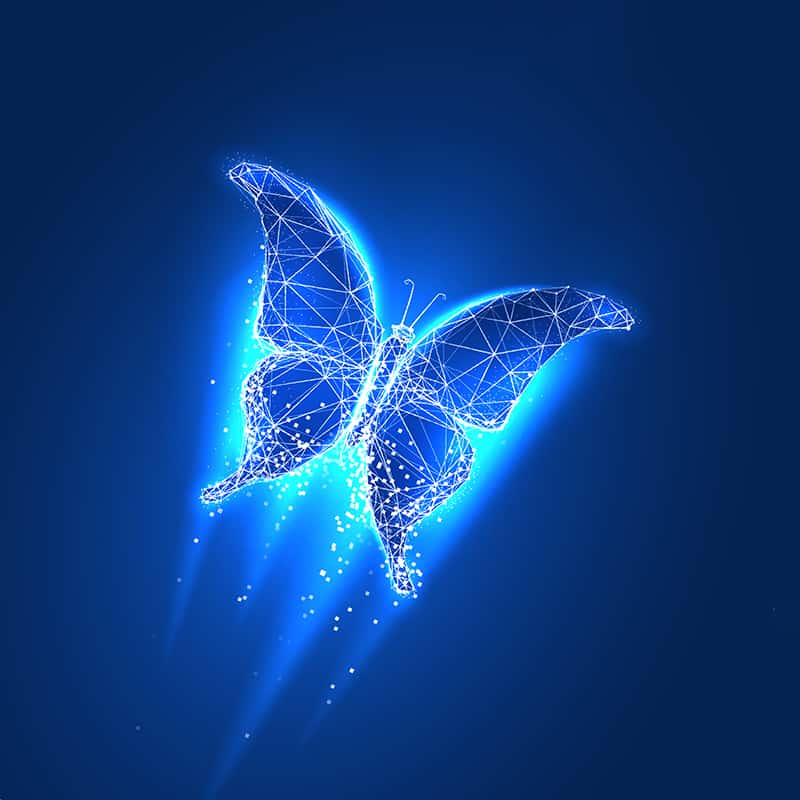 How does successful change happen? Is it with a strong push from outside? We think not. And what's a butterfly got to do with it?… Read More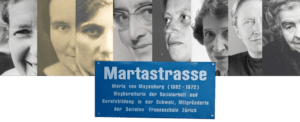 So far, numerous streets are dedicated to famous men, not many to women. But this is about to change. And of course we looked into Women in Tech that deserve "their own street"… Read More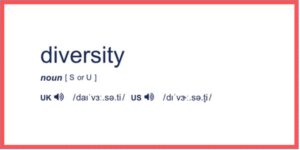 It's time for your voice to be heard, dear fellow shapers and shakers: share some insights with us and tell us what diversity means to you!… Read More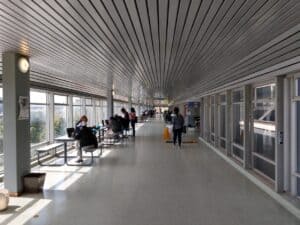 Im Rahmen meines Masterstudiums bei der FHNW in Olten habe ich die Möglichkeit ein "Semester abroad" zu studieren… Read More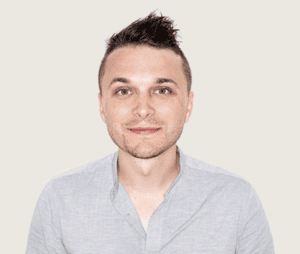 Beat strongly believes that products developed by diverse teams are superior and that the equality gap in our community must be narrowed… Read More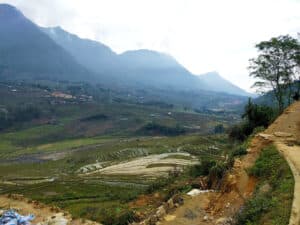 Als Tourist lässt man sich sehr einfach über vieles hinweg täuschen, aber in der tagtäglichen Praxis sind die Rechte der Frauen leider nicht viel wert… Read More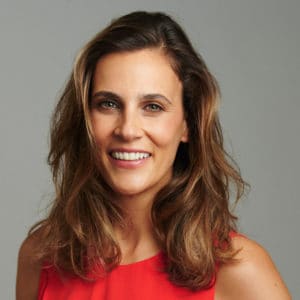 Petra Ehmann, Board Member of We Shape Tech, moves into Advisory Board of WST … Read More
WST is thrilled to announce its collaboration with Salesforce's program "Bring Women Back to Work", aimed at up- and re-skilling women after maternity leave and to augment their chances to get a part-time job in tech… Read More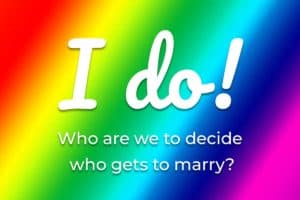 If there has ever been an important vote underlining equality and diversity, this is it! Learn why you should vote on 26 September 2021 and ask yourself: Who are we to decide who gets to marry?… Read More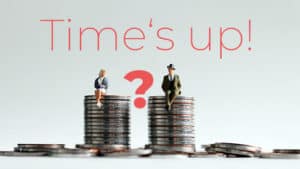 "By July 2020: Ensure equal pay within the company." At the end of June 2021 time's up for companies to do an internal analysis of how equal the pay between genders really is. Buckle up, this is going to be interesting… … Read More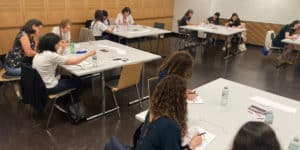 Read the key take aways from the workshop at #wetechtogether that resonated deeply with both us and our participants: Hacks on how to stop sabotaging your personal growth… Read More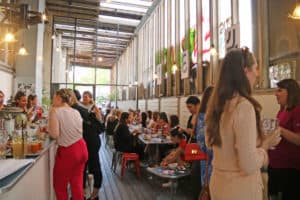 Under the evening sun at Sphères in Zurich West, a relaxed get-together brought together over 40 individuals, eager to form meaningful connections and celebrate diversity… Read More
Janina Kugel – exceptional leader who leads with passion, courage and optimism – left us with great insights, food for thought and even more positive feelings of hope and happiness… Read More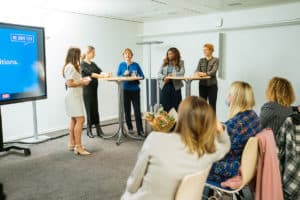 It is proven that seeing female role models heavily impacts career decisions of other women. That is why we host our "Role Models Events" with women who made it to the top and shared their stories. One thing we may say: all of them are successful in their field and all of their careers look different… Read More
At the Beginning of October WE SHAPE TECH was part of the #WeTechTogether Conference! We experienced a day full of inspiring keynotes, panels, knowledge sessions, networking and workshops… Read More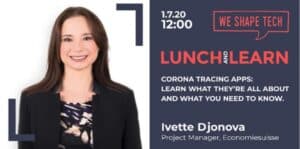 Before our summer break, we had the great pleasure to hear insights about the Corona Tracing app from Ivette Djonova, project manager at Economiesuisse responsible for consumer politics and data privacy topics… Read More
Our first digital edition of our new Lunch & Learn series kicked off with a webinar about Farmer Connect… Read More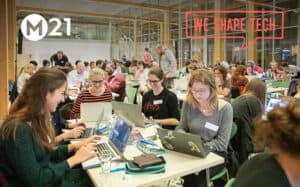 We Shape Tech and Master 21.Academy opened the doors in the second week of October 2019 for their fourth annual "Keep calm and learn how to code during CodeWeekEU" evening… Read More
Thoughtworks' Technology Podcast explores the real-world impact of generative AI in software development. Hosts Prem Chandrasekaran and Neal Ford, alongside Chief of AI Mike Mason and Global Lead Birgitta Böckeler, dissect its current applications, effectiveness, and influence on developer practices. Dive into the nuanced reality of AI's role in shaping workflows… Read More
Stanford University measured the transparency of top AI foundation models–all failed… and when transparency goes down, bad things can happen… Read More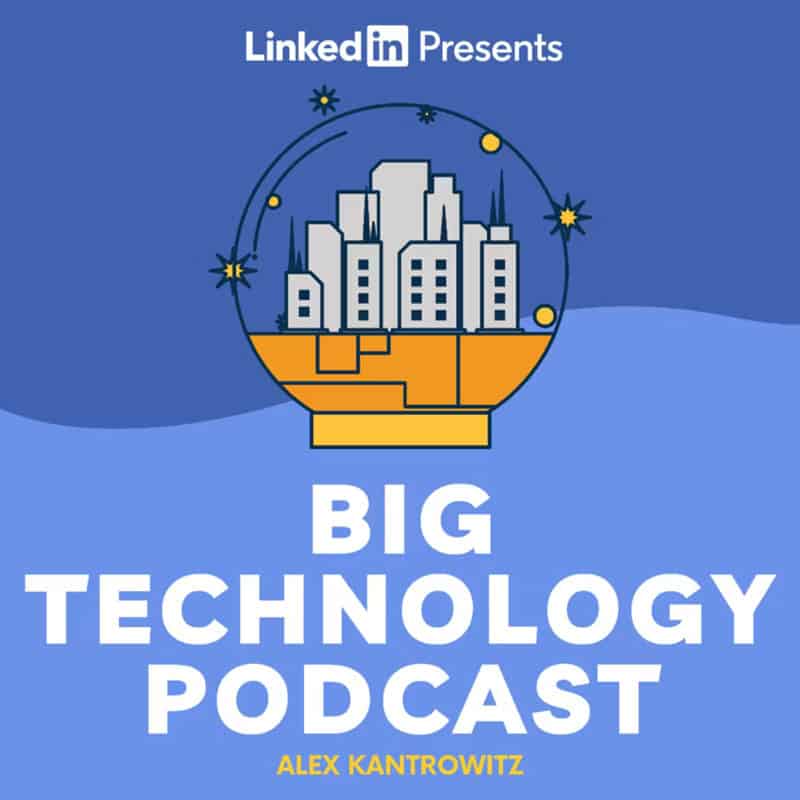 Sarah Guo, founder of VC firm Conviction, joins Big Technology to talk about generative AI, where the opportunity for new investment lies, and whether the fears surrounding AI are grounded in reality… Read More
This episode explores some new concepts in digital trust, such as decentralized identity, privacy protection and identity ownership… Read More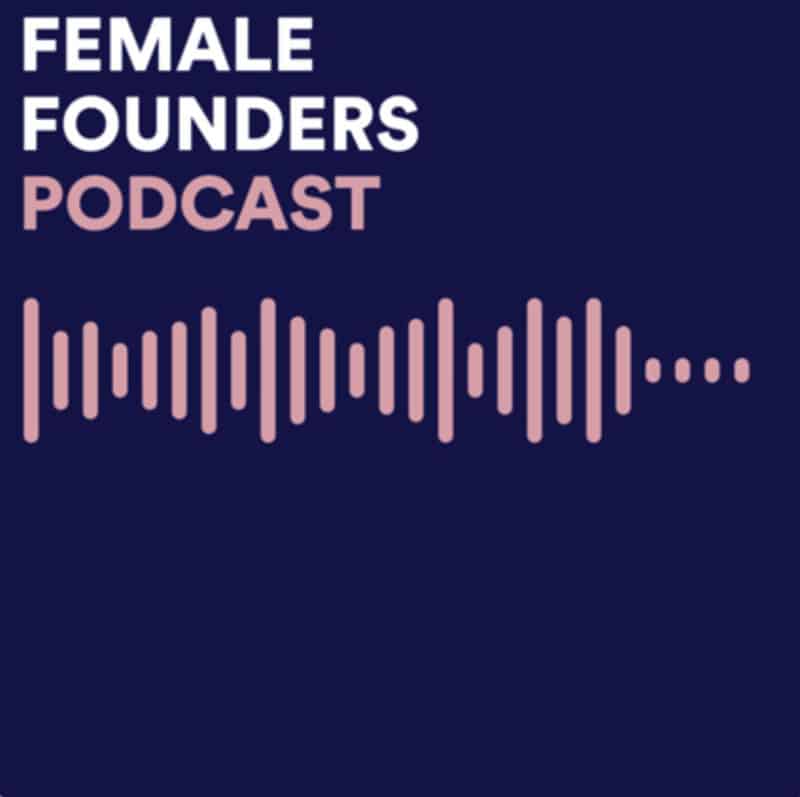 GirlsCodeToo is a non-profit organisation, who supports and encourages girls to explore a career in tech, by introducing them to software tools, different coding languages and more… Read More
Be the First to Know!
Sign up for our newsletter and we will keep you posted on what's new in our community