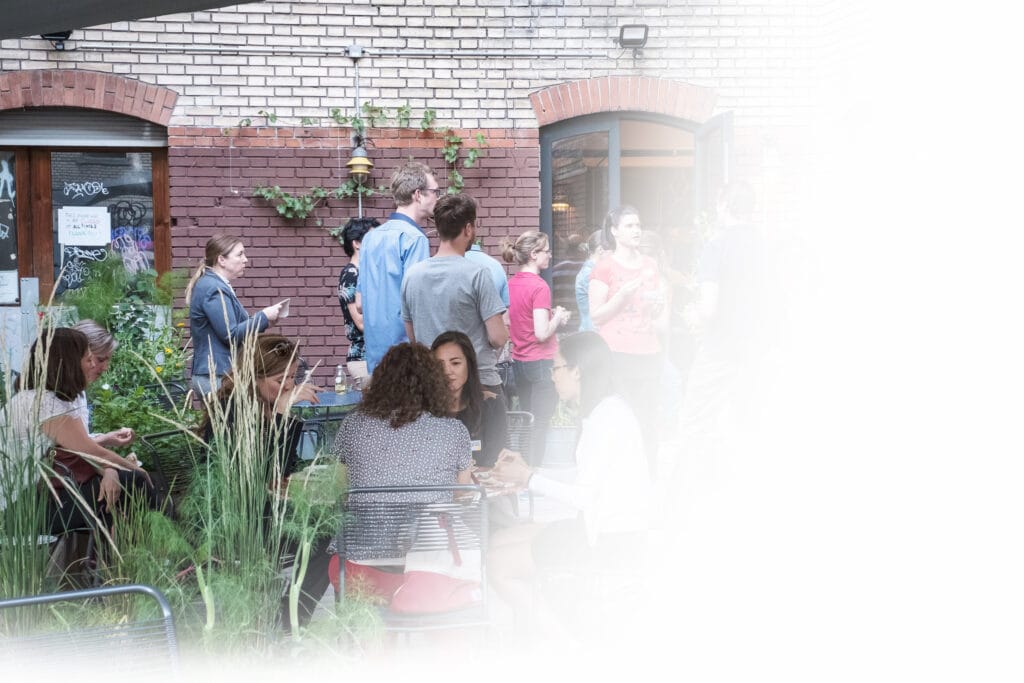 Welcome to our blog where we share valuable know-how from events, insights from role models and much more!
Welcome to our blog where we share valuable know-how from events, insights from role models and much more!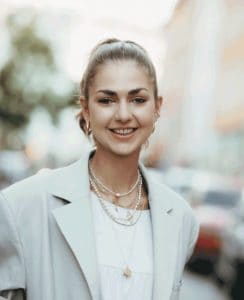 To Carmen, it is all about circularity, fashion and tech and to bridge more than one gap by growing a network of innovators, fashion experts, thought leaders and consumers… Read More
Want to Work at a Company
That Welcomes Diversity?
Join Our Community
Don't miss a thing thanks to our newsletter
Part III of the series: Visibility, communication, and networking – none come naturally to introverts. Here's 12 tips to counteract what might be hindering your advancement in the workplace… Read More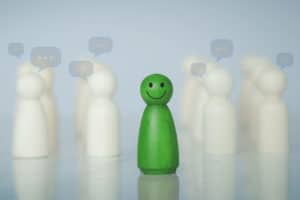 Being introverted should not hinder career progression and if used as an advantage, can indeed help advance your career – in the right job. Part II of the series… Read More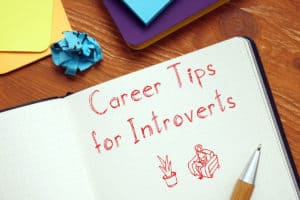 Introverted individuals tend to avoid the spotlight. But this personality trait should not hinder their career progression and if used to their advantage, can indeed help advance their career. Part I of the series… Read More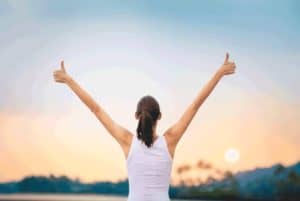 3/3 articles on Self-Leadership by Julia Borger. In the third article, we share tips on how to avoid overwhelm… Read More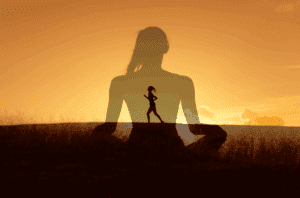 2/3 articles on Self-Leadership by Julia Borger. In the second article, we look at factors that lead to overwhelm in self-organized work contexts and how overwhelm manifests… Read More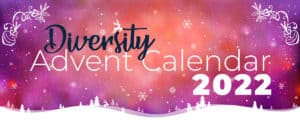 We proudly present our Diversity Advent Calendar 2022 with awesome tips around diversity and inclusion. Get ready to add an equality spirit to the holidays and celebrate everyone's uniqueness… Read More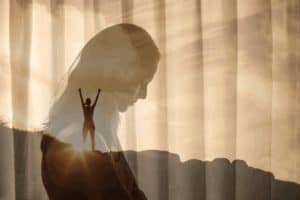 1/3 articles on Self-Leadership by Julia Borger. This first of a three parts article lays the groundwork to understand overwhelm, how it is defined and what the challenges in self-organization are… Read More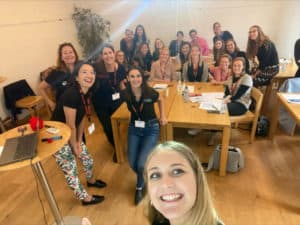 This year's WE SHAPE TECH & AWK Group workshop at #wetechtogether was all about personal growth… Read More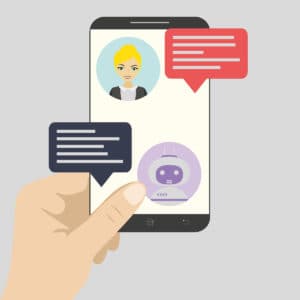 Can you have a casual chat with ChatGPT? WE SHAPE TECH's Board Member Angela gave it a try and discussed topics like diversity, mental health, underrecognized women and polite language… Read More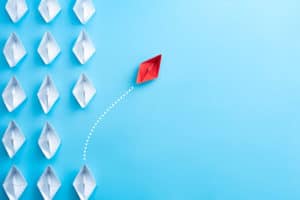 Read the very personal account of Natalie, working mom of two that decided to add a masters degree to her workload that ultimately will enable her to follow the career that makes her happy… Read More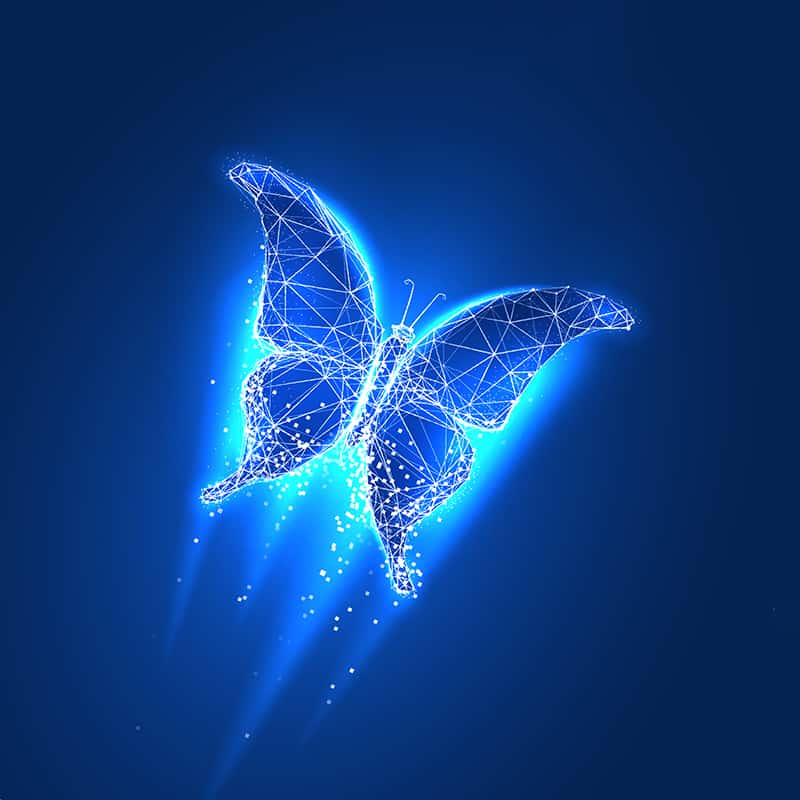 How does successful change happen? Is it with a strong push from outside? We think not. And what's a butterfly got to do with it?… Read More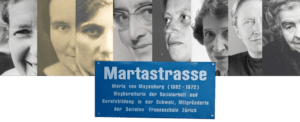 So far, numerous streets are dedicated to famous men, not many to women. But this is about to change. And of course we looked into Women in Tech that deserve "their own street"… Read More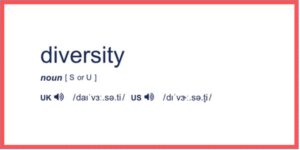 It's time for your voice to be heard, dear fellow shapers and shakers: share some insights with us and tell us what diversity means to you!… Read More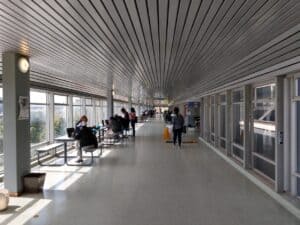 Im Rahmen meines Masterstudiums bei der FHNW in Olten habe ich die Möglichkeit ein "Semester abroad" zu studieren… Read More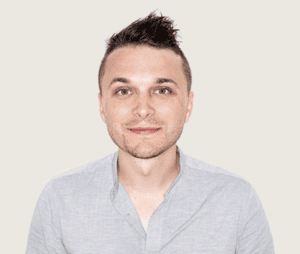 Beat strongly believes that products developed by diverse teams are superior and that the equality gap in our community must be narrowed… Read More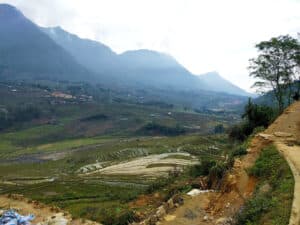 Als Tourist lässt man sich sehr einfach über vieles hinweg täuschen, aber in der tagtäglichen Praxis sind die Rechte der Frauen leider nicht viel wert… Read More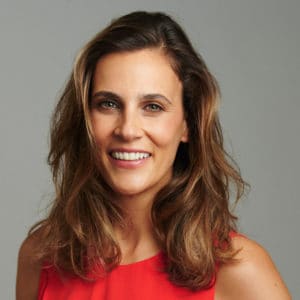 Petra Ehmann, Board Member of We Shape Tech, moves into Advisory Board of WST … Read More
WST is thrilled to announce its collaboration with Salesforce's program "Bring Women Back to Work", aimed at up- and re-skilling women after maternity leave and to augment their chances to get a part-time job in tech… Read More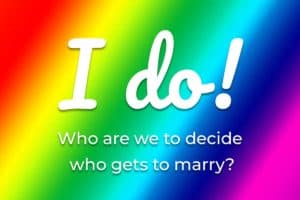 If there has ever been an important vote underlining equality and diversity, this is it! Learn why you should vote on 26 September 2021 and ask yourself: Who are we to decide who gets to marry?… Read More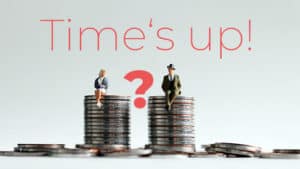 "By July 2020: Ensure equal pay within the company." At the end of June 2021 time's up for companies to do an internal analysis of how equal the pay between genders really is. Buckle up, this is going to be interesting… … Read More
Janina Kugel – exceptional leader who leads with passion, courage and optimism – left us with great insights, food for thought and even more positive feelings of hope and happiness… Read More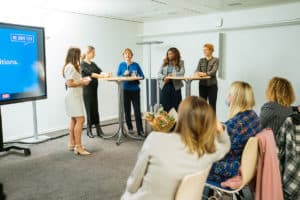 It is proven that seeing female role models heavily impacts career decisions of other women. That is why we host our "Role Models Events" with women who made it to the top and shared their stories. One thing we may say: all of them are successful in their field and all of their careers look different… Read More
At the Beginning of October WE SHAPE TECH was part of the #WeTechTogether Conference! We experienced a day full of inspiring keynotes, panels, knowledge sessions, networking and workshops… Read More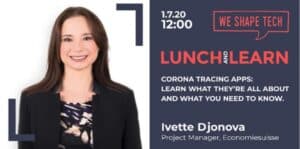 Before our summer break, we had the great pleasure to hear insights about the Corona Tracing app from Ivette Djonova, project manager at Economiesuisse responsible for consumer politics and data privacy topics… Read More
Our first digital edition of our new Lunch & Learn series kicked off with a webinar about Farmer Connect… Read More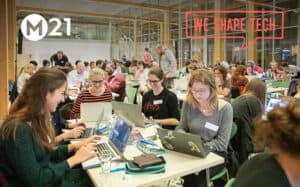 We Shape Tech and Master 21.Academy opened the doors in the second week of October 2019 for their fourth annual "Keep calm and learn how to code during CodeWeekEU" evening… Read More
Today we had the great pleasure to host our community event "The Lifecycle of Innovation" in the premises of the startup Avrios… Read More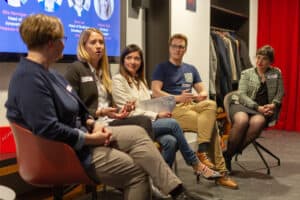 We had the great pleasure to host the event 'Future Trends of Urban Mobility'. We're still delighted thinking back on the insightful talks and different perspectives discussed … Read More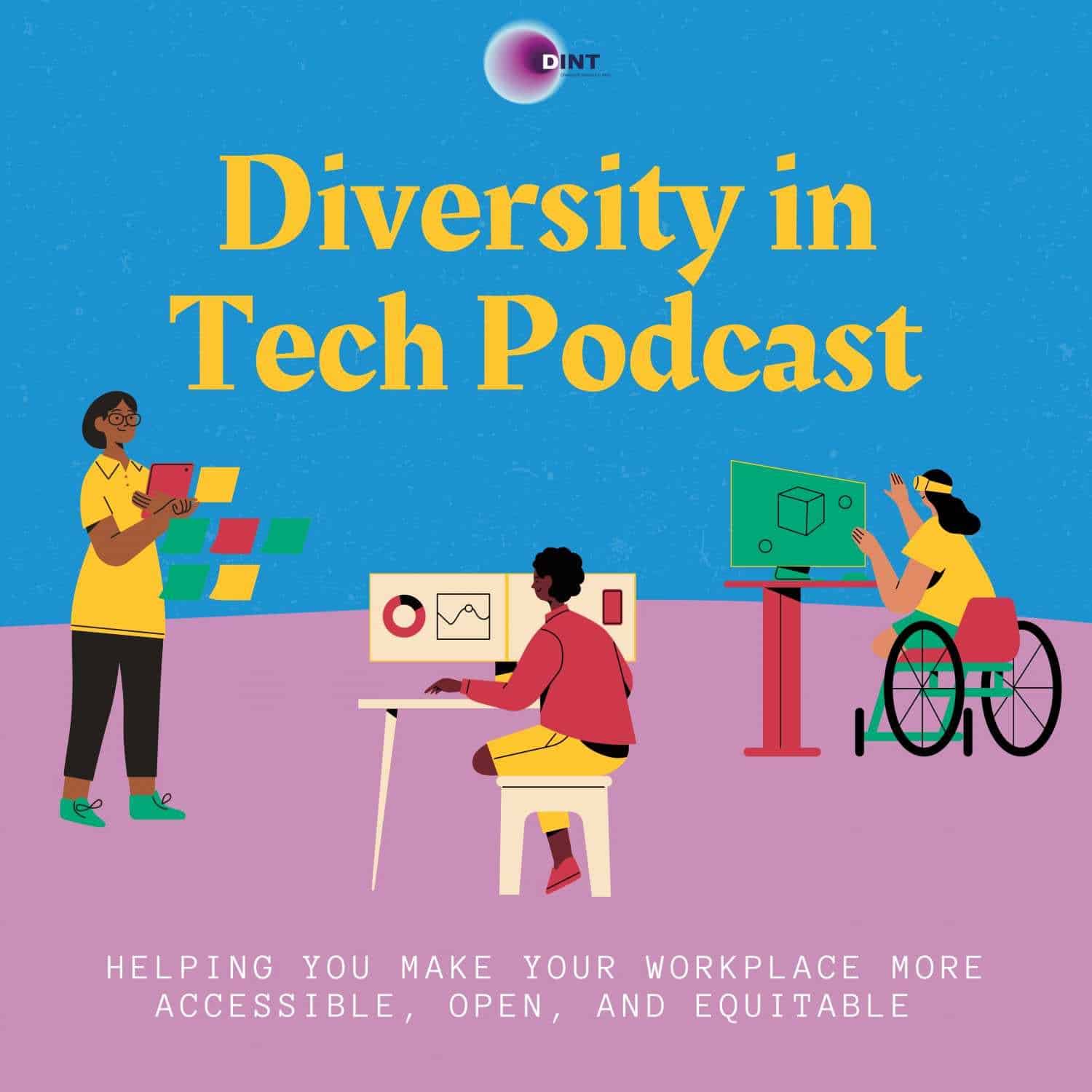 A community of dads has an open and honest discussions about the duties and delights of parenthood… Read More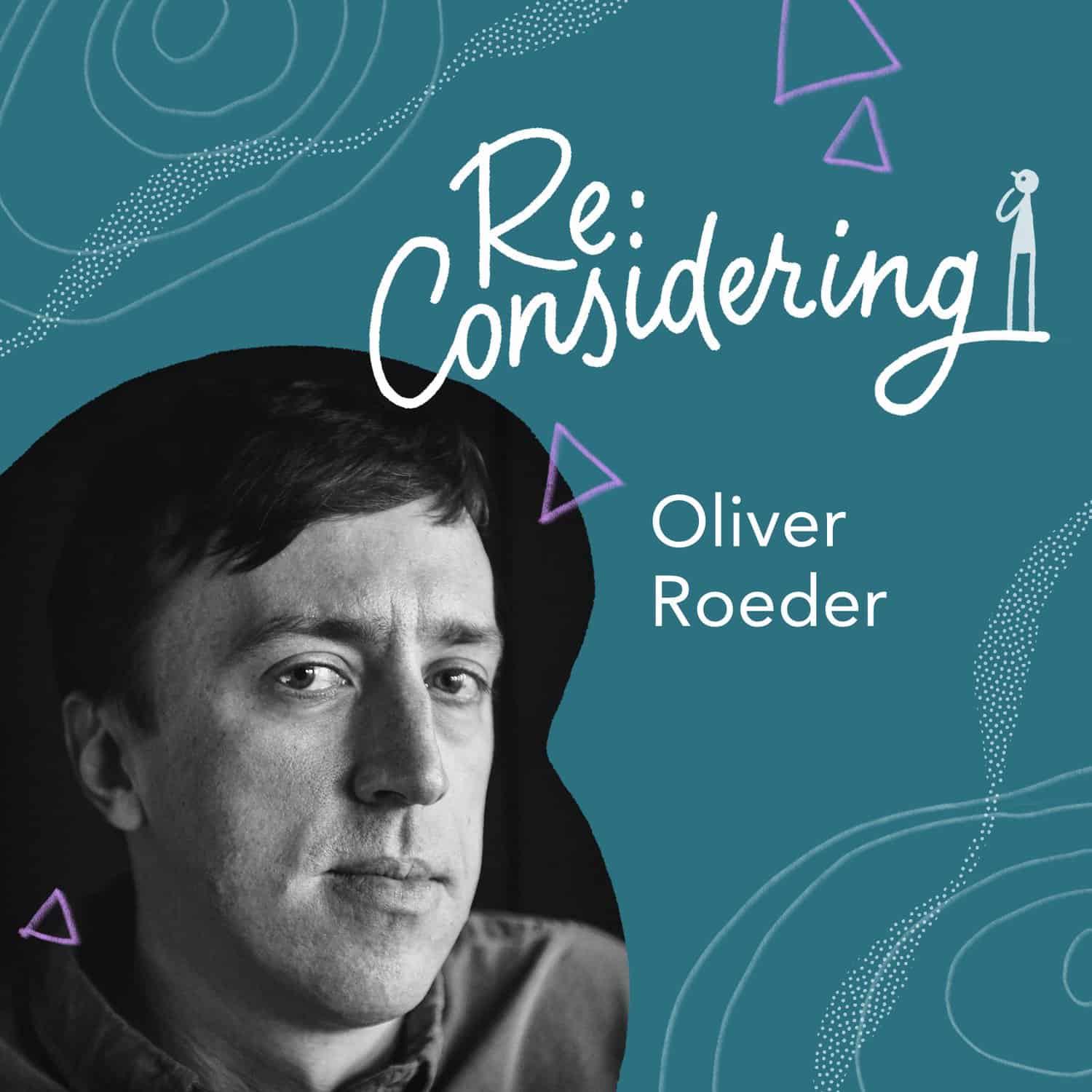 There's a point in our lives when we're told it's time to grow up and stop playing games. But what if that advice is wrong and games are one of the best opportunity to learn about our world and even ourselves? … Read More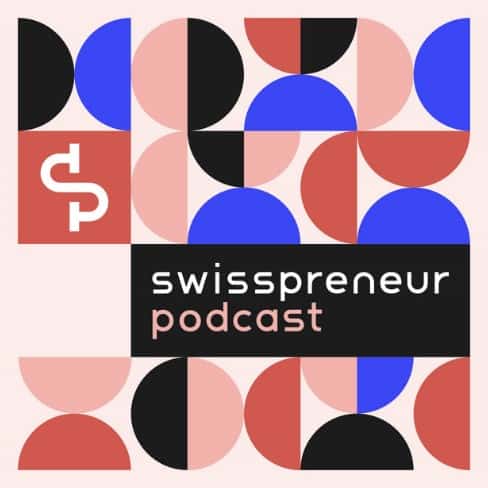 Francine Gervazio shares her entrepreneurial and inspiring spirit through this podcast by Swisspreneurs… Read More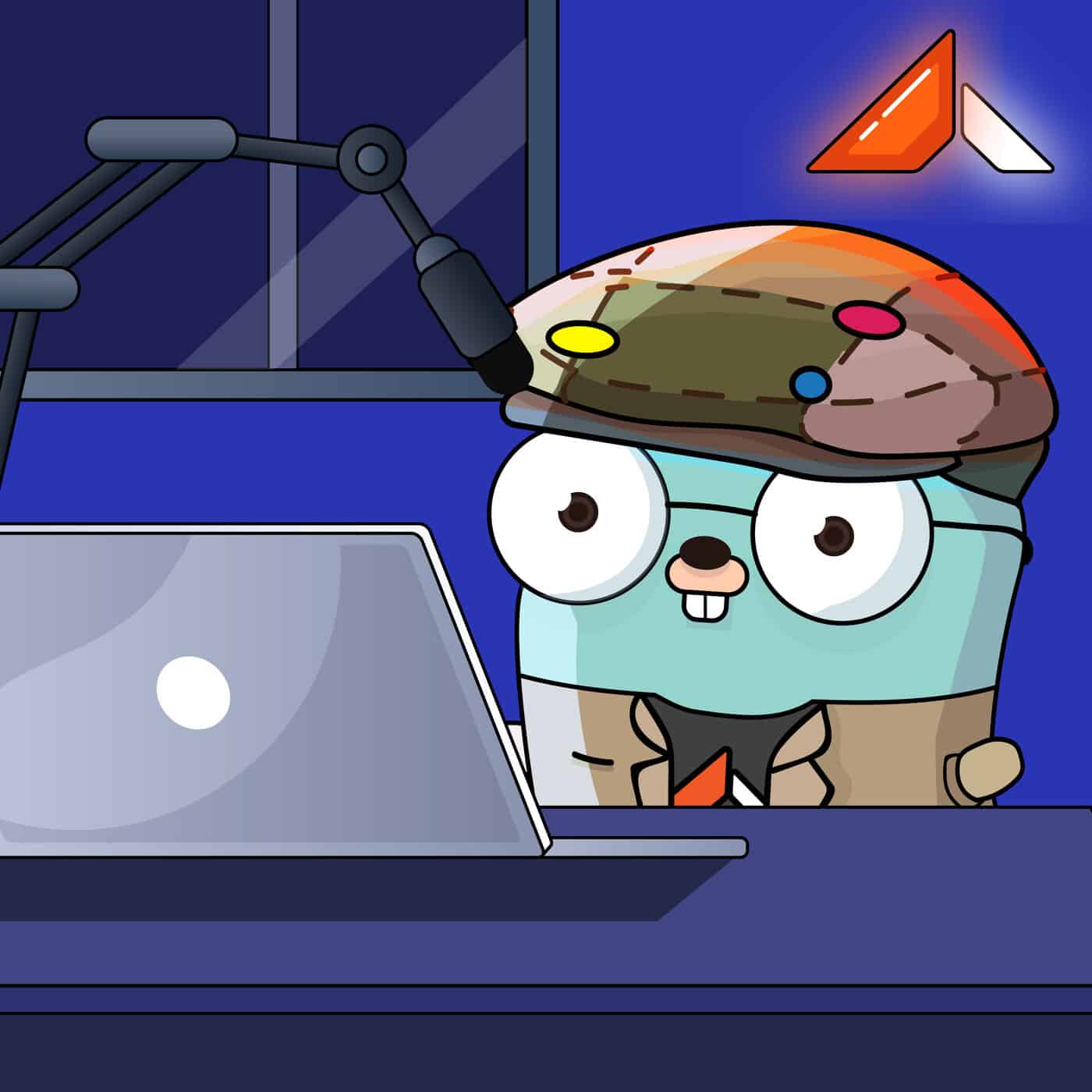 Sonja Price is a career strategist, salary advisor, leadership coach, and the founder of Dynamo Careers. Get tips on negotiating, how to ask for a raise, and how to get to where you want to go in your career… Read More
Humans always believe that we welcome the new, but in reality people often resist change. Learn more about yourself and the workings of your brain as you make decisions… Read More
Be the First to Know!
Sign up for our newsletter and we will keep you posted on what's new in our community