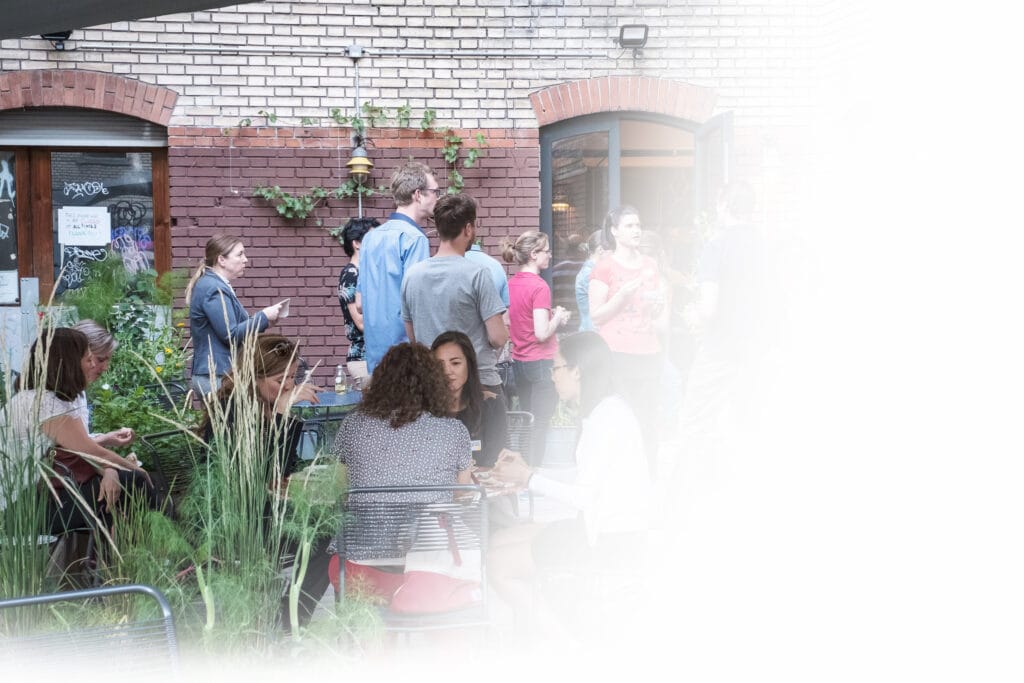 Welcome to our blog where we share valuable know-how from events, insights from role models and much more!
Welcome to our blog where we share valuable know-how from events, insights from role models and much more!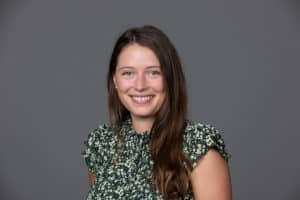 Séverine Chardonnens, Co-Founder & CCO at IDUN Technologies AG, talks about confidence, the power of brain data and roadblocks you face while upscaling technology… Read More
Want to Work at a Company
That Welcomes Diversity?
Join Our Community
Don't miss a thing thanks to our newsletter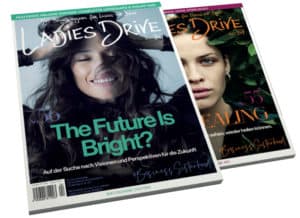 Did you know that WE SHAPE TECH has a recurring column in Ladie's Drive magazine? As a proud partner, we are always happy to share knowledge, insights or opinions with our extended community. Read the newest edition of our column and all past and future ones here… Read More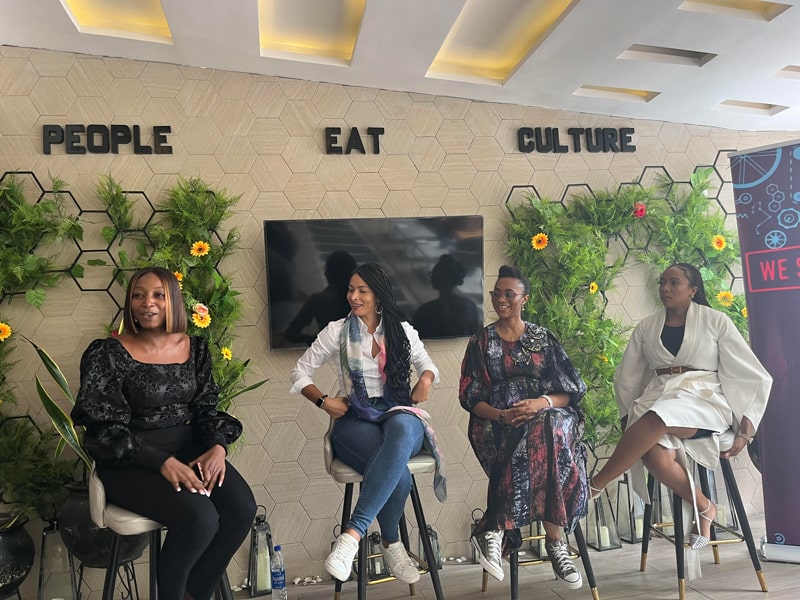 Read the Take Aways of our first Nigeria event where the panel discussed the vibrant African startup scene, the digital divide in many emerging markets and the urgency to ensure that women and girls are not "left behind"… Read More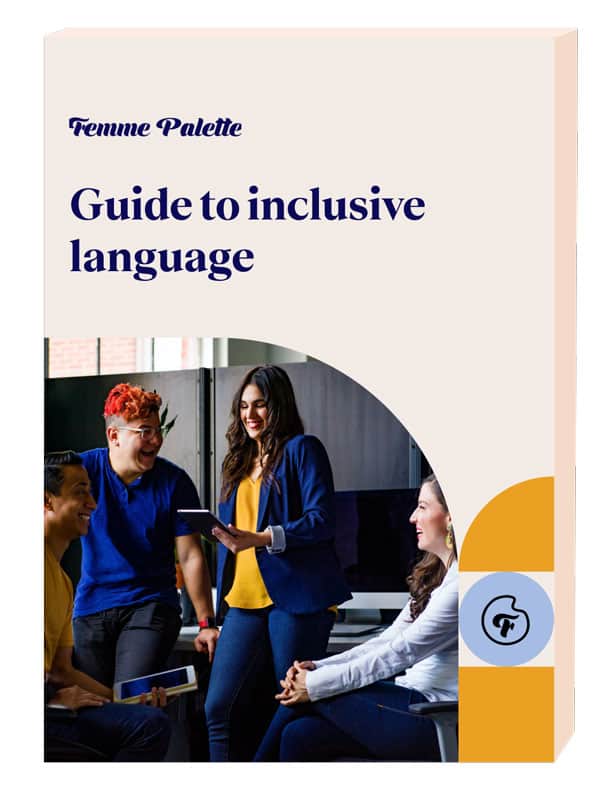 Inclusive language made easy with this new beginner's guide by Femme Palette with contributions by WE SHAPE TECH … Read More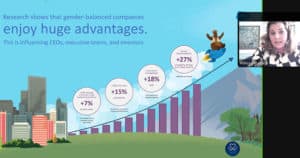 To get more women at the top, you have to bring them (back) to work in the first place. Athena Blatsioti talked to us about how to successfully bring women back to (paid) work after a leave of absence… Read More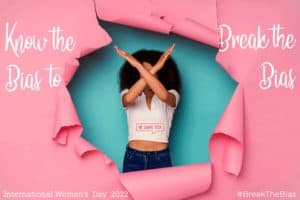 We're celebrating International Women's Day 2022 with the motto #BreakTheBias, but to be able to break the bias, you first need to know about the bias… Read More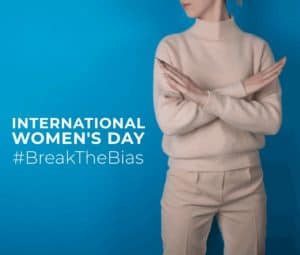 We have prepared some resources for you to get ready for this year's International Women's Day on 8 March 2022 and they can be used throughout the whole year to #BreakTheBias… Read More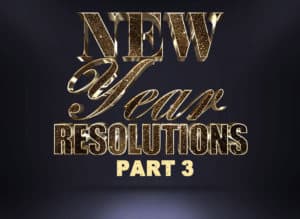 Now we're exploring pitfalls we often encounter when forming new habits, proven ways to overcome them and what to do when we get off track… Read More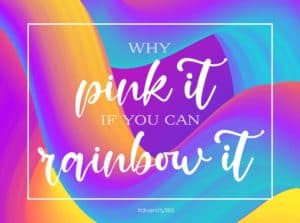 There's no other celebration dedicated as much to love as Valentine's Day. What better opportunity to spread the love or rather diversity and inclusion? We put some thought in how to diversify this otherwise chocolate and flower driven iconic day of love… Read More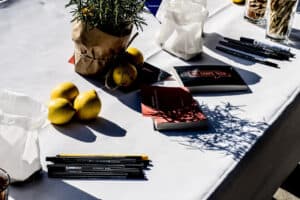 The inauguration event in March assembled more than 100 women from all IT areas. Several interactive workshops were held to develop the manifesto of We Shape Tech… Read More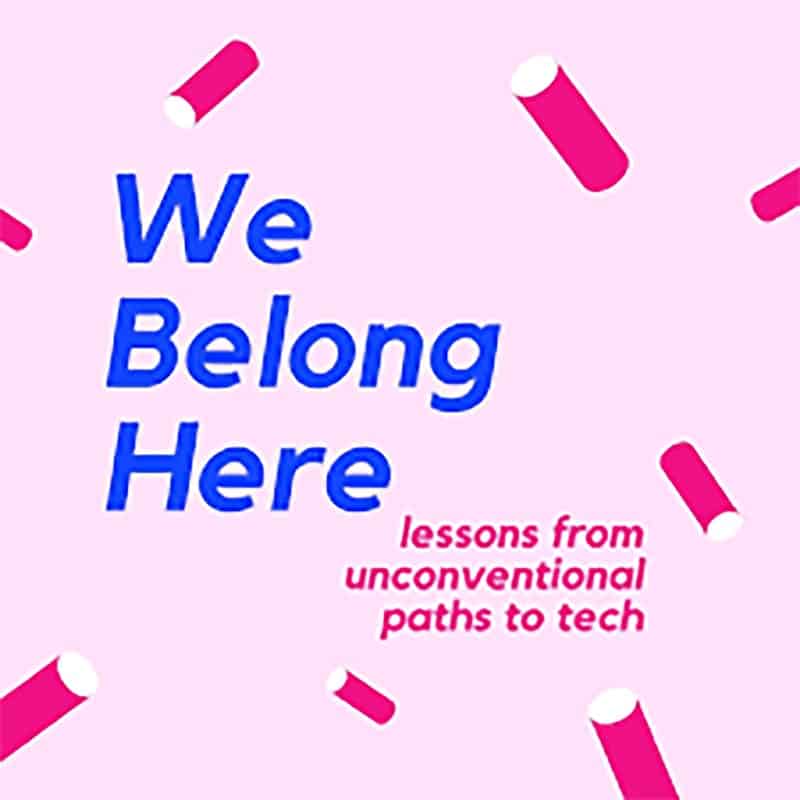 Caitlyn talks about tools and information she wishes she had when she was career changing into tech… Read More
The BBC tech team on what we'll all be talking about over the next 12 months. … Read More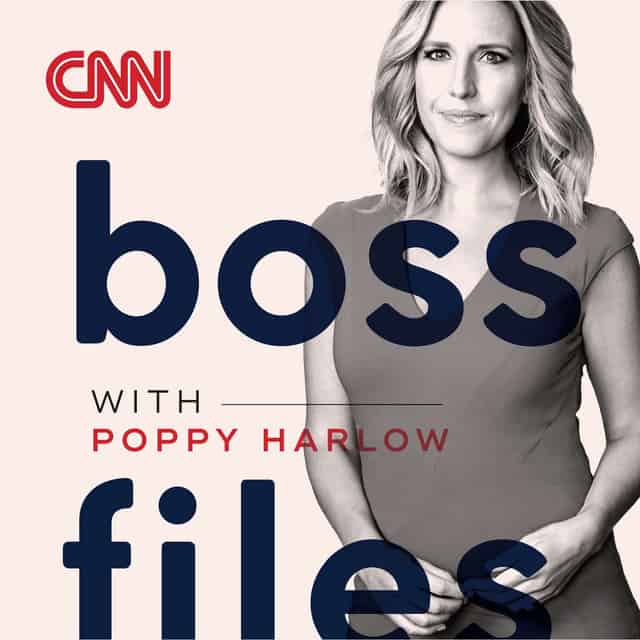 "The internet could use a lot more women." says YouTube CEO Susan Wojcicki, mother of 5, kicking ass as a leader every day. Host Poppy Harlow got to chat with Susan during this episode.… Read More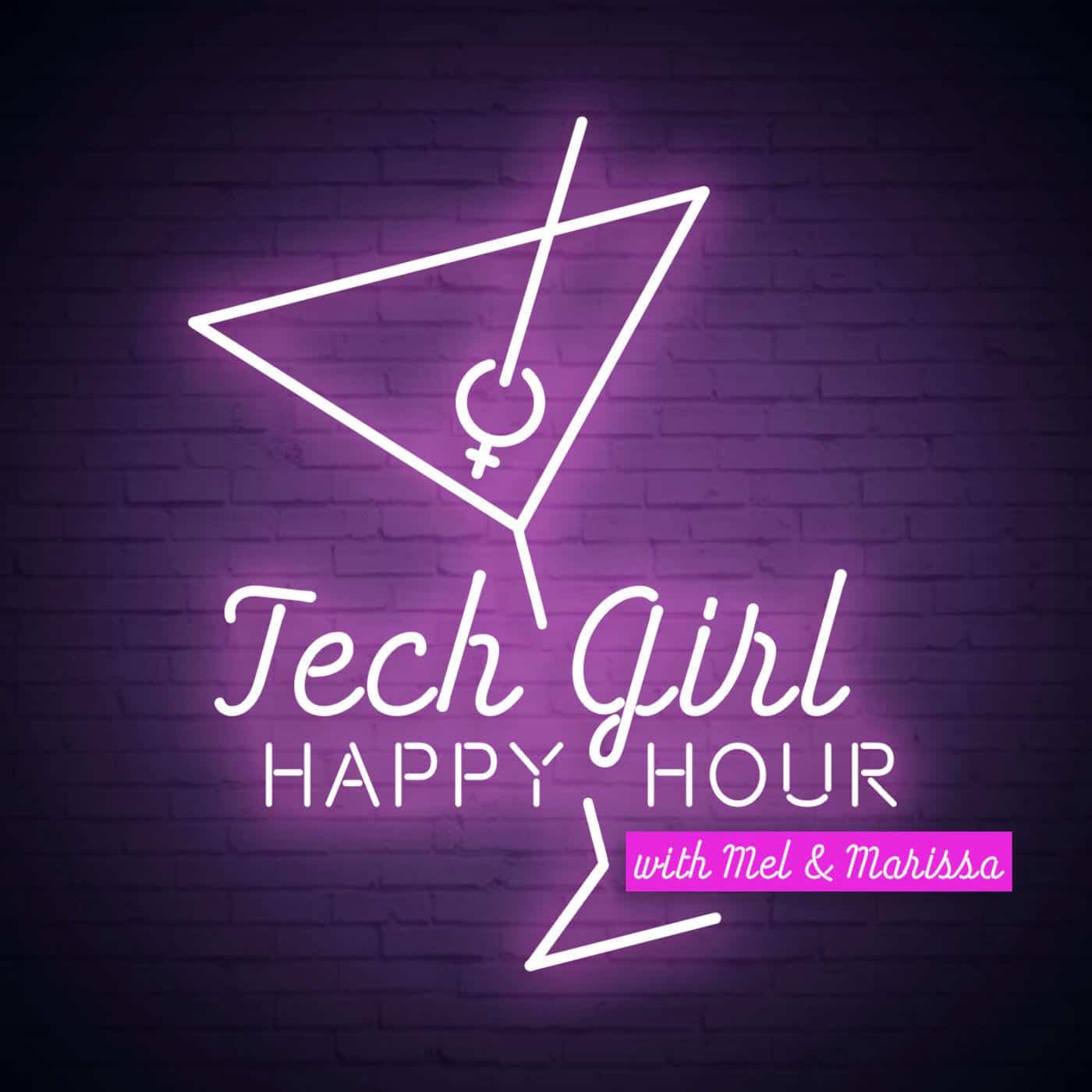 Veronica shares her insights, experiences, and advice on navigating the tech workplace, both for other trans people and for allies in a happy hour discussion with hosts Mel & Marissa… Read More
Practicing radical candor with your boss can be really daunting, but it's such an important skill. If you can share feedback with your boss, you'll have a much stronger working relationship… Read More
Be the First to Know!
Sign up for our newsletter and we will keep you posted on what's new in our community