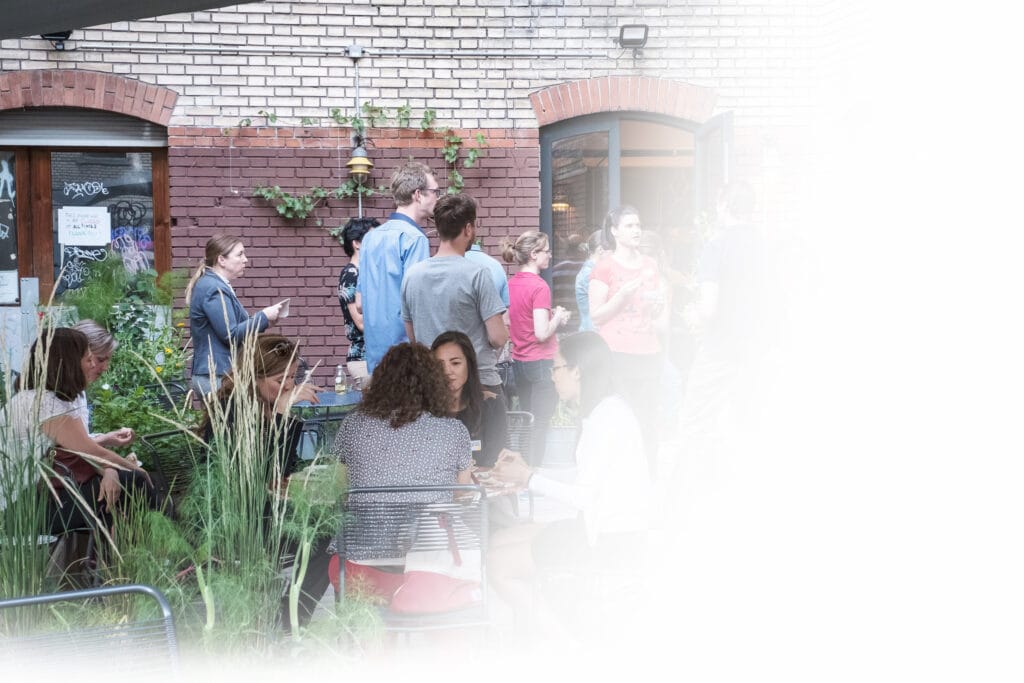 Welcome to our blog where we share valuable know-how from events, insights from role models and much more!
Welcome to our blog where we share valuable know-how from events, insights from role models and much more!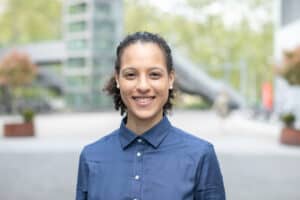 Originally hooked to tech by a game of Indiana Jones, Chanel officially joined the Master21 team in January 2019 as the Lead Teacher for all coding courses and events… Read More
Want to Work at a Company
That Welcomes Diversity?
Join Our Community
Don't miss a thing thanks to our newsletter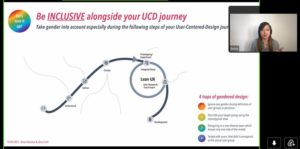 There are 4 traps that are easy to get caught in at any stage of your product development process. They can result in design fails that in some cases even can be fatal. However, we can overcome these traps by using the principles of User Centered Design and having the right focus.… Read More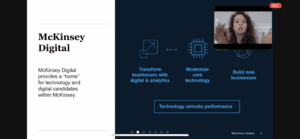 In our Lunch & Learn session of 24 March, Anna Heid from McKinsey & Company explained how she went about setting up an agile hub. Read the take aways… Read More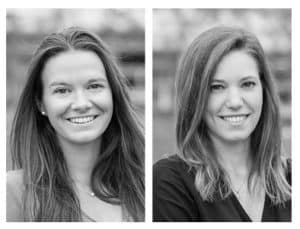 Learn from the founders of Kito, a Innosuisse-supported project, the four most important tips for a successful launch of a start-up… Read More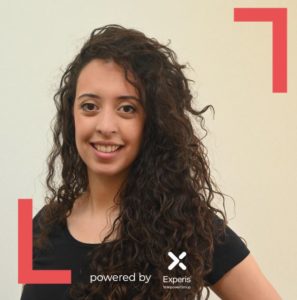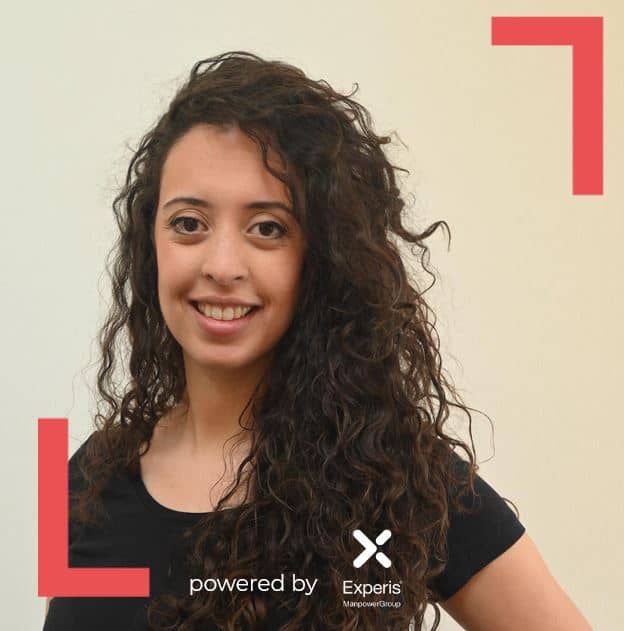 In our Lunch & Learn "How to Automate Workflows and Build Your Own Platform" Esther gave some non-technical insights… Read More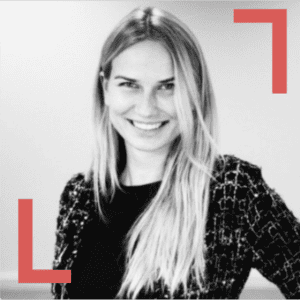 In March, we enjoyed a Lunch & Learn session with Aleksandra Laska from Redalpine on how to raise your first round with institutional investors. Check out the take-aways from Aleksandra… Read More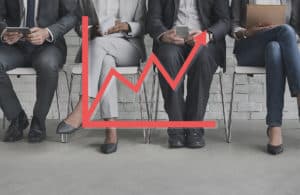 It is not about the rare spotlight moments and it's not about knowing, it's about acting pro diversity in our daily lives and in any situation. This is how change happens… Read More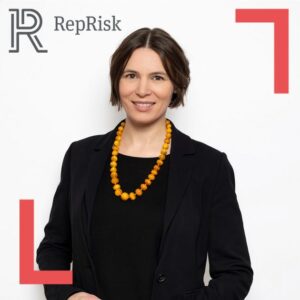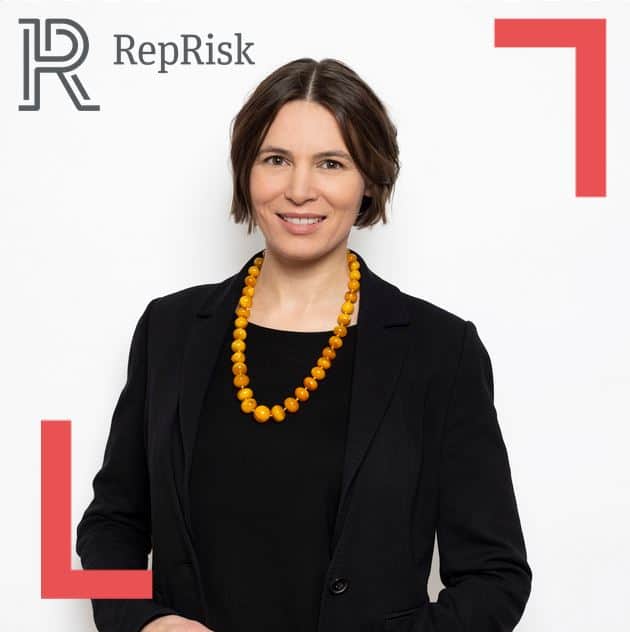 Read the take aways of our Lunch & Learn on "The Best of Both Worlds – How to Combine Human & Artificial Intelligence" by Nicole Streuli-Fürst… Read More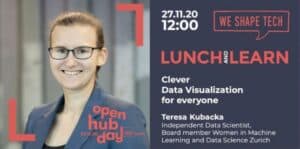 Some people just see a bunch of numbers. Few succeed in getting their visualization straight. And how do you turn a story into a chart type? Teresa Kubacka shared amazingly simple tips to do just that… Read More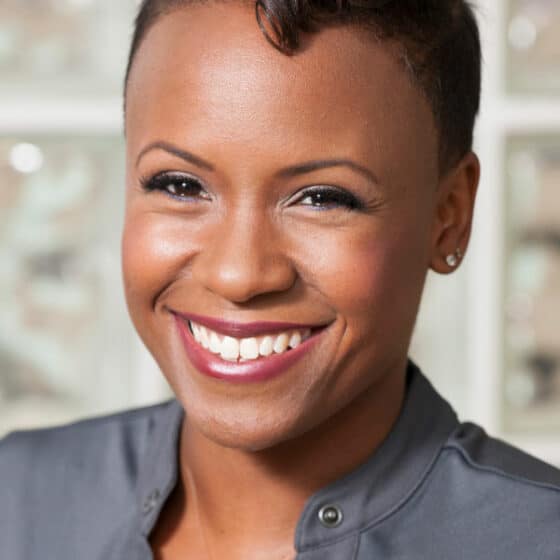 Stephanie talks about her experiences as a black woman in tech, the importance of expanding our social graphs to solve diversity challenges, and why she has largely abandoned the pursuit of traditional venture capital… Read More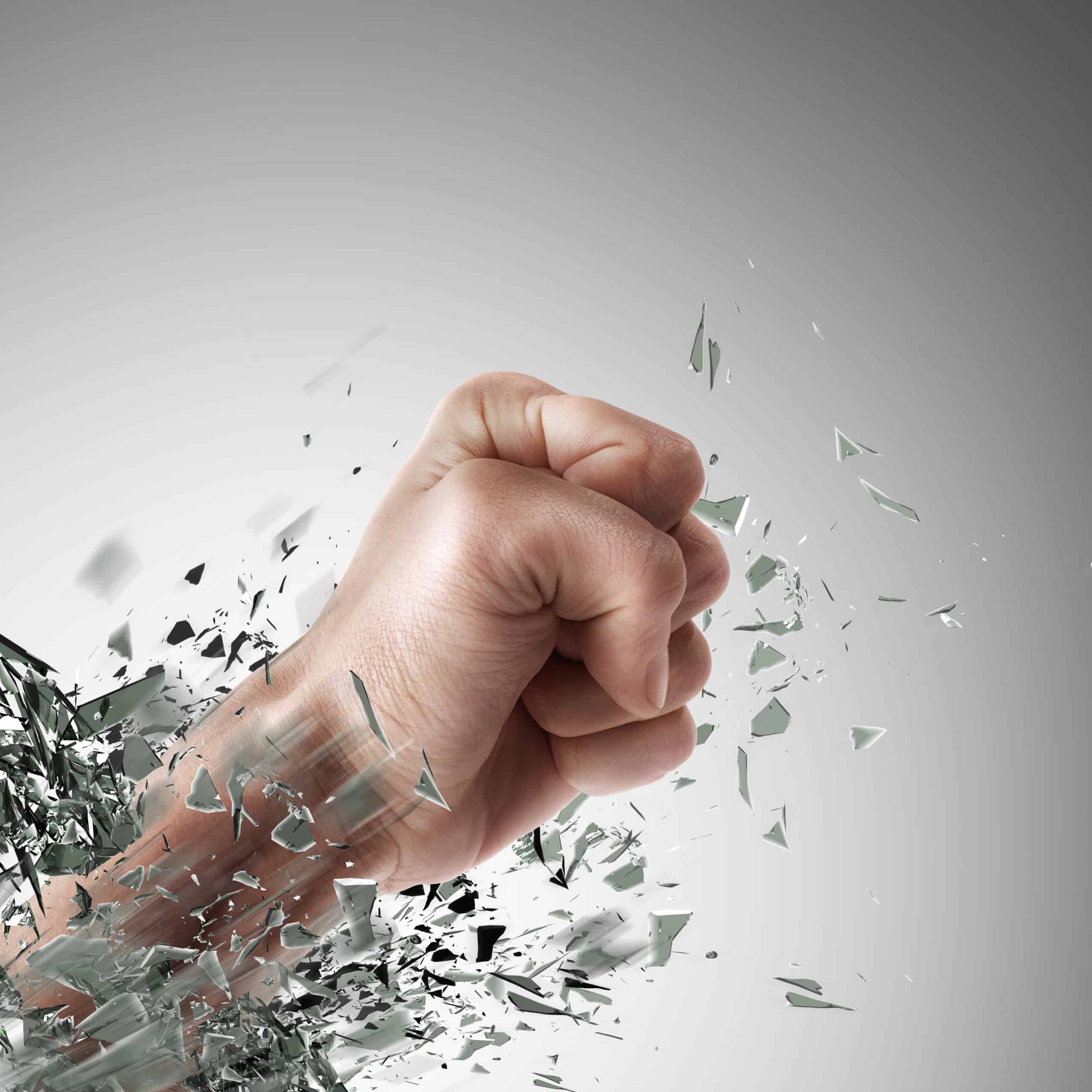 Artificial intelligence could help people who might otherwise be left behind to create human connection. Find out how… Read More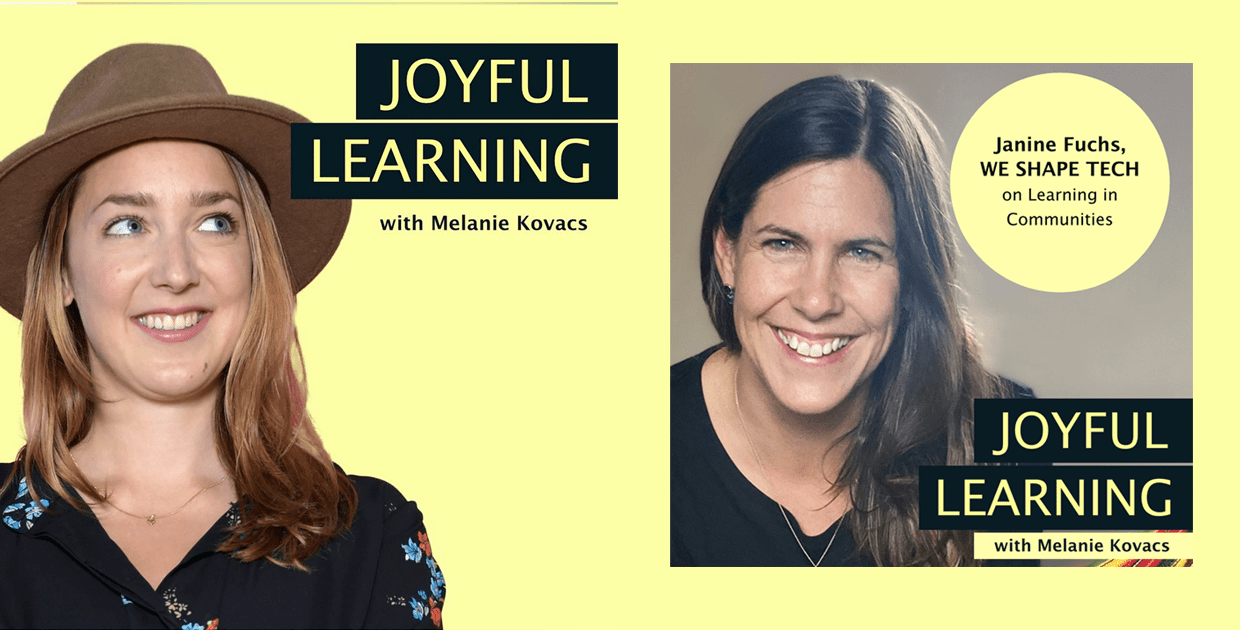 Melanie Kovacs recently launched her podcast series on "Joyful Learning". In this episode she chats with Janine, Board Member of We Shape Tech, about learning in a community… Read More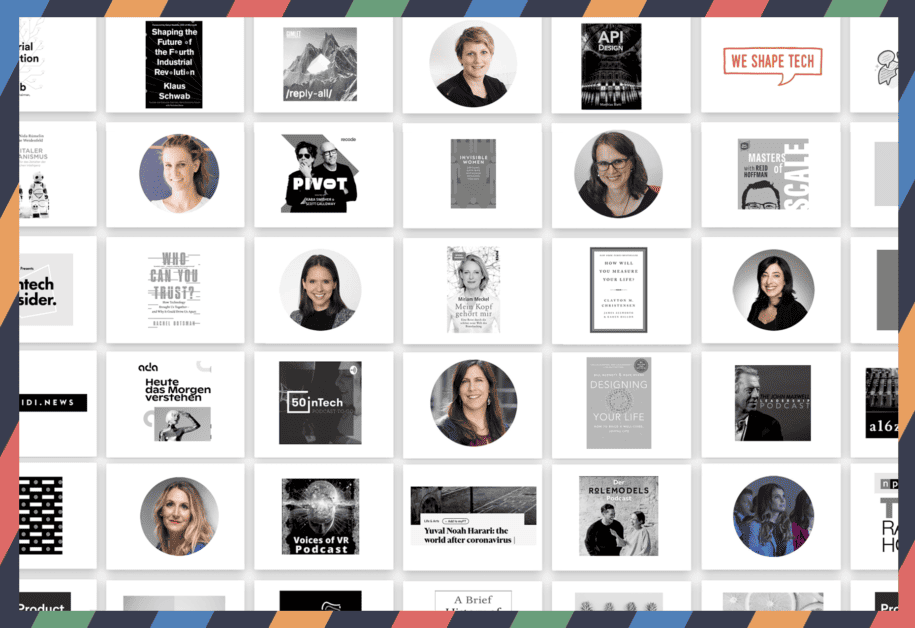 What crazy times we are currently living in! While digitalization seems to get a boost like never before (yay!), we also spend all our time at home (for those who can) where it sometimes might seem difficult to get new inspiration.… Read More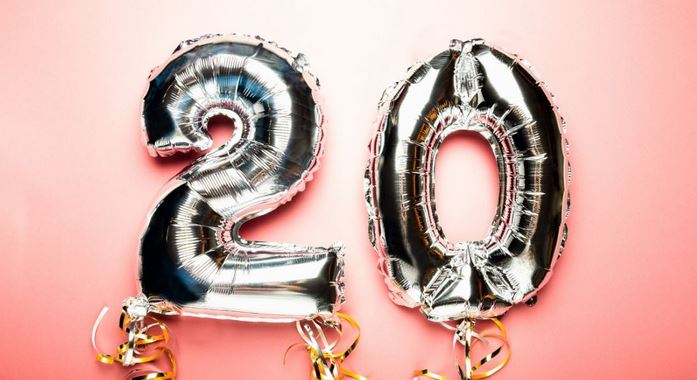 Recommended read by our community member Stoilka Krasteva – and yes, you should know these ai-mazing women!… Read More
Be the First to Know!
Sign up for our newsletter and we will keep you posted on what's new in our community