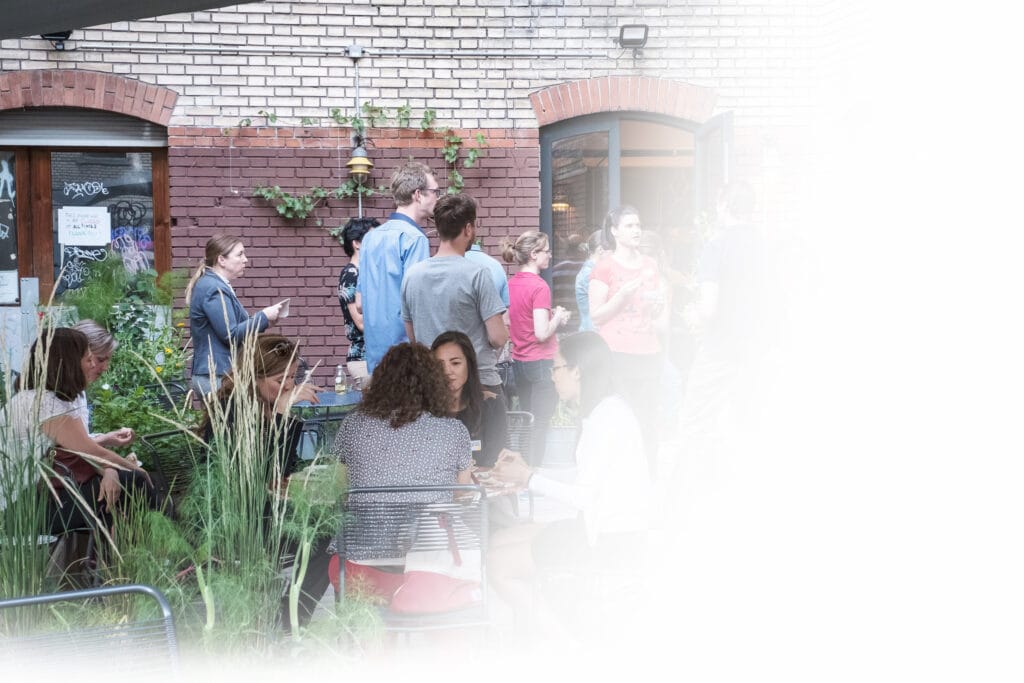 Welcome to our blog where we share valuable know-how from events, insights from role models and much more!
Welcome to our blog where we share valuable know-how from events, insights from role models and much more!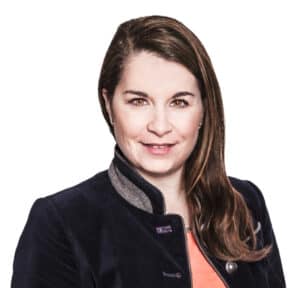 Carla accepted an advisor role in late 2016 at Lykke Corp, the first Swiss exchange platform to trade crypto assets. Subsequently, she took the lead in the Initial Token Offering of Smart Containers Group, a project that has earned respect in the blockchain industry and is viewed as benchmark STO in Switzerland… Read More
Want to Work at a Company
That Welcomes Diversity?
Join Our Community
Don't miss a thing thanks to our newsletter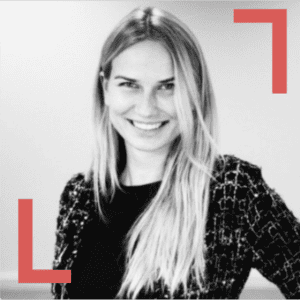 In March, we enjoyed a Lunch & Learn session with Aleksandra Laska from Redalpine on how to raise your first round with institutional investors. Check out the take-aways from Aleksandra… Read More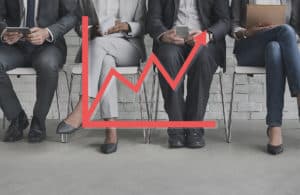 It is not about the rare spotlight moments and it's not about knowing, it's about acting pro diversity in our daily lives and in any situation. This is how change happens… Read More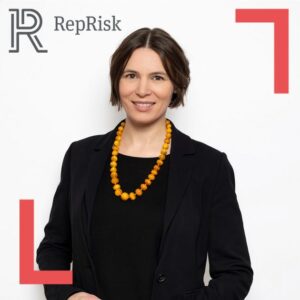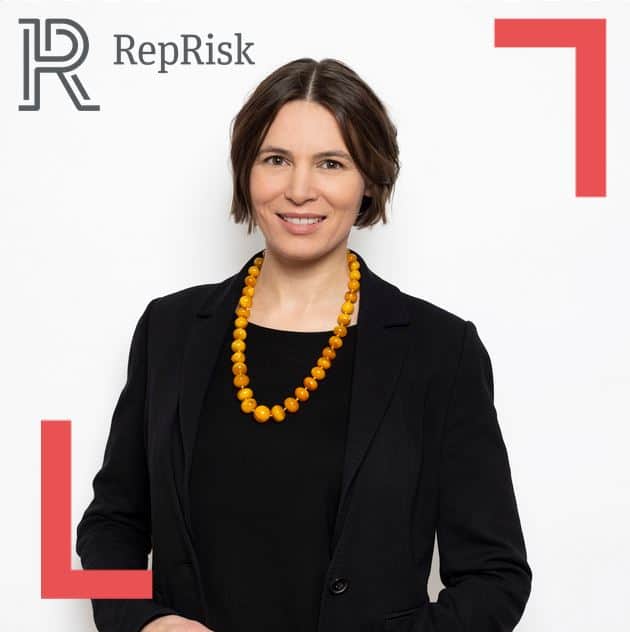 Read the take aways of our Lunch & Learn on "The Best of Both Worlds – How to Combine Human & Artificial Intelligence" by Nicole Streuli-Fürst… Read More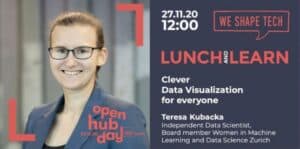 Some people just see a bunch of numbers. Few succeed in getting their visualization straight. And how do you turn a story into a chart type? Teresa Kubacka shared amazingly simple tips to do just that… Read More
In this session participants learned how to build AI based proof of concepts from ideation and co-creation to rapid prototyping… Read More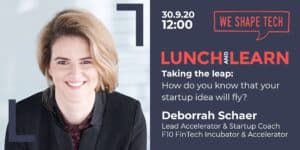 Deborrah Schär, Lead Accelerator & Startup Coach at F10 FinTech Incubator & Accelerator, shared some great take aways in her webinar "How do you know your start-up will fly?"… Read More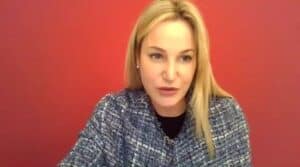 Become aware of the habits that could sap your energy and learn simple ways boost your energy to increase productivity and happiness… Read More
How do you start your own idea and what is the key to success? Leonie Runge shared some valuable insights in this webinar… Read More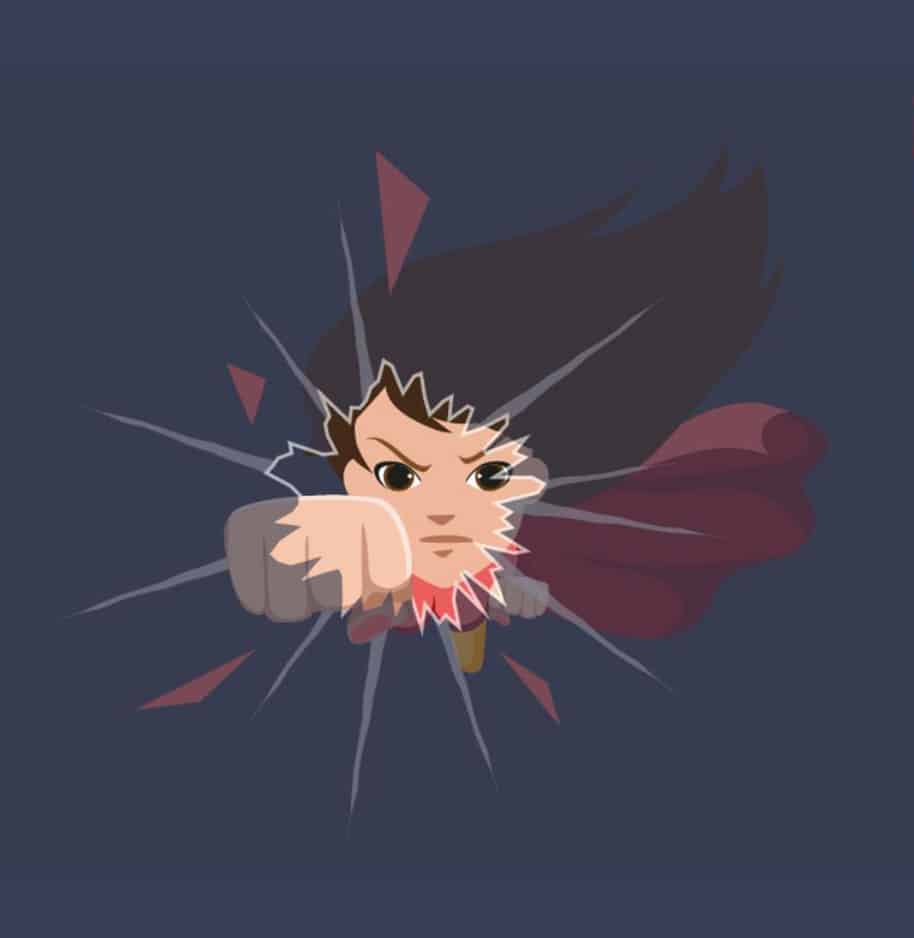 The Nice Girls Self-Assessment identifies seven areas where low self-confidence can affect how we behave in our professional lives. Have you taken the test yet?… Read More
Be the First to Know!
Sign up for our newsletter and we will keep you posted on what's new in our community