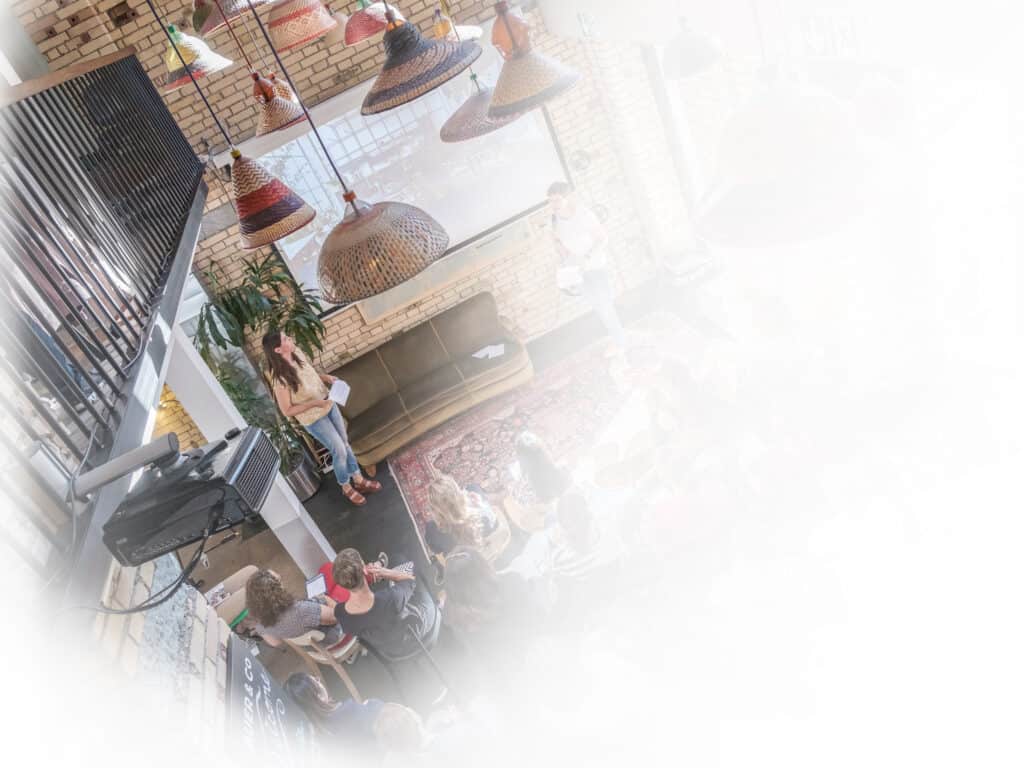 Get inspired by our events with top speakers on diversity, women in tech & or related topics. We organize different types of events: Lunch & Learn, Role Model Events, Webinars, Fireside Chats, Networking Circles and many more!
Get inspired by our events with top speakers on diversity, women in tech & or related topics. We organize different types of events: Lunch & Learn, Role Model events, Webinars, Fireside Chats, Networking Circles and many more!
Coming Soon!
Keep checking back, a new event that will help you expand your horizon is coming soon.
Summer Break!
We're taking a short summer break, as should you... we'll be back with more learning opportunities end of August.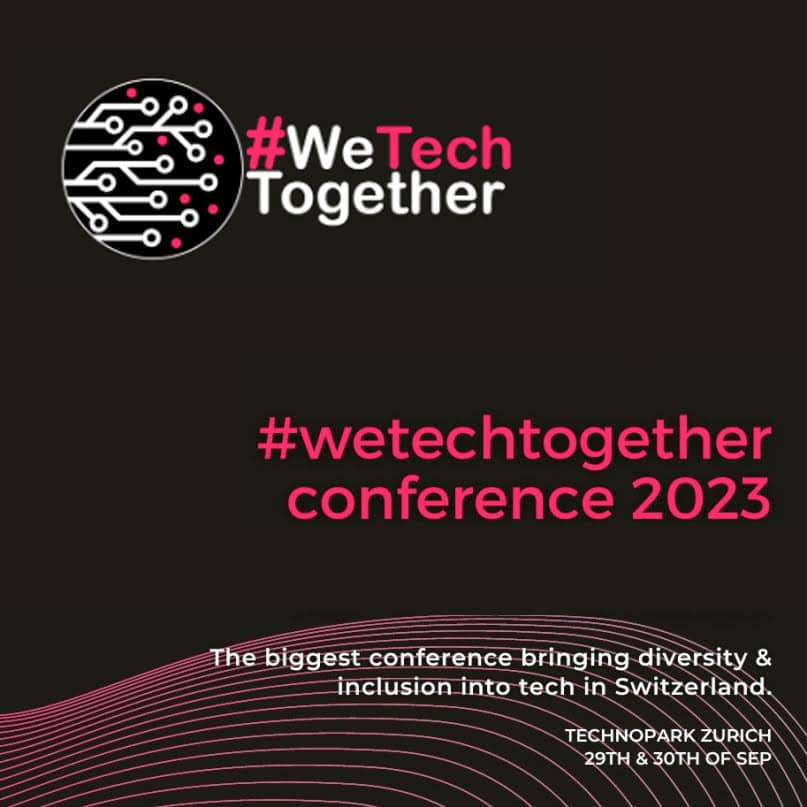 Hacks on how to stop sabotaging your personal growth
Workshop with Eraneos Switzerland AG
Imagery Privacy Notice
We Shape Tech produces visual content (photos, videos, recordings of presentations) that will be published for information and advertising purposes. By switching on your camera during any online event or by being photographed at an offline event, you consent to this practice. If you do not wish to be displayed on any content, it is your responsibility to tell the photographer or to switch off your camera.
Summer Break
Please keep checking in for new events after the summer break.
Have a wonderful summer and stay inclusive!
by Girls in Tech and WE SHAPE TECH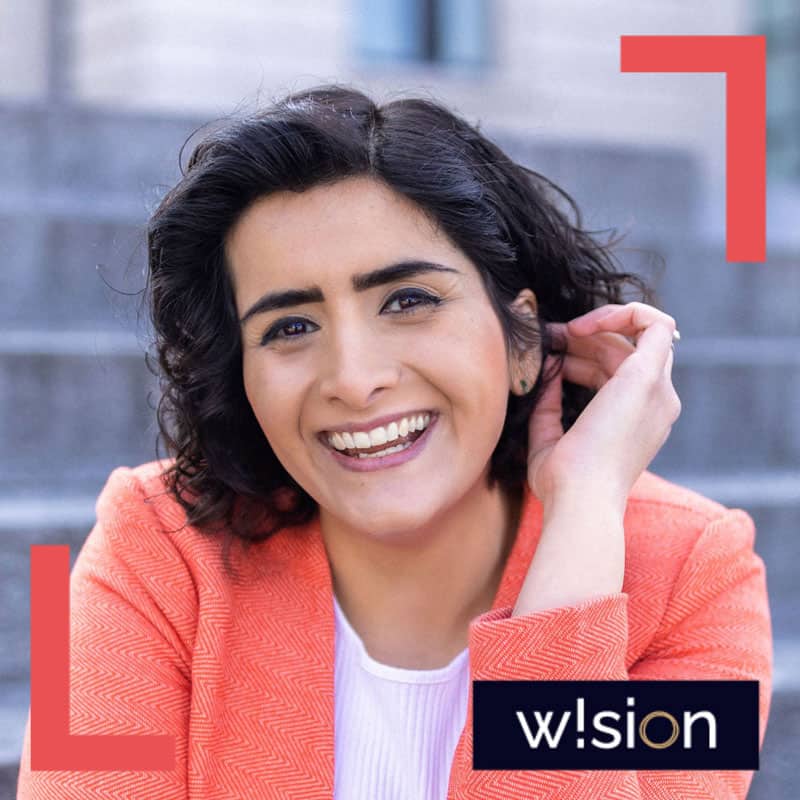 Solving Intercultural Diversity Challenges
by Sahar Gasgari-Luu, w.sion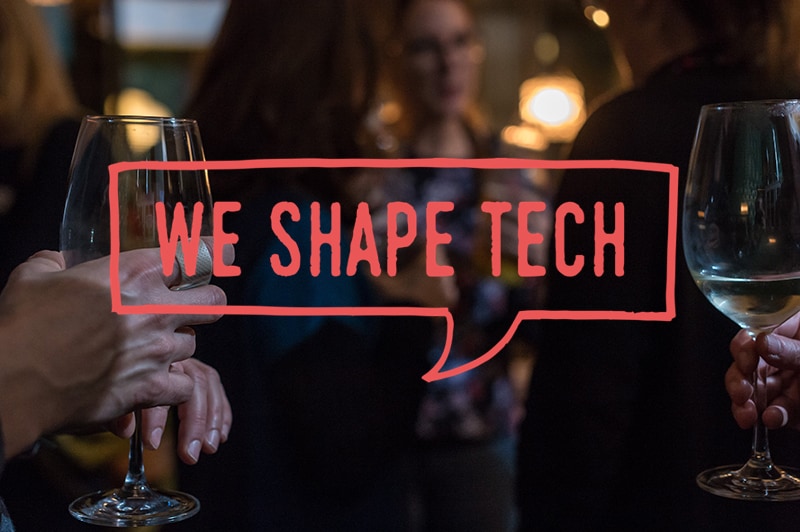 Networking Event, Basel Area
by WE SHAPE TECH hosted by Angie Born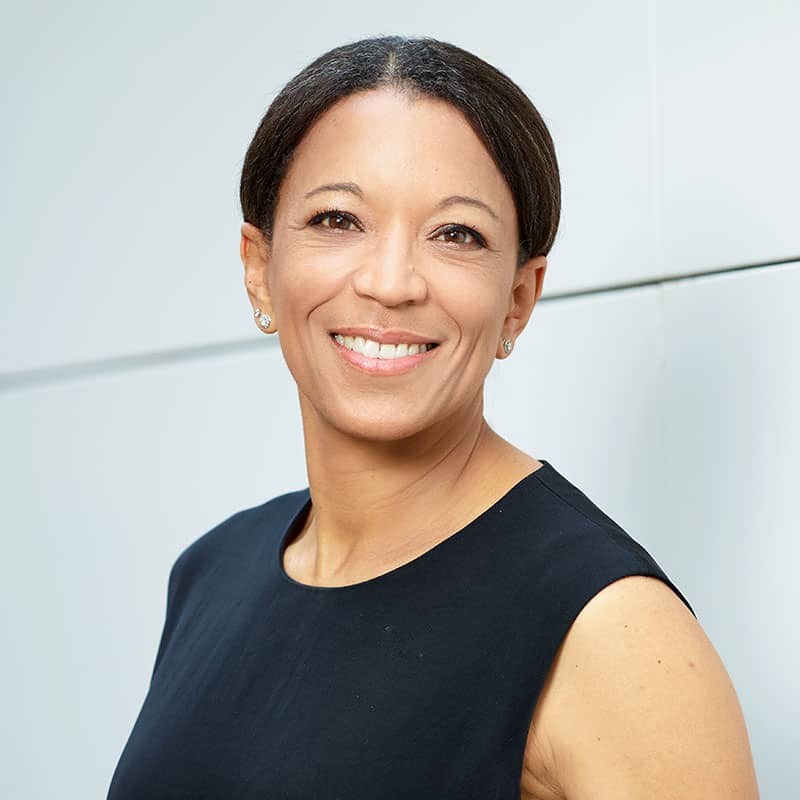 Disrupt, Diversify, Digitize
Workplaces, career paths and the speed of technology adoption need to change.
Fireside Chat with Janina Kugel
Keynote, Interviews, Interactive Sessions, Networking, Talent Matching and Hidden Figure Award!
Workshop WST with AWK Group AG
Understanding and Addressing Implicit Bias
Unlock the Potential of Diversity
by Claudia Widmann & Christian Stocker, Tjikko
How to Bring Women Back to Work
Athena Blatsioti, Merkle DACH
Powered by Salesforce
Shaping Tech in a Non-Tech Role – so What if You Can't Code
Panel in Lagos, Nigeria; Hybrid Event
Hosted by Rolake Rosiji & Timoni Akindolie, Active Supporters, WE SHAPE TECH
Women in Tech Panel: We Rise by Lifting Others
Silke Muenster, Philip Morris International
Sandra Stella Triebl, League of Leading Ladies Magazine
Philippe Meyer, Richemont Holding France
Angela Lötscher, We Shape Tech
by Stephanie Lambert, Wingtra
Role Models – Learn from Leaders at the Top
Powered by Amazon Web Services Schweiz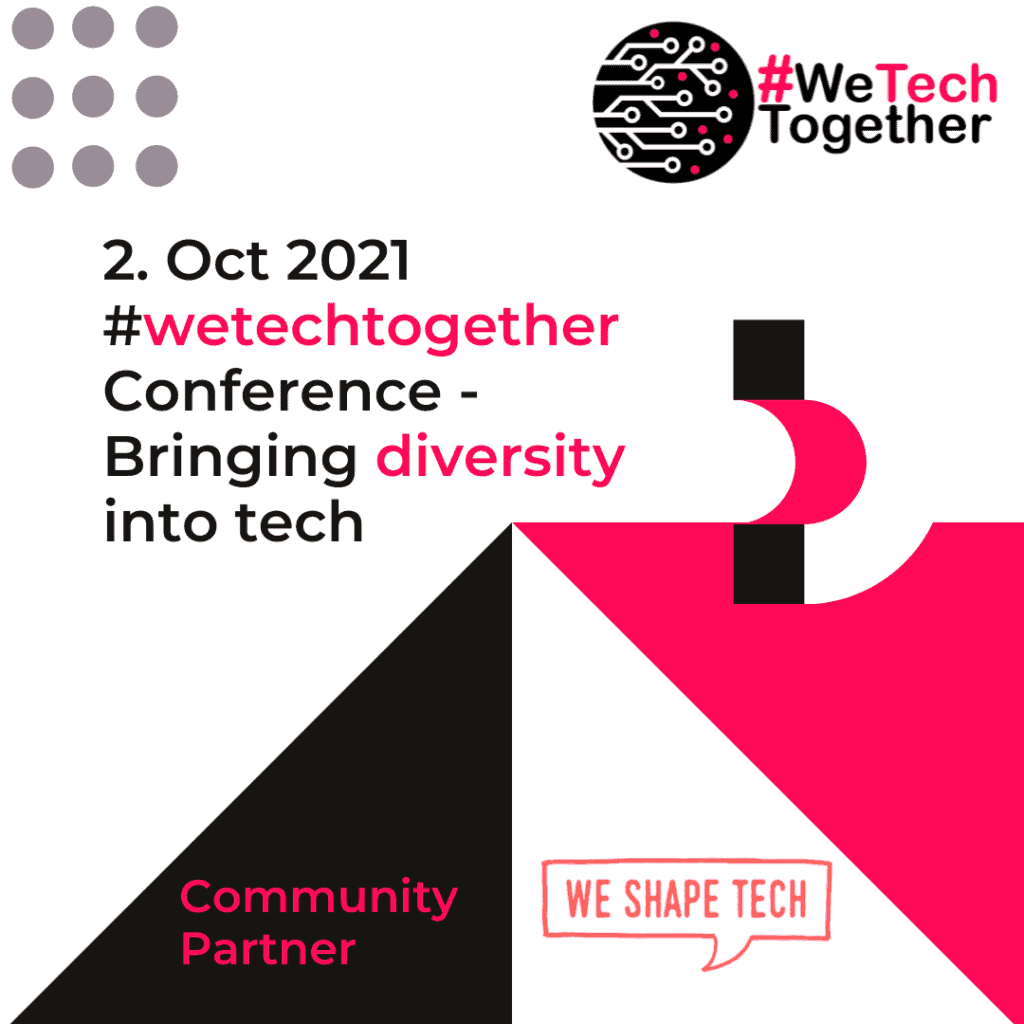 Conference #WeTechTogether and Interactive Workshop Conference
by Priska Burkhart, Techface
Workshop by Swisscom partnering with WE SHAPE TECH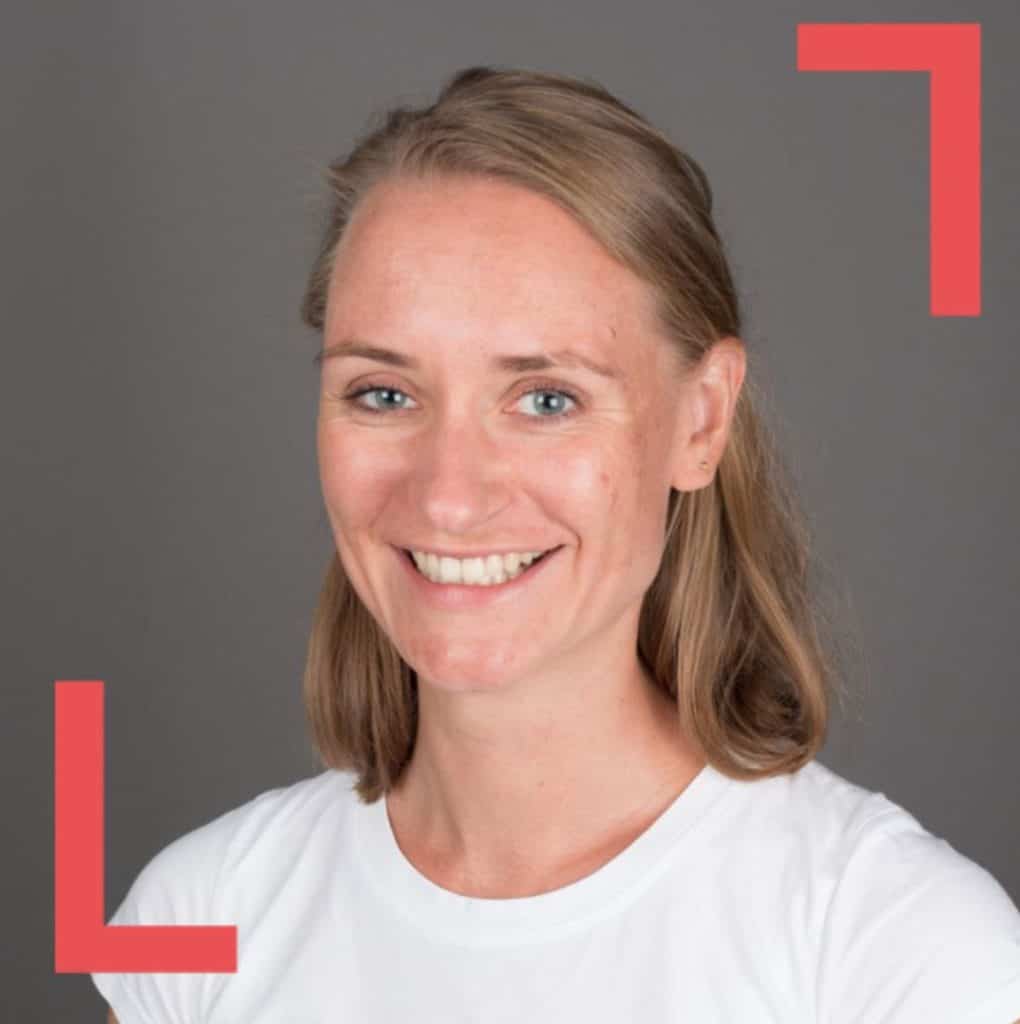 What Could Possibly Go Wrong? The Human Factor in Cyber Security
by Katja Dörlemann, SWITCH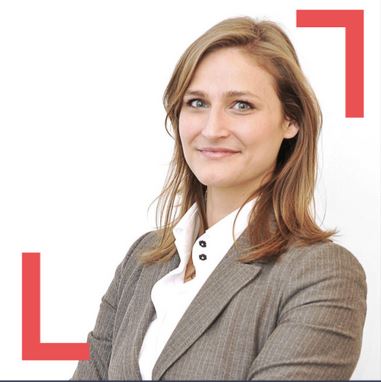 Dos and Don'ts – Legal Considerations in AI Implementation
by Prisca Quadroni, AI Legal & Strategy Consulting AG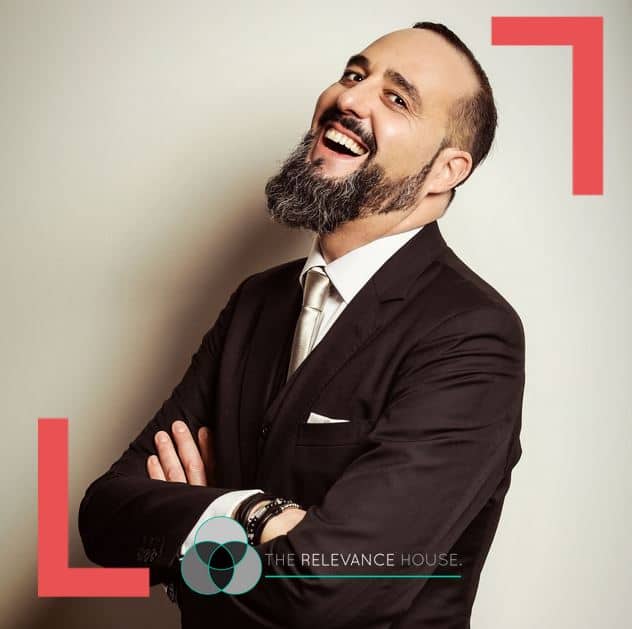 The YOU Brand: Stand out in the Supermarket of People
by German Ramirez, THE RELEVANCE HOUSE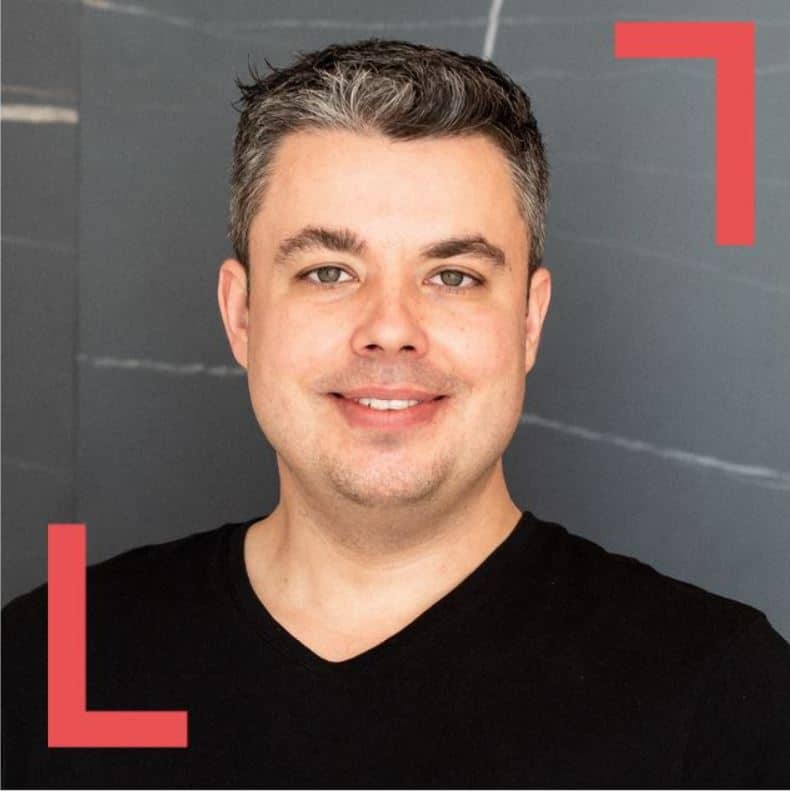 The Decisive Decade – Why We Need New Forms of Collaboration Now
by Felix Staeritz, FoundersLane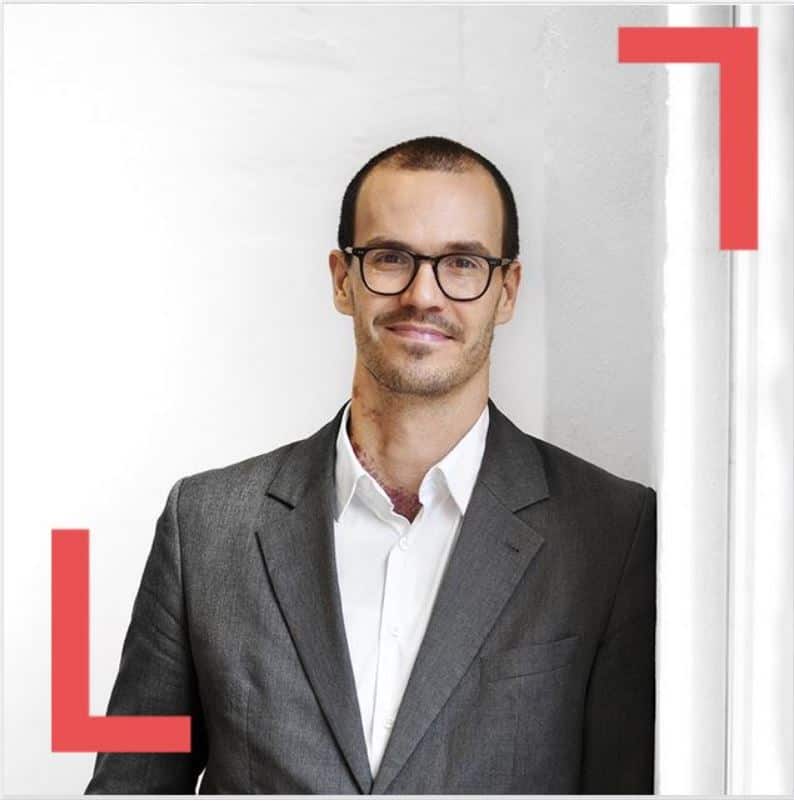 The Innovation Theatre Killed My Company: Lessons from Ernit
by  Søren Nielsen, Subaio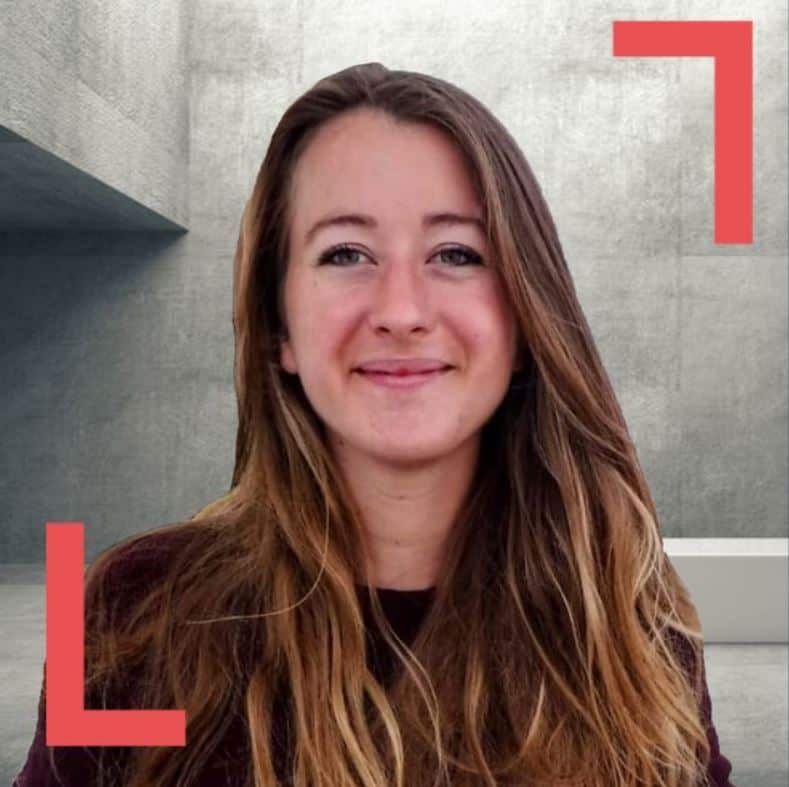 How TikTok Can Help Businesses Thrive
by Antoinette Mussig, TikTok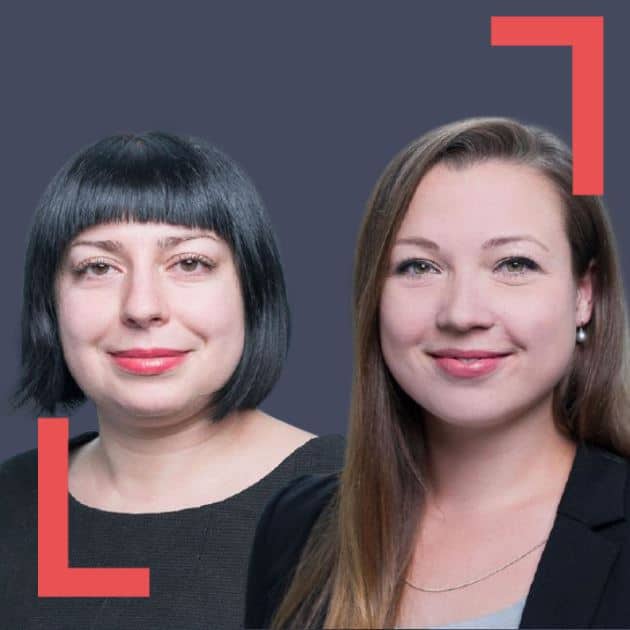 Lunch & Learn: The Trap of Gendered Design and How to Overcome It
Anna Henchar & Jlona Troll,  Zühlke Group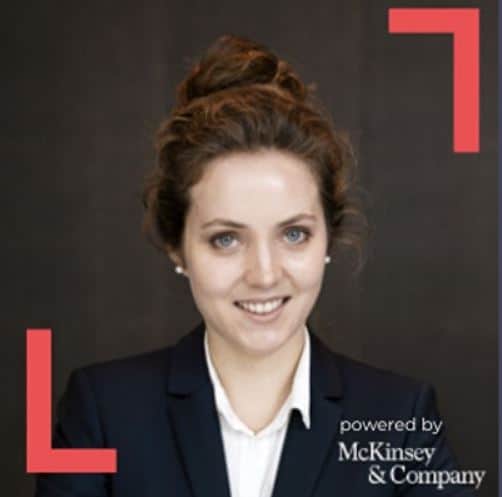 Lunch & Learn: Setting up an Agile Hub at a Pharmaceutical Company
Anna Heid, McKinsey & Company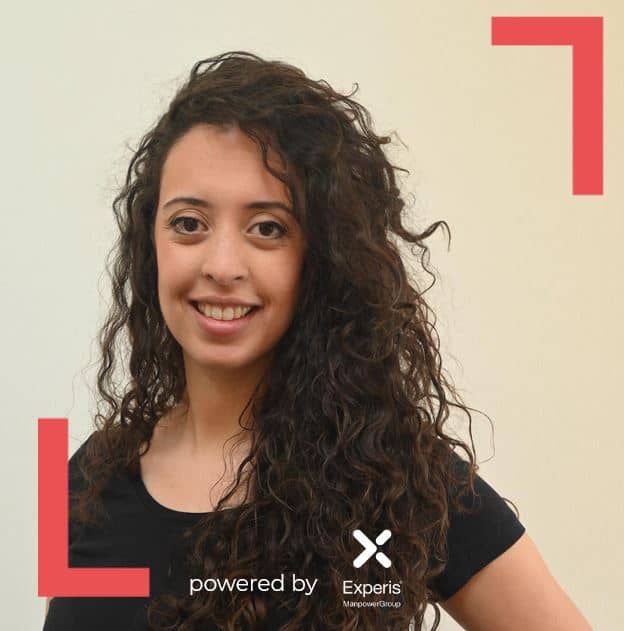 Lunch & Learn: How to Automate Workflows and Build Your Own Platform
Esther Christina Wapenaar,  Google | Powered by Experis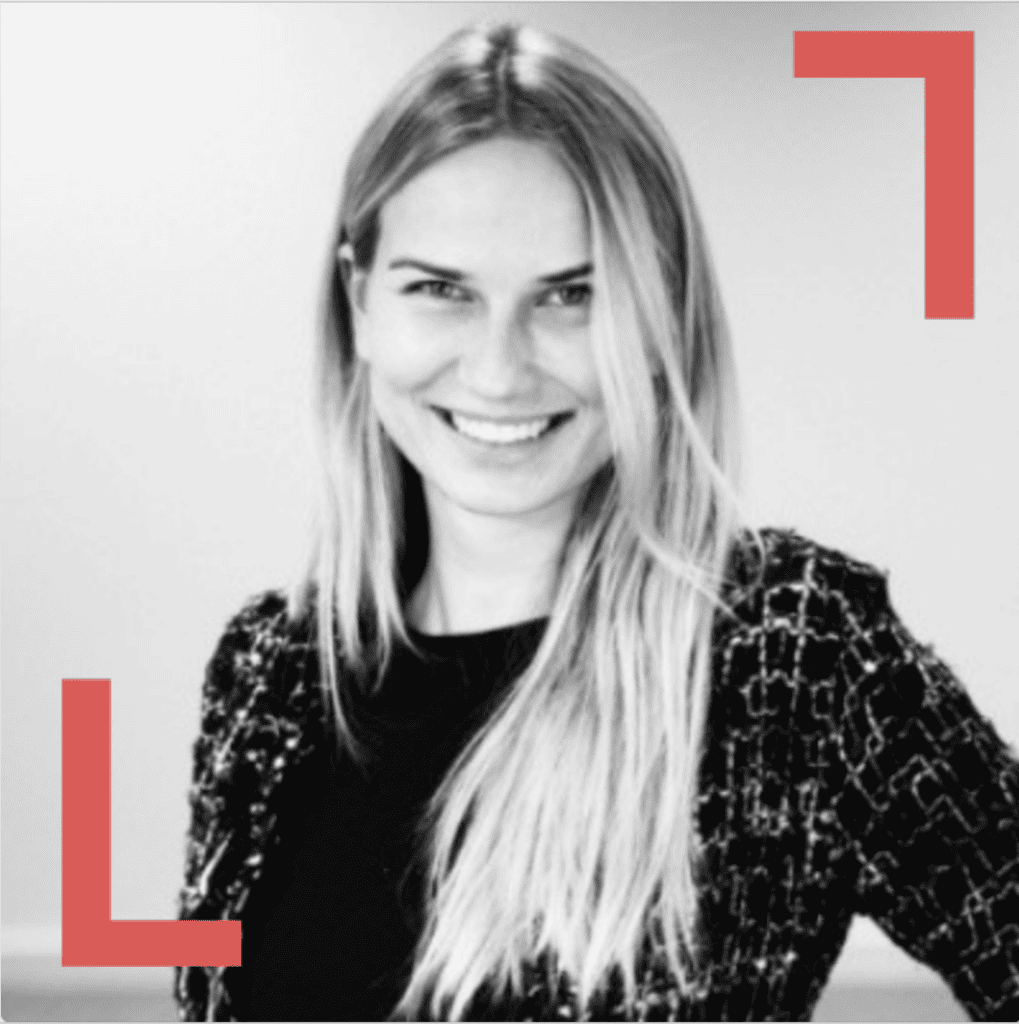 Lunch & Learn: How to raise your first round with institutional investors
Aleksandra Laska,  Redalpine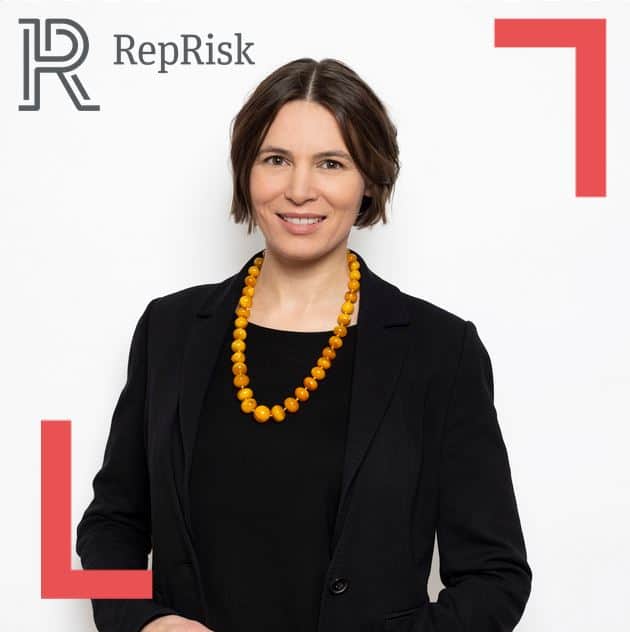 Lunch & Learn: The Best of Both Worlds – How to Combine Human & Artificial Intelligence
Lunch & Learn: How to Integrate Sustainability & Impact in Startups?
Lunch & Learn: Clever Data Visualization for Everyone
by Teresa Kubacka on Open Hub Day by ImpactHub Zurich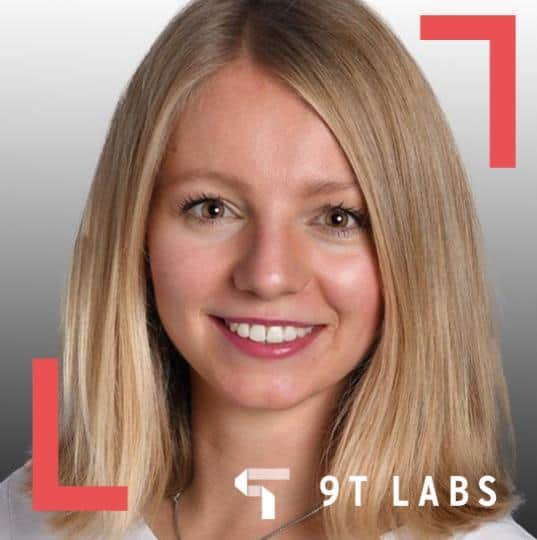 Lunch & Learn: How to Scale a 3D Printing Startup?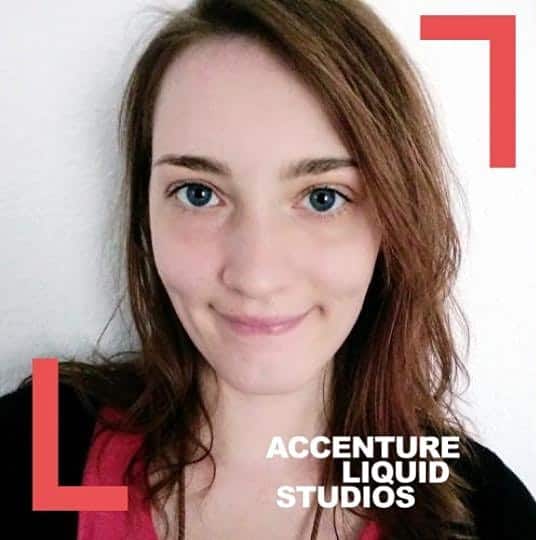 Lunch & Learn Webinar on Deep Learning & Gamification
#WeTechTogether Conference and Workshop on Visualizing Data with Splunk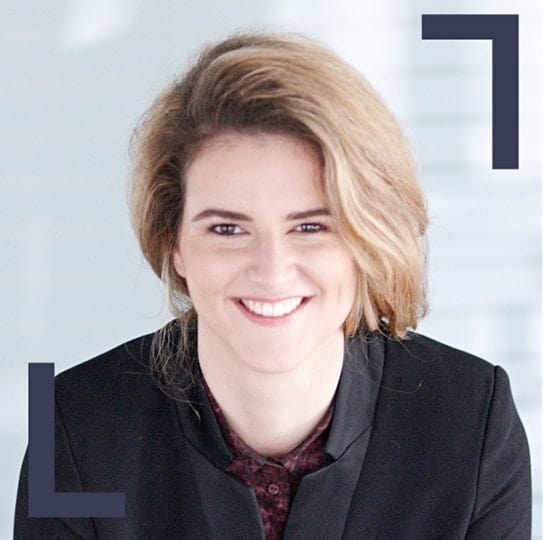 Lunch & Learn Webinar "How Do You Know That Your Startup Will Fly?"
A/B-Testing-Workshop: How to Make the Best Digital Product for SRF Users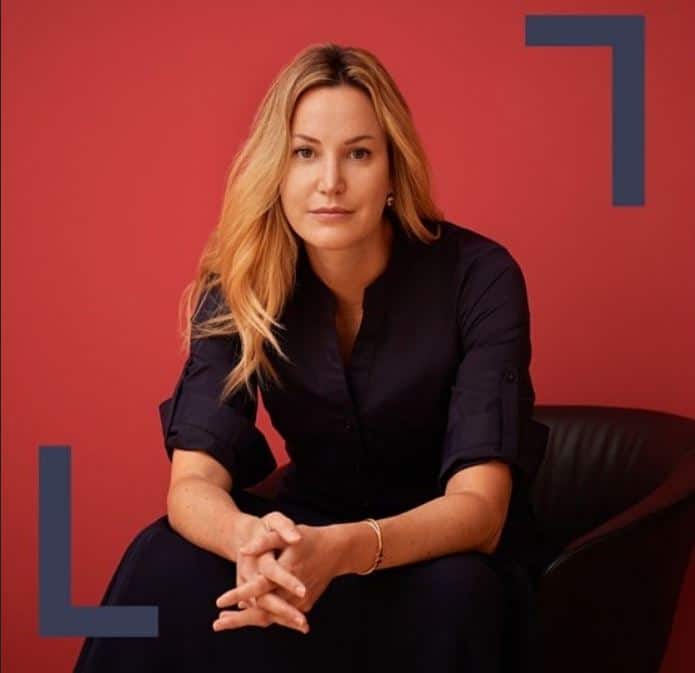 Lunch and Learn Webinar: Unleash Hidden Energy Sources
Simone Stebler, consultant at Egon Zehner shows you how to use your different sources of energy to overcome daily stress situations.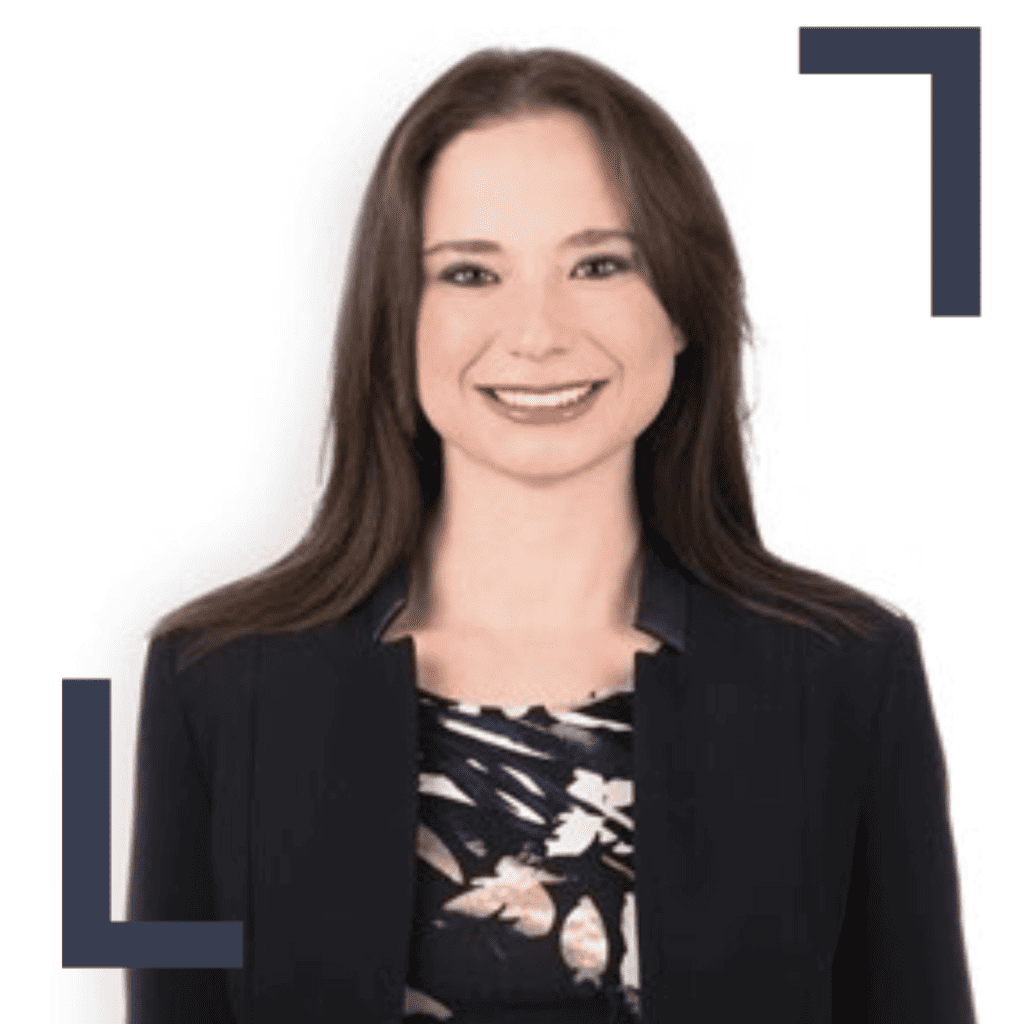 Lunch and Learn Webinar: Crashcourse in Tracing Apps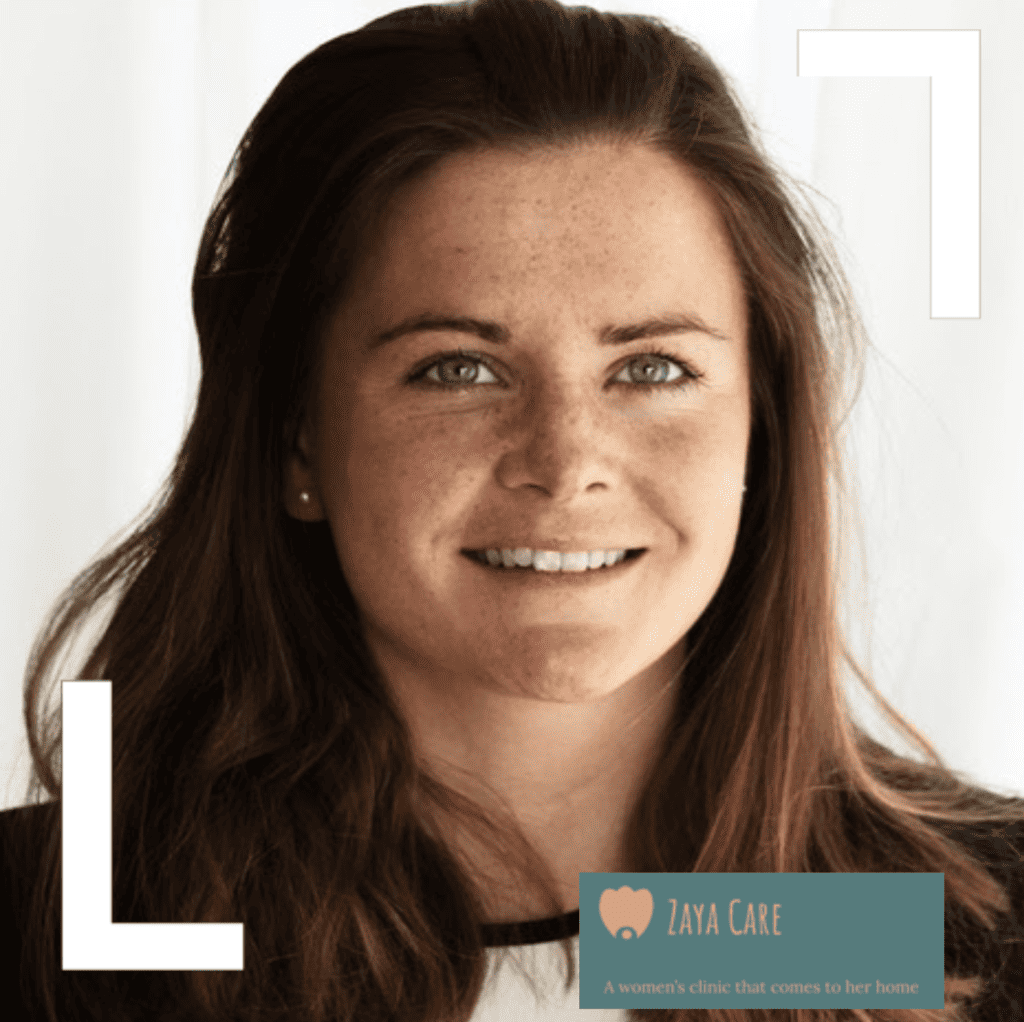 Lunch and Learn: How to Start Your Own Company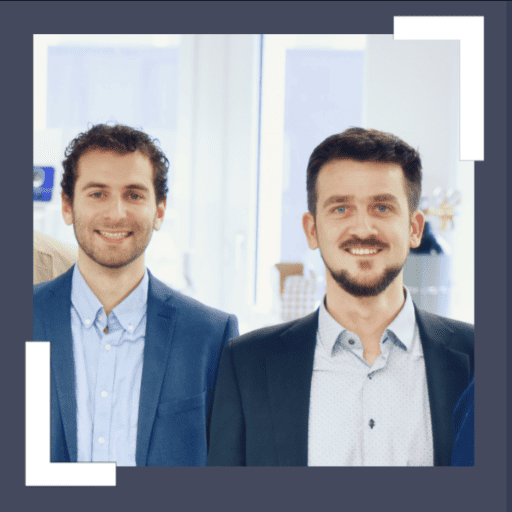 How Lithium Ion Batteries Can Transform Our World
by Deniz Bozygit and Max Kory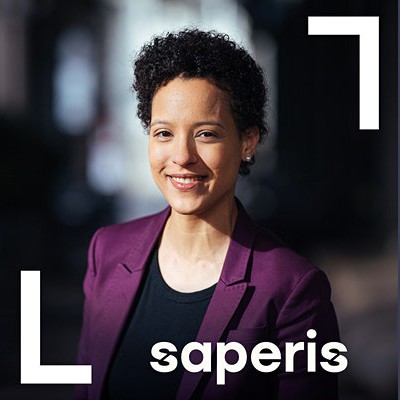 Why We All Should Have Basic Coding Knowledge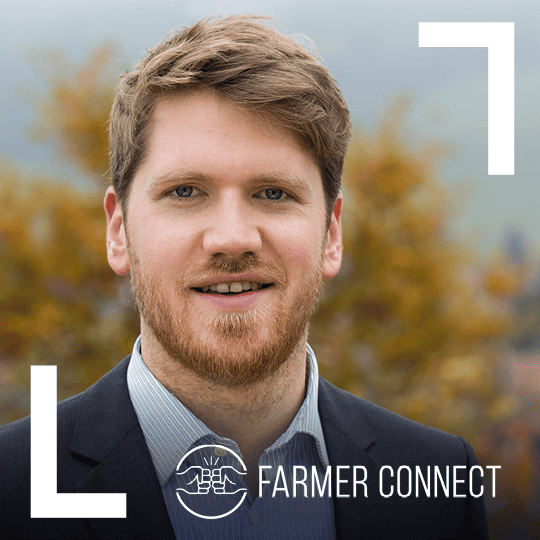 Webinar: Accelerating the Digitalization of the Coffee Supply Chain with Blockchain
Hands-on-Workshop: Digital Security Und Privatsphäre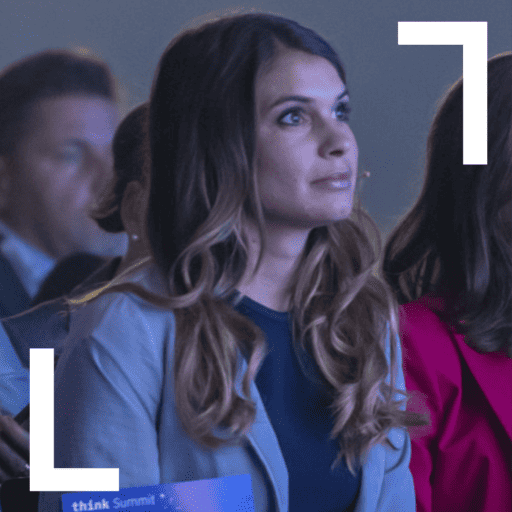 Lunch & Learn: Chatbots – AI-Based Communication in the Digital Age
Role Model Event – Learn from Leaders at the Top
Learn To Code During CodeWeekEU
The Lifecycle of Innovation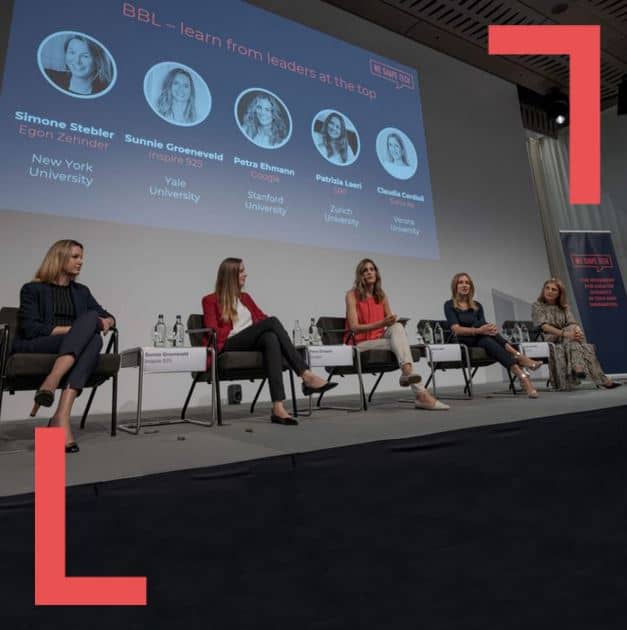 Big Boss Ladies – Learn From Leaders at the Top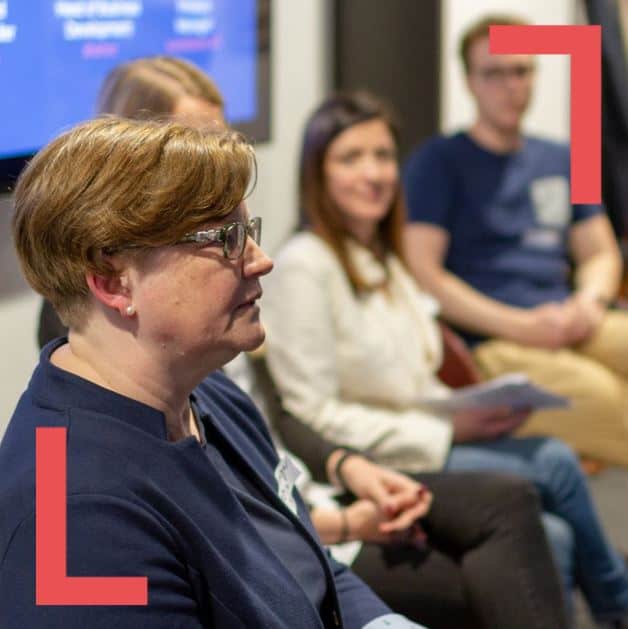 Future Trends of Urban Mobility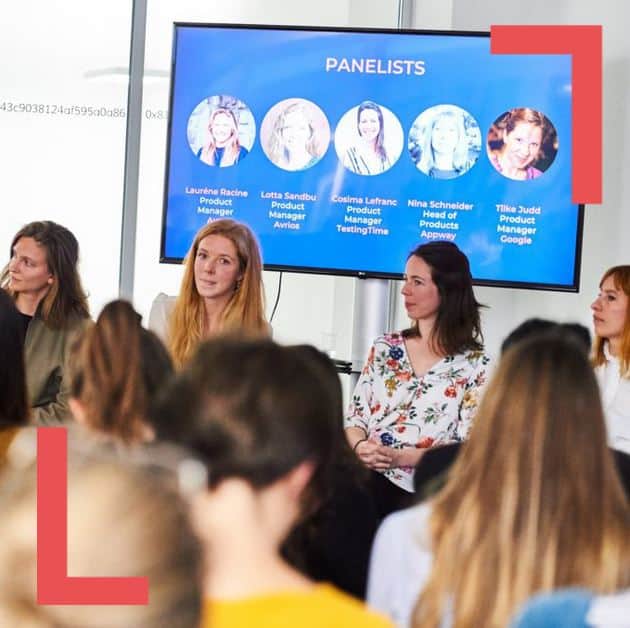 Product Management – At the Center of the Storm
with Lauréne Racine, Lotta Sandbu, Cosima Lefranc, Nina Schneider and Tilke Judd
Experience Session on Structured Networking
Article | Blog
Photos
Press release
Slides | Take aways
Videos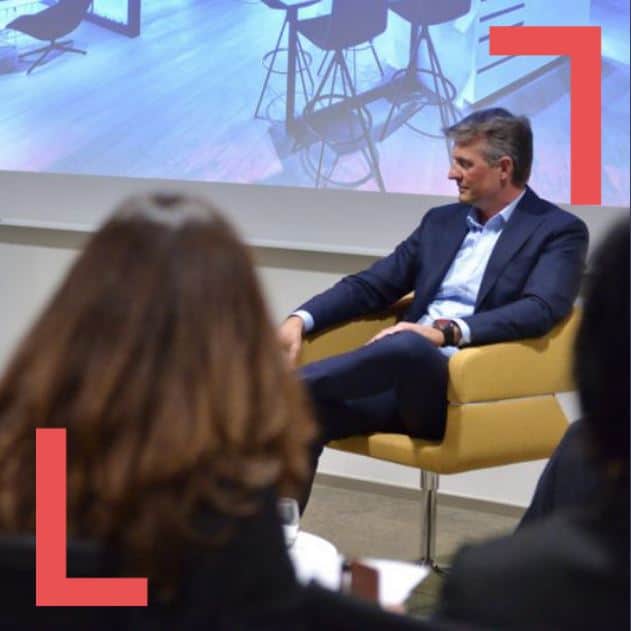 Inspiring Talk with Bank Cler
with CEO Sandra Lienhart and Jörg Schönhärl
, @Bank Cler
Article | Blog
Photos
Press release
Slides | Take aways
Videos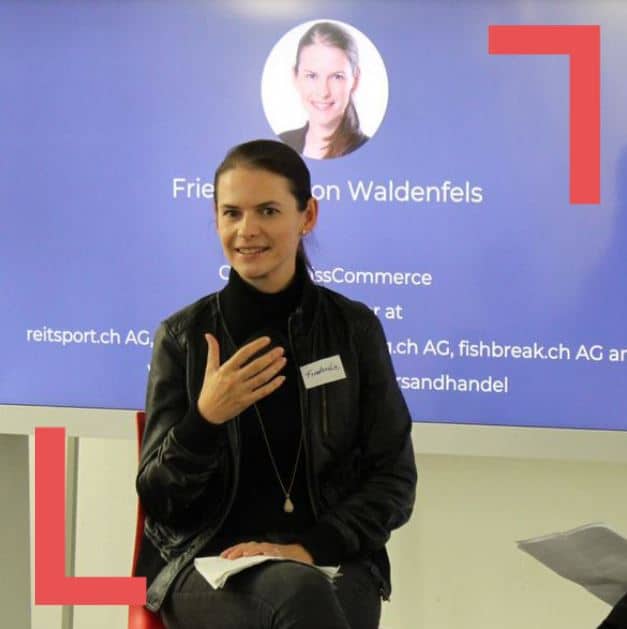 with Friederike von Waldenfels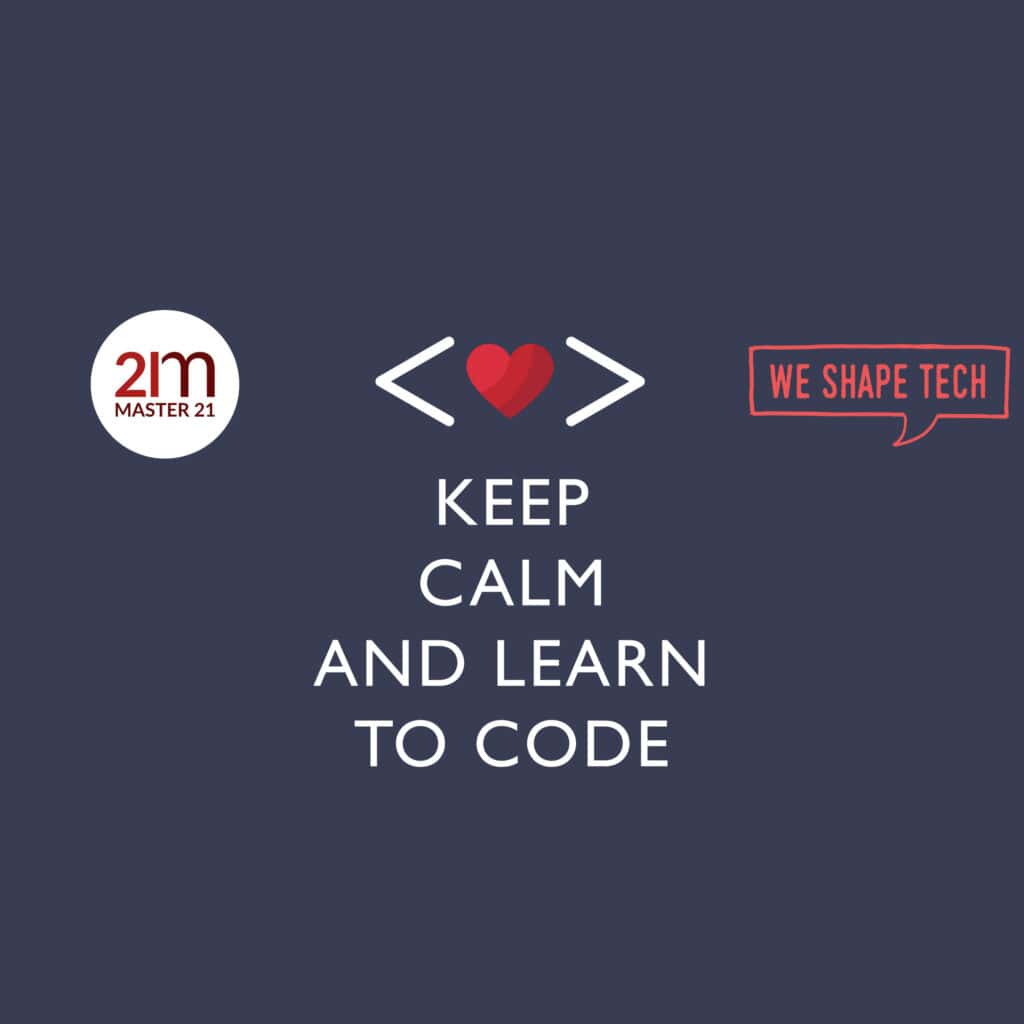 with Master21.Academy @ WE SHAPE TECH during CodeWeekEU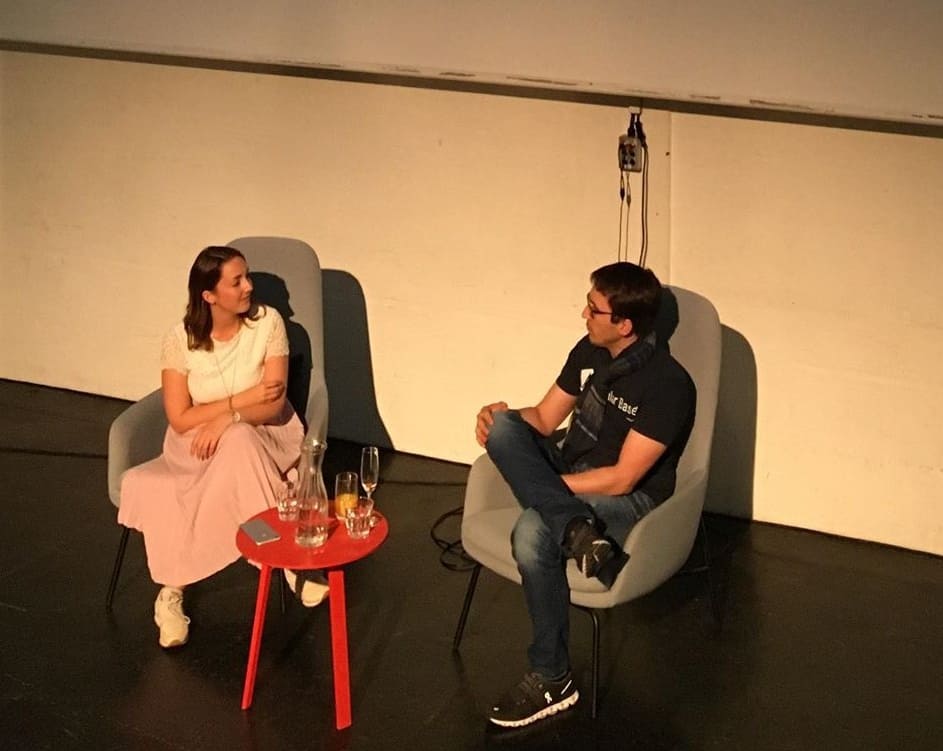 with Tech Entrepreneur Jonas Felix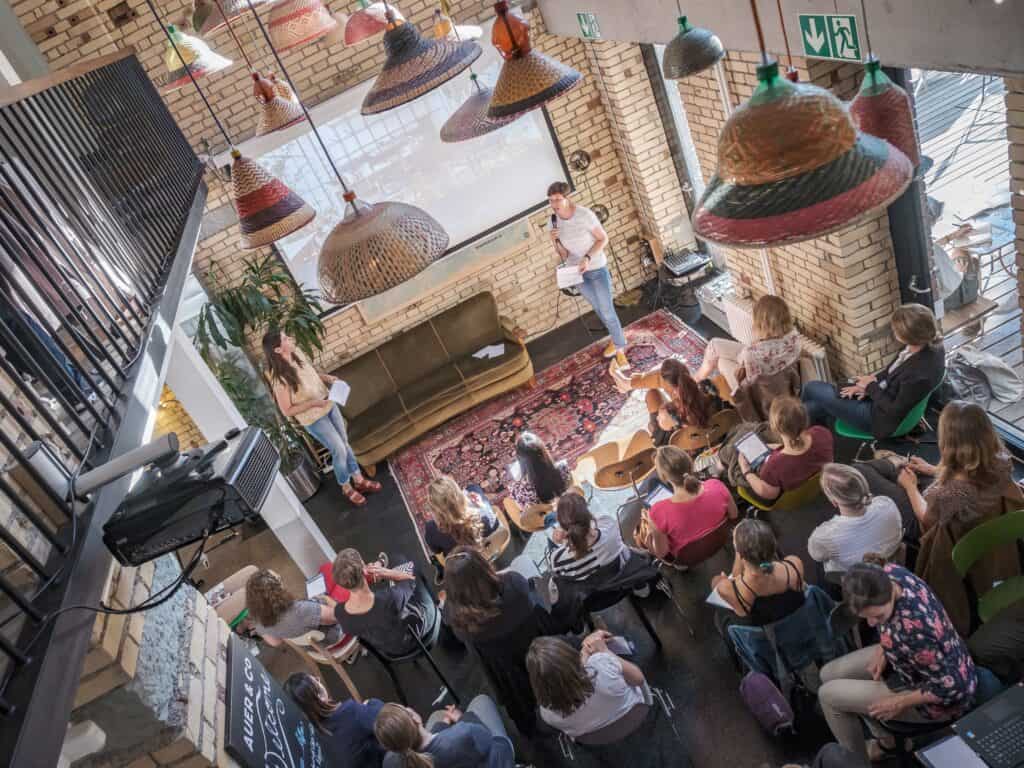 Matchmaking – Bringing Startups and Talents Together
In Collaboration with Diversify, Johanna Seeliger
@Impact Hub Zurich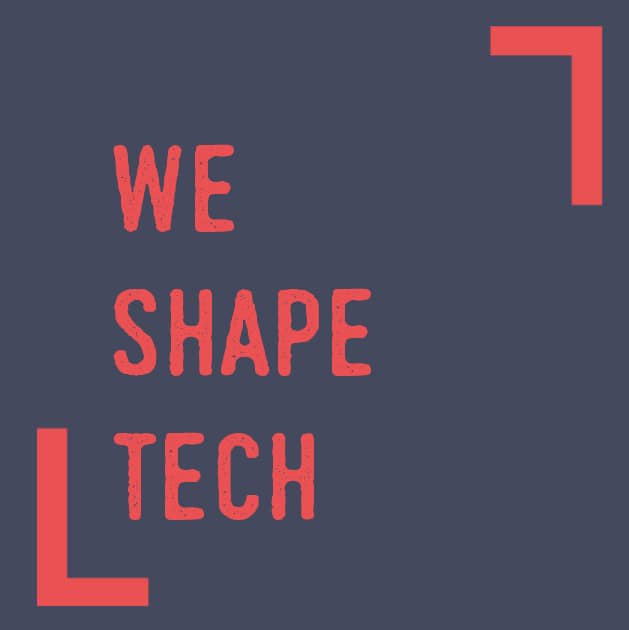 Inspiring Talk and Network
Article | Blog
Photos
Press release
Slides | Take aways
Videos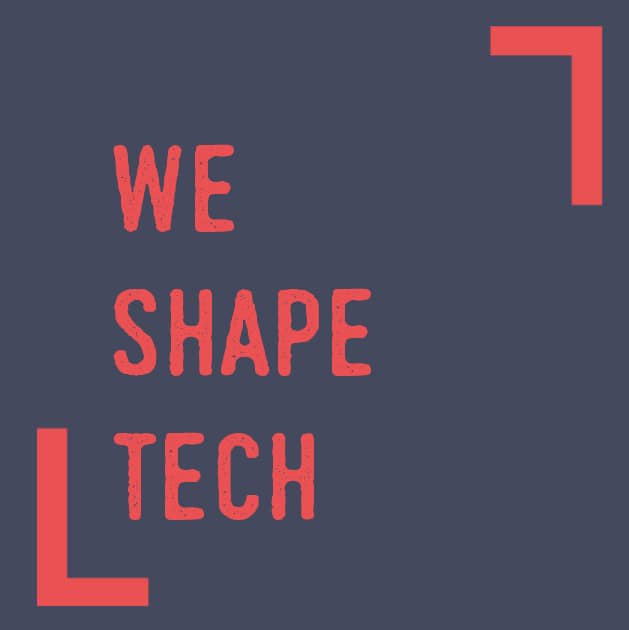 Article | Blog
Photos
Press release
Slides | Take aways
Videos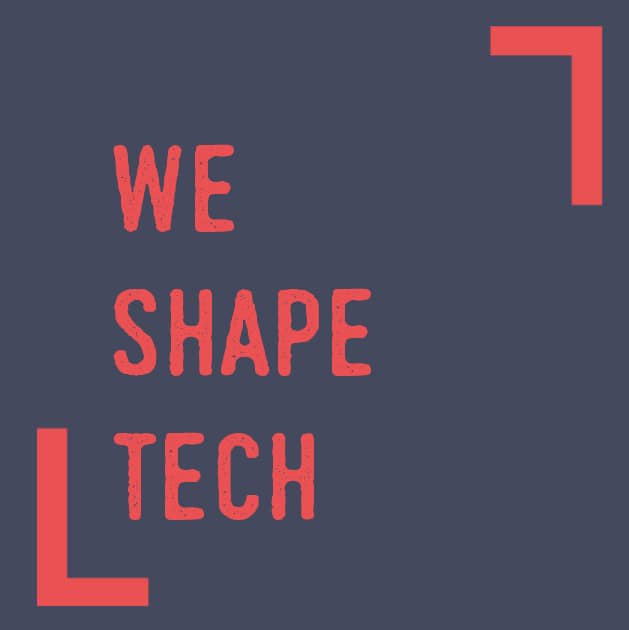 Uphill Conference
«Does Diversity Really Matter?»
Workshop on Machine Learning & Powersystems
with Sammy El Ghazzal and Maria Vrakopoulou @ETH Zurich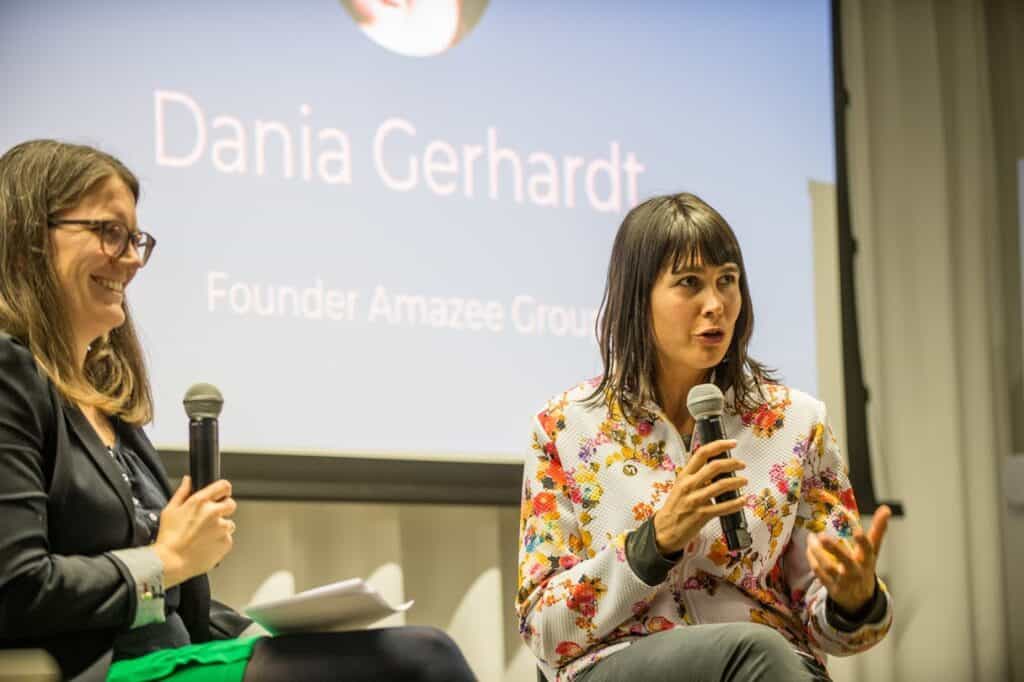 What's the Skillset Required in Our Time to Be Successful and Happy
with Dania Gerhardt, Founder Amazee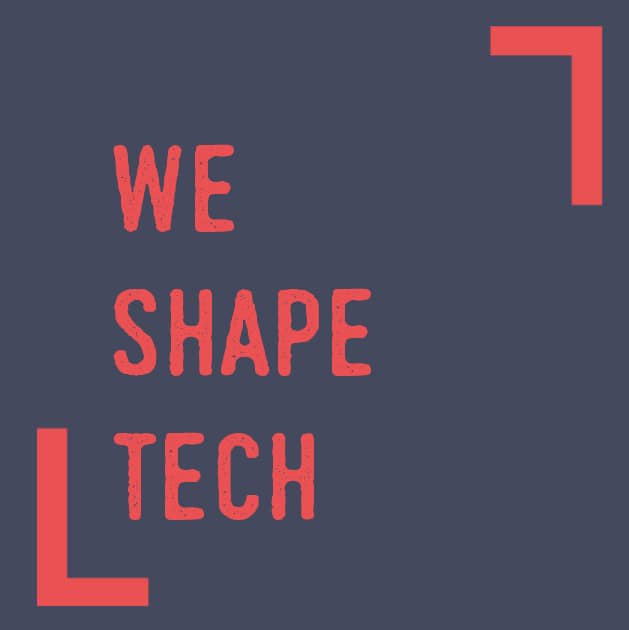 Article | Blog
Photos
Press release
Slides | Take aways
Videos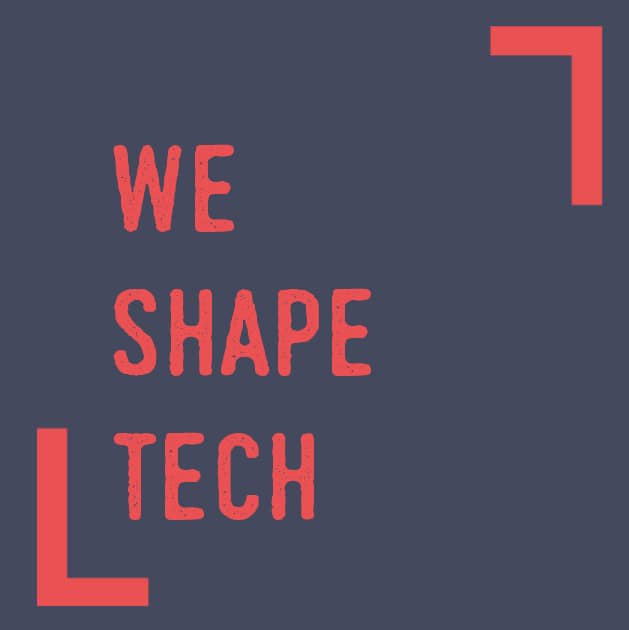 with Barbara Marti & Susanne Ruoff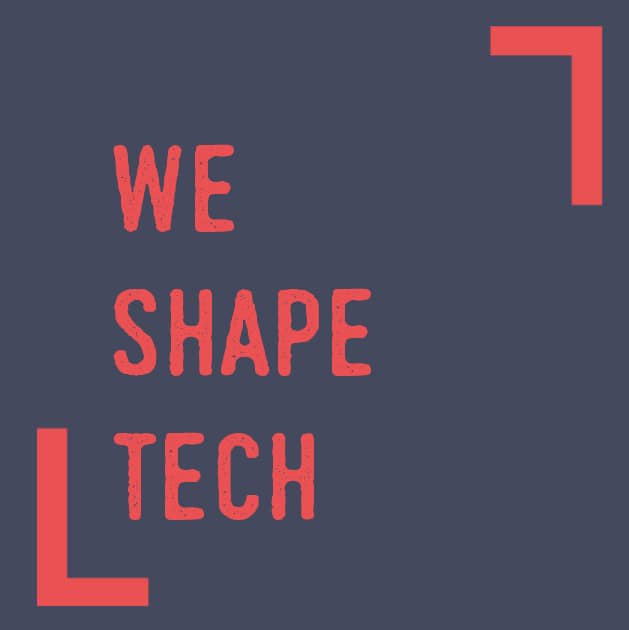 Article | Blog
Photos
Press release
Slides | Take aways
Videos
We Shape Tech Chapter Berne Inauguration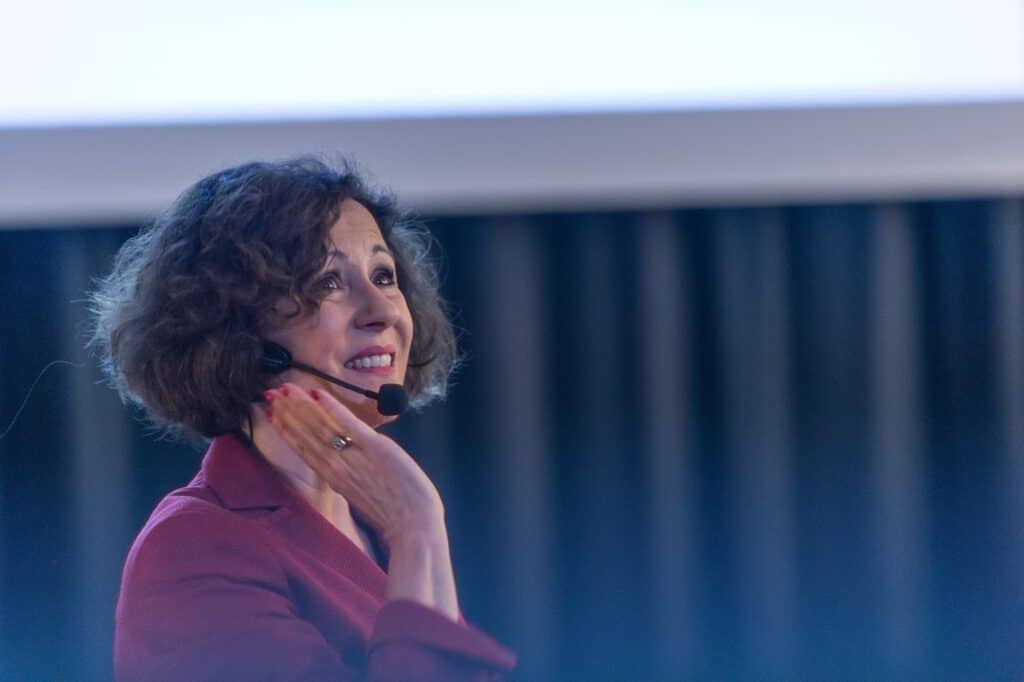 The Key to Successful Public Speaking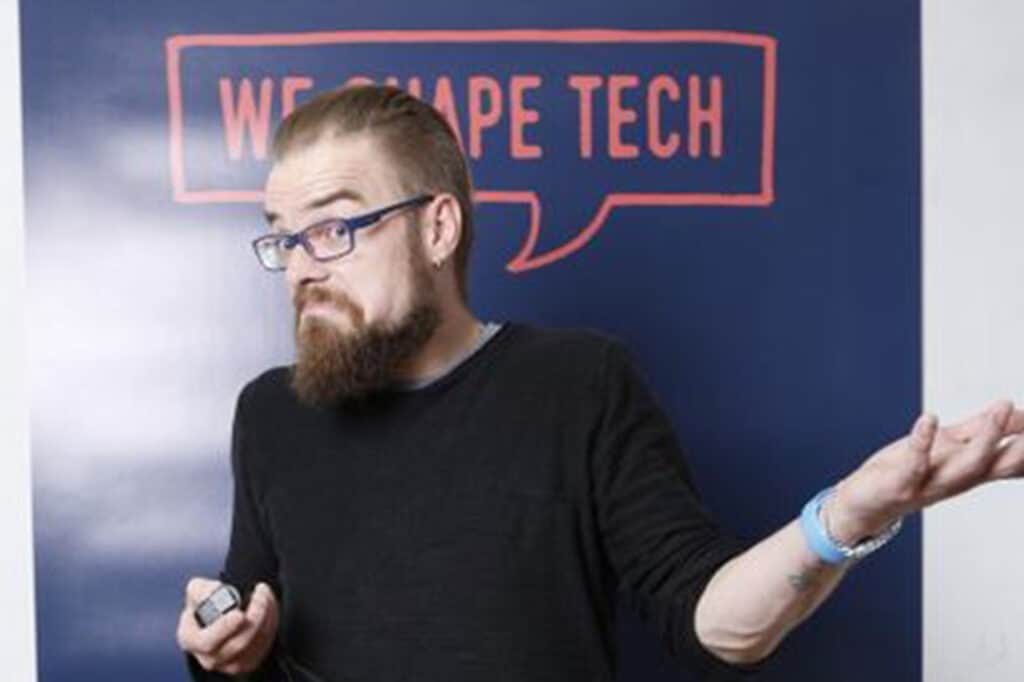 Inauguration WE SHAPE TECH