We Shape Tech is a global platform for greater diversity and inclusion in technology and innovation
Diversity matters. We promote a society that celebrates diversity, recognizes abilities and includes and promotes them for the benefit of all.
Change the system, not women.
Companies with female founders perform 63% better than those founded by men.
Diversity at the top of companies increases talent at the top because you pick the very best from two large ponds - versus the best and second best from one pond.
Exposing highschool girls for one hour to a female role model in tech at the age of 14, increases her likelihood to enroll in a technical field by 30%.
The following people are most likely to win pitches in the following stack rank:
(1) attractive men, (2) non-attractive men,
(3) non-attractive women, (4) attractive women.
Female software engineers with 6.5 years of experience self report as many skills as male software engineers with 5 years of experience.
Teams with 50-50 men-women generate 41% higher revenues than all-male or all-female teams.
Women only apply for a job if they meet 100% of the criteria. Men are satisfied with 50%. After all, they want to learn something on the job.
We don't take companies public if they don't have at least one diverse board member.
Girls who play team sports have a higher chance of obtaining a higher school degree and a job in a male-dominated industry.
Leadership starts at the top and presence makes an impact.
To attribute a victory to oneself and to get up again after losing are important basic requirements for success in the business world. Boys practice this with each other from childhood on.
All people are born free and equal in dignity and in their rights.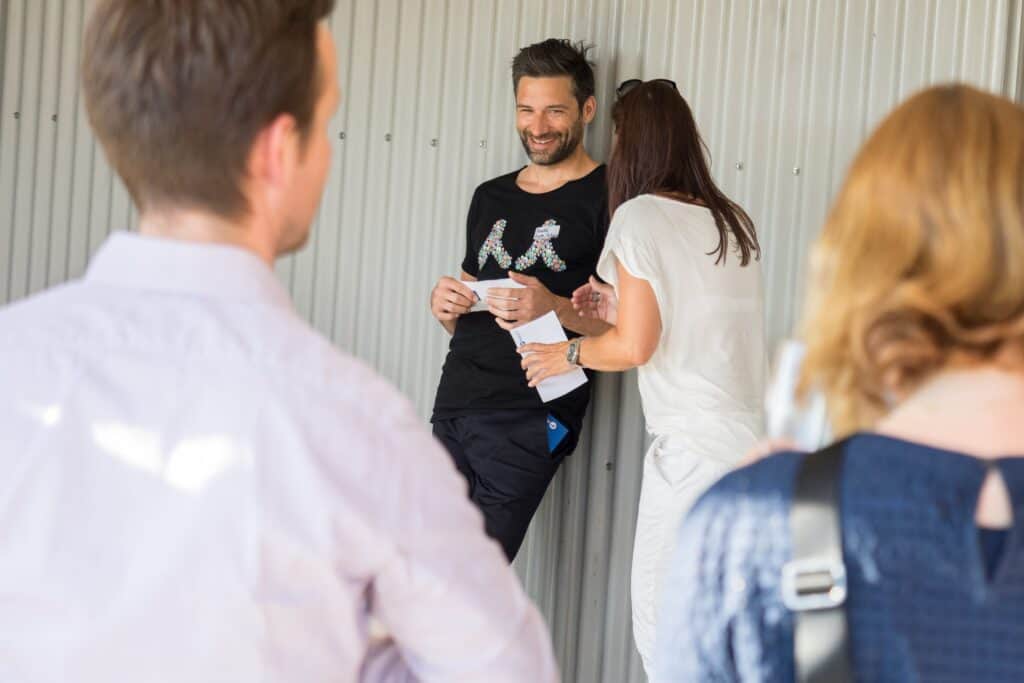 50-50 female/male ratio in the workforce of tech and innovation – within the companies that partner with us.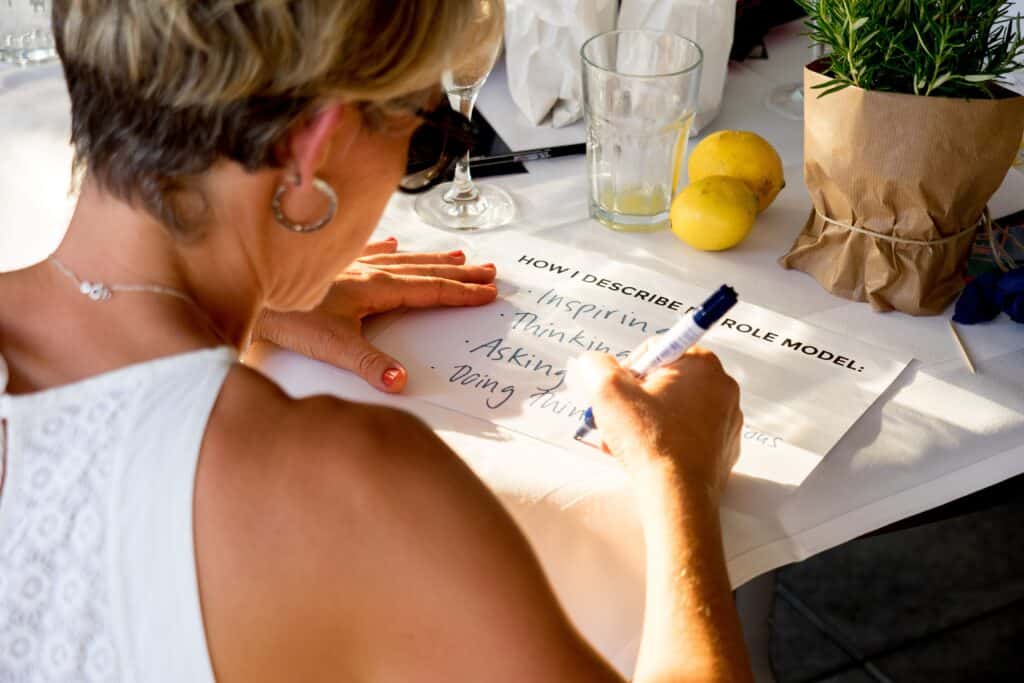 Enhance tech- and career-related knowledge sharing by learning from the shapers and doers, the courageous and the inspiring, the fun and the passionate.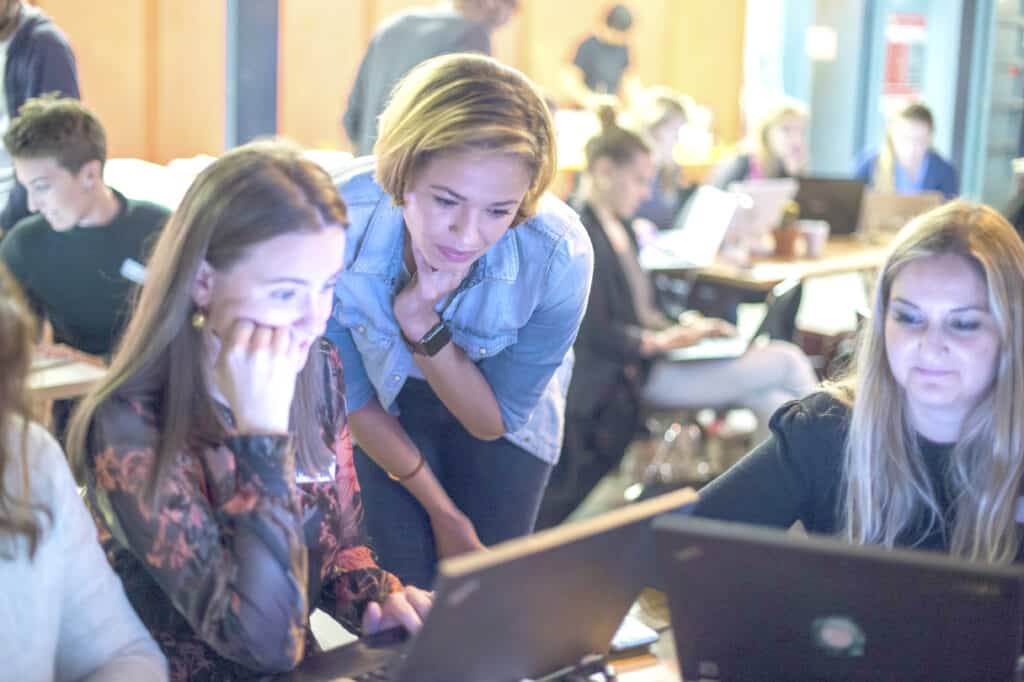 Contribute, not only consume
Keep an open mind
Life long learning is key
Be yourself, trustworthy and authentic
Stay active and dynamic, never settle
... it should be all about
talent
- not gender, not race, not money...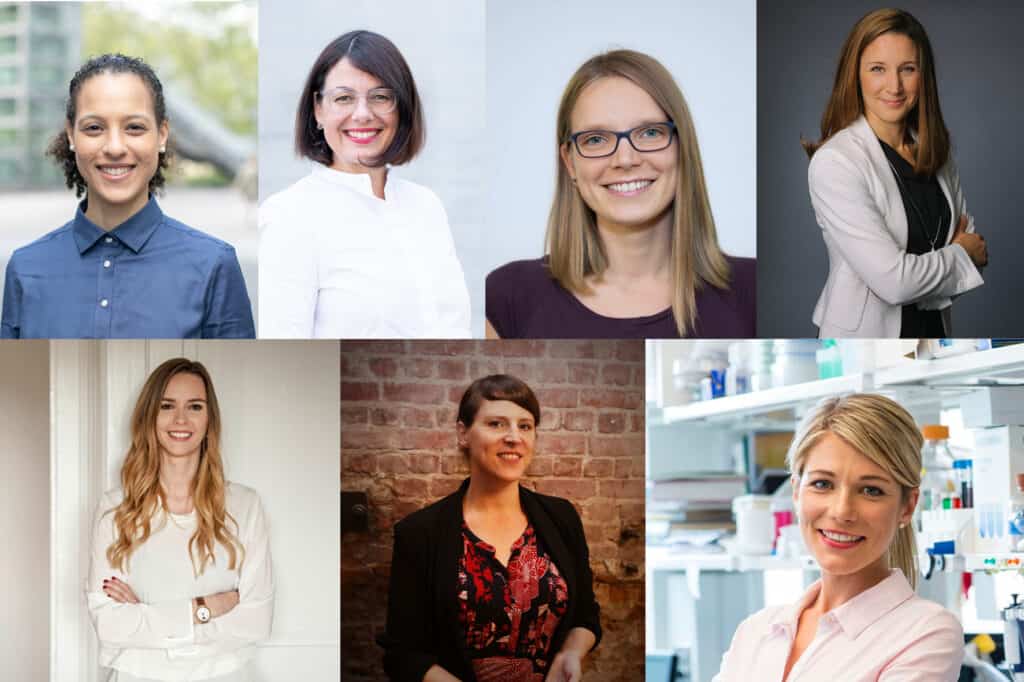 Role Models
Get inspired by role models and speakers in various areas.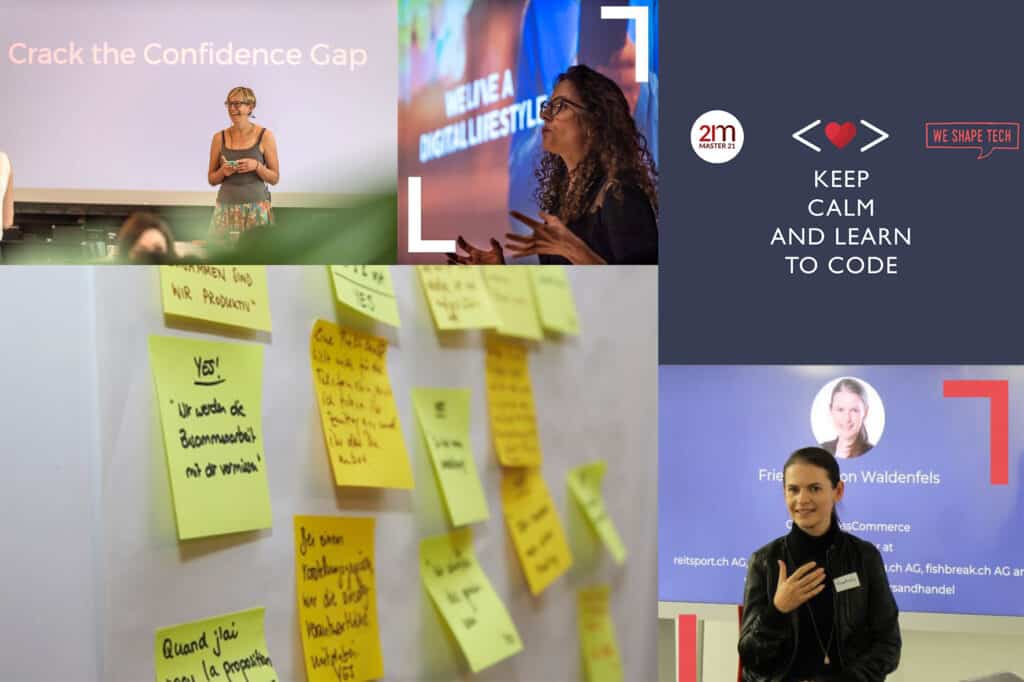 Insights
Satiate your thirst of knowledge about tech.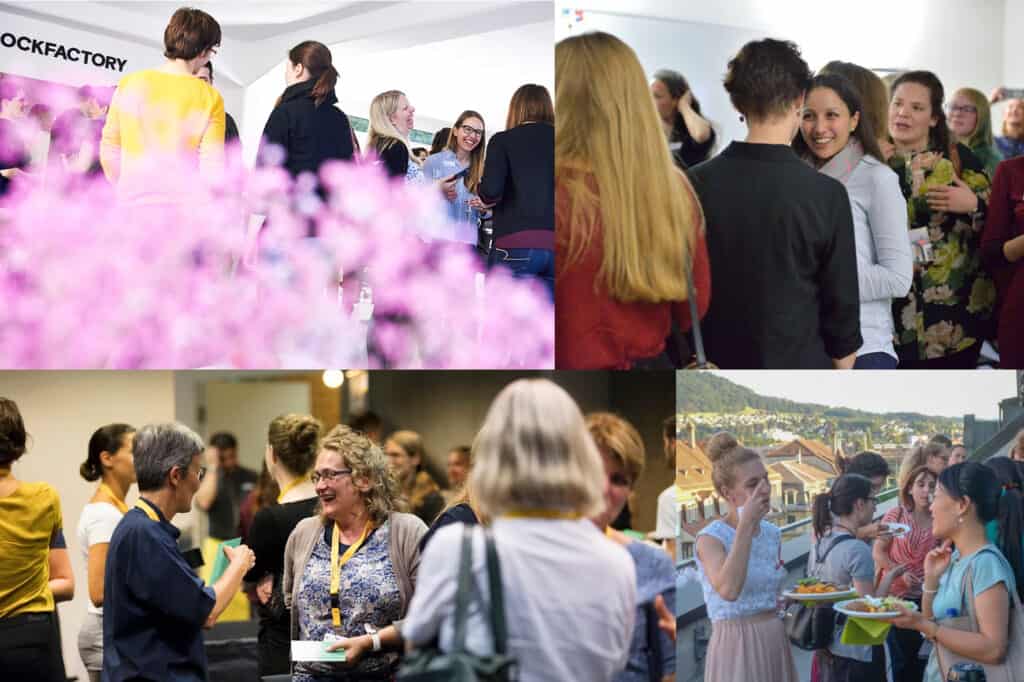 Network
Get to know people to whom you can reach out.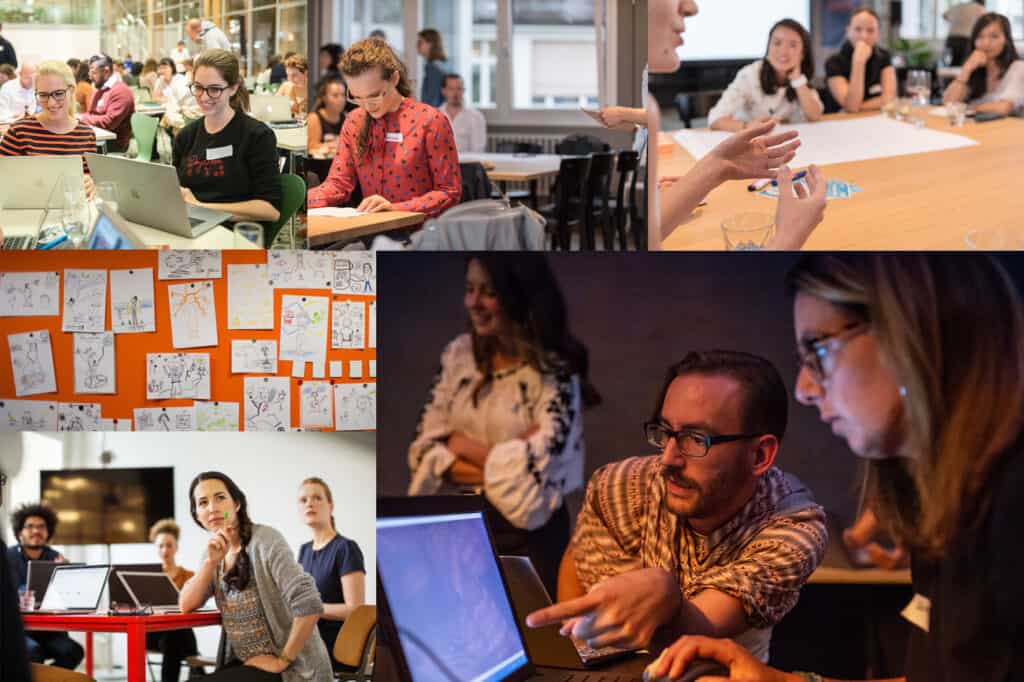 Jobs
Find your next job or increase diversity in your team.
Want to Work at a Company
That Welcomes Diversity?
Help Us Shape the Future
Be part of a great community of future-shapers and stay on top of new developments
A new insight can kick-off fabulos ideas. This is why we bring our community together to learn from fellow shapers, role models and other subject matter experts. Check out our upcoming and past events that always guarantee valuable insights.
Trusted by These Companies
Frauen und Männer haben das gleiche Potenzial
NZZ
Ein Neugier, Diversität, HTML und CSS
persoenlich.ch
«Männer machen Apps für Männer – Das reicht nicht»
srf.ch
WE SHAPE TECH Feiert die Frauen
netzwoche.ch
Frauen Power
journal21.ch
Den Tech-Frauen eine Bühne bieten
postfinance.ch
Ein Abend zum Programmieren und für Diversität
horizont.net
The women shaping tech in Switzerland
swissinfo.ch
WE SHAPE TECH - Das neue Netzwerk für Frauen
startupticker.ch
WE SHAPE TECH: striving for diversity in tech and innovation
startupticker.ch
Roya Mahboob: Eine IT-Unternehmerin bietet den Taliban die Stirn
srf.ch
Where are the women in Swiss tech?
(Podcast 14min)
swissinfo.ch
WE SHAPE TECH: "How to make sure our voices are heard"
zurich.impacthub.ch
Soundbite: SwissCognitive – The Global AI Hub and We Shape Tech
voiceofintech.com
WE SHAPE TECH erfolgreich lanciert
startupticker.ch
"Wir sind für Diversität in der Techszene"
netzwoche.ch
WE SHAPE TECH in Bern erfolgreich gestartet
bern.impacthub.net