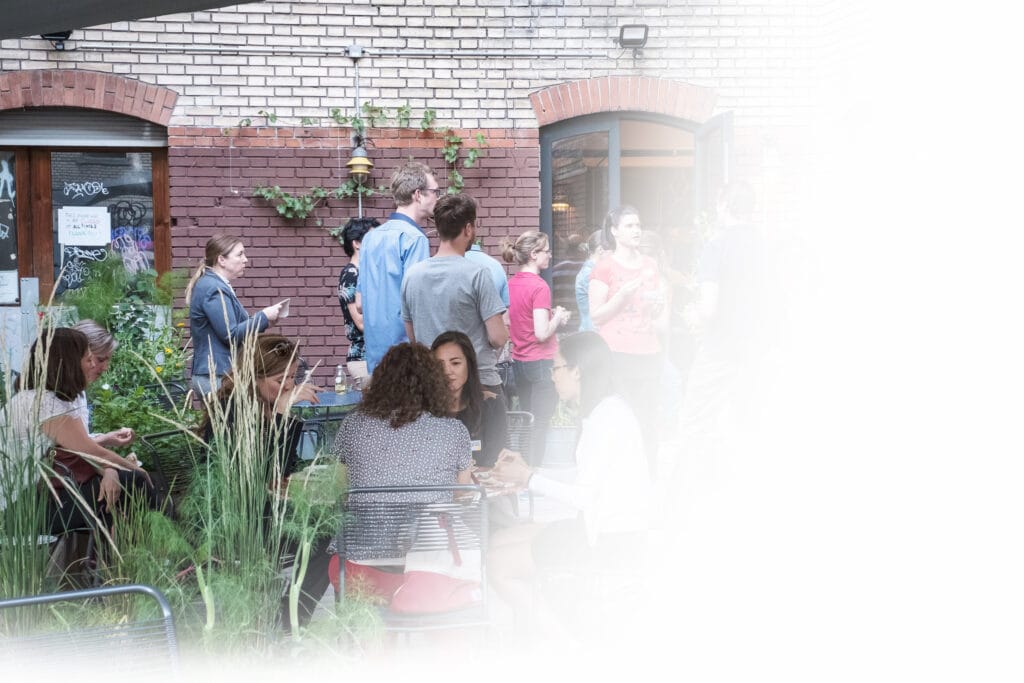 Welcome to our blog where we share valuable know-how from events, insights from role models and much more!
Welcome to our blog where we share valuable know-how from events, insights from role models and much more!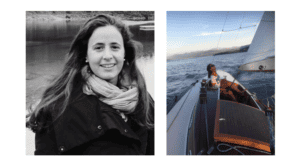 Paloma Bosco is the COO at i-surance AG. She previously held leadership positions at Ebay and Bain & Company, and has been a We Shape Tech board member… Read More
Want to Work at a Company
That Welcomes Diversity?
Join Our Community
Don't miss a thing thanks to our newsletter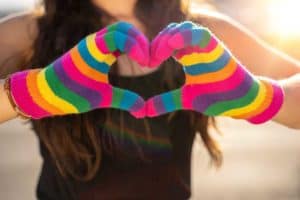 Learning how to use pronouns correctly is a powerful way to incorporate more inclusive language at work. This blog includes the quick tips you need to get started today… Read More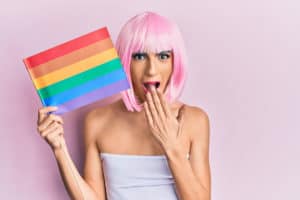 During pride month, we realized that we still have a lot to learn about the LGBTQ+ community and how we can do our best to be an active ally. We're pretty positive we're not alone so here's a bit of terminology for you… Read More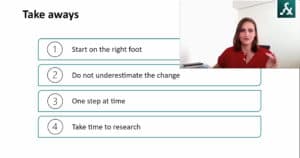 What are the new aspects to consider when introducing AI technology and what are the legal aspects that could jeopardize these actions?… Read More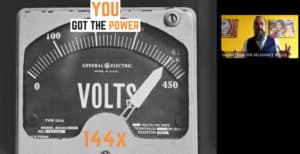 When it comes to shaping your professional future, there's only one guaranteed weapon: your personal brand… Read More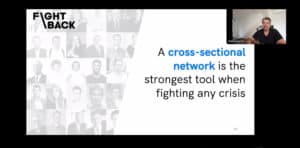 There is no doubt: The climate crisis is not a far distant danger for the planet. It is affecting all of us already today. That's why we need a new form of innovation
… Read More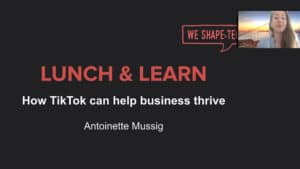 Antoinette Mussig from TikTok taught us new hacks to grow an audience, get more reach or more revenue on TikTok and which advertising magic the platform offers to businesses… Read More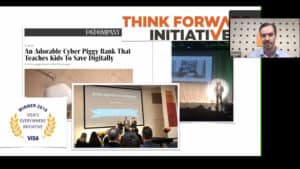 How to recognize warning signals that your project won't fly? Søren Nielsen shared his learnings on how to survive "the innovation theater".… Read More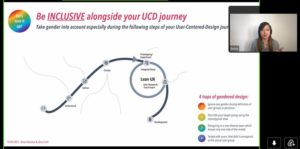 There are 4 traps that are easy to get caught in at any stage of your product development process. They can result in design fails that in some cases even can be fatal. However, we can overcome these traps by using the principles of User Centered Design and having the right focus.… Read More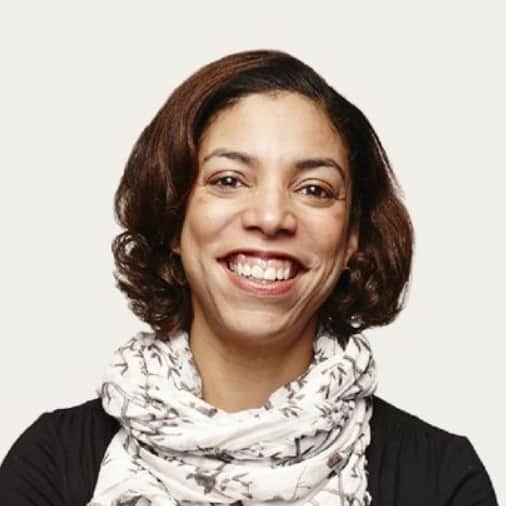 Melanie explains the challenges of working on "wicked problems" (areas that often require systems change) and the opportunities for innovation… Read More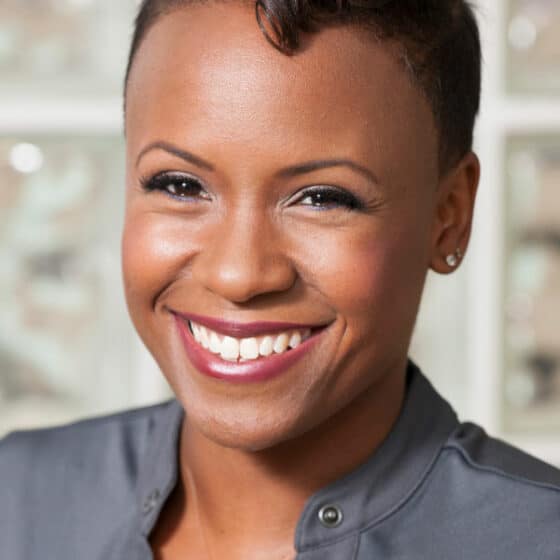 Stephanie talks about her experiences as a black woman in tech, the importance of expanding our social graphs to solve diversity challenges, and why she has largely abandoned the pursuit of traditional venture capital… Read More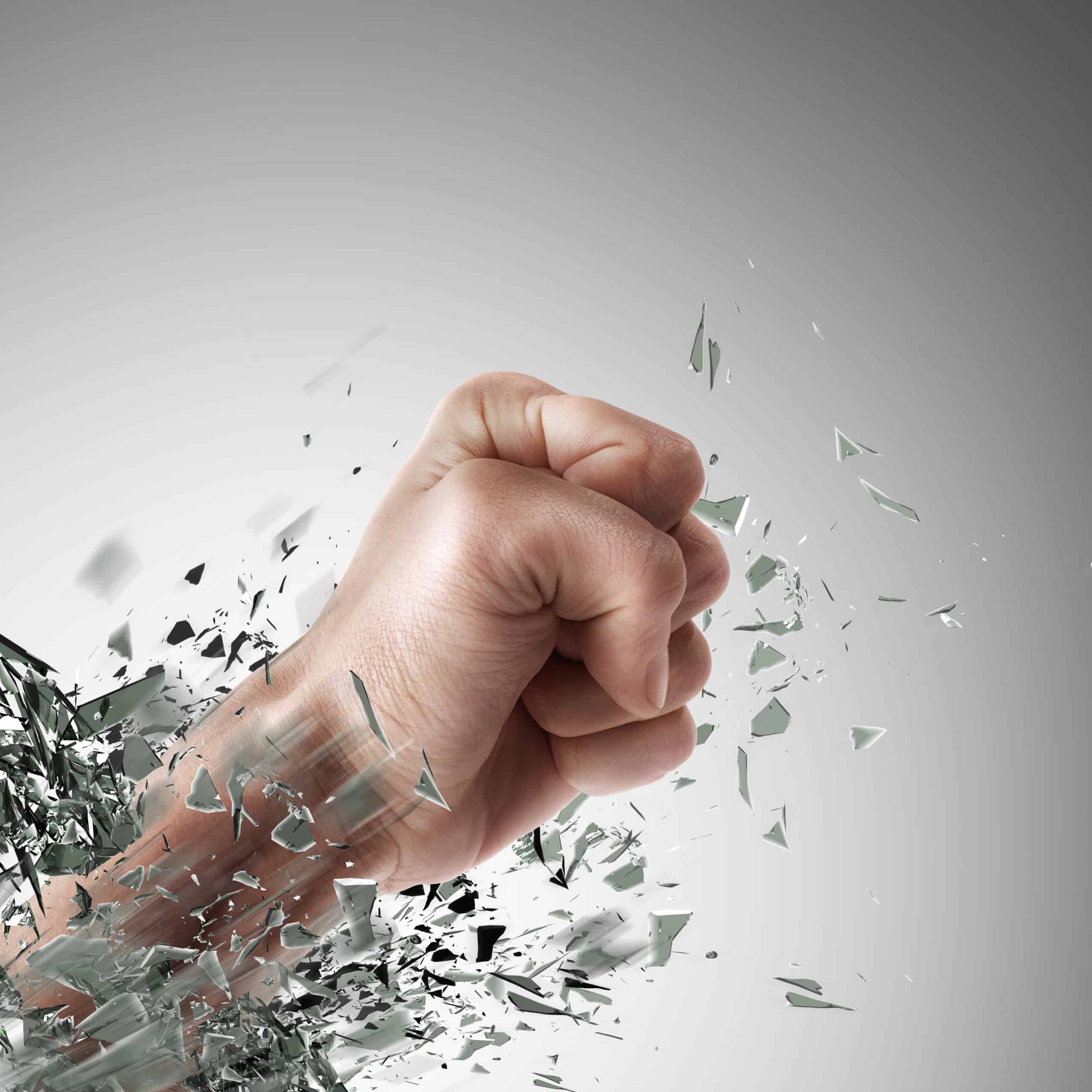 Artificial intelligence could help people who might otherwise be left behind to create human connection. Find out how… Read More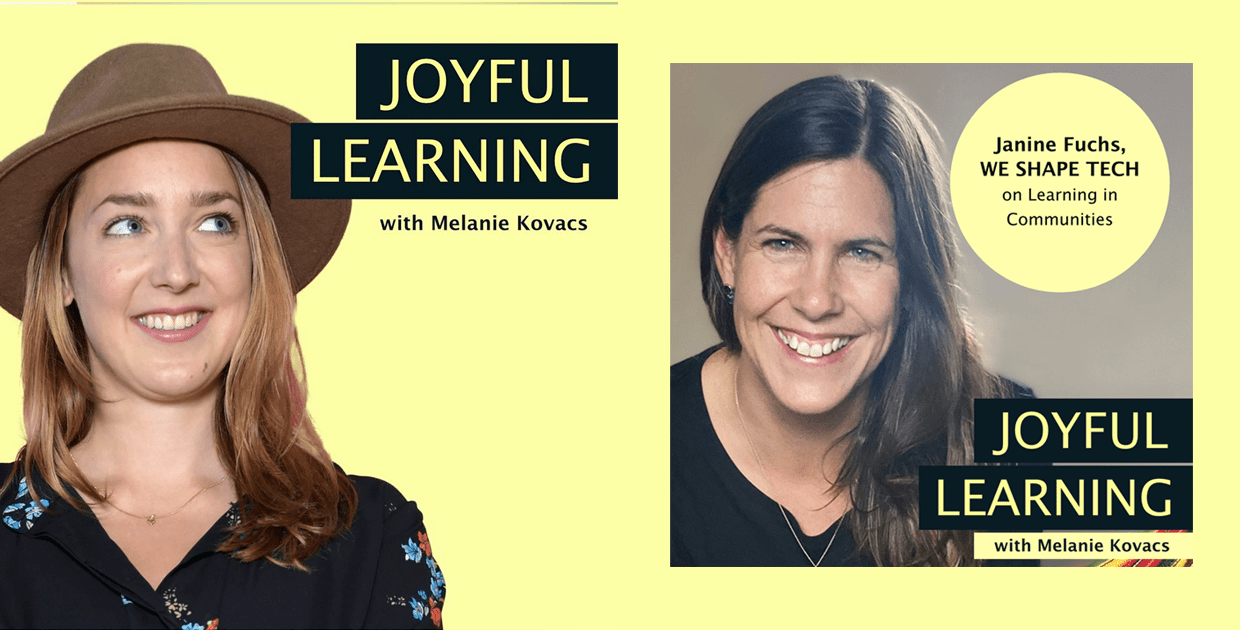 Melanie Kovacs recently launched her podcast series on "Joyful Learning". In this episode she chats with Janine, Board Member of We Shape Tech, about learning in a community… Read More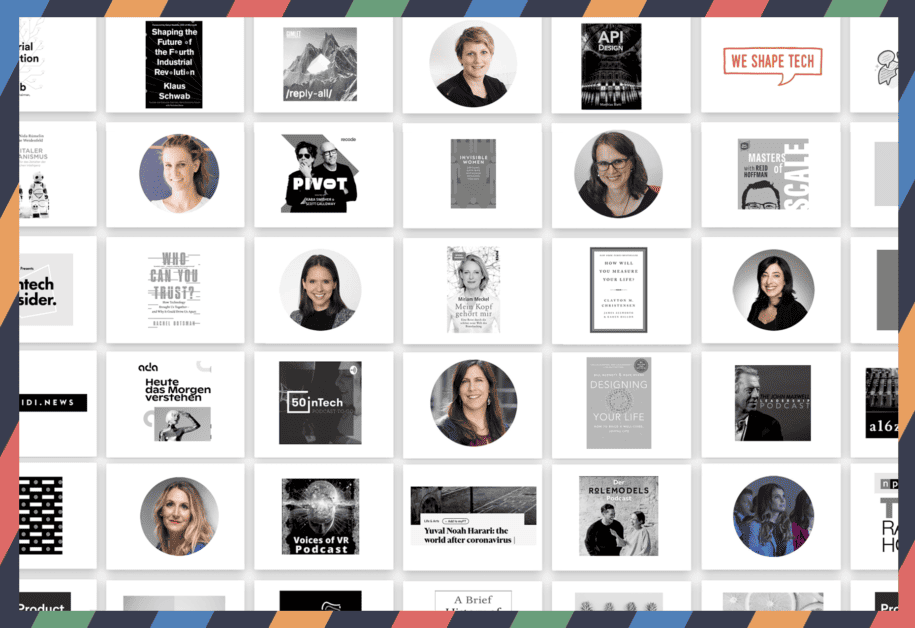 What crazy times we are currently living in! While digitalization seems to get a boost like never before (yay!), we also spend all our time at home (for those who can) where it sometimes might seem difficult to get new inspiration.… Read More
Be the First to Know!
Sign up for our newsletter and we will keep you posted on what's new in our community