Sparking Connections and Opportunities
Under the evening sun at Sphères in Zurich West, a relaxed get-together brought together over 40 individuals, eager to form meaningful connections and celebrate diversity.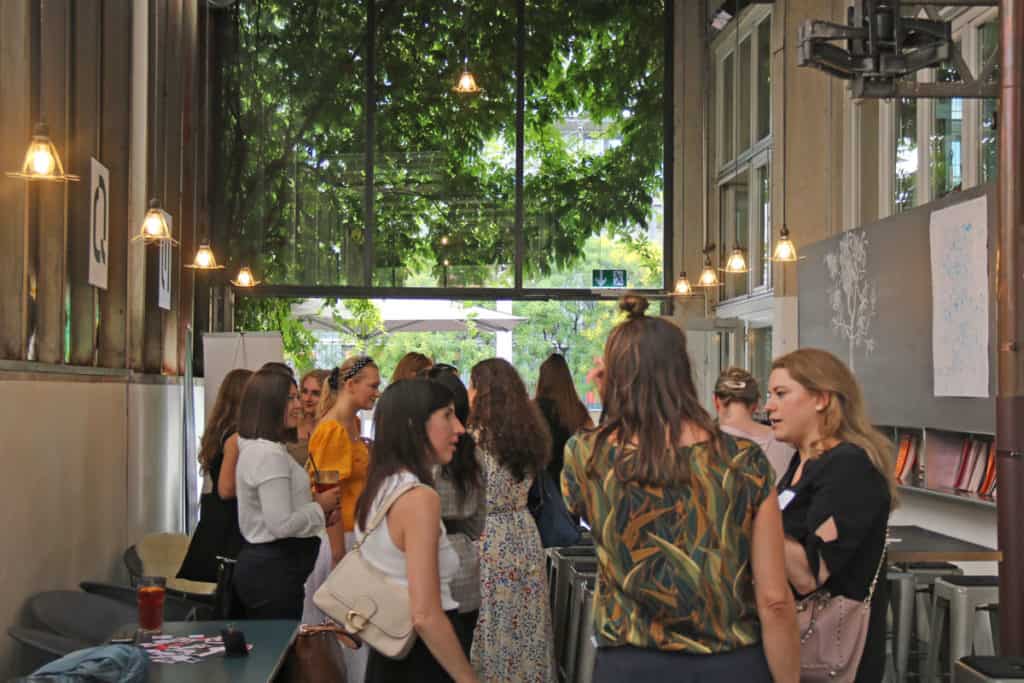 With smiling active supporters at the registration desk, preparations were in full swing, promising a delightful experience and evening for all.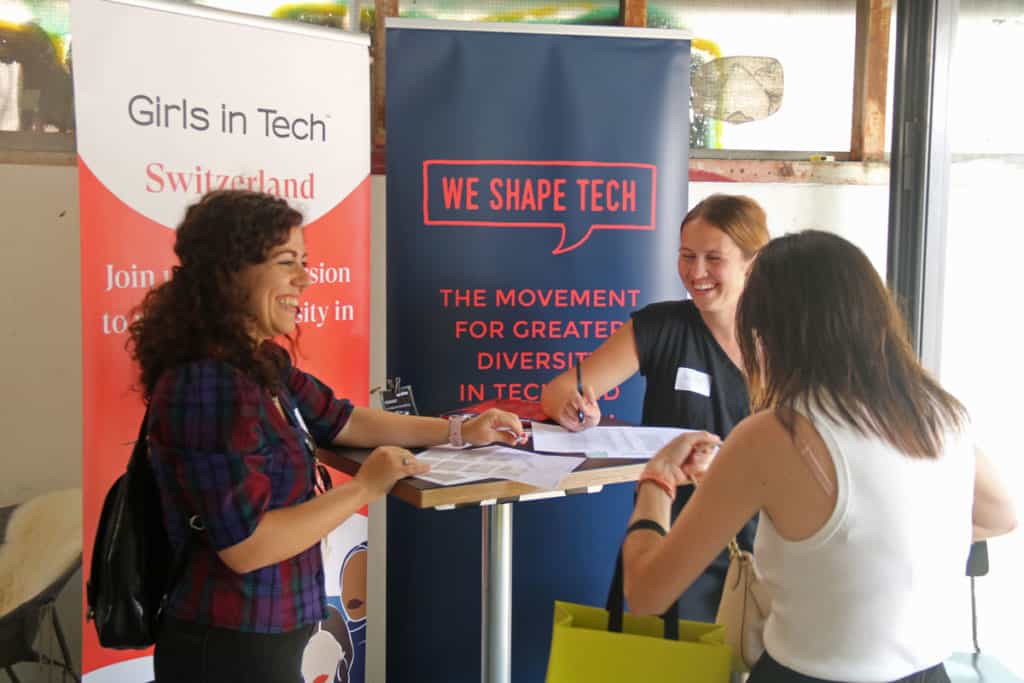 Excitement filled the air as both Girls in Tech, represented by Lisa Stähli, and WE SHAPE TECH introduced by Janine Fuchs, held their opening intros, fostering a friendly and open atmosphere for the jointly hosted event.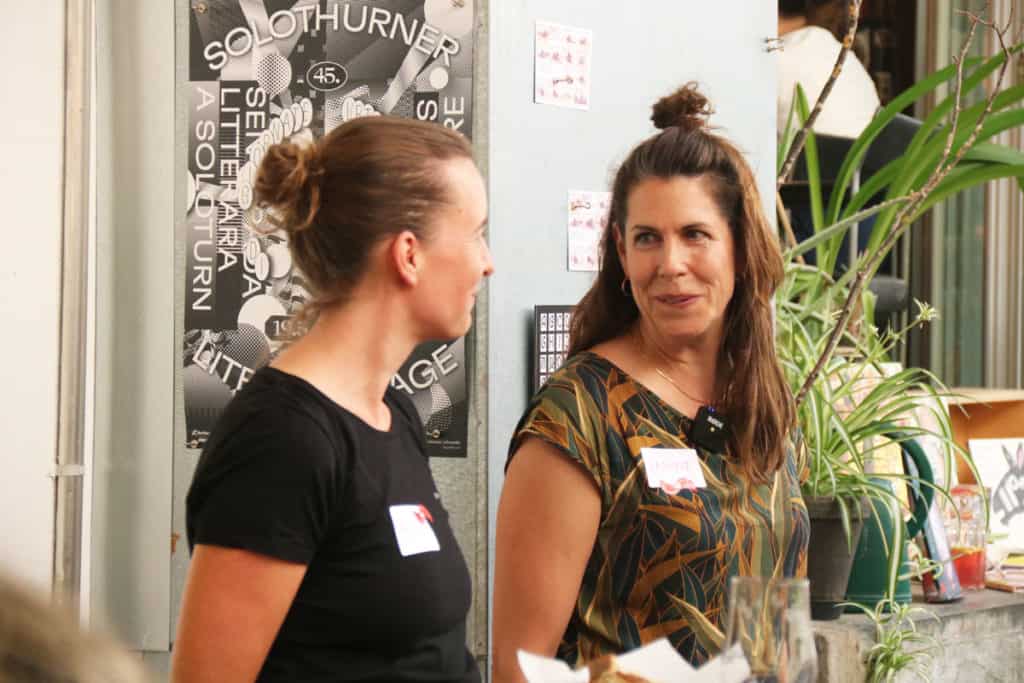 Numerous familiar and many new members engaged in lively individual networking, laughter and chatting – the nice location and setting added to the event's charm.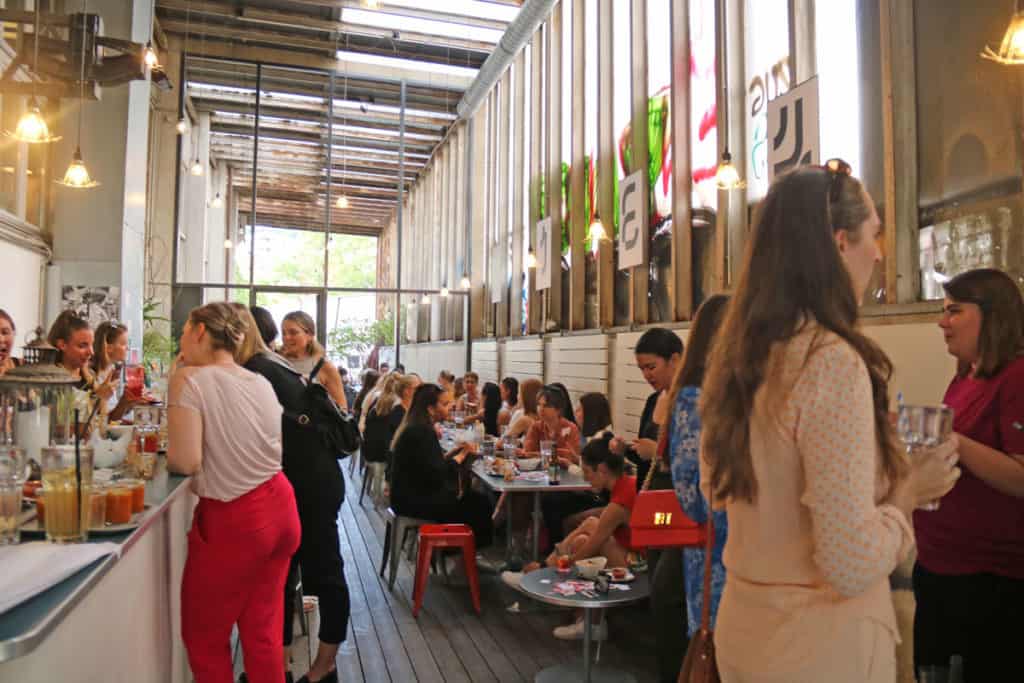 Take a look at the photo gallery and relive the evening or simply enjoy the review.