Inclusive Language? Easy!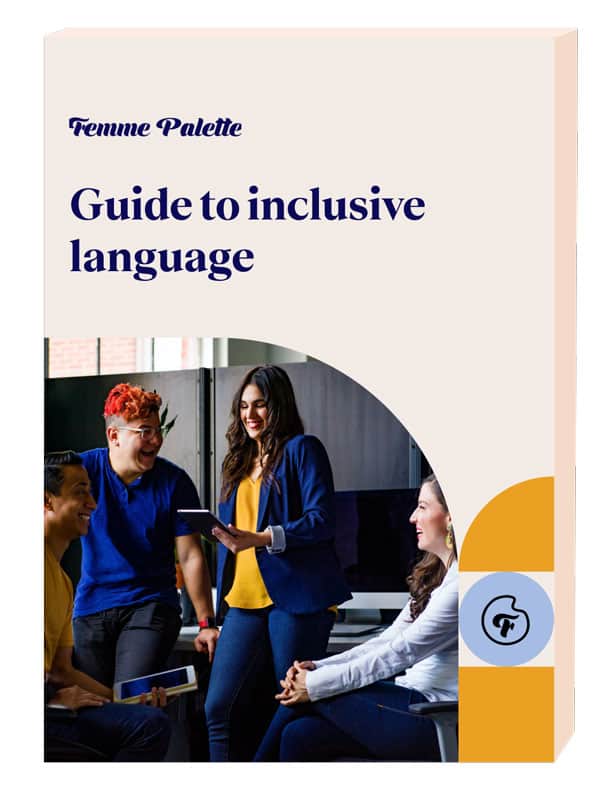 This newly published beginner's guide by Femme Palette with contributions by WE SHAPE TECH provides the perfect foundation for anyone who wants to be more inclusive in their language.
You can find short and easy explanations why inclusive language is so important as well as practical examples on how to be more inclusive in different topics. It's so easy, you'll be able to start  being more inclusive immediately!